Fans Want to Know Why 'Moonshiners' Star Tickle Was in Jail... Again!
Fans want to know why Tickle from 'Moonshiners' was in jail... again. Get an update on the troubled reality star in 2019.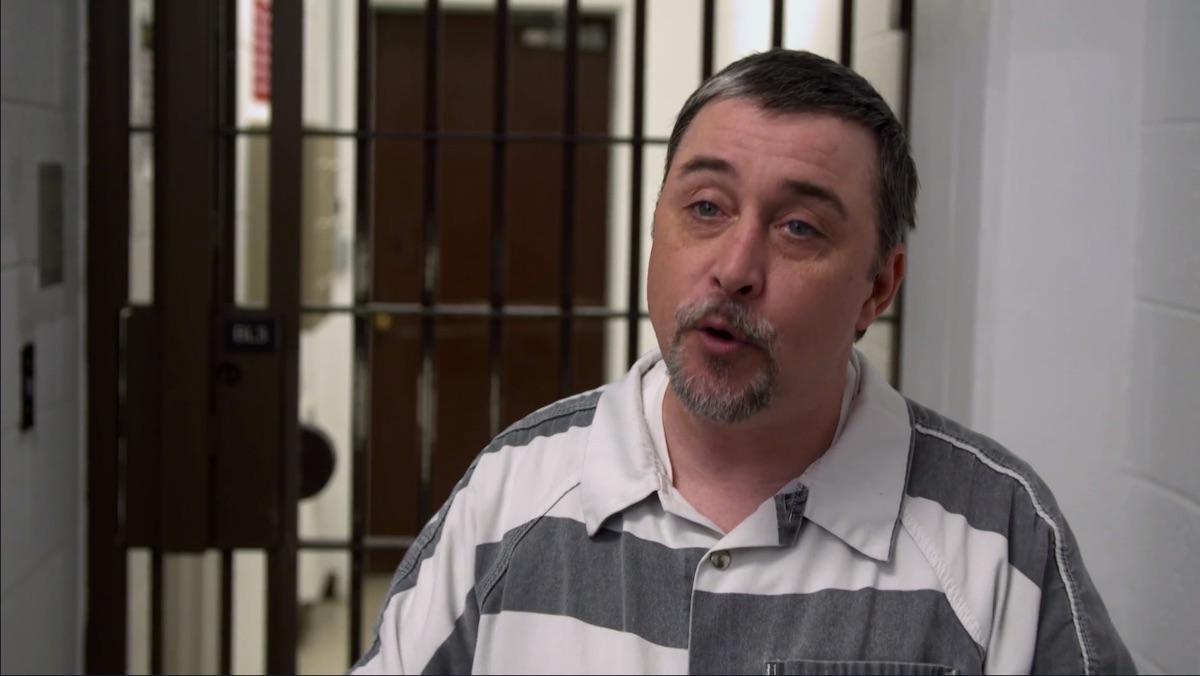 It's no secret that making moonshine is illegal, but the cast of Moonshiners always seems to get away with it — until they don't.
As the Discovery Channel series states before every episode, "Anyone making moonshine risks life-threatening injury or time in prison." So, it shouldn't come as a huge surprise that star Steven Ray Tickle found himself behind bars for over a year.
Article continues below advertisement
"After being locked up for a while, you get the feeling that you're all on your own," Tickle told cameras in 2019. "There's nobody else out there rooting for you and stuff. It plays on you mentally, it plays on you physically. In jail, you either laughing or you're crying... there is no in-between."
So, why was Tickle in jail? 
The new season of Moonshiners teases the return of the prodigal son after a year in jail. Unfortunately, it looks like his old partner Tim Smith is trying to stay legal, so Tickle will have to turn to an old friend to "re-stake his claim as an outlaw shiner."
Article continues below advertisement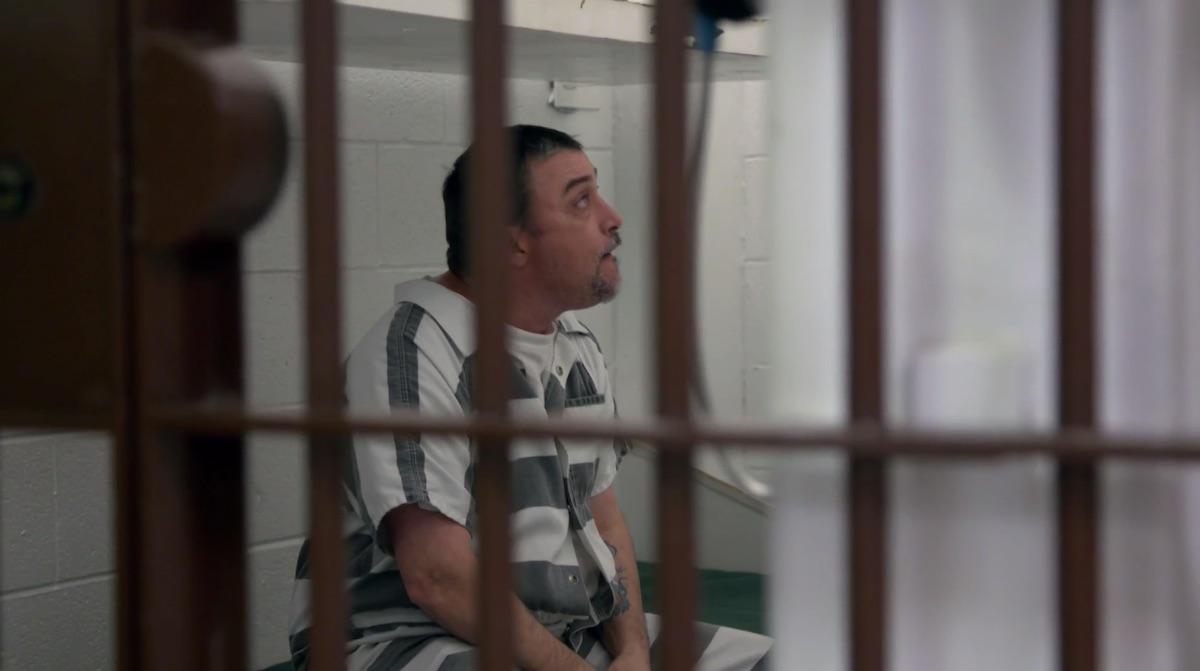 Last season, viewers watched as Tim paid Tickle a visit when he was transferred closer to a jail closer to home in Culpepper County.
While the show did not reveal the exact reason Tickle was behind bars this time around (surprisingly, we do know it's not moonshine-related), fans are convinced it has to do with him violating probation.
Article continues below advertisement
"WTF is Tickle doing drinking moonshine while he's on probation... just got outta jail and already headed back," one viewer tweeted. Another added, " Tickle pickle doesn't know how to stay out of jail. A year in the slammer. He does the crime and he does the time."
However, Tickle did regret ending up behind bars — and missing his daughter's move to college. 
"Do I have regrets? Well, of course, I have regrets. Everyone has regrets," he said at the time. "But I'll tell you what, you can get a lot of stuff back in your life, but one thing you can not get back is time."
Article continues below advertisement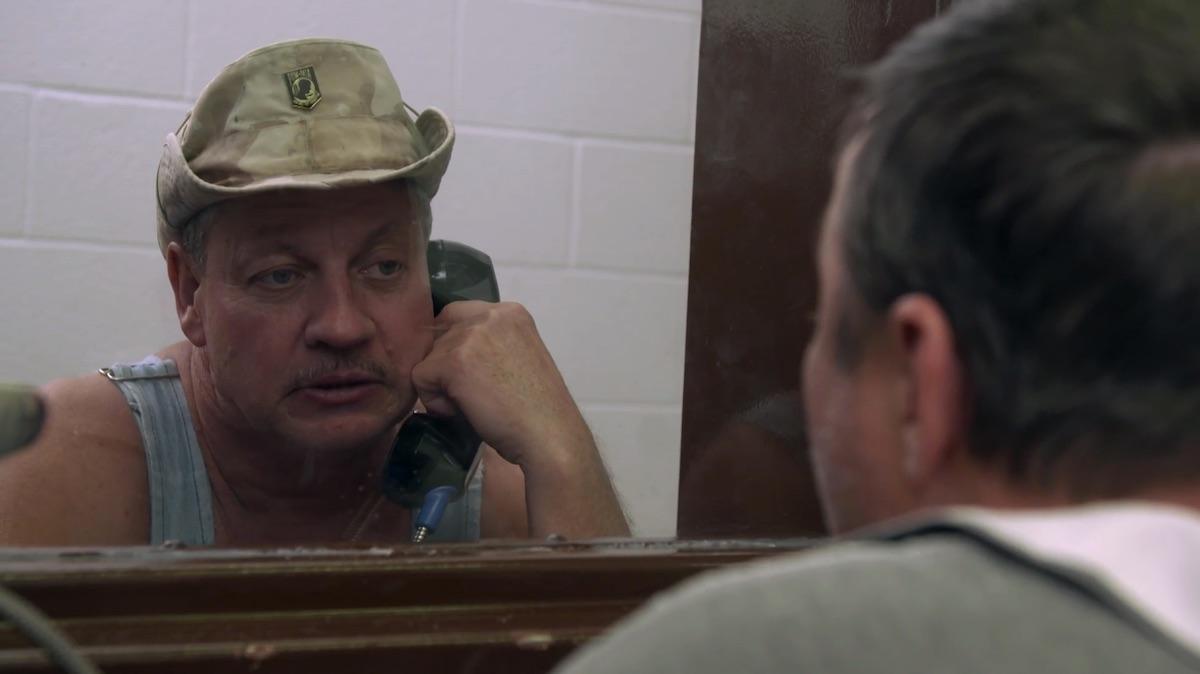 He continued, "I missed a whole lot of stuff while I've been in jail. My daughter going to college. I wasn't there to take her and set her up in her dorm room and stuff. Being there for my mom, my dad died last year. These are things I found you can't get back."
Article continues below advertisement
Tim did try to get Tickle a work release, so he could make moonshine (legally) at his Climax Moonshine distillery while serving his sentence.
Unfortunately, Tim's request was denied. Apparently, the judge didn't think it was a good idea to have an inmate working with moonshine.
This isn't the first time Tickle has been arrested. 
Back in 2015, Tickle was arrested and charged for possessing a sawed-off shotgun. To make matters worse, Tickle was driving with a suspended license.
In 2016, he was found guilty and given to a three-year suspended penitentiary sentence. "I am a law-abiding citizen. That gun is something that a buddy of mine gave me many years ago," he explained at the time.
Article continues below advertisement
However, his time out of the slammer was short lived, as Tickle violated his probation shortly after and was sentenced to five months in jail.
And his BFF Tim was right there to pick him up once he was released in 2017. The duo went to a diner on Moonshiners, and enjoyed a hearty breakfast.
Article continues below advertisement
At the time, Tickle seemed to have turned over a new leaf, and hinted that he would be leaving moonshining behind. "I don't even know about going back out in the woods. Back in the woods, making moonshine," he told Tim. "I am seriously thinking of not doing that because I just don't want to go back to where I was at. I got to find another direction to go."
That didn't last very long...
Watch Moonshiners Tuesdays at 9 p.m. EST on Discovery.