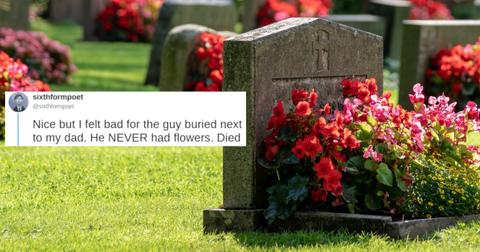 Guy Meets His Wife After Unknowingly Putting Flowers on a Murderer's Grave
By Mustafa Gatollari
A twitter thread from @SixthFormPoet has a lot of people not only cracking up, but believing in serendipity as well.
Dealing with the death of a loved one is tough and we humans have come up with many ways to cope with the loss. There are tons of different theories about what happens to us after we die, some more detailed than others.
There are also a slew of rituals and traditions across cultures that have evolved over time, but they all pretty much focus on one thing: celebrating and honoring the individual who passed away. Wakes, congregational prayers, funerals, you name it. Some people bury their dead and erect monuments in their memory; others put them on a raft and shoot a flaming arrow at it and watch it burn as it drifts along the water.
I'm not saying one is better than the other, but there's clearly a disparity of awesomeness between the two.
@SixthFormPoet's family went the monument and gravestone route when his father passed away. Although death isn't the funniest of set-ups for a story, it turns out his is simultaneously hilarious, gruesome, and very, very sweet.
SFP was really close to his dad, so he made it a habit of visiting his grave often. As it turns out, it was somewhat of a tradition in his family and one that they prided themselves on maintaining.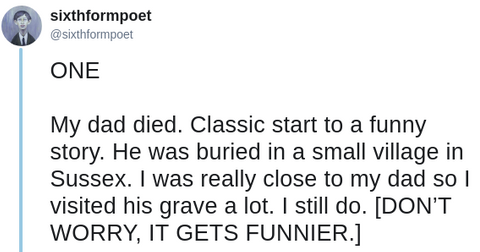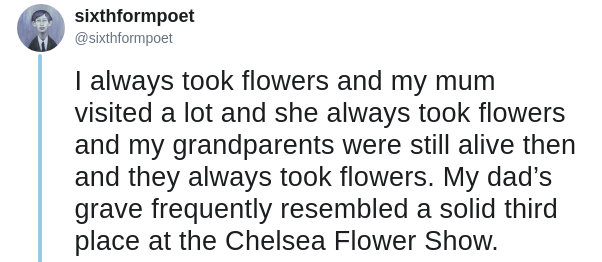 They often expressed their love and remembrance for SFP's father in gorgeous flower bouquets. From the way SFP tells it, they kind of went a bit overboard, but it is beautiful for someone to keep another in their heart for so long, even after they pass. I'm getting strong Coco vibes just thinking about it.
While visiting his father's grave, however, SFP noticed the disparity between his father's grave and the dearly departed individual resting beside him. This neighbor never had any flowers or visitors.
So he did what any logical person would do: he bought flowers for that dead stranger.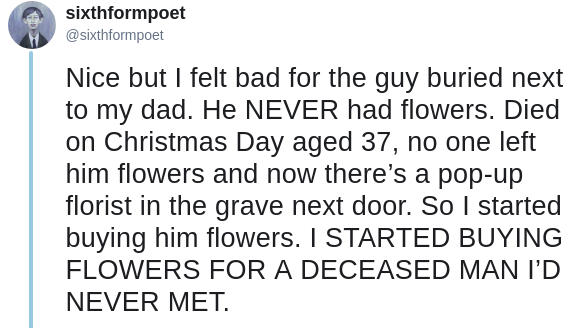 OK so it definitely wasn't the logical thing to do, but it was sweet. And it wasn't like SFP did it once or twice, he kept the tradition going. Every time he visited his dad, he'd get a little something for the man resting beside him. Since it wasn't something people normally do, and some would even argue it's kinda weird, he kept the whole thing a secret.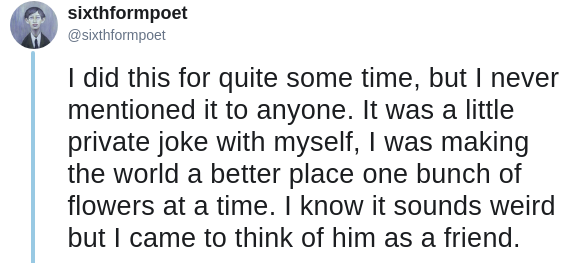 Over time, SFP;s interest in who this man was grew. What was driving him to bring a complete stranger flowers?
He had to know, so he looked the man up and, as it turns out, there was a pretty valid reason why no one ever visited his grave or brought him flowers.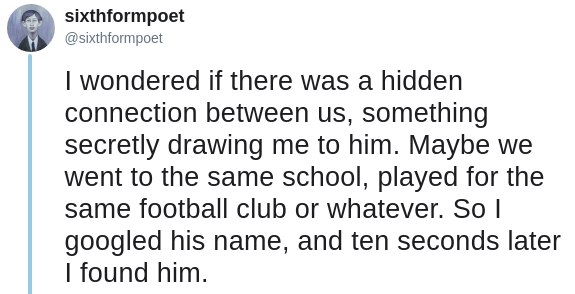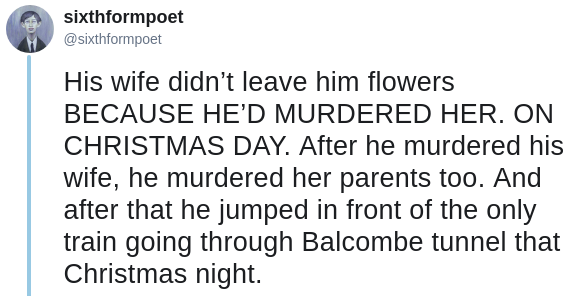 Yeah. Not too many people are going to be lining up for the kind of guy who not only manages to murder his wife and in-laws, but ruin Christmas for everybody, too.
SFP, trying to do something nice, inadvertently honored the memory of a murderer.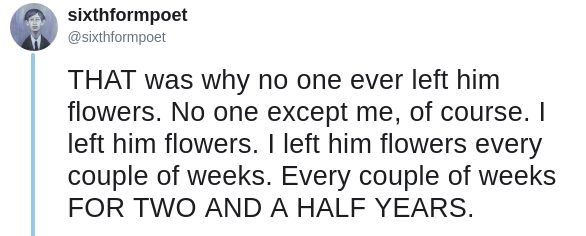 Again, being the kind dude he is, he felt bad for the wife and parents who were killed by the guy he just celebrated for the past 30 months, and felt like he needed to make things right. An apology was in order.

So he looked into where the woman and her parents were interred, got himself a bunch of flowers, and visited their graves to tell them he was sorry.
As he was muttering his regrets, it turns out a relative of the deceased was there to pay her respects, too. She wanted to know who he was and why he was there.
Calling that whole situation awkward would be the understatement of the year.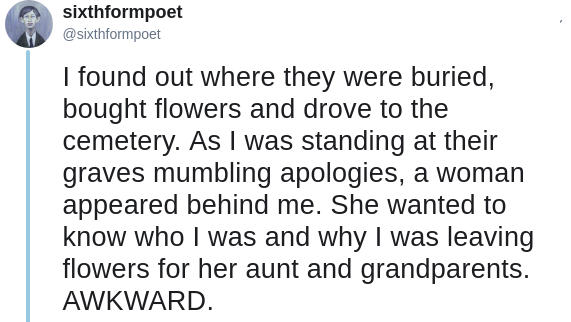 He told her the entire story, and I can only imagine the panic-induced sweats he suffered as he relayed it.
As it turns out, she thought the whole thing was quite weird, of course, but definitely sweet. Awkward situation neutralized!
That is until he asked her out for a drink and made it even more awkward all over again!
But then she said yes and two years later, they're married.
Yes. Seriously.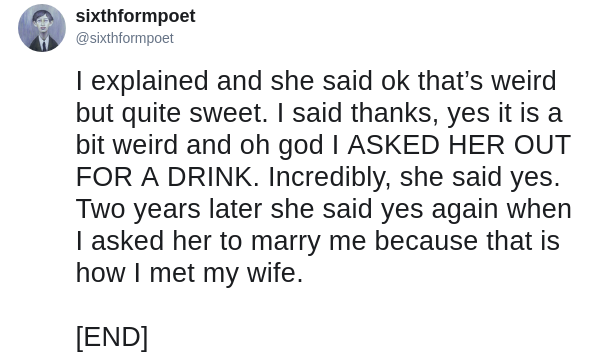 Is this a tale of serendipity? Fate? Or maybe it's a tale of redemption, the ghost of a man who committed something so heinous and vile that he was trying to make amends by giving two people the gift of love? Or maybe it means that even in the saddest of circumstances, beauty can appear and that it just takes time and a kind heart to find it?
Or it could be a completely coincidental event that occurred because one dude was a strangely emotional weirdo with a penchant for putting flowers on random people's graves.
Personally, I like any of the former choices. A lot better to think about it that way.
As it turns out, he had some other stories that tied into this one.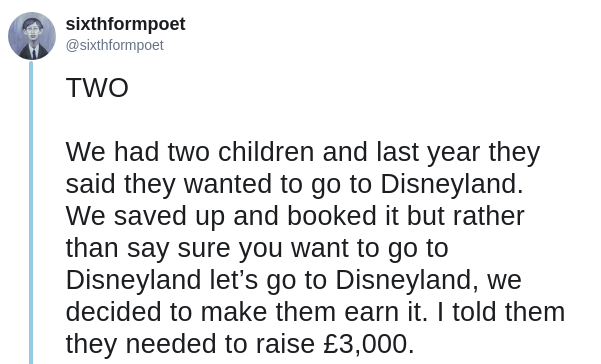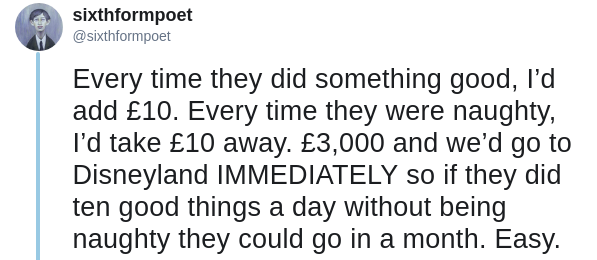 SFP told this wonderful story about how he and his kids decided to save up money for a trip to Disneyland. It involved a "good behavior reward" system.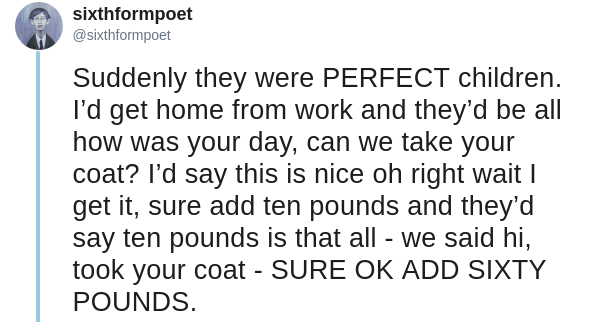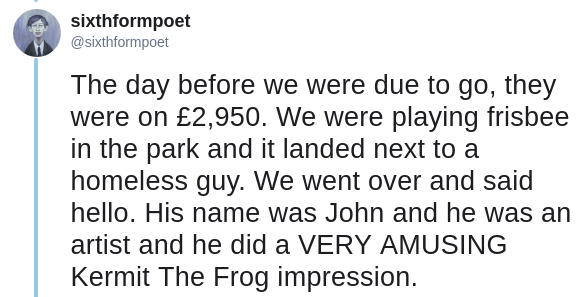 Then, when they were up a sizable amount, they happened upon a cool homeless guy chilling in the park, with an amazing Kermit the Frog impersonation.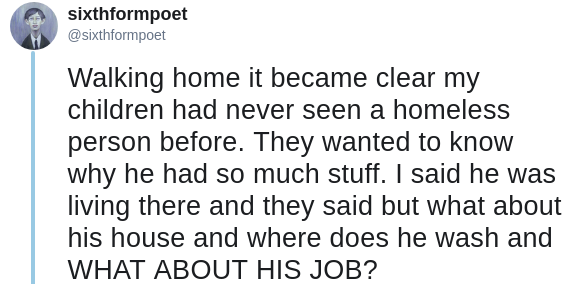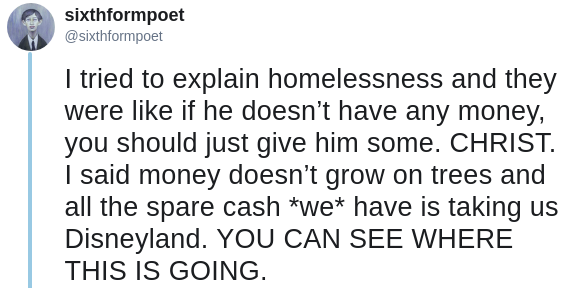 After learning what a homeless person was, his children felt bad — so bad that they were willing to forego their Disney vacation so this nice homeless man could have some cash.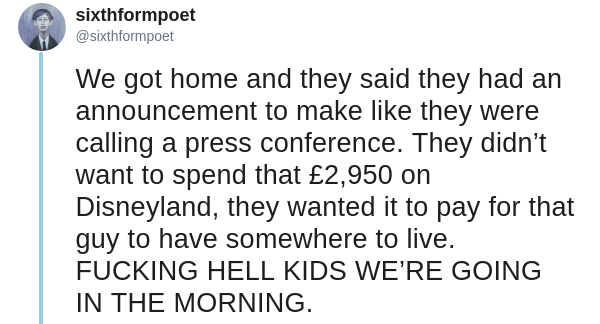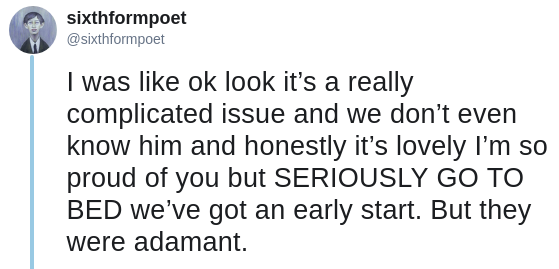 He obviously had to improvise and instead of giving a stranger thousands of dollars, helped put him up in a hostel instead.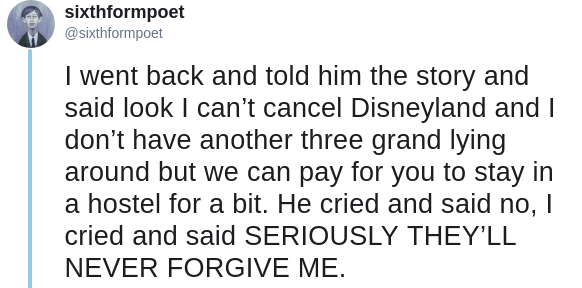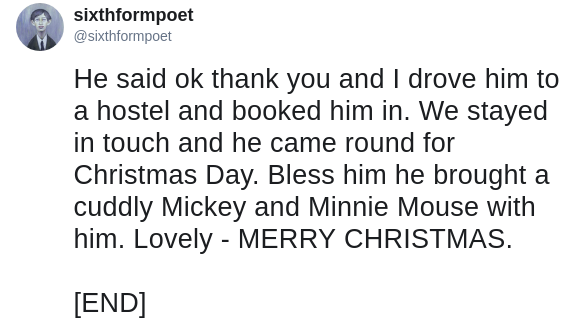 And they even invited him over their house for Christmas.
Which leads us to our third story, that of Lucy and Tim.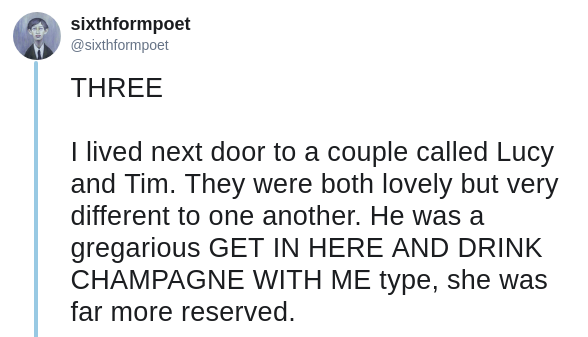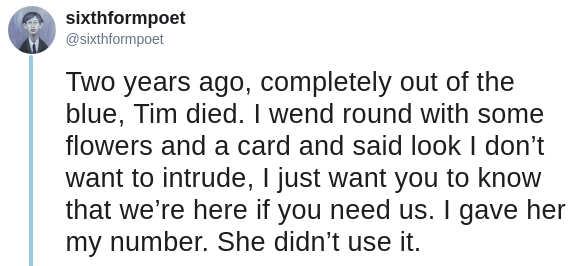 After Tim died suddnely, SFP was at a loss how to help Lucy and handed her his card, urging her to call if she needed anything. She didn't.
Until she did.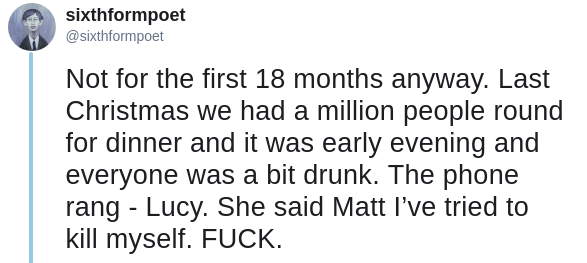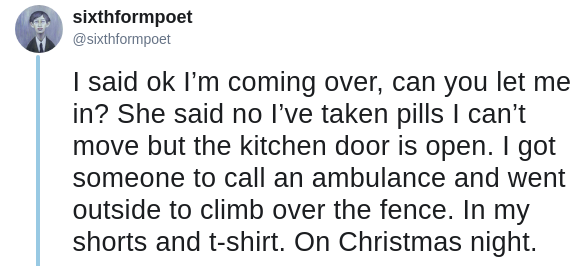 She reached out to SFP (Matt) and informed him that she attempted to commit suicide, on Christmas Day. He trudged over in the cold rain to help her out and it turns out her suicide attempt wasn't a very good one.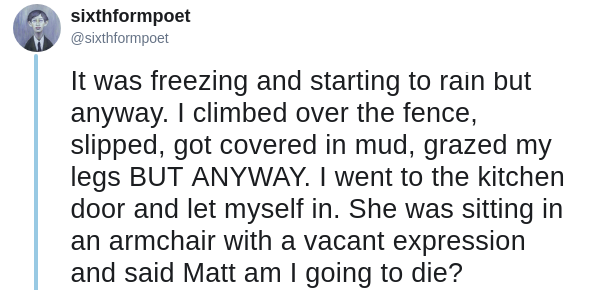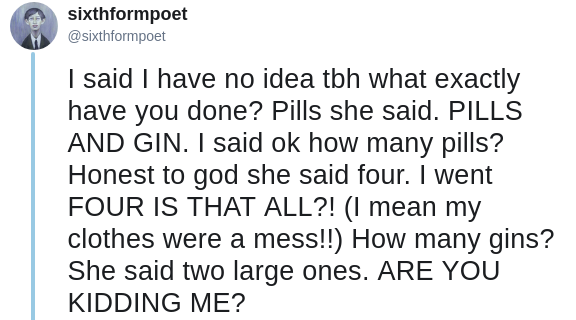 After assuring her she was not going to die, someone knocked at the door, it was a paramedic.
She tried to aggrandize her suicide attempt, but it didn't work.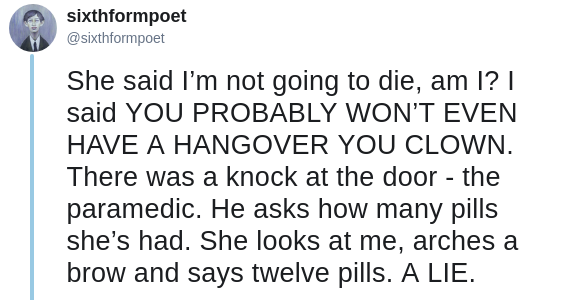 The paramedic caught on that she was lying and said that combining four Ibuprofren and two gins wasn't going to do anything to her.
So instead, Matt decided to bring Lucy over to his Christmas party where she met John, the homeless guy he also invited to said Christmas party. And the two of them really hit it off.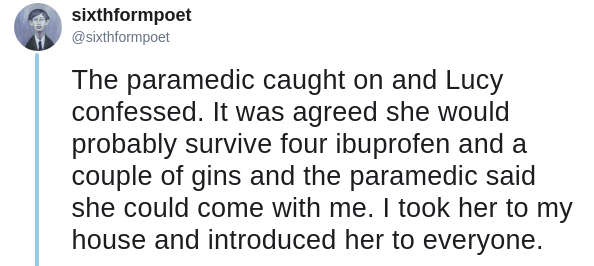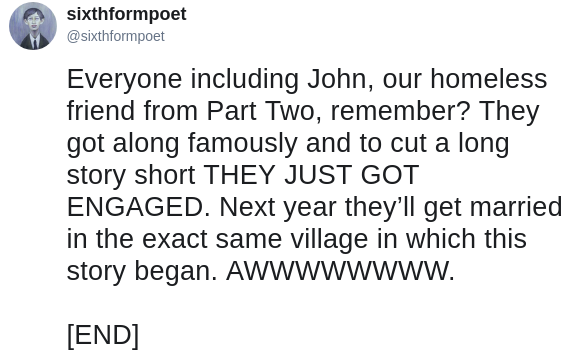 Hit it off so well, that they are now engaged to be married.
Aren't all three of these just wonderful?