21 Husbands Explain Why Their Wives Are "Still the One"
It's easy to get jaded about love in this day and age, but there are still some people who are fighting to feel that every single day, like these romantics.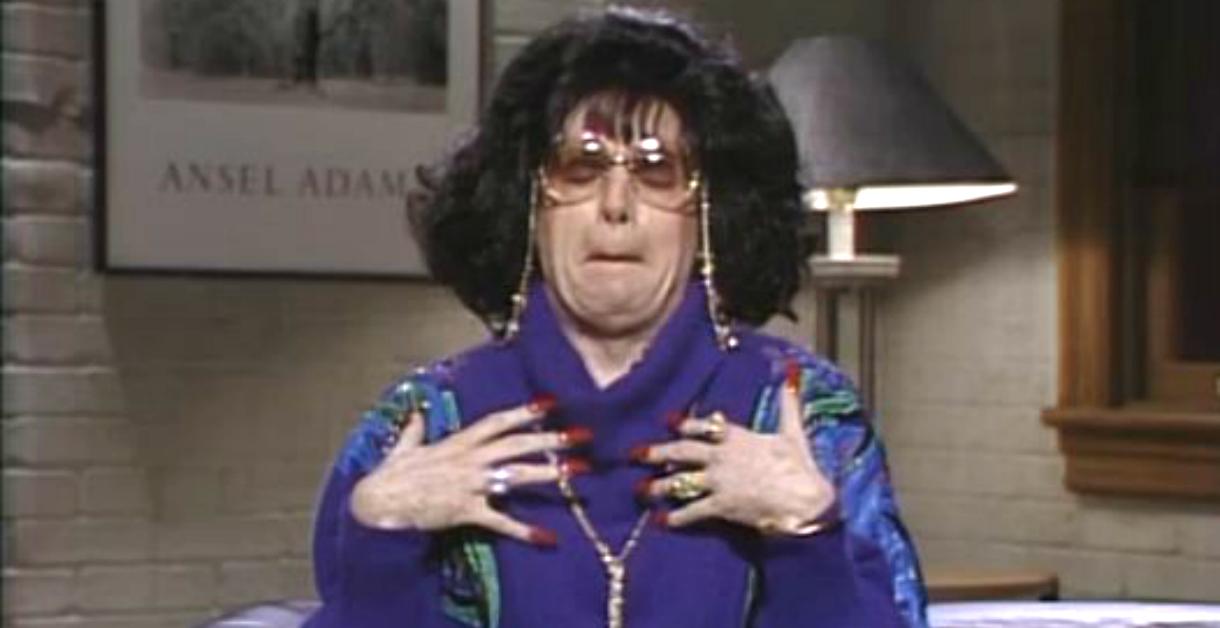 1. This guy who loves the way his wife laughs.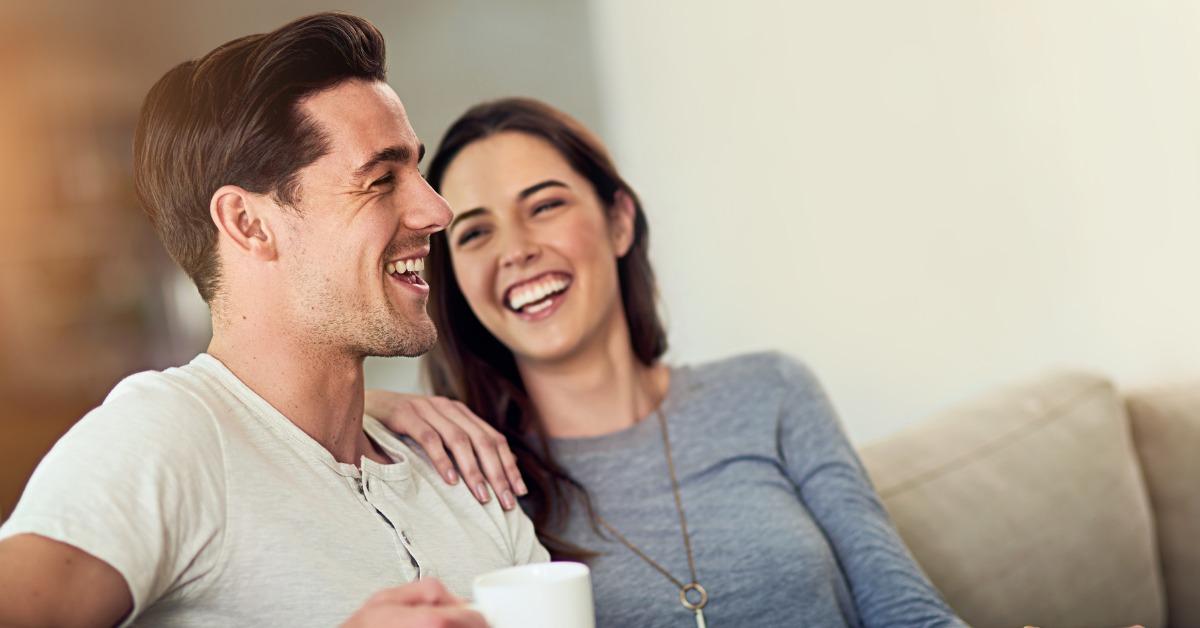 2. The little things indeed.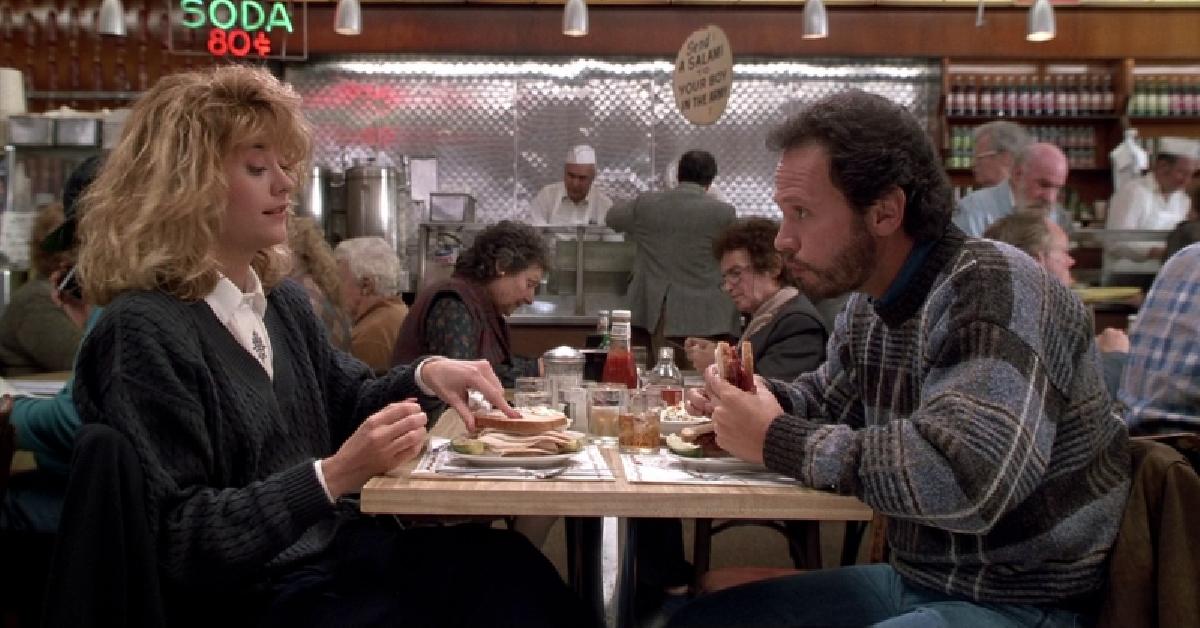 3. This tragic love story.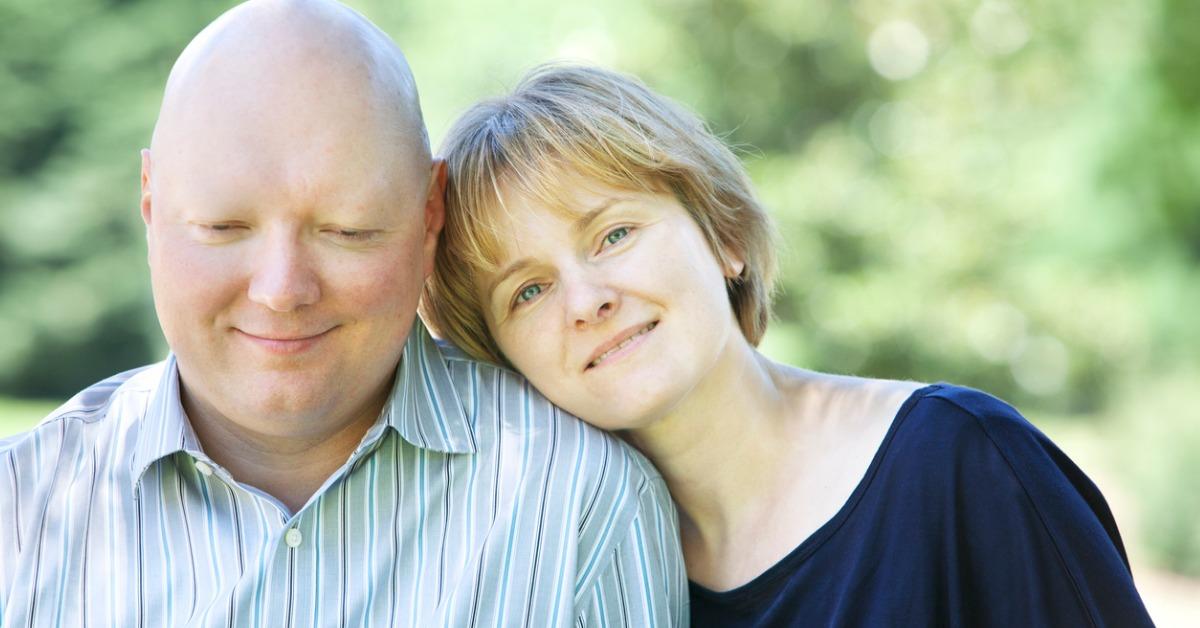 4. Reading moods.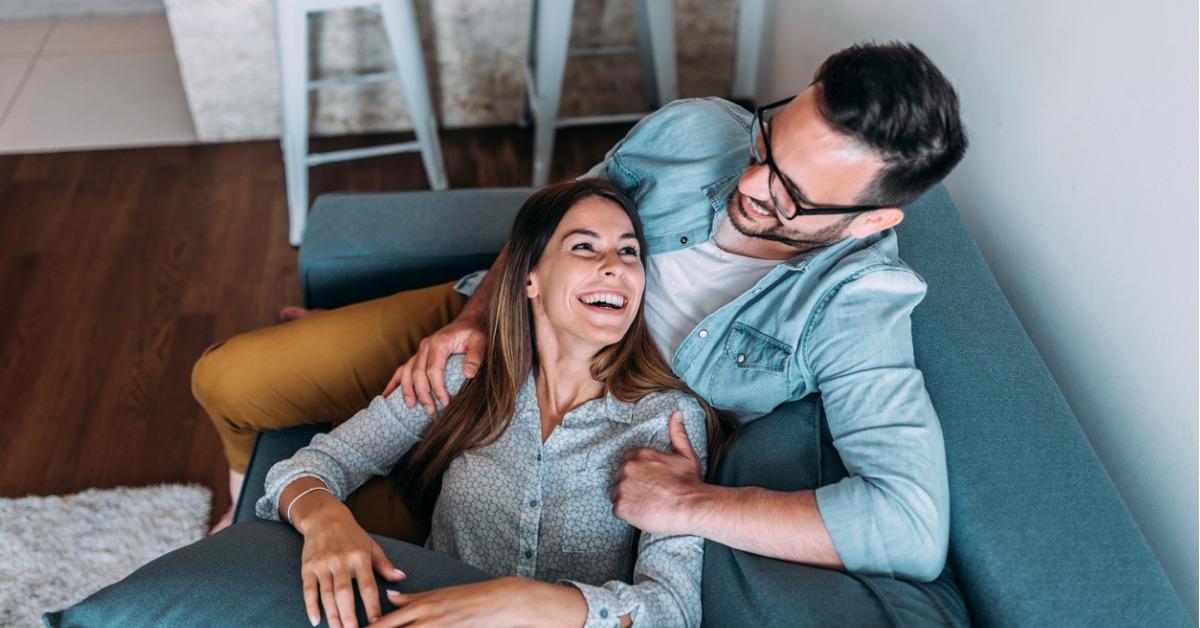 5. Laughter man, it's underrated.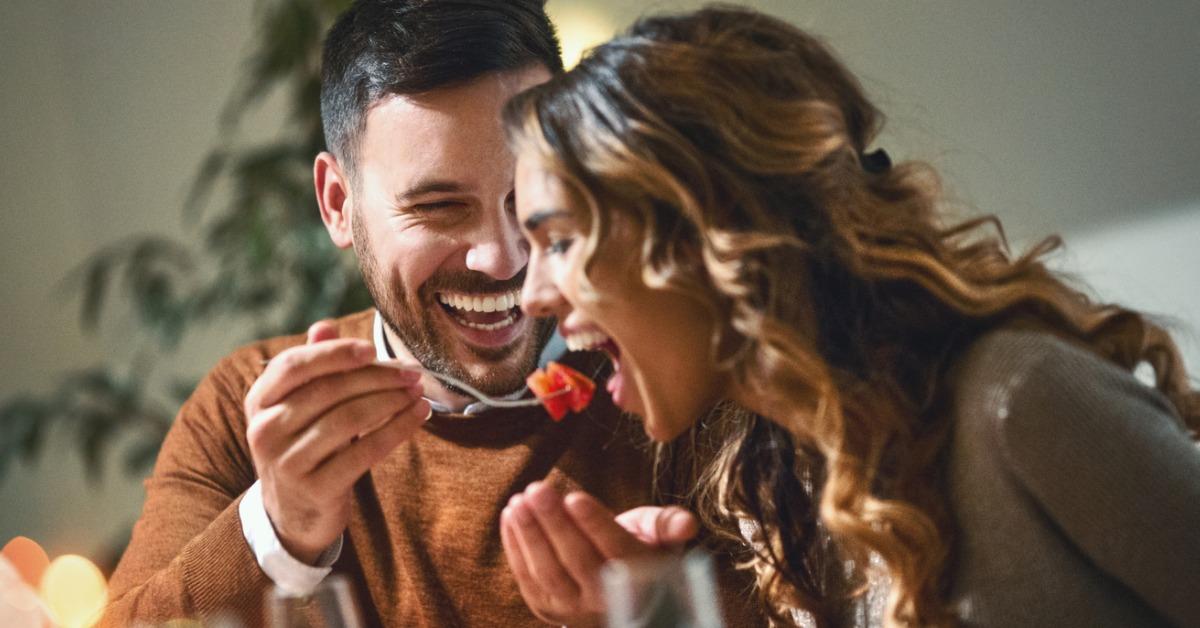 6. When you're in love, nothing else really matters.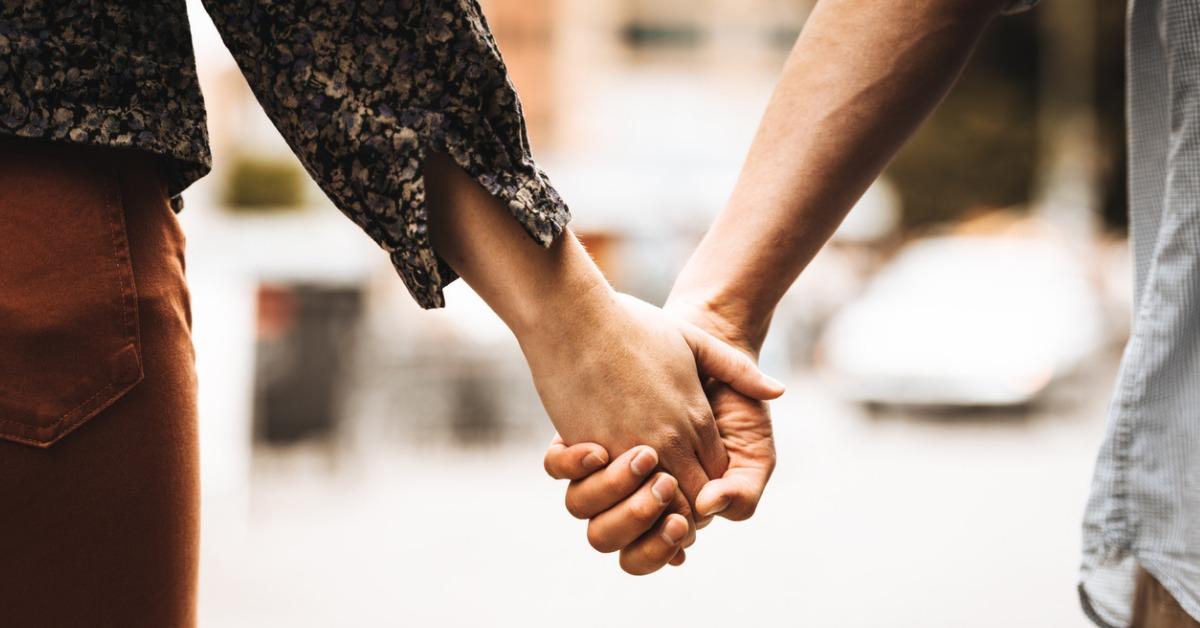 7. The shallow stuff's the best stuff.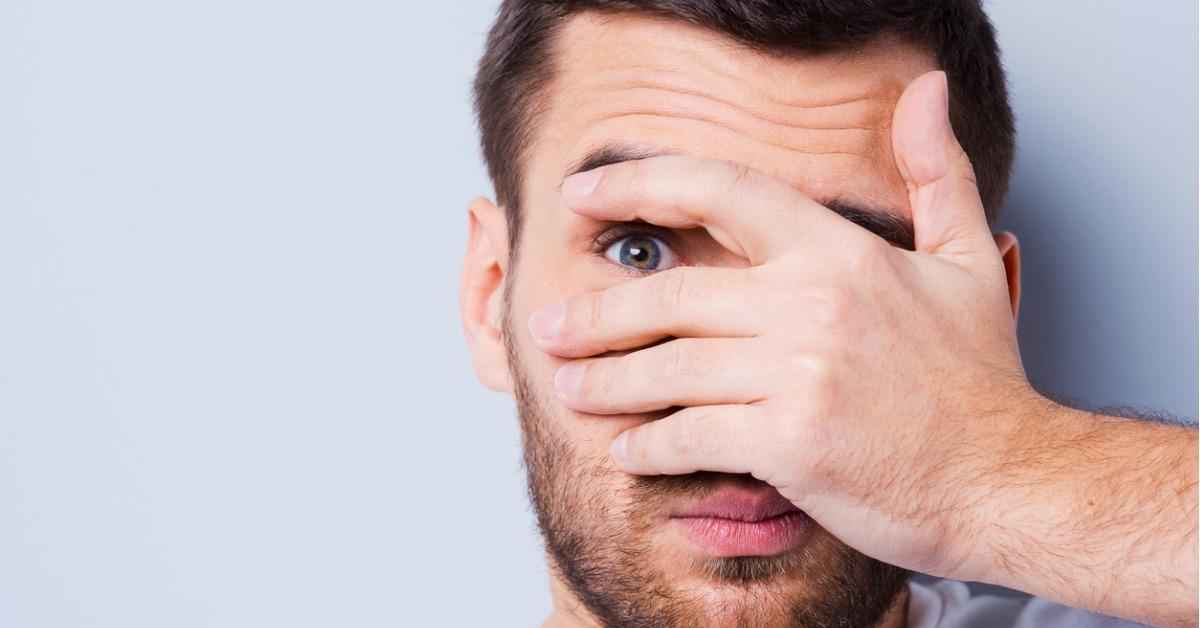 8. For some, life's impossible otherwise.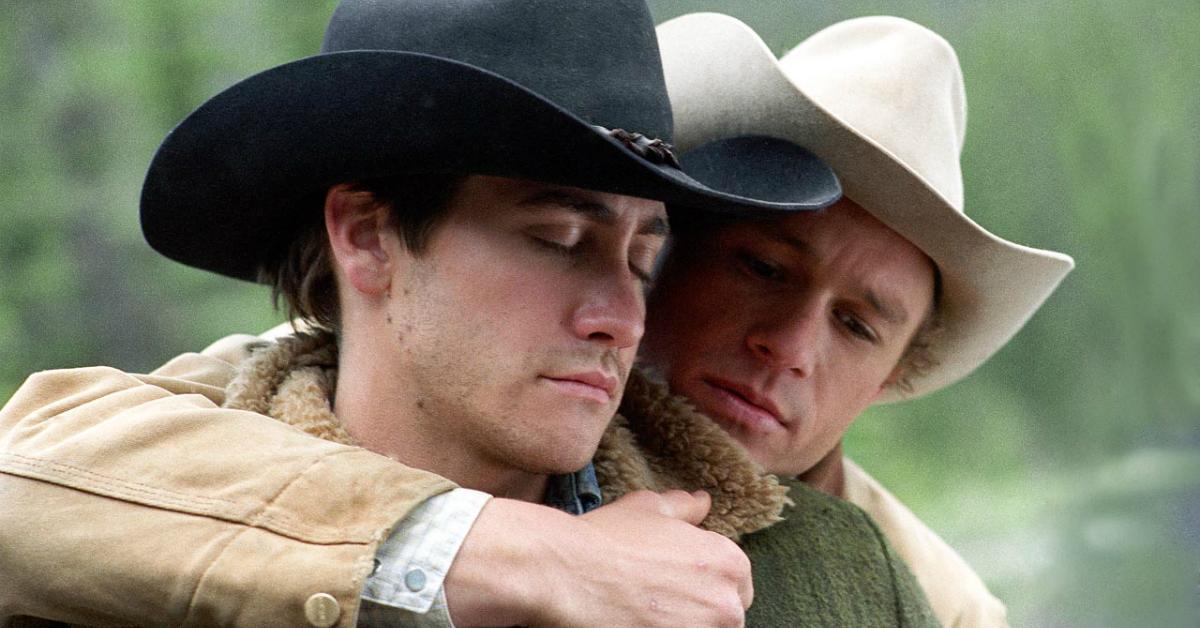 9. It ain't always pretty.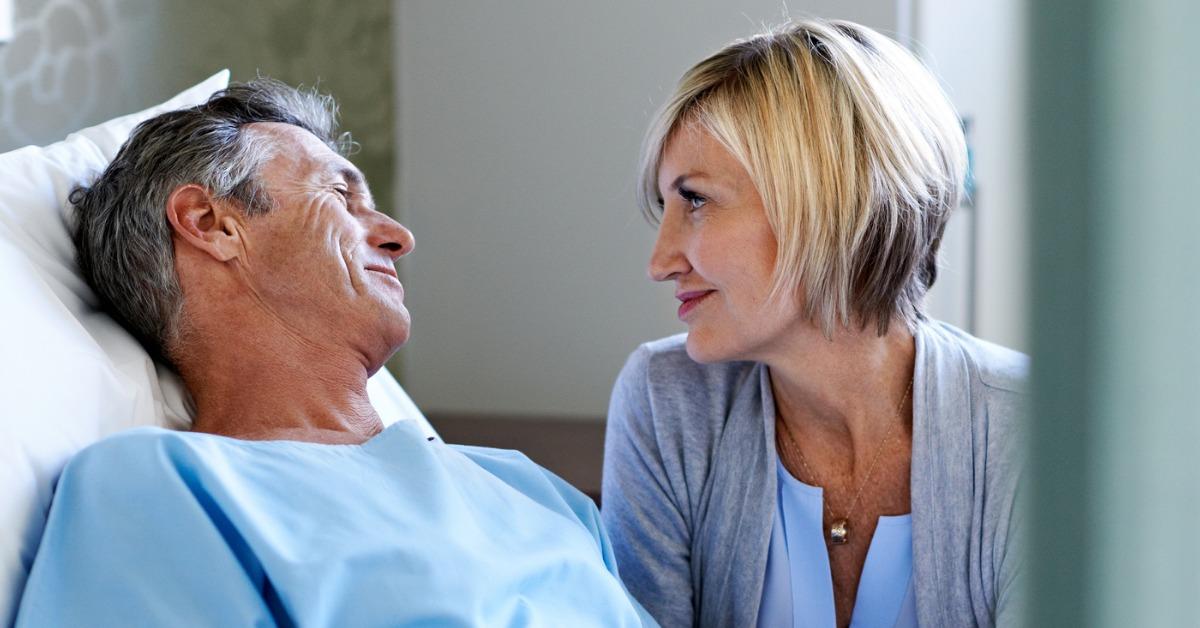 10. Remember this feeling?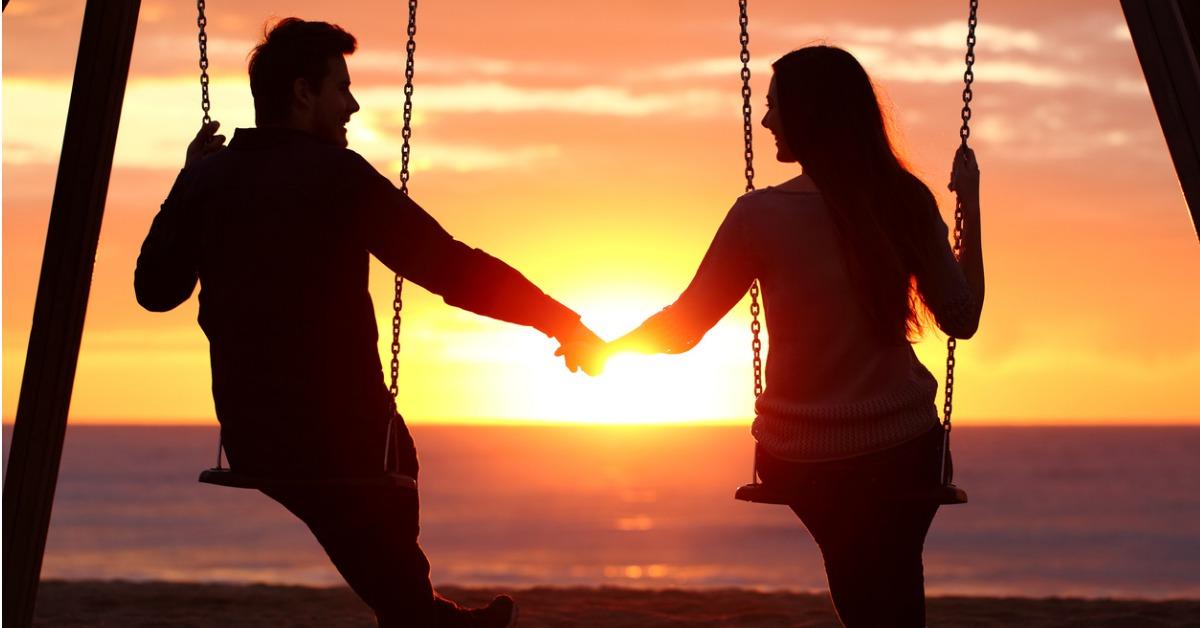 11. For this dude, it's mashed potatoes.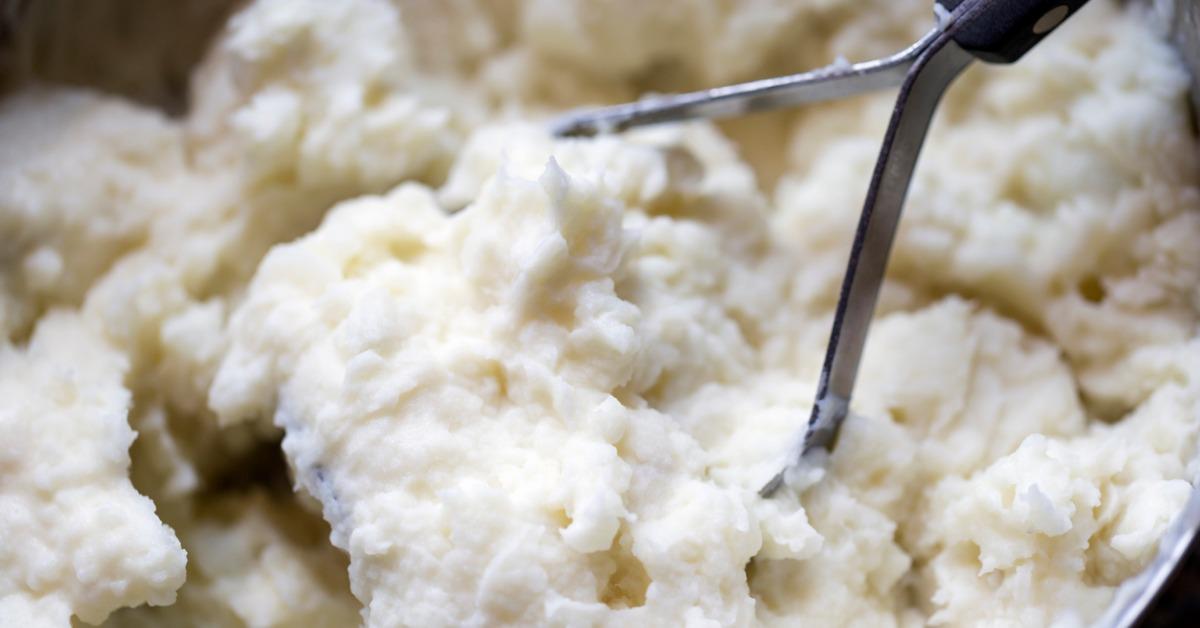 12. Love + Effort.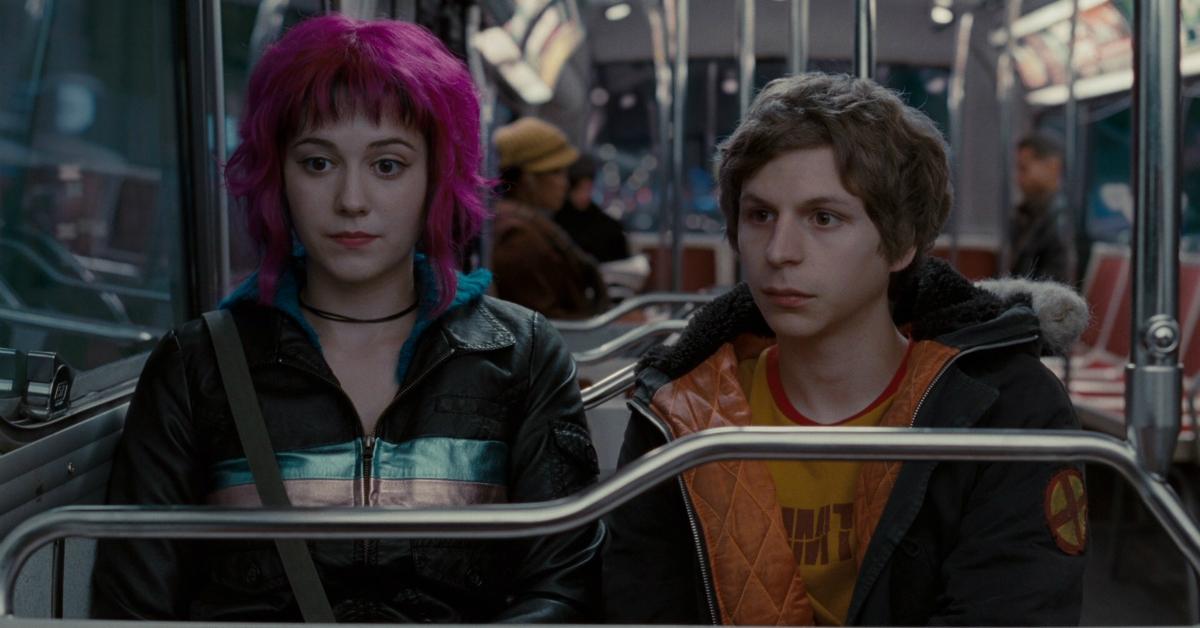 13. Doing an annoying thing for someone else.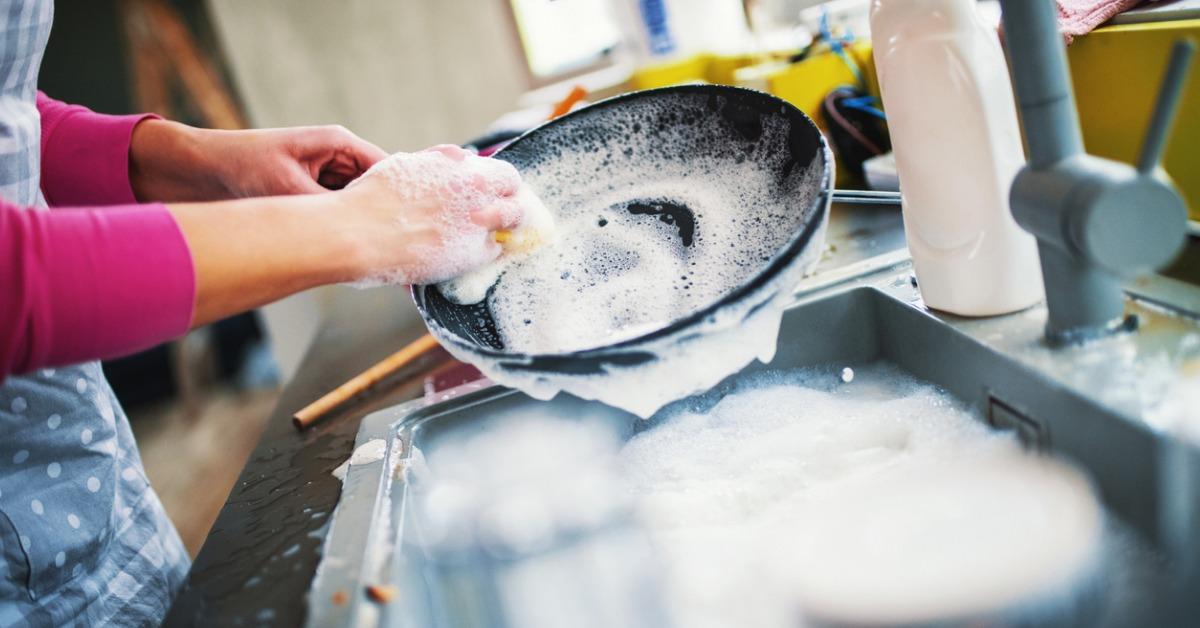 14. Yugoslavian flashbacks.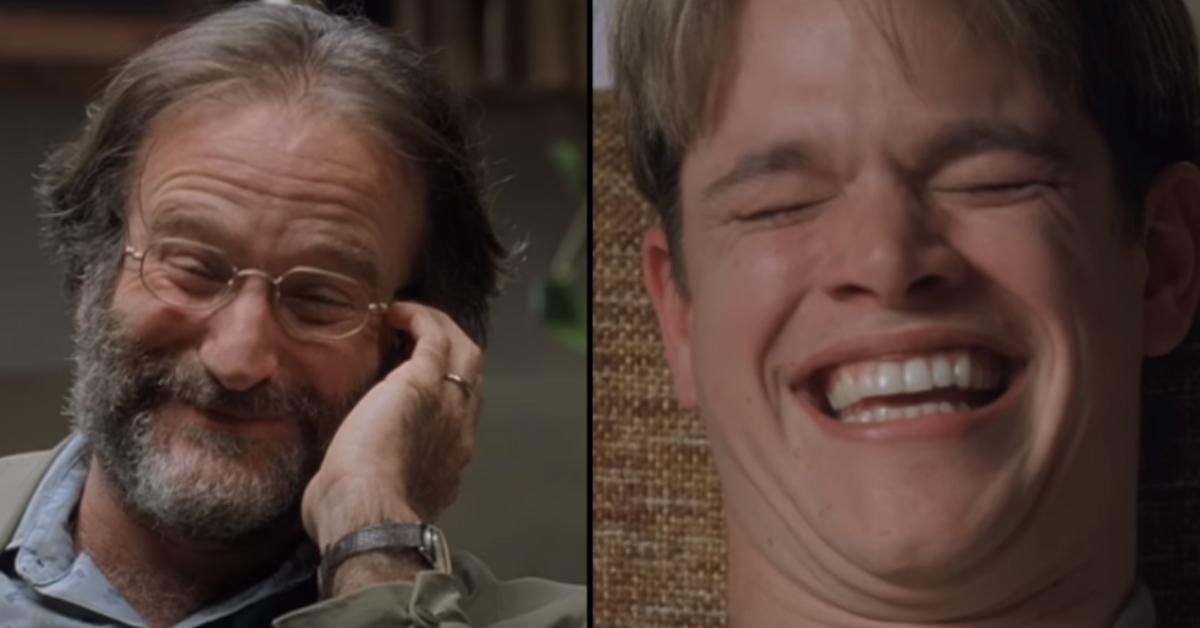 15. Facilitating alone time.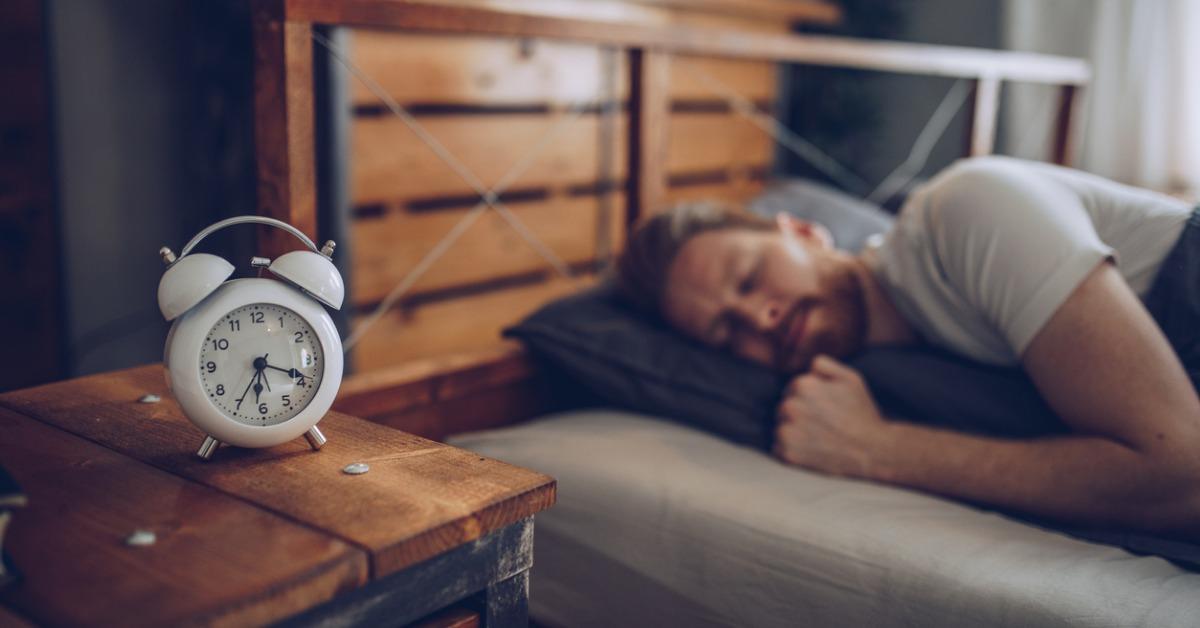 16. Making her laugh.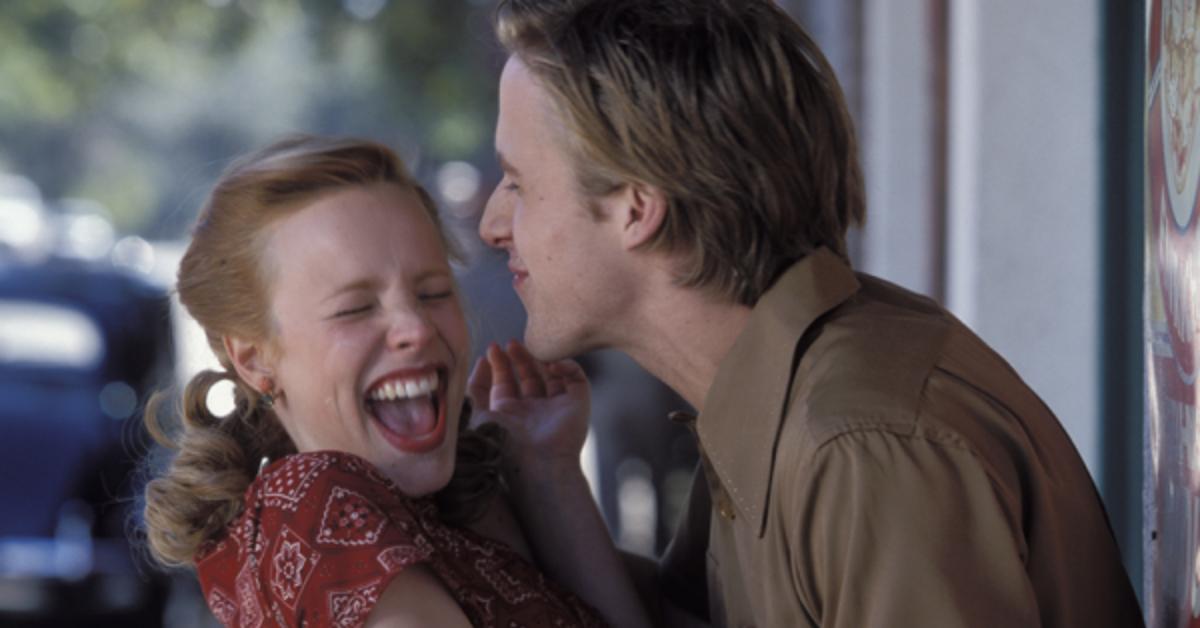 17. This litany of good stuff.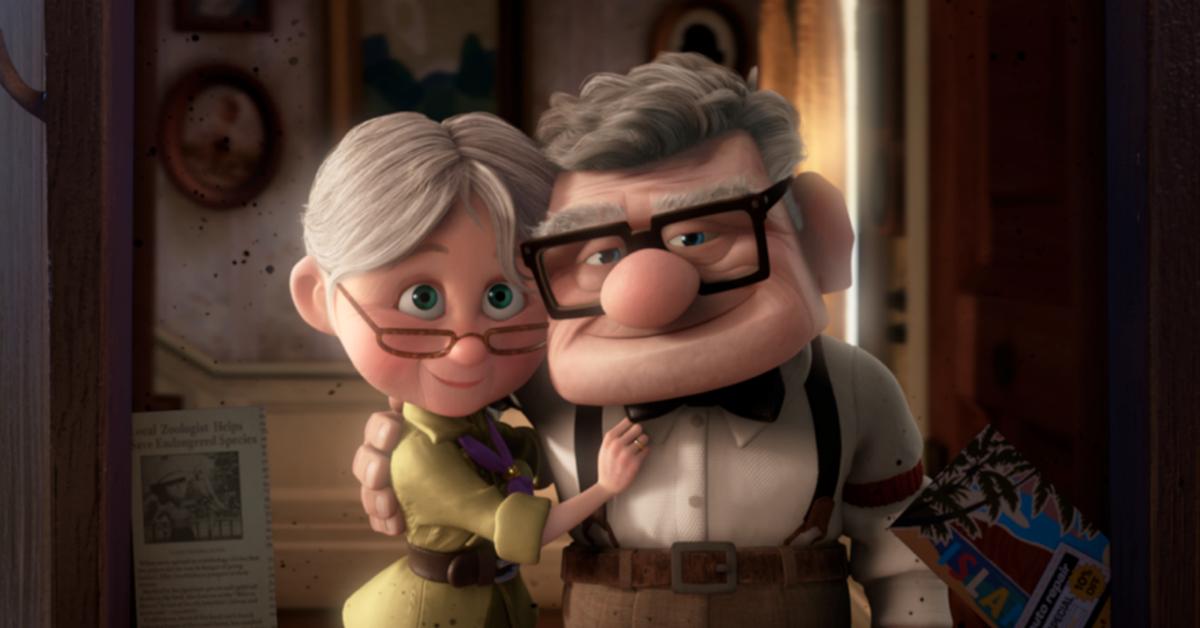 18. Amazed with how much love someone can have.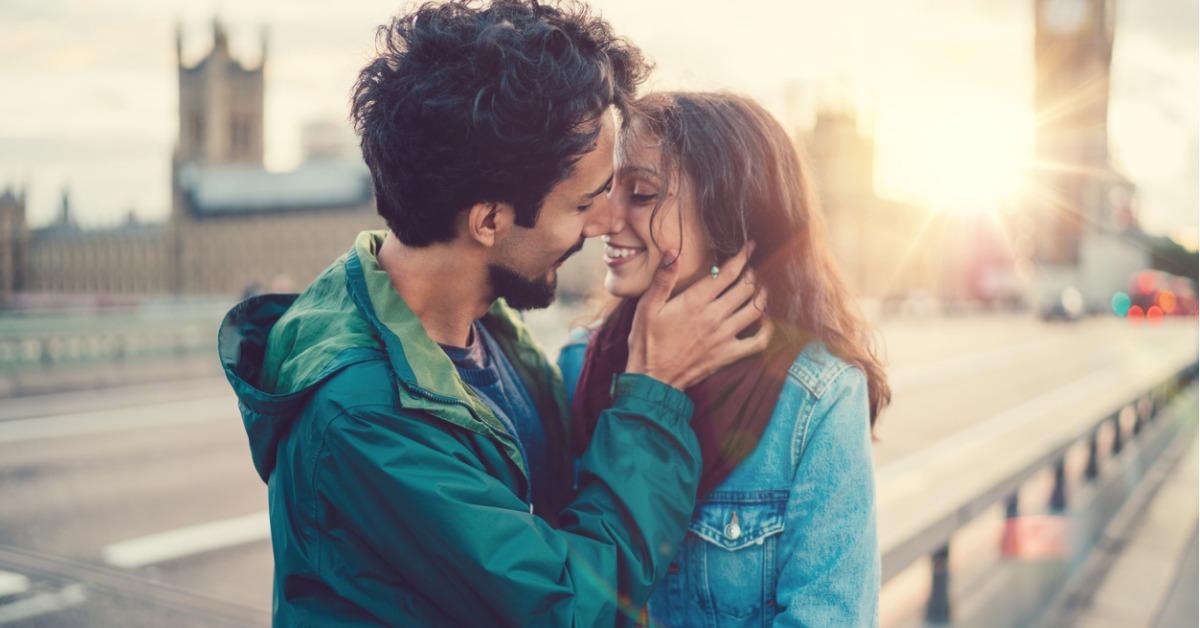 19. Making beautiful music together.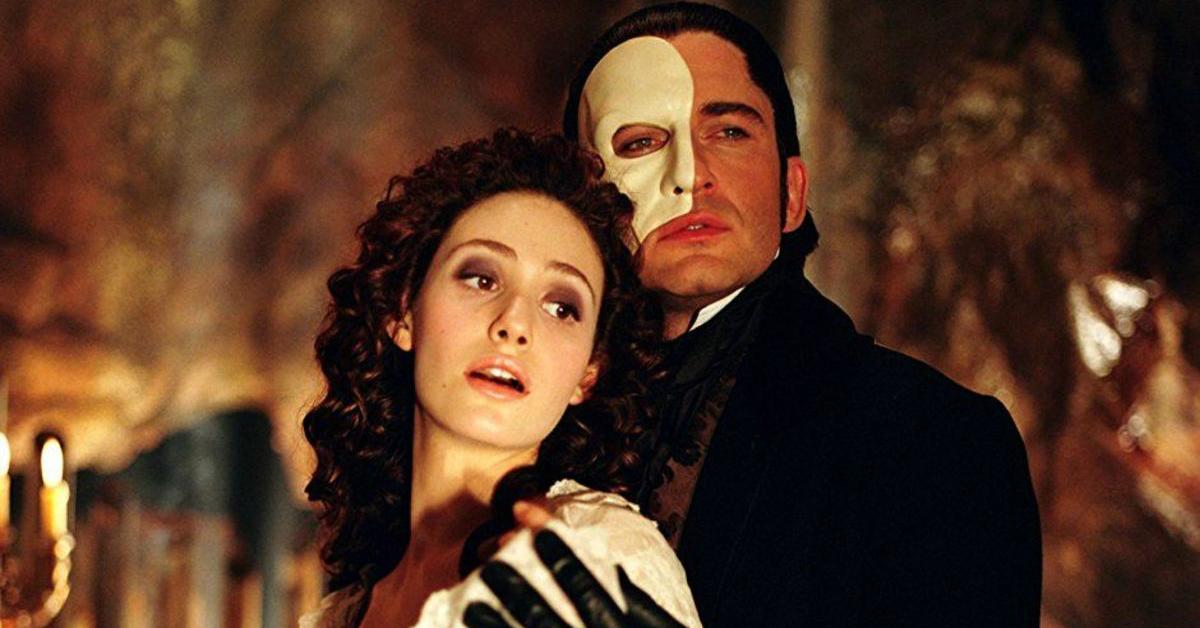 20. Opposites attract for these folks.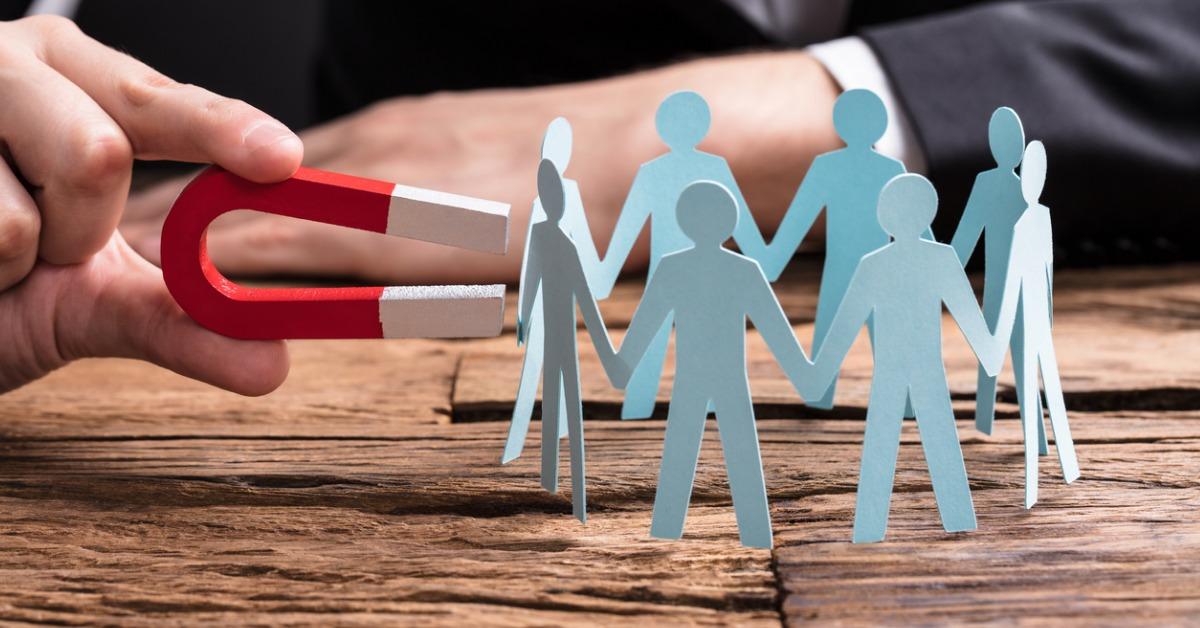 21. This. This is the greatest victory of life.