'The Family Chantel' Star Chantel's Career Is Taking off While Her Marriage Falls Apart
'The Family Chantel' star Chantel Everett talks a lot about her career as a nurse. Is she really a nurse and if so, what kind of nurse is she?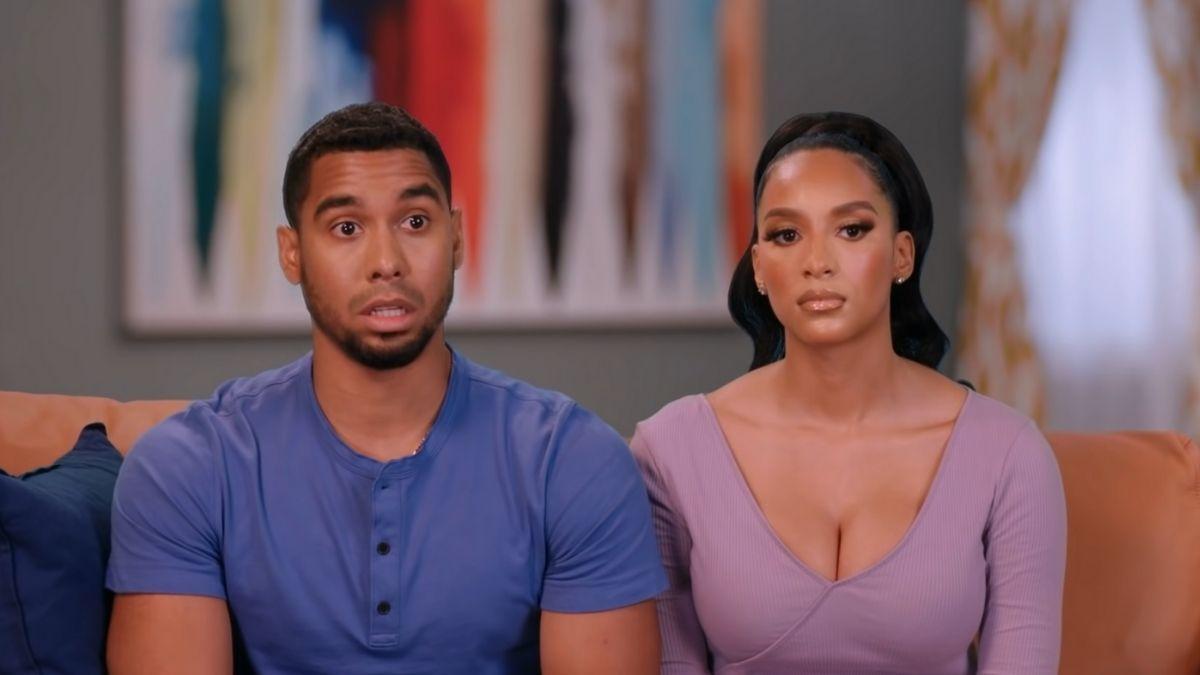 We're getting into the thick of The Family Chantel Season 4, and tensions between Chantel Everett and Pedro Jimeno are higher than ever. In fact, this season seems to be chronicling the divorce between the 90-Day Fiancé couple. We've seen both Chantel and Pedro grow (together and apart) throughout the series' four seasons, and one of those aspects of growth is Chantel's career as a nurse.
Article continues below advertisement
In the fourth season, Pedro chastises Chantel for being "lazy," and everyone on Twitter is (rightfully) mad, considering the fact that Chantel works as a nurse. So what kind of nurse is Chantel, and how often does she work?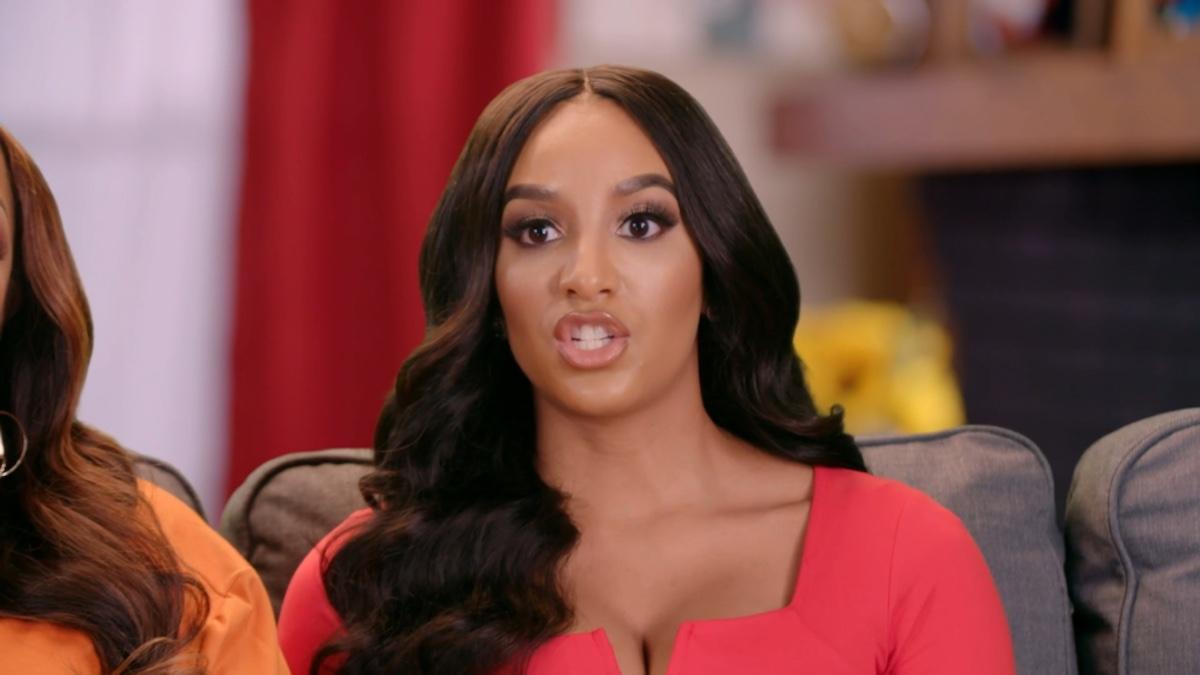 Article continues below advertisement
Chantel Everett from 'The Family Chantel' is a home health pediatric nurse.
In 2021, Chantel finally graduated from nursing school after many years, and her family and friends proudly celebrated. However, according to several sources, Pedro wasn't present at her nursing school graduation celebrations. Earlier on, Pedro was rooting for Chantel to complete her degree so that he could quit his warehouse job. Once she finally did, he was unsupportive because she wouldn't make as much money as he expected with her starting salary.
Article continues below advertisement
Chantel told Pedro, "For starting out I think it's below $50,000. I think it's like $45,000." And according to Zip Recruiter, entry level pediatric home health nurses make on average slightly less than $50,000 per year. However, Chantel wants to work towards becoming a Neurology nurse in a hospital, which could more than double her current salary.
Chantel's nursing career could have contributed to her and Pedro's divorce.
It's incredibly impressive that while juggling a reality television career, Chantel was able to complete nursing school and start work as a full-time nurse. On top of that, Pedro is demanding that Chantel do work around the house because she's the "wife." However, this is an extremely antiquated view of marriage, and on top of that, Chantel is the breadwinner of the family as a nurse. So The Family Chantel fans have some words for Pedro on Twitter.
Article continues below advertisement
One fan wrote, "Pedro is trash. Chantel [is] working back to back 12 hour shifts as a nurse, if she wants to rest she can rest. Did he sell a house yet? He makes zero effort to work on their relationship and is always expecting the world from Chantel. Boy, bye!"
Article continues below advertisement
Another fan, who also happens to be a nurse, empathized with Chantel. "As an RN, Pedro is pissing me off! After [three] 12-hour shifts, Chantel needs rest! She is saving lives daily, what is Pedro doing? Stop calling her lazy because no nurse is lazy. Walk a day in our shoes." From what we saw during the height of the COVID-19 pandemic, we can definitely agree with this fan.
Nurses and doctors were doing all the heavy lifting with very little gratitude. Chantel and Pedro's relationship mirrors that dynamic, so it's unsurprising that the couple has filed for divorce.
Tune into The Family Chantel every Monday at 8 p.m. EST on TLC.