What Is '90 Day Fiancé' Star Chantel Everett's Real Name? Fans Want to Know
Chantel and Pedro are a '90 Day Fiancé' couple to land their own spinoff, 'The Family Chantel.' Recently, Chantel's real name has been in question!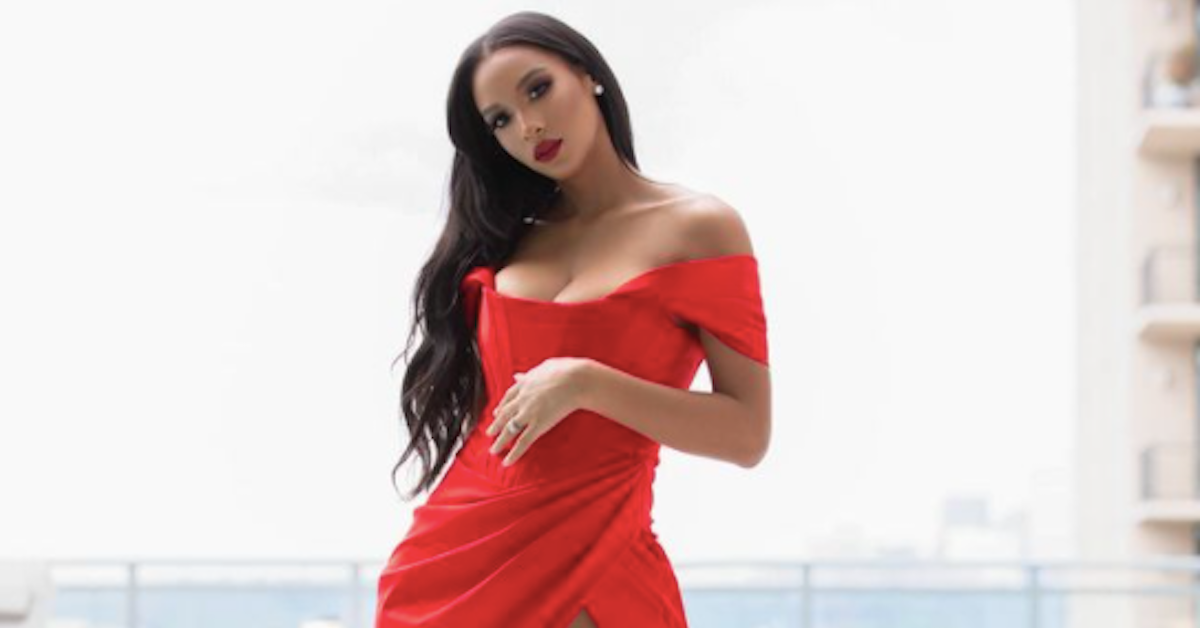 Some episodes of 90 Day Fiancé are cringier than others, with several seasons worth of hilarious antics available for binge-watching right now. Season 4 of the show was especially interesting to watch because of a woman named Chantel Everett. When she was 25 years old, the Georgia native met 24-year-old Pedro Jimeno while she was on vacation in the Dominican Republic.
Article continues below advertisement
They were introduced to each other by a Spanish teacher, and from there, they totally hit it off. She took frequent trips to spend time with him, and during one of those visits, he popped the question of marriage. Chantel spent a lot of time worried that her family would judge the relationship assuming he was trying to go after a green card to become a U.S. citizen. Because of this, she lied to her parents by telling them he was a student on a travel visa.
Despite many explosive fights, typically about money, they still ended up tying the knot and moving in together in her hometown. These days, they even have their own spinoff series called The Family Chantel, which premiered in 2019 on TLC. Interestingly enough, Chantel's name has recently been in question. Here's what you should know.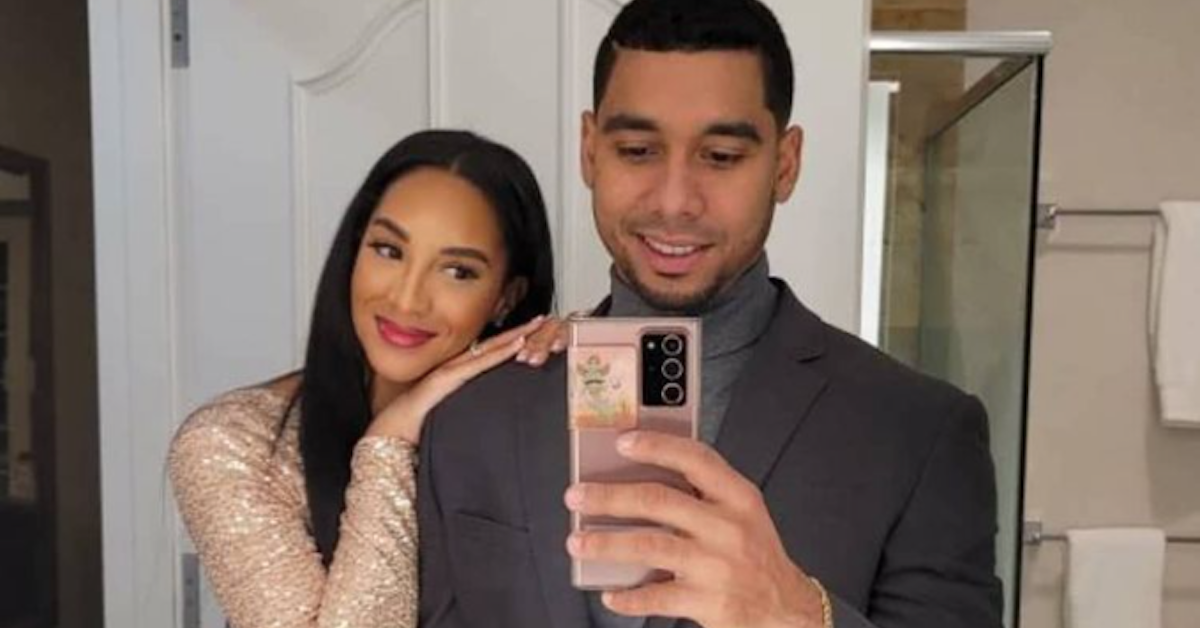 Article continues below advertisement
What is Chantel's real name? The '90 Day Fiancé' star
It turns out Chantel's real name is actually CeAir Everett. It's pronounced "Sea Air," and it makes sense that this would be her name when you consider the names of her siblings. She and her siblings' beautifully unconventional names all go together pretty well.
Article continues below advertisement
It's unclear why Chantel decided to change her name before starring on 90 Day Fiancé, but fans are theorizing that she did it in order to maintain some level of privacy. She's clearly comfortable going by the name Chantel now since everyone on TV calls her that — including her husband.
Article continues below advertisement
Here's what else you should know about Chantel and her family's real names.
Chantel's brother is named River and her sister is named Winter! As mentioned before, she and Pedro ended up snagging their own spinoff, but what fans might not know is that they're actually the first-ever 90 Day Fiancé couple to receive such an honor. There have been plenty of other noteworthy couples throughout various seasons of 90 Day Fiancé, but none were able to get an entire spinoff series devoted to them.
As Nikki Swift points out, Chantel and Pedro have continued to deal with relationship issues and drama. Things aren't always rainbows and butterflies for the young couple. Their respective families weren't able to get along from the beginning, which caused a wedge to be driven between Chantel and Pedro early on in their marriage. At one point, Chantel even accused Pedro of infidelity and chewed him out for dancing inappropriately with other girls in the Dominican Republic.
Article continues below advertisement
She's openly questioned whether or not she wanted to stay in the marriage. Nevertheless, the couple has launched their own company together called Pedro & Chantel LLC. The company was designed as a business venture to shed light on their joint work in the entertainment industry.