Did Steven and Alina's Romance Go the Distance After '90 Day Fiancé: The Other Way'?
Are Steven and Alina still married? '90 Day Fiancé: The Other Way' Season 3 shows the relationship in turmoil, but what happened afterward?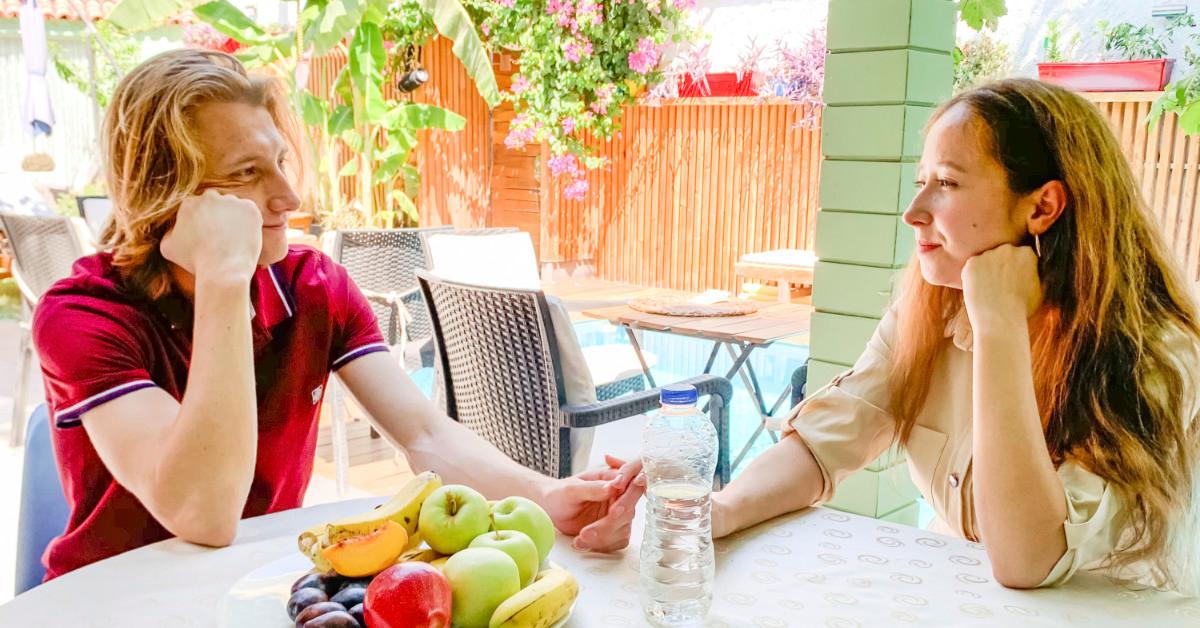 If the relationship drama of 90 Day Fiancé: The Other Way is unfolding a little too slowly for you, perhaps you want to cut to the chase!
90 Day Fiancé: The Other Way Season 3 spoilers and speculation ahead!
For example, we know by now that they did indeed tie the knot, but are Steven and Alina are still married?
Article continues below advertisement
As TLC viewers have seen so far in TOW's third season, Steven is a devout Mormon from Utah who intended to travel to Russia to marry Alina, whom he met on a language app.
But when Russia closed its borders amid the COVID-19 crisis, Steven and Alina decided to decamp to Turkey. And it's there that they hit some pre-wedding speed bumps. "Secrets of Steven's past and Alina's suspicions of infidelity begin to threaten their future together, and Alina questions if she truly knows the man she's about to marry," TLC teased in a press release.
Alina married Steven, believing his love to be "sincere."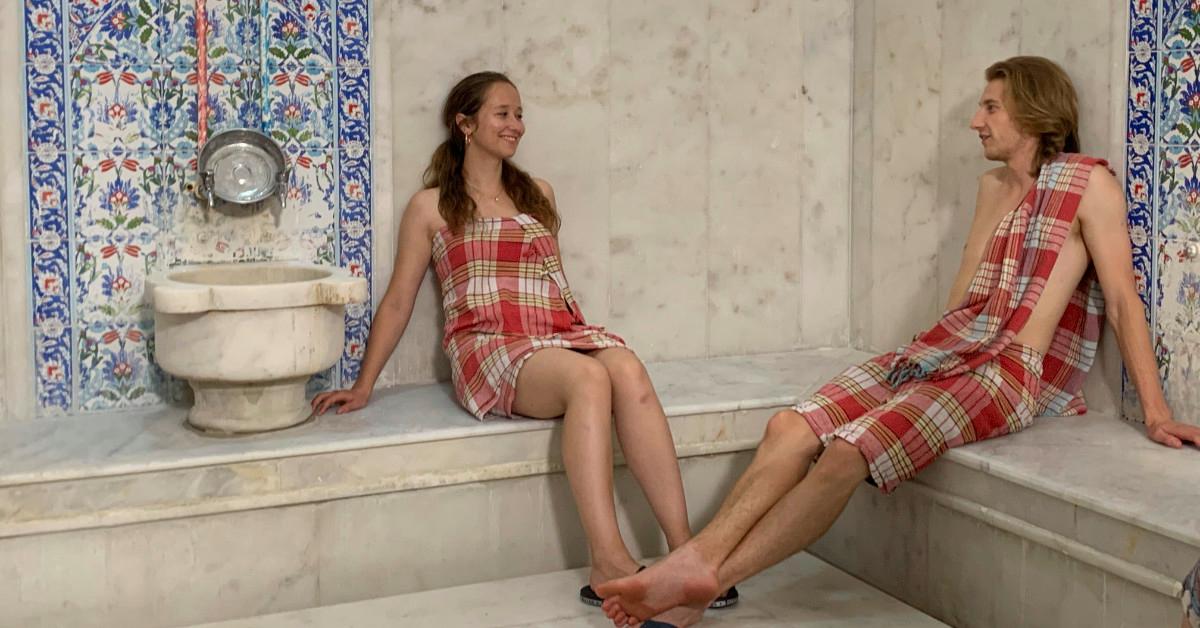 Throughout the season, it wasn't always clear that Steven and Alina would walk down the aisle. Steven asked Alina permission to date other women, for example, and he admitted to having sexual relationships in the past, even though he wanted Alina to remain a virgin until their wedding.
Article continues below advertisement
But Entertainment Tonight's sneak peek of the season finale tonight, Sunday, Nov. 28, shows that the couple does indeed tie the knot. "There were moments where I thought our relationship wouldn't lead to a wedding," Alina says in the clip. "But I'm sure that Steven really loves me, that his love is sincere. I'm certain I made the right decision."
For his part, Steven says that it's been a "crazy, crazy journey" for them and observes that the sacrifices they've made for one another prove that their love "speaks louder than all the arguments we had along the way."
Article continues below advertisement
He adds: "We've gone through a lot these past few months, and there's still a lot cut out for us. We still have to apply for a visa to Russia and then baptize Alina once we get to Russia. But all these challenges are just going to make us stronger. And I think a lot of people think we're crazy, but we're crazy in love, so maybe they're right."
Article continues below advertisement
Social media clues suggest Steven and Alina are still together.
Perhaps Steven and Alina really will be together till death do them part. In an Instagram Live video last month, Steven mentioned an eight-hour time difference between his location and the United States, confirming he's still living abroad, as In Touch Weekly reports.
And Reality Titbit notes that both Steven and Alina tagged themselves in Greece in separate Instagram posts recently, with Alina's post from Santorini indicating a happily-ever-after.
"Not long ago, my life was totally different. Totally normal," she wrote. "But I followed my heart, and now life couldn't be better. To anyone who feels like they are missing something, I say, follow your heart."
Then again, Alina might just be following her heart solo… so we'll have to keep watching to see how her relationship with Steven progresses!