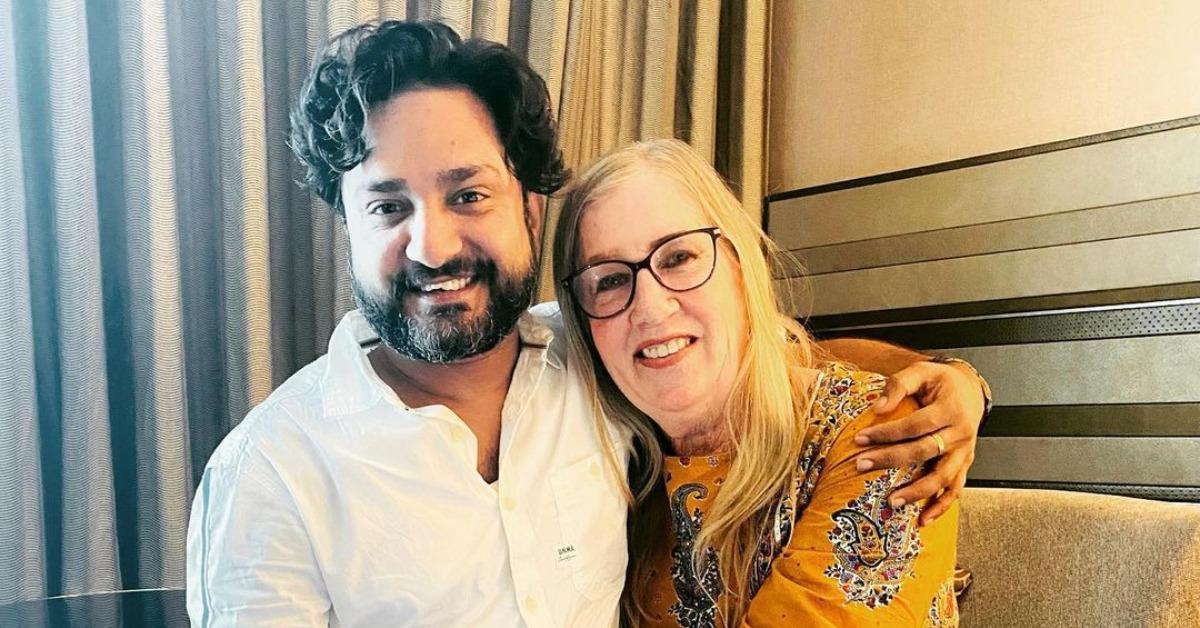 Why Jenny and Sumit's Wedding Probably Won't Happen on '90 Day Fiancé: The Other Way'
They might be together longer than most 90 Day Fiancé couples, but Jenny Slatten and Sumit Singh probably aren't going to get married. They've been through a lot with Sumit's parents, and the blows keep coming.
In the Nov. 7, 2021, episode of 90 Day Fiancé: The Other Way, Sumit's parents finally give their blessing for the relationship, but Sumit's mother can't bring herself to support their marriage.
Article continues below advertisement
Right now, it doesn't look like Sumit and Jenny are getting married. And honestly, does Sumit even want to be married at this point? He says he loves Jenny and he has done a lot to make sure they stay together.
They could technically get married without his parents' blessing, but at what cost? Sumit knows there's a lot at stake and it's hard to believe he would risk it all for Jenny.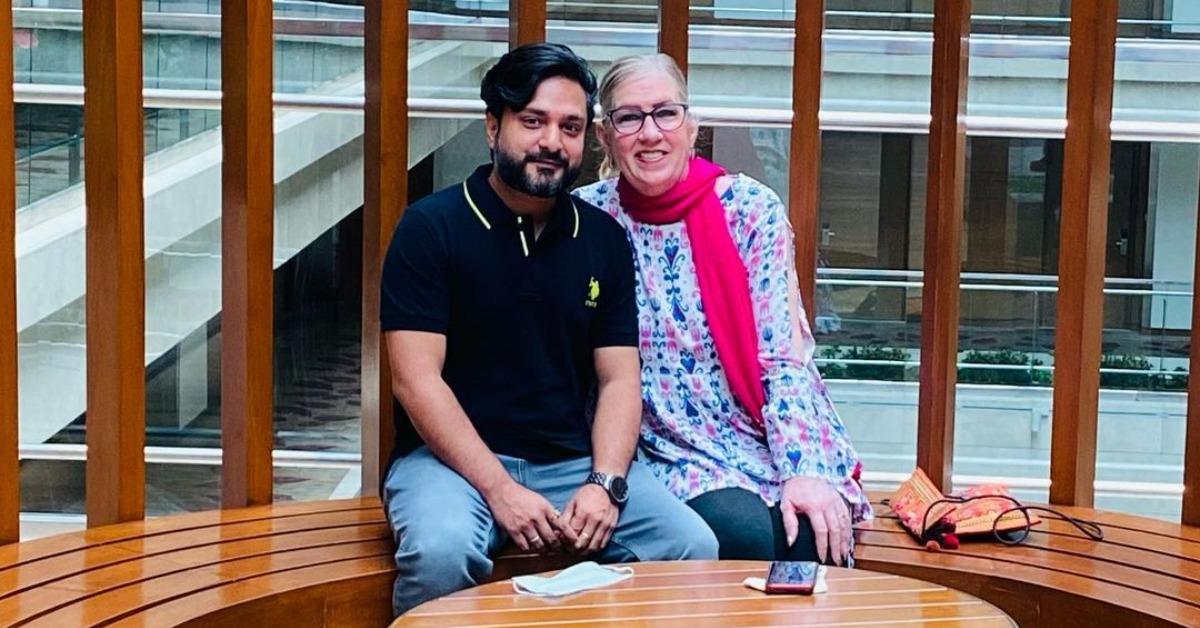 Article continues below advertisement
Jenny and Sumit's relationship status is always a question for fans.
Jenny and Sumit have a 30 year age difference. There's even a point in 90 Day Fiancé: The Other Way when Sumit's mother suggests that people will think Jenny looks old enough to be Sumit's grandmother. If you needed proof that Sumit's mom will never accept her, that's just one piece of it.
Because of Sumit's parents' disapproval of him marrying an older American woman, Sumit and Jenny's relationship always seems to be up in the air.
Sumit's mom is worried that by the time Jenny dies of old age, Sumit himself will be too old to marry someone else and have a family. And even though a trusted family astrologer tells Sumit's mother to let go of her reservations, she can't support their marriage. As a result, Jenny and Sumit still haven't gotten married.
Article continues below advertisement
Does Sumit still want to marry Jenny on '90 Day Fiancé'?
Some 90 Day Fiancé fans are convinced that Sumit doesn't even want to marry Jenny anymore. When Sumit's parents stay with them in The Other Way Season 3, Sumit reveals that he always hoped he and Jenny would live with his parents eventually. This is news to Jenny, who insists she can't live with his parents for the rest of her life.
Article continues below advertisement
But, seemingly out of nowhere, this seems to be a deal-breaker for Sumit. He also welcomes his mom's harsh attitude in teaching Jenny how to be a more traditional Indian wife. It almost seems like this is Sumit's way to sort of push Jenny away or prolong the time until their future wedding.
And Sumit doesn't want to marry Jenny without his parents' acceptance. Since his mom isn't budging on that, there's little chance of a wedding ever happening.
Sumit was also just divorced. He says in a preview for the Nov. 14, 2021, episode that he doesn't want to jump into another marriage right away.
If 90 Day Fiancé fans are right, Sumit's heart just isn't in this marriage fight anymore. And from where we're standing, Jenny should probably pack it up and go home.
Watch 90 Day Fiancé: The Other Way on Sundays at 8 p.m. EST on TLC.