'90 Day Fiancé: Before the 90 Days' Will Return for Season 5 — Meet the New Cast
Season 5 of '90 Day Fiancé: Before the 90 Days' is set to premiere in December. Read here to get the 411 on the cast ready to meet their loves abroad.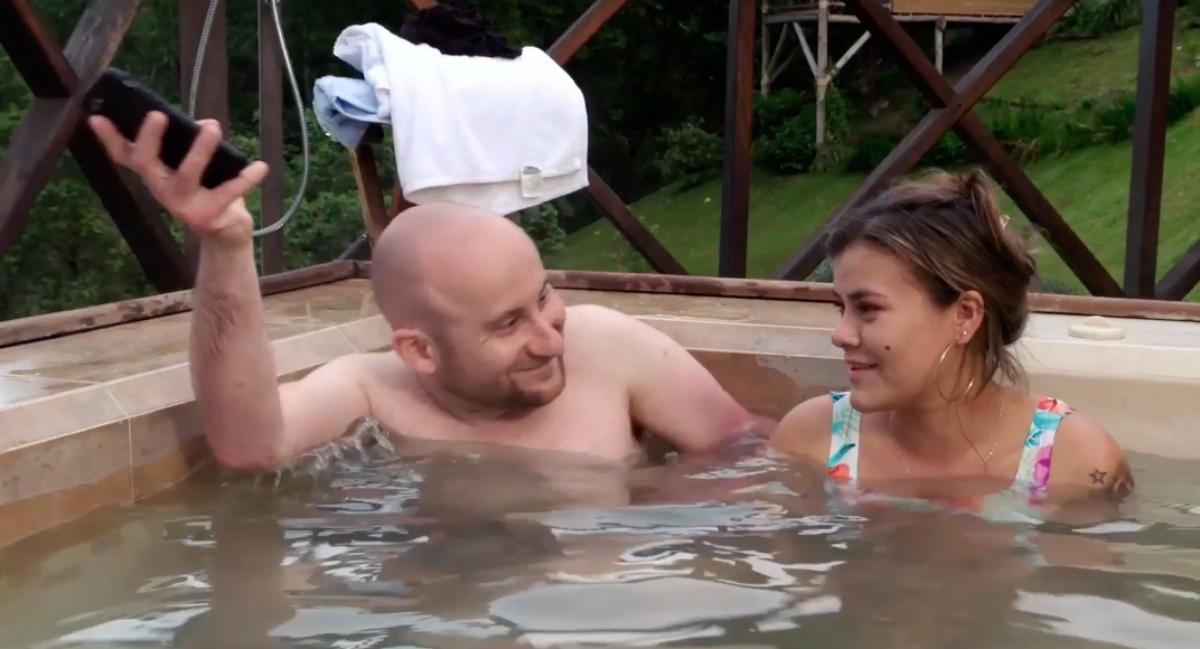 Fans of the 90 Day Fiancé franchise can rejoice because 90 Day Fiancé: Before the 90 Days is officially returning to TLC for Season 5 with seven new couples ready to meet the love of their life abroad. As usual, the series will follow a slate of long-distance couples before the K-1 visa process begins. It will chronicle how the pairs found each other, their first in-person meetings in a foreign country, and all the drama, numerous surprises, and culture clashes that will happen along the way.
Article continues below advertisement
Despite the challenges of intrusive families, former lovers, and shady pasts, these smitten hopefuls will travel around the world to be with the person they believe is their soulmate. The cast is all new except Usman "Sojaboy" Umar, whose love story with Lisa was a big part of Season 4. Unfortunately, Usman and Baby Girl Lisa Hamme called it quits, and it appears that it didn't take long at all for the Nigerian musician to find himself a new girlfriend.
Kim and Usman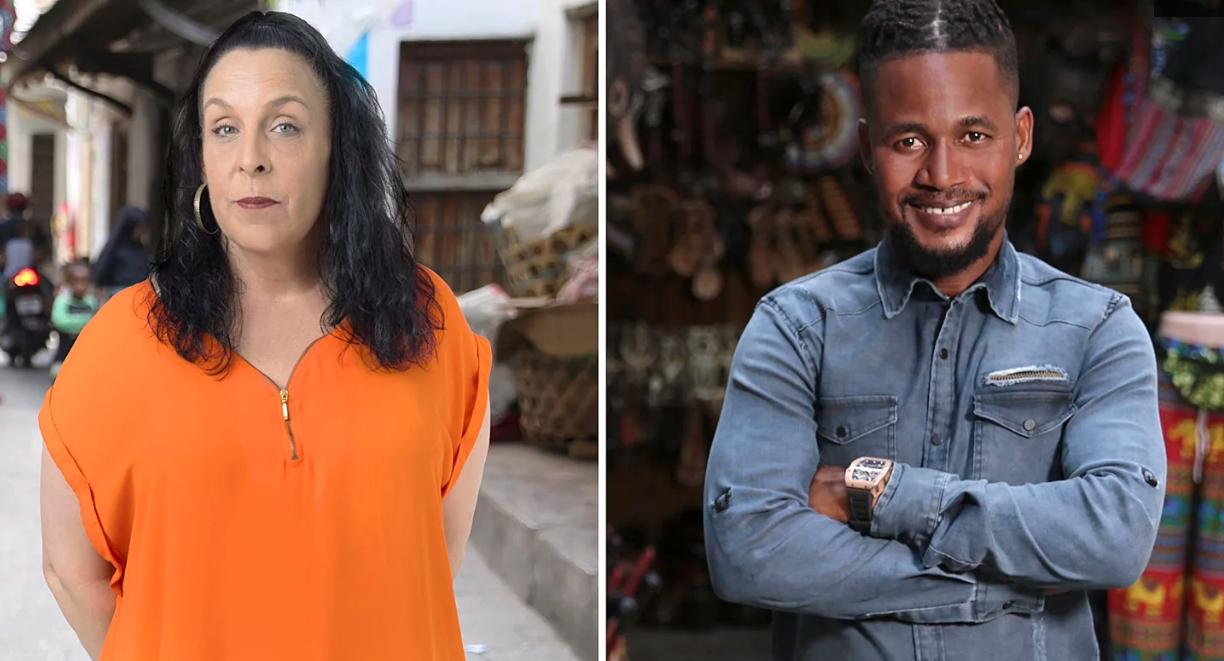 Kim DMed the Nigerian musician as a fan of his music, and after months of phone calls, video chats, and texts, the two seemed to have made a connection. Kim is said to be head over heels in love with SojaBoy. Still, he's hesitant about the relationship since he already divorced another older American woman, Lisa Hamme, whom he met online. Lisa had accused Usman of scamming her in order to boost his rap career.
He invites Kim to Tanzania, where he is working on shooting a music video. By making the trek to see Usman and spending time with him one-on-one, Kim is hoping that he will want to commit and take their relationship to the next level.
Article continues below advertisement
Ben and Mahogany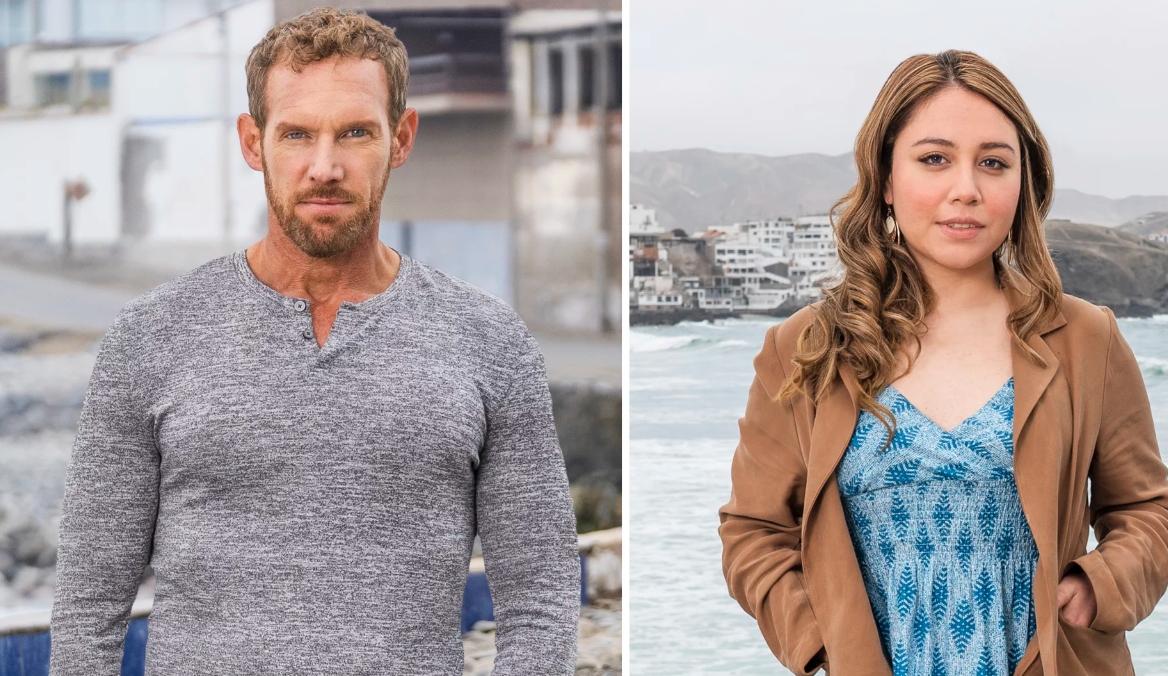 Ben found it hard to find his way after breaking free of being a pastor in a strict and conservative religious organization and left his unhappy marriage. At one point, he was homeless but eventually got back on his feet and found work as a model. He caught the eye of Mahogany after appearing in a fitness magazine. After Mahogany's first DM to Ben, the two of them became involved in an intense texting relationship.
Despite their 28-year age difference, Ben and Mahogany are bonded by having similar religious views. Even though the two have yet to meet in person or video chat, they are in love with one another and are making plans to meet. Ben's friends feel there are many red flags in their relationship, but Ben believes God has bought them together. Are the two meant to be? Is Mahogany the person she says she is, or is she just pulling the wool over Ben's eyes?
Article continues below advertisement
Mike and Ximena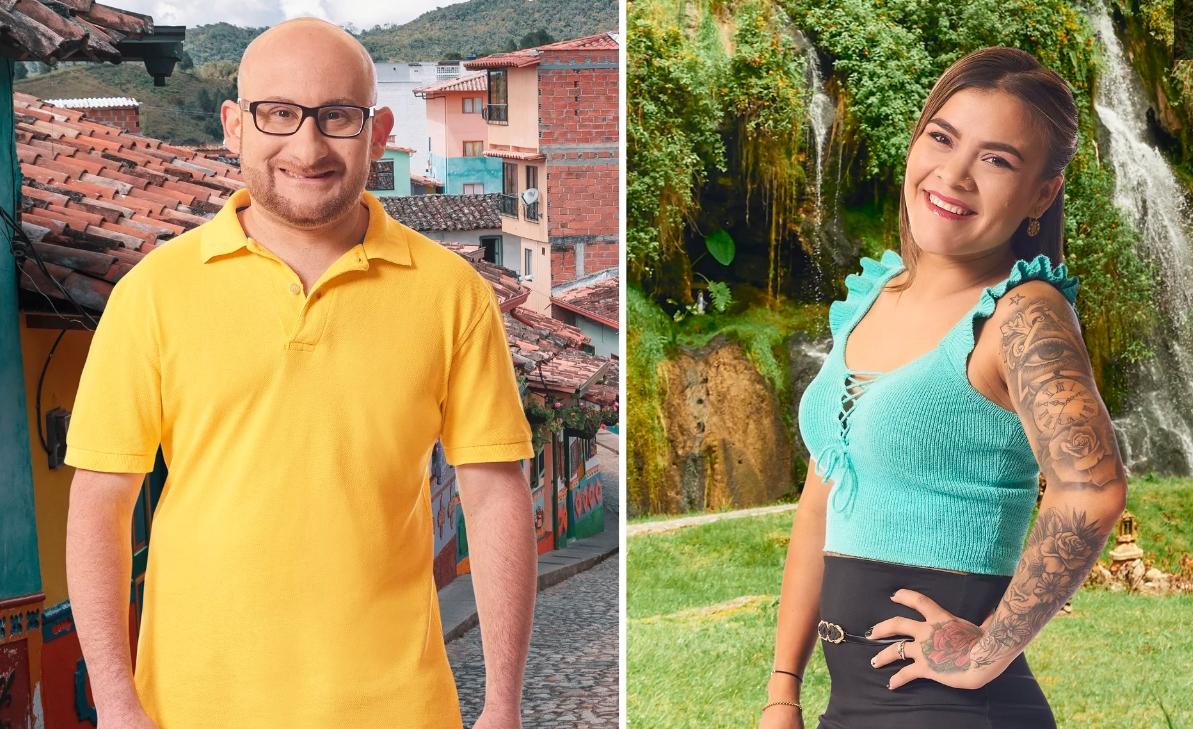 Mike has been single for most of his life, and it's not due to the lack of trying. Then, a year later, everything changed when an international dating app matched him with Ximena last year. Even though she doesn't speak a word of English and Mike can barely speak Spanish, he's still fallen in love with the Colombian woman with the help of his translator. The long-distance couple has already talked about children and marriage, so Mike travels to Ximena in Colombia to ask for her hand in marriage and bring back his fiancée and her sons to the United States. It will be interesting to see if the bachelor has finally found true love, or if his international girlfriend is more in love with the money and gifts he sends and not Mike himself.
Article continues below advertisement
Memphis and Hamza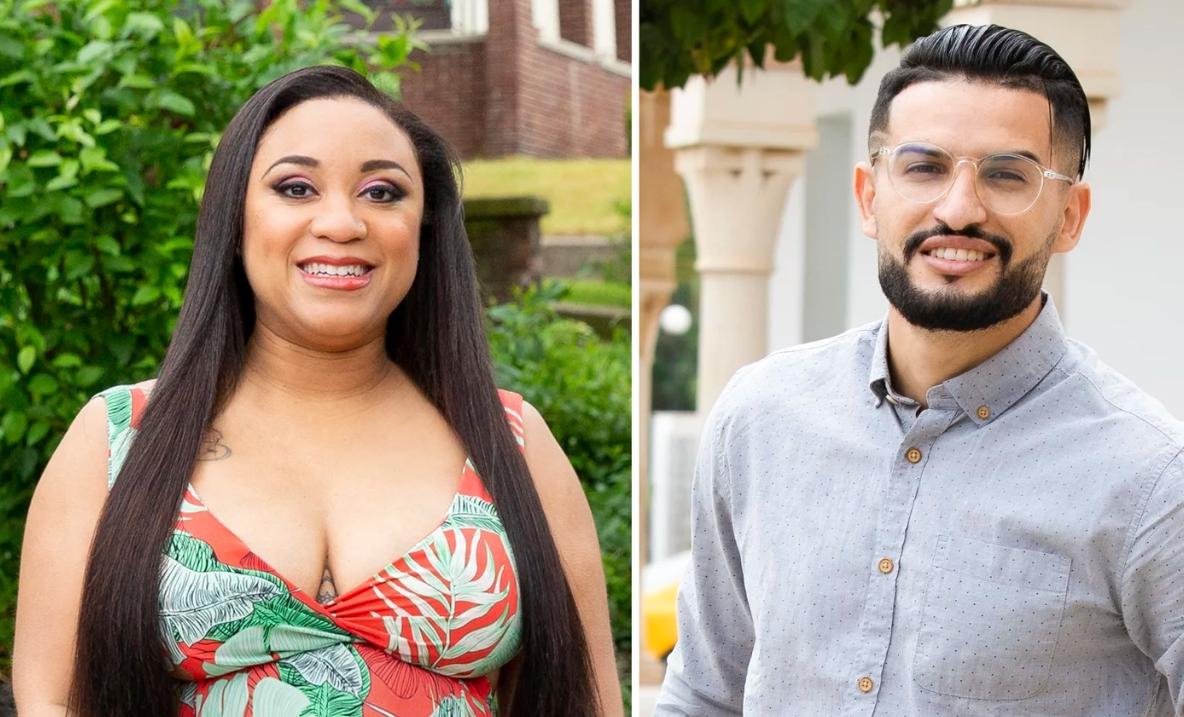 Memphis did not have a stable childhood and didn't have the best dating record. The divorced single mother of two is looking for a reliable and consistent partner to complete her family. Then, she met Hamza from Tunisia and seemed to have found her forever partner in him. After a few months of video chats and daily text messages, Hamza proposed to Memphis, and she accepted his proposal. Her friends and family are a bit leery of the proposal, and despite how they feel or the vast language barrier with her future husband, she's packing her bags to travel to Tunisia to get married.
Article continues below advertisement
Ella and Johnny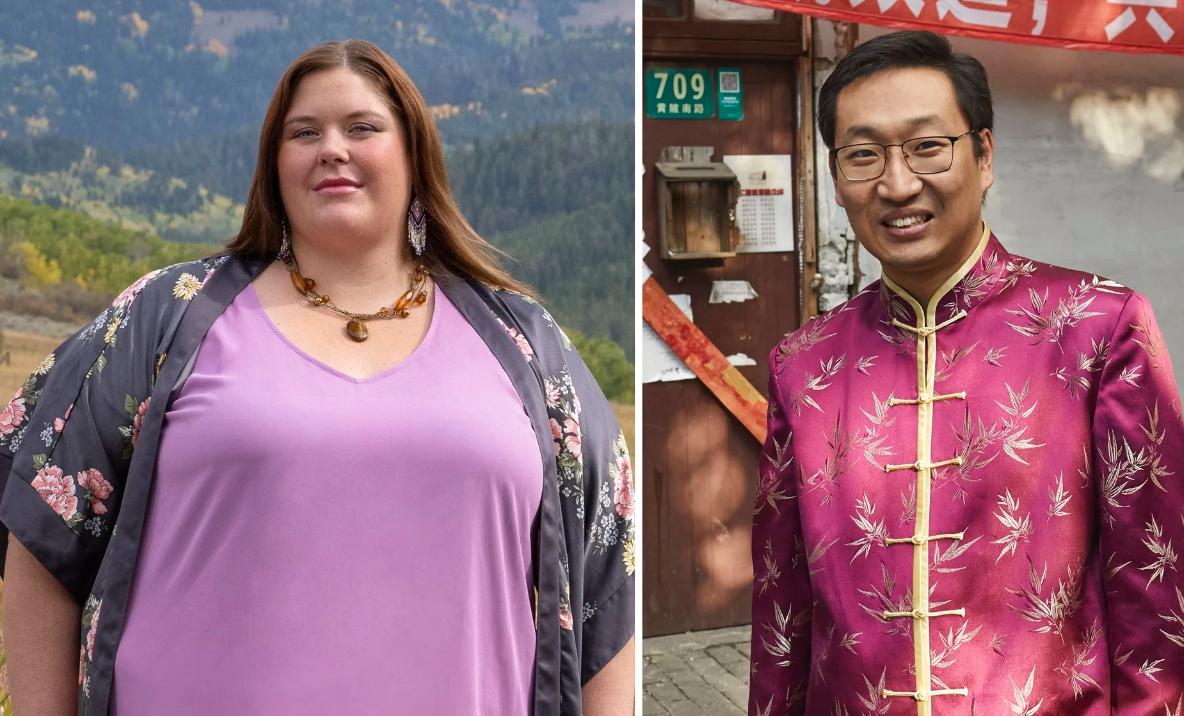 Ella is an Idaho native who has a professed obsession with Asian culture. After video chatting with Johnny, whom she met on a social media platform for Asian men and white women, Ella has found her soulmate. Since China's border remains closed due to COVID-19, the two have not been able to meet. However, after over a year and a half of trying, the long-distance couple is preparing for Johnny to visit Ella in her hometown and get engaged.
Ella is worried about how it will be like when she and Johnny are together in person because of her past rejection from men due to her weight. Hopefully, minus the pandemic hurdles and family doubt, the two will prove that love can conquer all.
Article continues below advertisement
Gino and Jasmine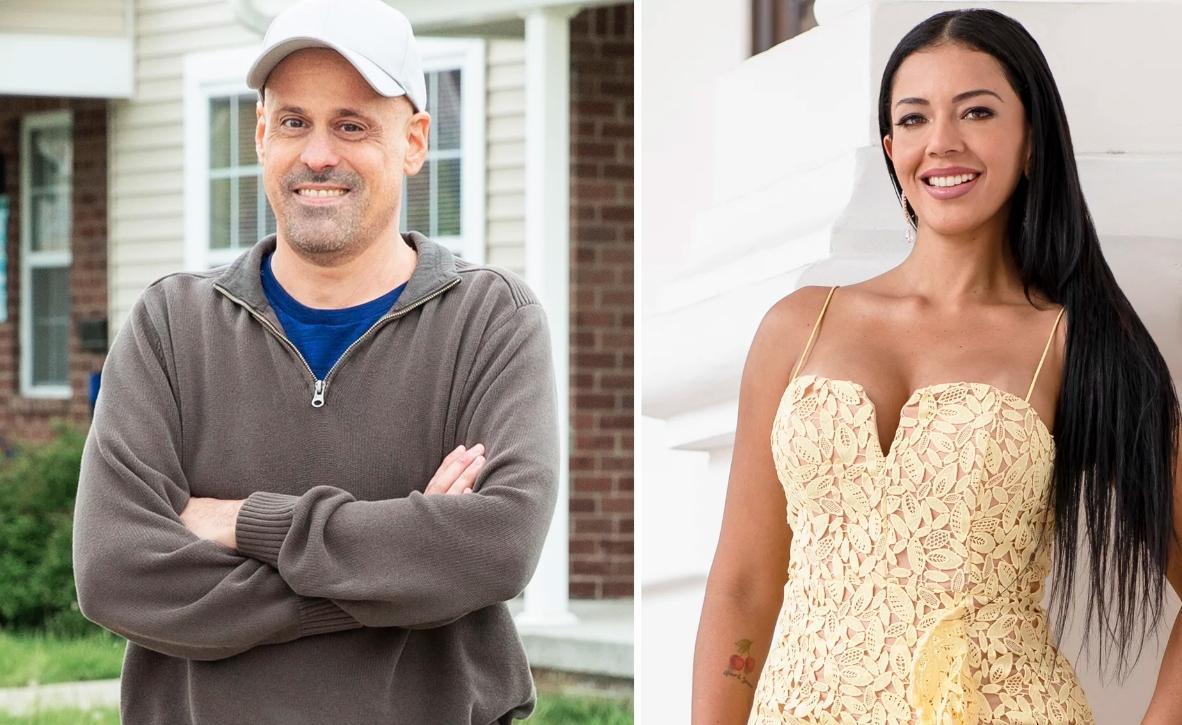 After divorcing his wife of seven years, Gino is hoping to start his own family with the love of his life Jasmine who lives in Panama. Before meeting Jasmine on an international dating site, Gino didn't think he would ever find someone to love. He's fallen in love with Jasmine's personality, beauty, and brains, and he's now ready to take the next step and propose. Gino is hoping to pop the question on his trip and wants Jasmine to get pregnant so they can start immediately having that family. Will these two come together and be a family, or will Jasmine's jealous ways get in the way of their happy future?
Article continues below advertisement
Caleb and Alina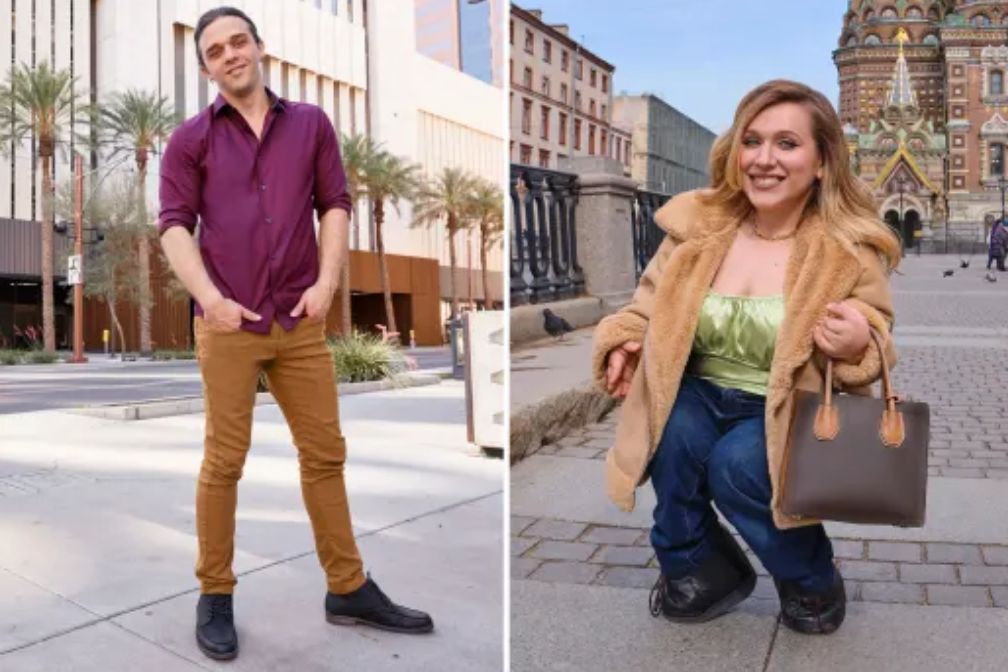 As teenagers, Caleb and Alina connected on social media and developed a friendship over the years. However, the two lost touch, and after 13 years, as luck would have it, the pair matched on a dating app when Caleb planned on taking a trip to Alina's home country, Russia. Unfortunately, Caleb didn't fly to Russia. However, the two rekindled their virtual friendship, which has grown into something more profound. Now the two are ready to finally meet in person and see if their emotional connection is great enough to overcome the physical difference.
Alina is a little person and cannot stand or walk for long periods due to her condition and often has to rely on her wheelchair. Will that be a problem for Caleb, or will he be able to adjust to Alina's needs? Also, Caleb will have to get in the good graces of her roommate and protective bestie Elijah. Audiences will also see Elijah when the pair embark on their introductory meeting in Turkey.
Article continues below advertisement
Season 5 of 90 Day Fiancé: Before the 90 Days premieres on TLC Sunday, Dec. 12 at 8 p.m. EST.