'90 Day Fiancé: Before the 90 Days:' A Who's Who of the Cast
Meet the '90 Day Fiancé: Before the 90 Days' cast before they make their way down the aisle (and across the ocean.) The third season airs on August 4.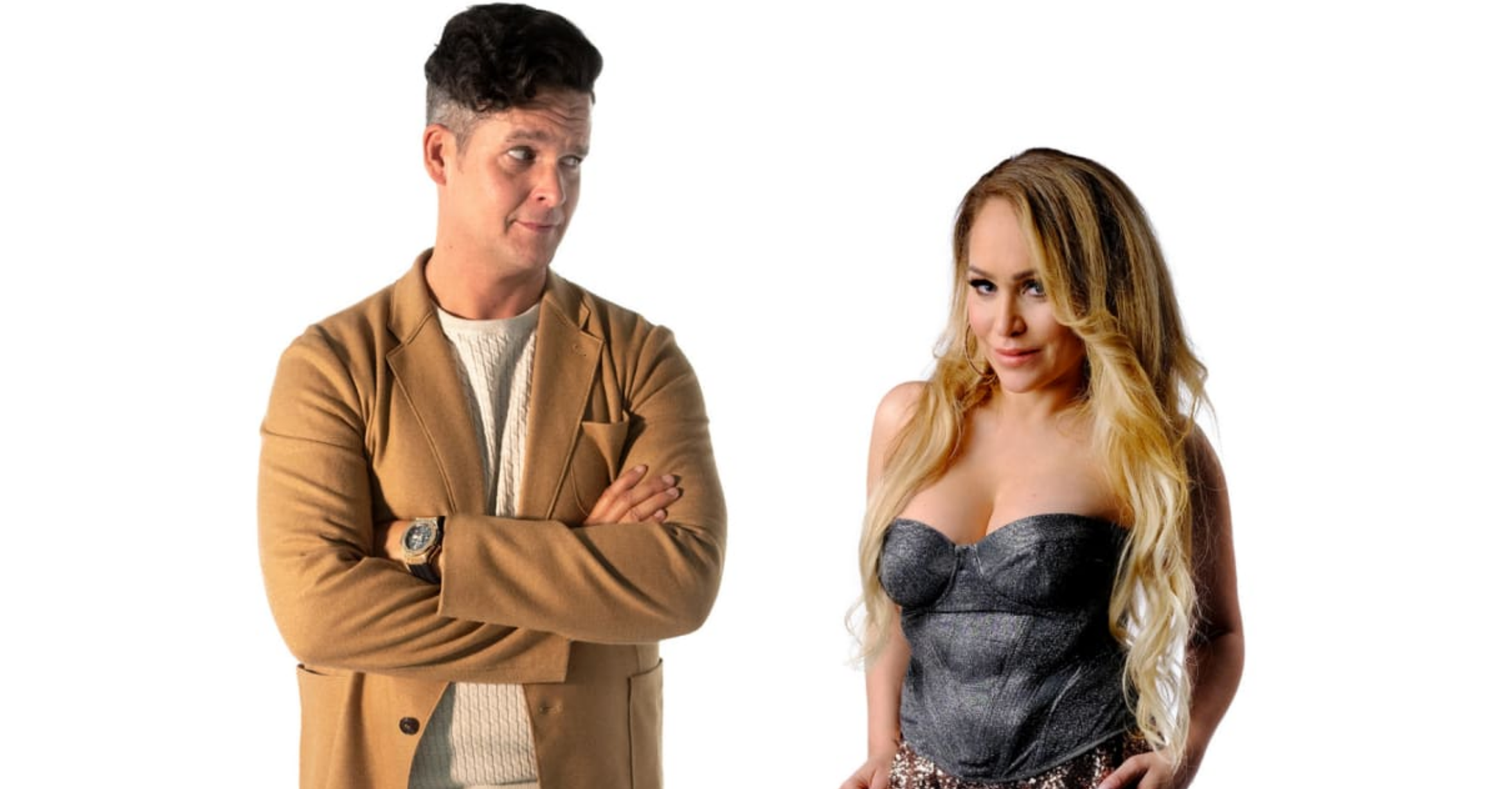 Every season of 90 Day Fiancé: Before the 90 Days is filled with a ton of drama. People are packing up their lives to move to the United States in order to get married, and there are always doubts and fights before anyone can say "I do."
Meet the 90 Day Fiancé: Before the 90 Days cast of Season 3.
Season 3 of the show will be no different, and this year's crop of characters is sure to incite some controversy. Meet the 90 Day Fiancé: Before the 90 Days cast before the show premieres on August 4.
Article continues below advertisement
1. Angela and Michael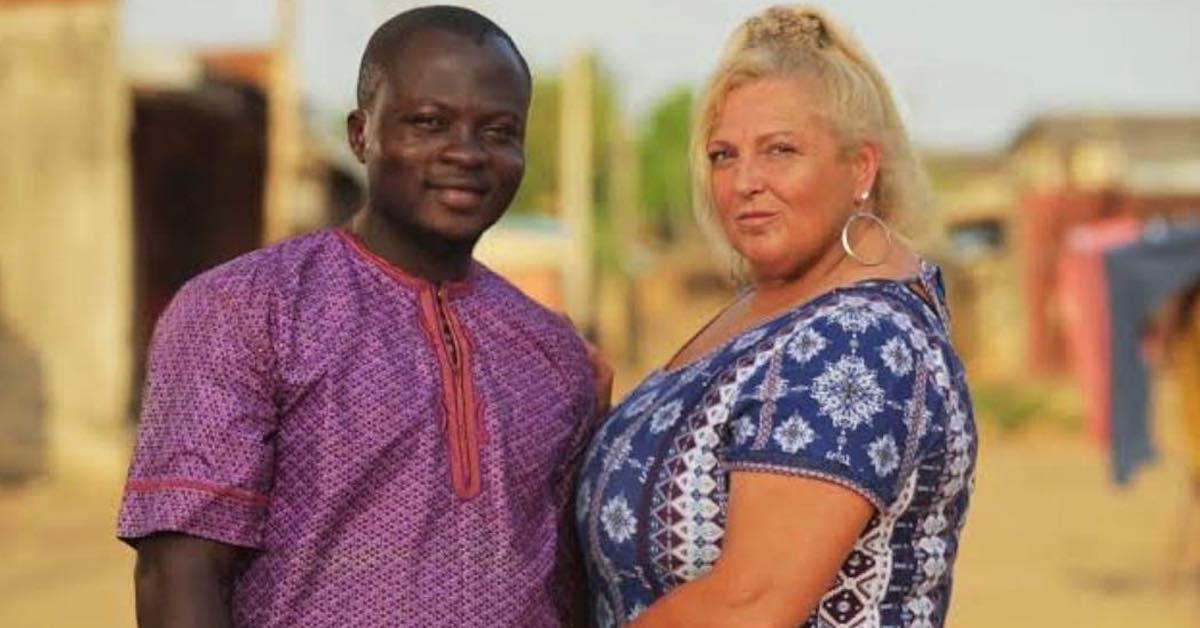 You might recognize this couple as they were on Season 2 of the show too, and they had an utterly explosive relationship. The engaged couple immediately had their hurdles due to a 30-year age difference.
When Season 2 ended, Angela was accusing Michael of taking money from her bank account, so the two never made it down the altar. Michael returned to Nigeria, but Angela soon realized she was making a mistake. When we catch up with this couple, Angela is in Nigeria trying to win her beloved back.
2. Maria and Caesar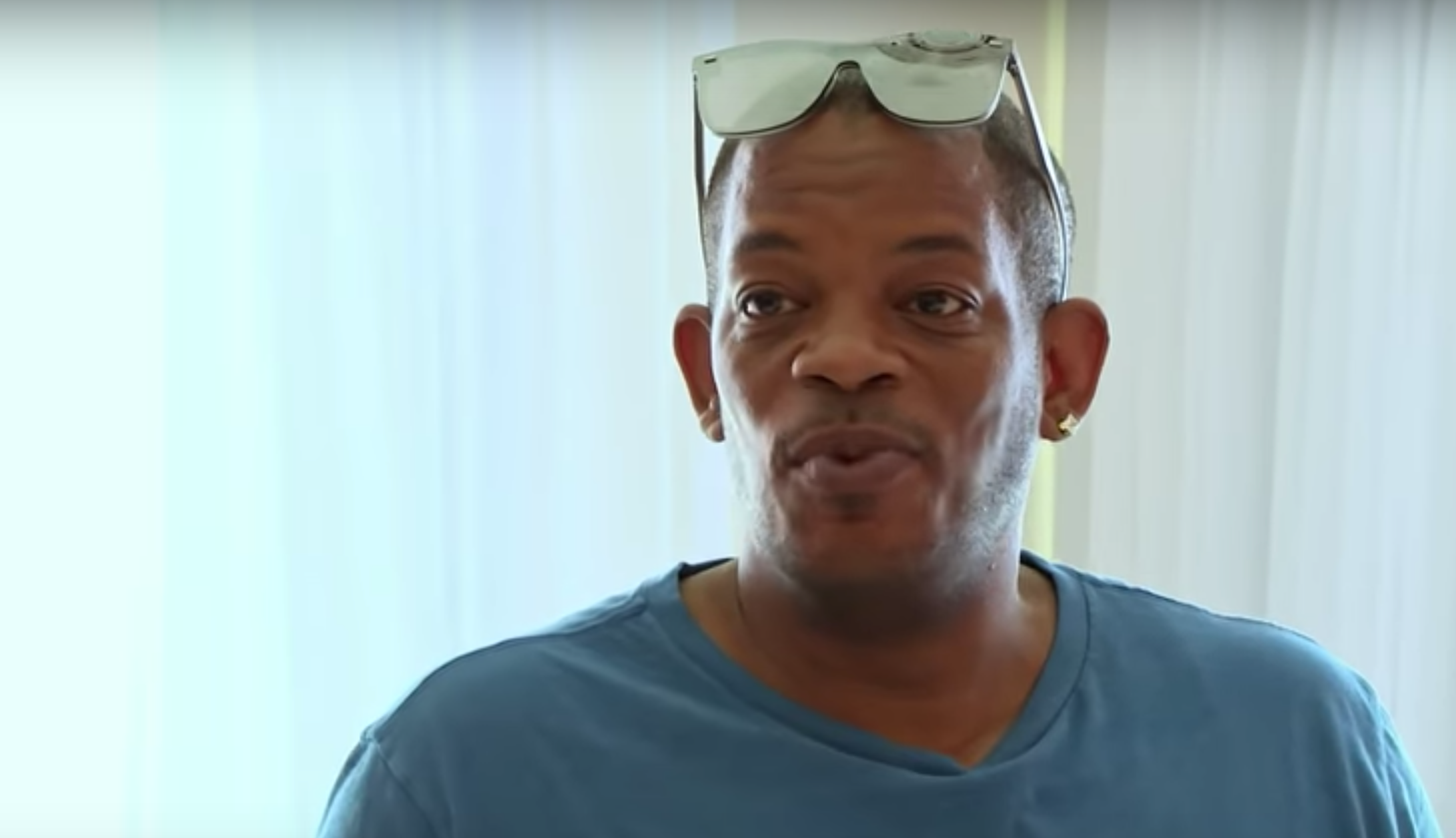 This couple has had quite the long courtship. Caesar, a North Carolina native, has been sending Ukrainian Maria money for more than five years. His total investment in the relationship is to the tune of $40,000. They met when Caesar signed up for a website that sets men up with Ukrainian beauties.
The pair — who has never met in person — is now trying to make their relationship official. Caesar travels to Ukraine to propose to Maria, but her friends soon become concerned that Maria has not been fully truthful with the man who has done everything for love.
Article continues below advertisement
3. Darcey and Tom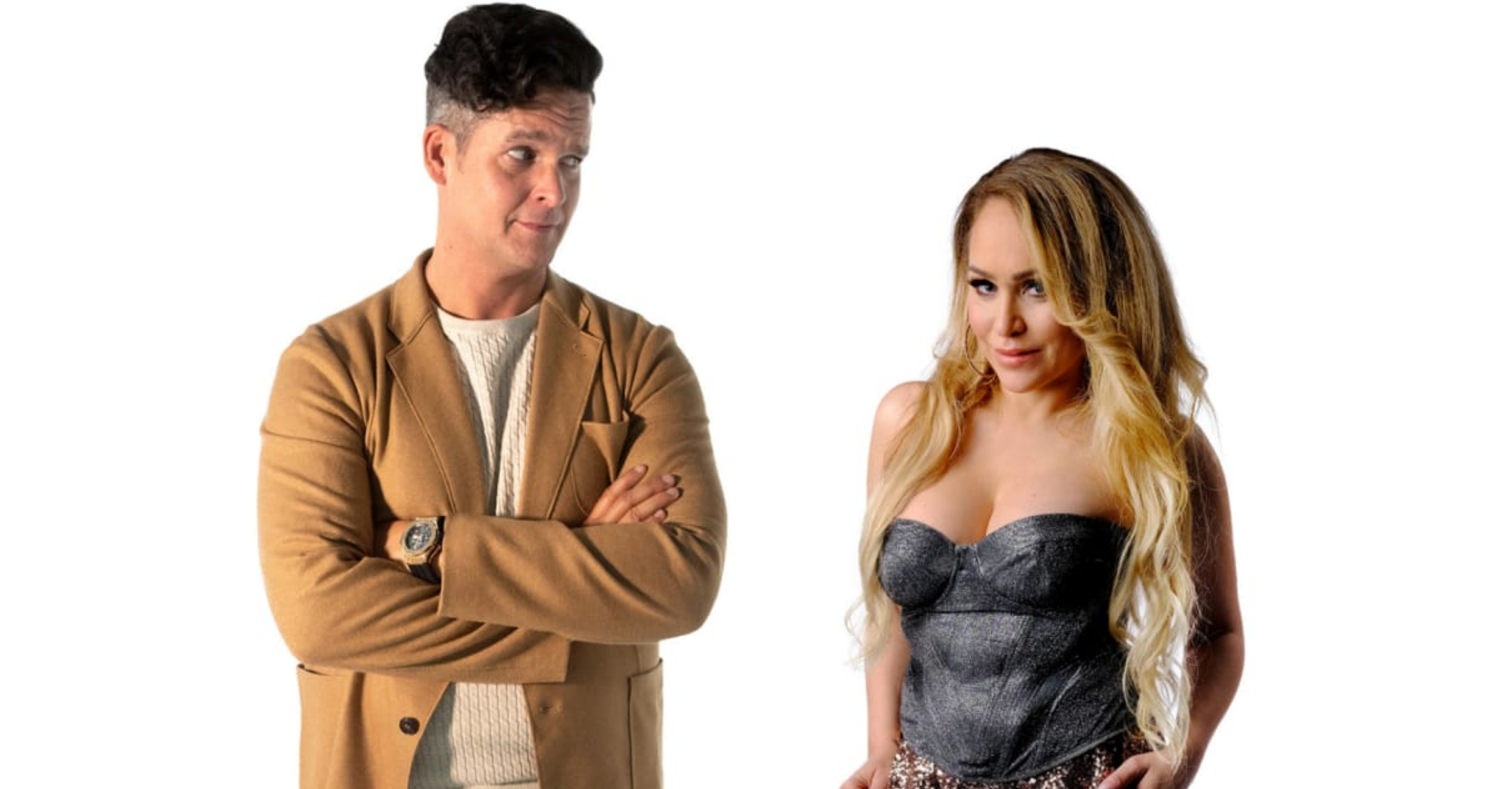 Darcey is no stranger to the show, but her soon-to-be-fiancé is. The Connecticut native fell head-over-heels for the British businessman nearly four years ago.
But Darcey ended up meeting up with ex-fiancé Jesse (who she last appeared on the show with) so she and Tom were never able to make a go of things. That's all changing now, as Darcey heads to the U.K. to meet her online love and figure out if they're a match made in heaven.
Article continues below advertisement
4. Rebecca and Zied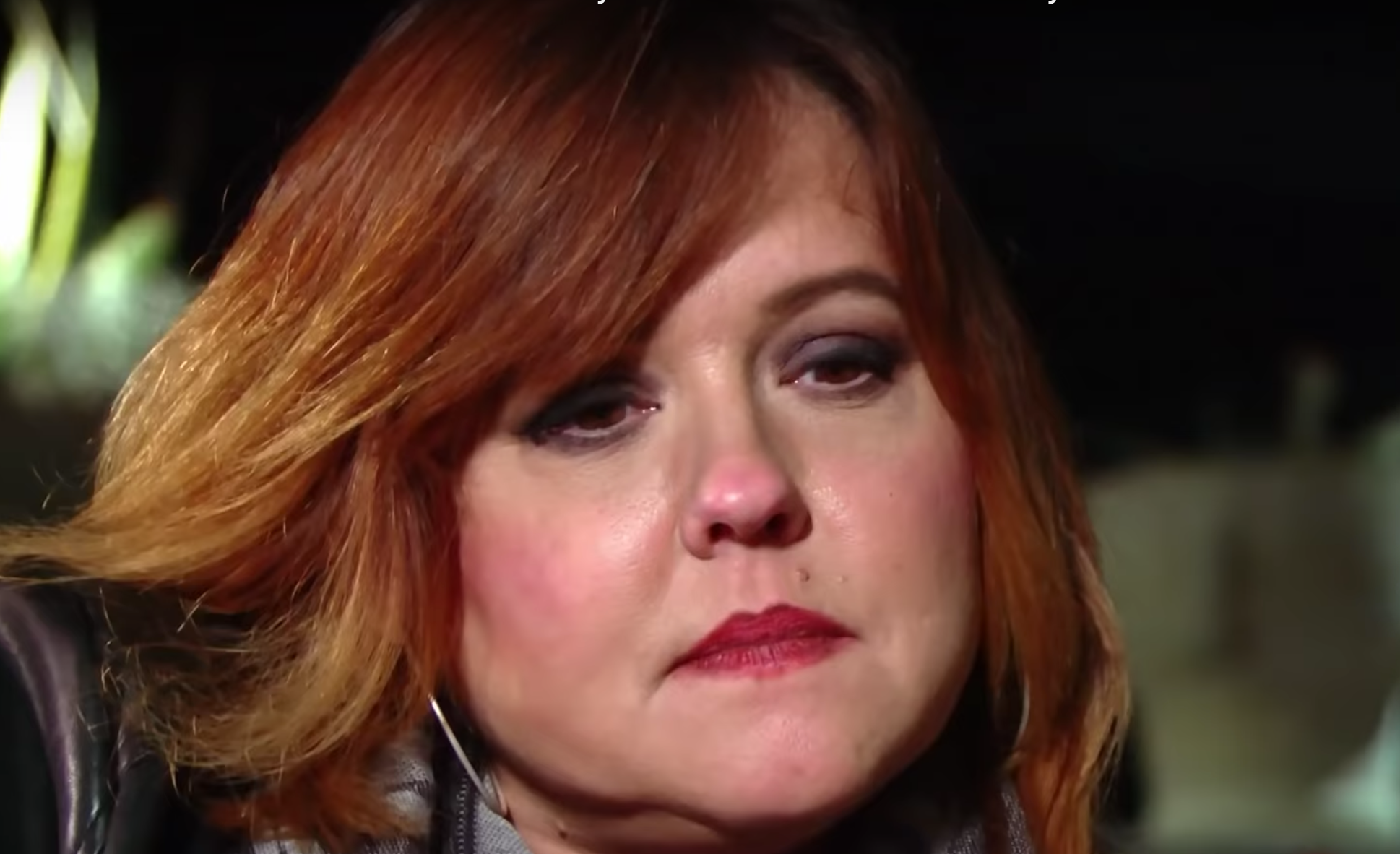 Rebecca still has faith in love, even after three divorces. One of her marriages was to someone who she had brought to the U.S. on a spousal visa, but it's clear that the Georgia native won't let that tarnish her connection to Zied.
She and Zied connected online, and she's traveling to Tunisia to confirm that Zied is going to be her fourth husband. Her family is concerned, including her three children, that she'll get hurt again. Zied also has reservations, and even calls Rebecca a bad person at one point.
Article continues below advertisement
5. Benjamin and Akinyi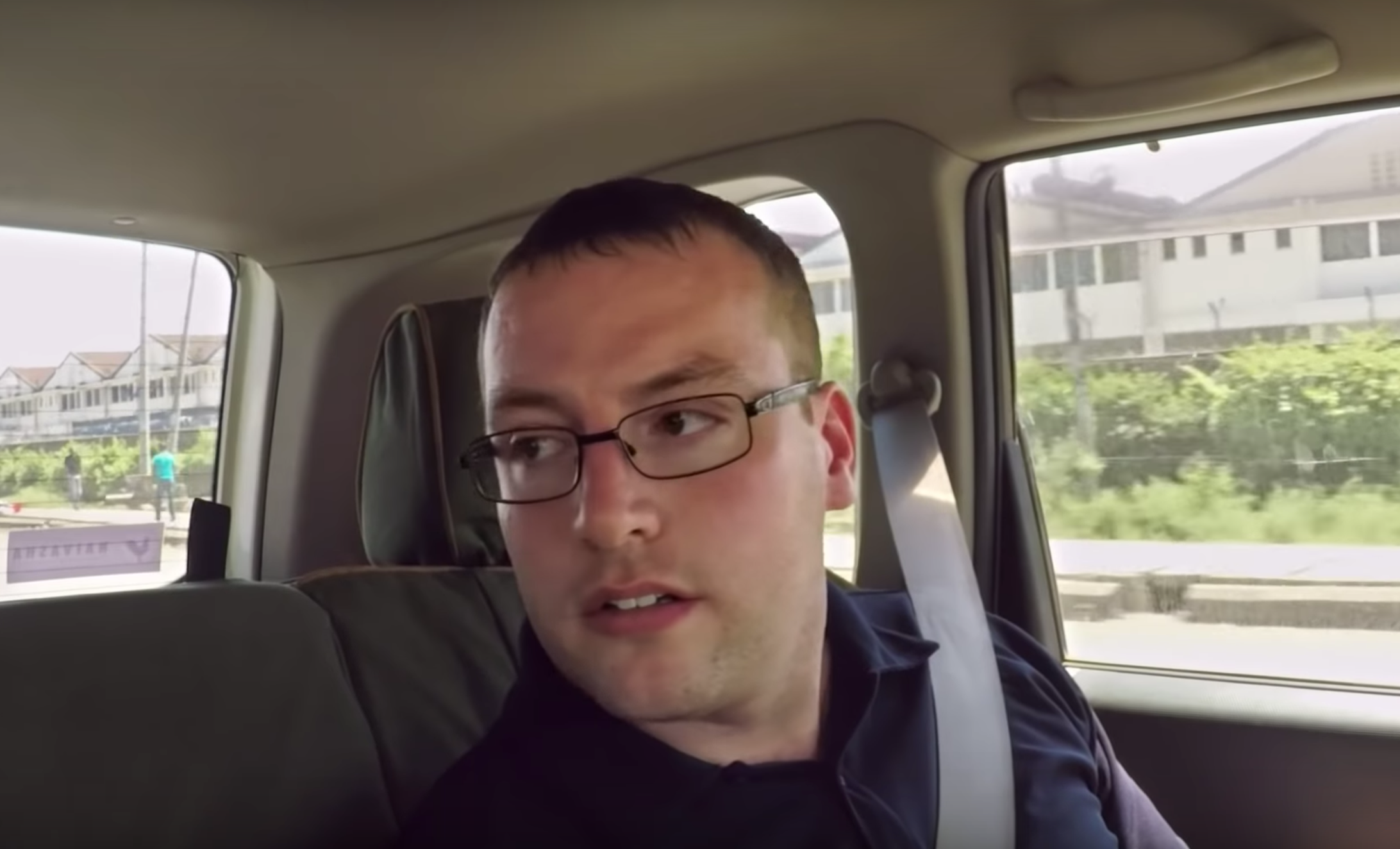 Benjamin thought he had struck out with love after he divorced his wife, who he shares a five-year-old son with. He wasn't meeting anyone in Phoenix, so he took his search online and met Kenya native Akinyi.
Benjamin had never left the U.S. before, so his trip to meet his love was big in many ways. He has some other hurdles to jump over too, as Akinyi has never brought a boyfriend home before, and he's planning on proposing as soon as he gets there.
Article continues below advertisement
6. Timothy and Jennifer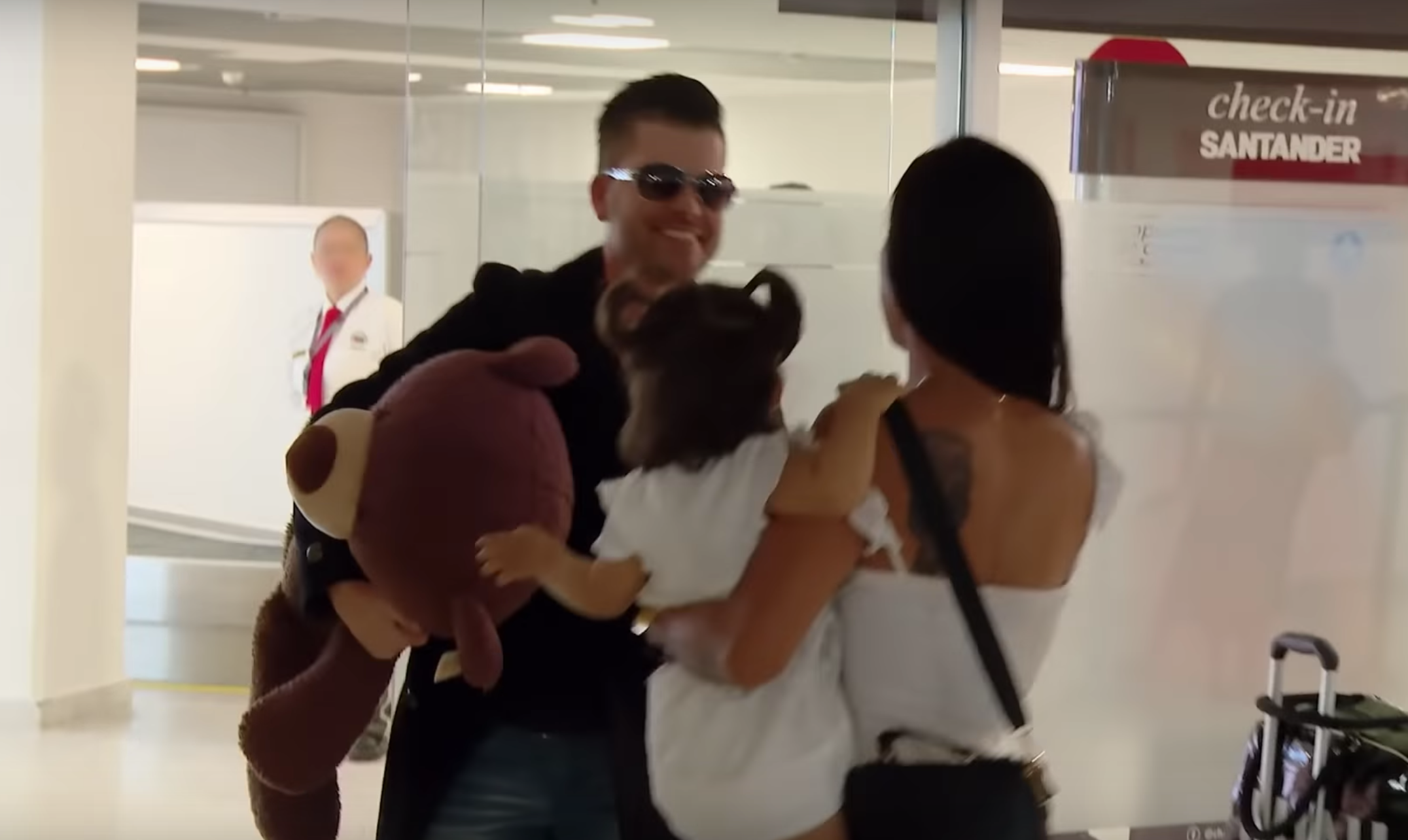 This couple might be two parts of a love triangle on this season, as Timothy still has an extremely close friendship with his ex-fiancé Veronica. Timothy met Colombian Jennifer on a dating website, and he instantly thought she was out of his league.
But she returned his advances and Timothy soon planned on how he could make things official with Jennifer. She loves that he cares for her 18-month-old daughter, even though he is not the father. The added pressure of becoming an official stepparent is a lot for Timothy, and it just might push him to be with Veronica.
Article continues below advertisement
7. Avery and Omar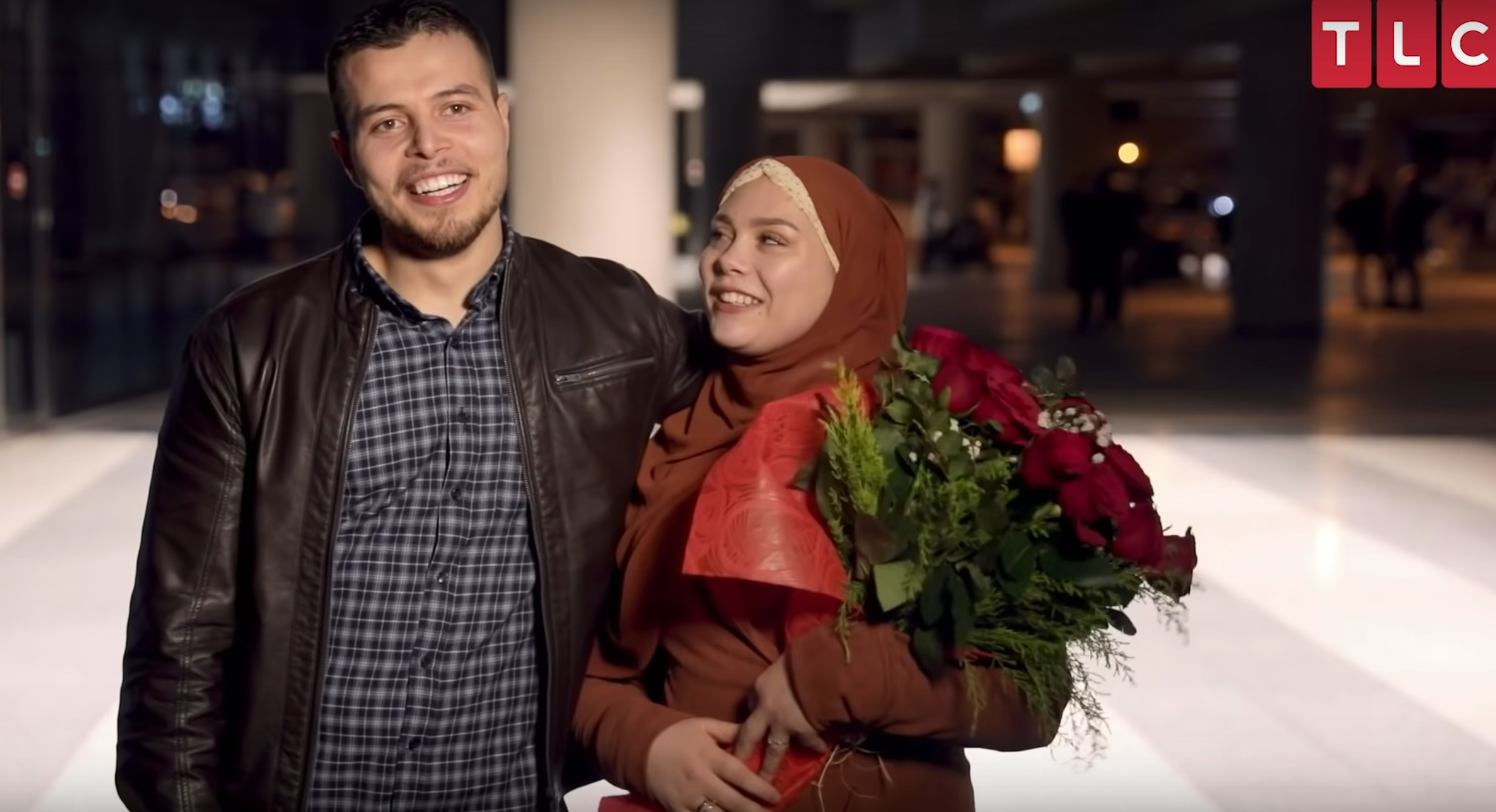 Avery hails from Ohio, and she disappointed her parents when she decided to ditch her strict Christian upbringing in favor of practicing Islam. Once she made the religious conversion, she soon met Omar online.
The 19-year-old is willing to risk everything for love by meeting Omar in Lebanon, as Syria (his home country) was too dangerous to visit. The pair already got engaged online, so the only thing left to do is meet.
90 Day Fiancé: Before the 90 Days airs on Sundays at 8 P.M. on TLC.