'90 Day Fiancé' Star Larissa Dos Santos Lima Isn't Convinced Her New Boyfriend Wants to Marry Her
Are Larissa and Eric still together after her divorce from Colt? Here's the latest on the Brazilian beauty's relationship featured on the show.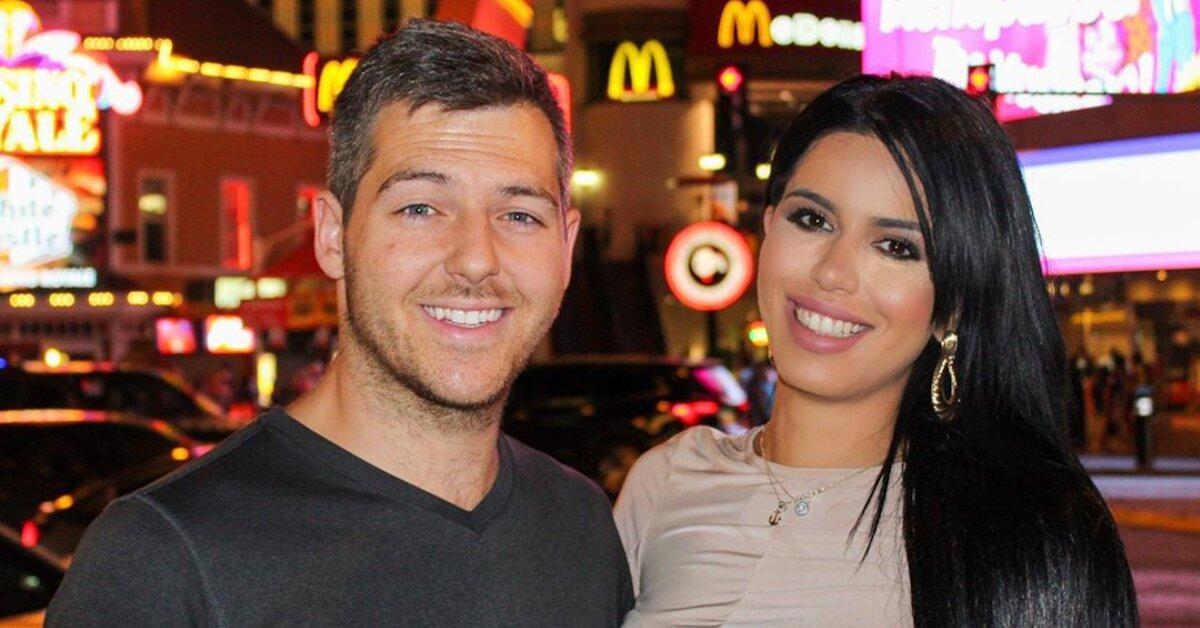 It's been a crazy year for 90 Day Fiancé stars Larissa Dos Santos Lima and Colt Johnson. After tying the knot in June 2018, the pair split for good in January and the Brazilian beauty began flaunting a new relationship in March.
Article continues below advertisement
"I wish I would've been more patient with Larissa," he shared. "If Larissa and I could sit down and not argue… I guess I would want to get back [together]…" Unfortunately for Colt, his former wife dashed all hopes of a possible reconciliation.
Are Larissa and boyfriend Eric Nichols still together?
Not only is the couple still an item, but they also appeared together over video chat on the tell-all, which infuriated Colt.
Article continues below advertisement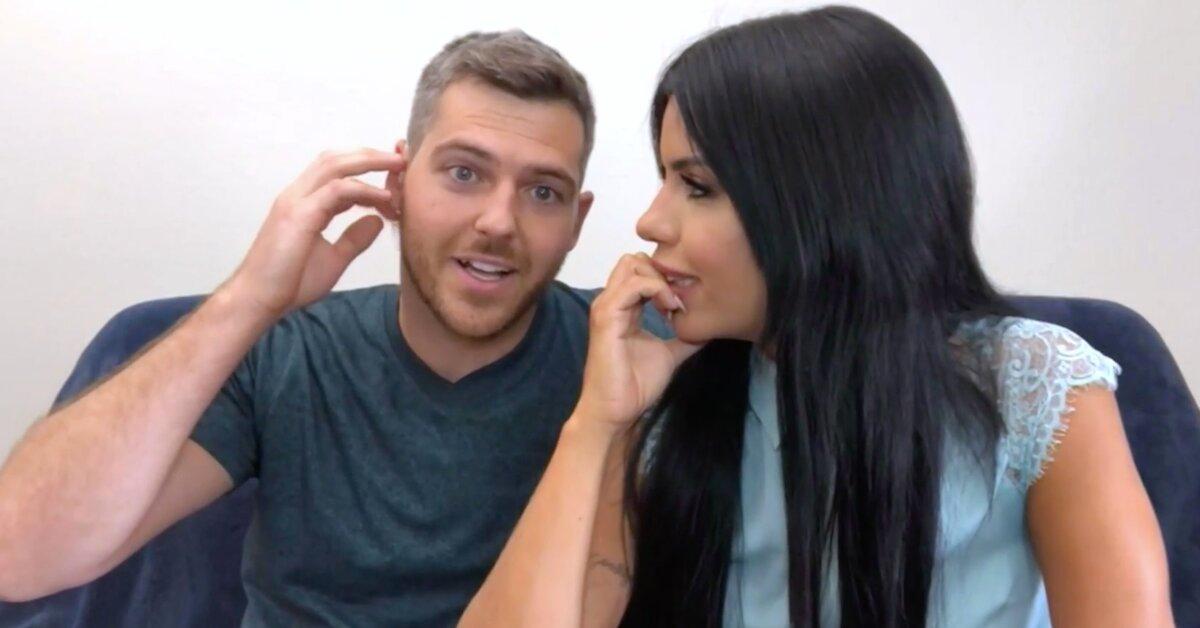 "I poured my heart out to you and you're laughing, making fun of me," the reality star said before pulling a complete 180 with his feelings. "Larissa made it very clear to me that she doesn't care about me anymore. I don't care about her anymore."
Article continues below advertisement
Larissa hasn't refrained from gushing over her new man, whom she met on Tinder, in the months following her divorce. "We have a very deep understanding of one another, a strong connection with passion, warm mindful love that we both haven't felt until now," she told In Touch Weekly in April.
The 33-year-old emphasized that the duo isn't rushing into anything. "We don't have plans to marry, but if it happens, it will be a surprise," she stated.
"I believe one day he wants to be married and have kids, but I don't know if he wants [that] with me," she confessed. "But it's OK, he's 27 years old. I cannot put a gun [to his head] and say, 'come on marry me.'"
Article continues below advertisement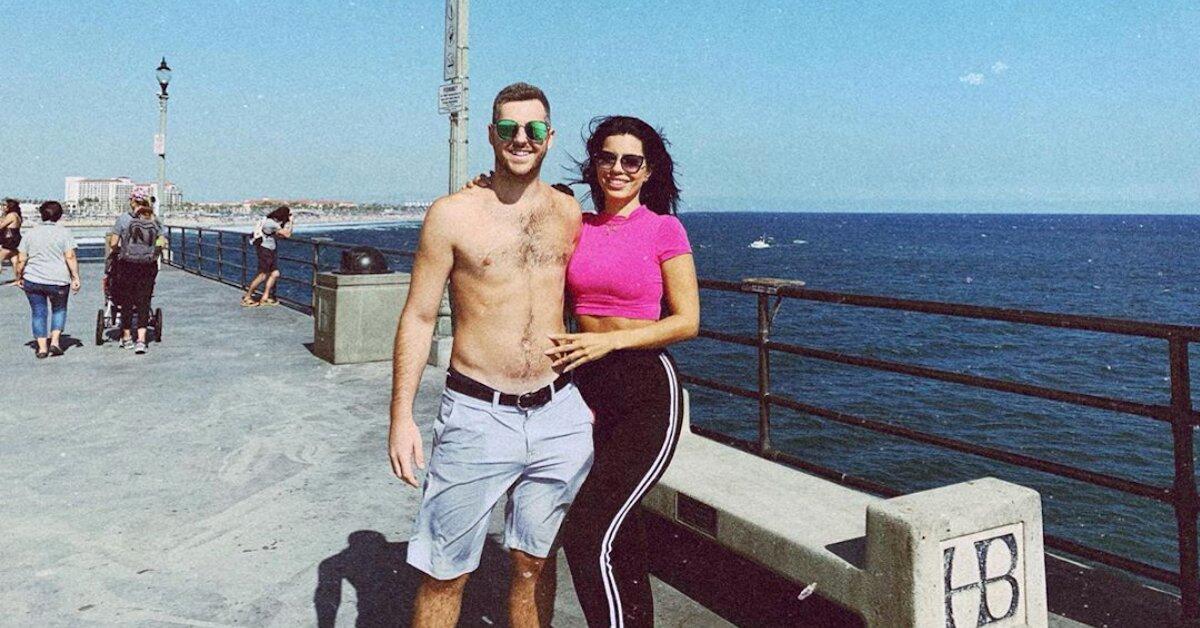 As for Larissa's past run-ins with the law — she's been arrested three times for domestic violence — Eric views those incidents as "bumps in the road."
"I don't know exactly what may have happened between [Larissa and Colt]," he said, "but for me, what's going on with her and I? It's very good… She makes me happy."
Article continues below advertisement
Where is Colt from 90 Day Fiancé today?
Despite rumors that he was dating another woman from Brazil, it doesn't look like Colt is currently in a relationship based on his social media accounts. Though he's still looking for that special someone, the 34-year-old seems to be enjoying the single life.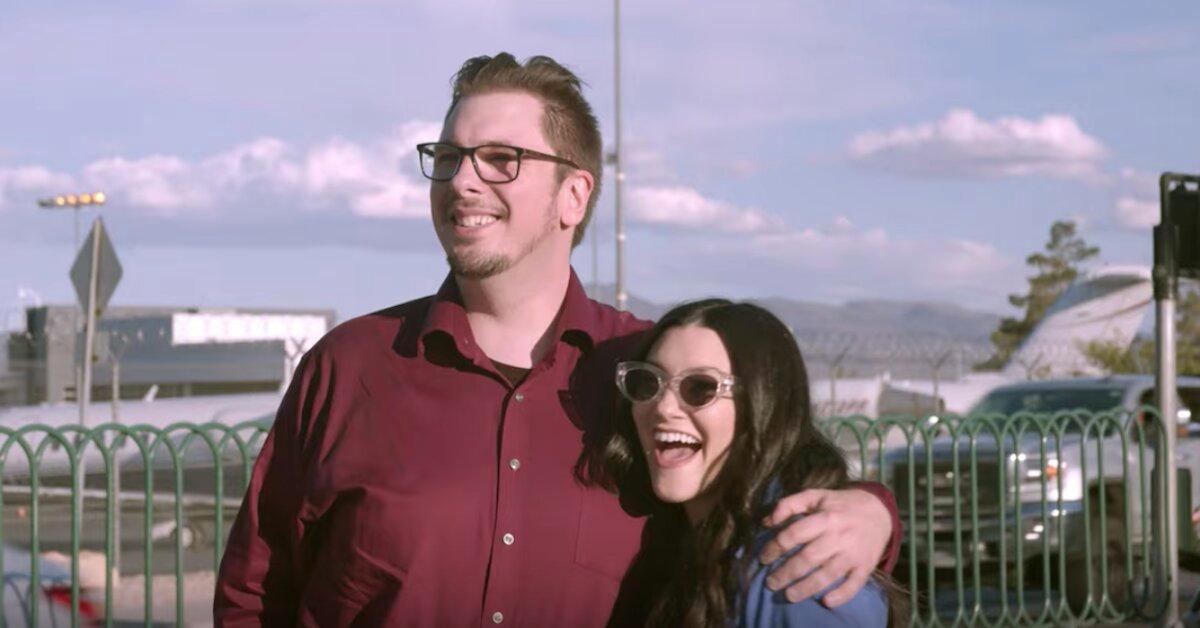 He's featured in musician Alex Winston's new music video for her single "Miss You 1000000," as are his mom Debbie and cat Cookie Dough. He's also poked fun at Larissa on Instagram, writing, "Feeling cute, might bail wife out of jail later idk," next to a collage of behind-the-scenes pics from 90 Day Fiancé.
It's probably a good thing these two went their separate ways. Watch new episodes of the TLC spinoff 90 Day Fiancé: The Other Way on Mondays at 9 p.m. ET.