Larissa from '90 Day Fiancé' on Her Trial and Relationship With Colt
What happened to Larissa in court on '90 day Fiancé'? Inside the reality star's dramatic day in court and an update on her relationship with Colt.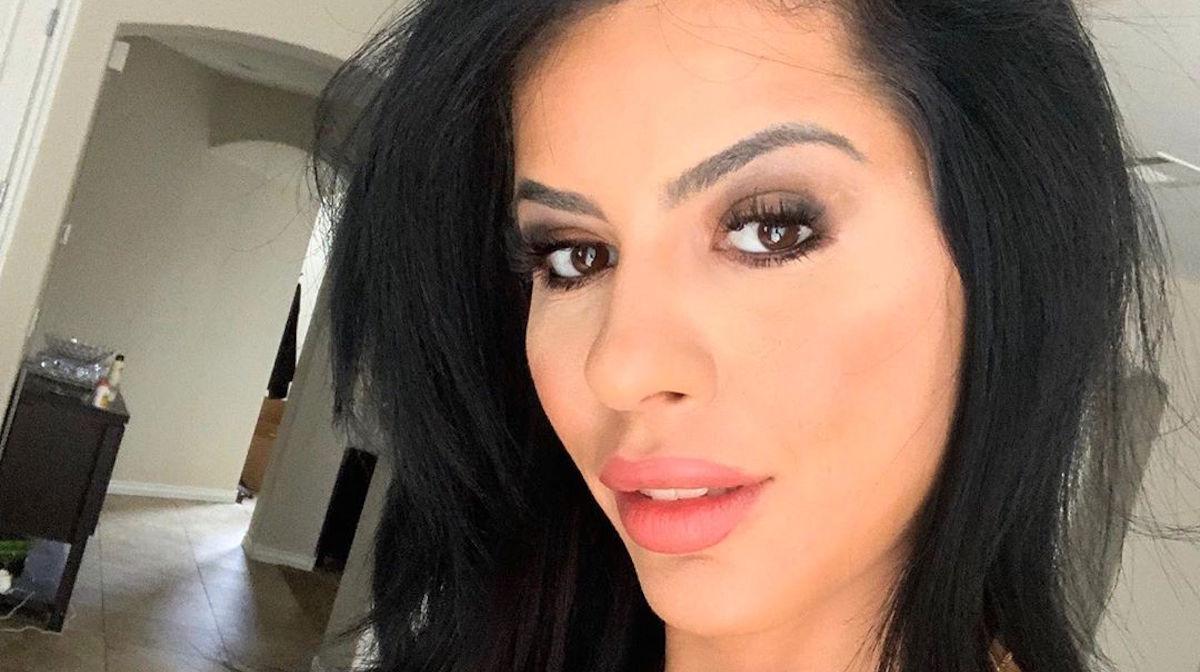 There's certainly never a shortage of drama on TLC's 90 Day Fiancé: Happily Ever After. There have been multiple marriages, divorces, babies, and arrests that result every season, making each reunion special a piece of must-see TV.
On the July 28 reunion for Season 4 of the hit show, we got some answers about what happened during Larissa Dos Santos Lima's court appearance for domestic violence against ex Colt Johnson.
Article continues below advertisement
So what happened to Larissa in court? Her dramatic trial ends.
Larissa came to the U.S. from Brazil in order to be with software engineer Colt Johnson. She left behind her two children, who are still in Brazil, to try to make her relationship with Colt work. The two had a tumultuous romance, with Larissa constantly asking Colt for money, which she used for lip fillers, among other things.
Their relationship ended in a domestic violence incident in January. Larissa was arrested for attacking Colt, giving him a swollen lip and a bloody mouth. Larissa and Colt were separated at the time of the incident. Larissa claimed that the attack occurred because she had seen Colt buy a pornographic video, which led to an argument that escalated into physical violence.
Article continues below advertisement
Colt filed for divorce from Larissa later that week. In a controversial move, Larissa tried to start a campaign to raise money for her lawyers' fees. The campaign was shut down soon after.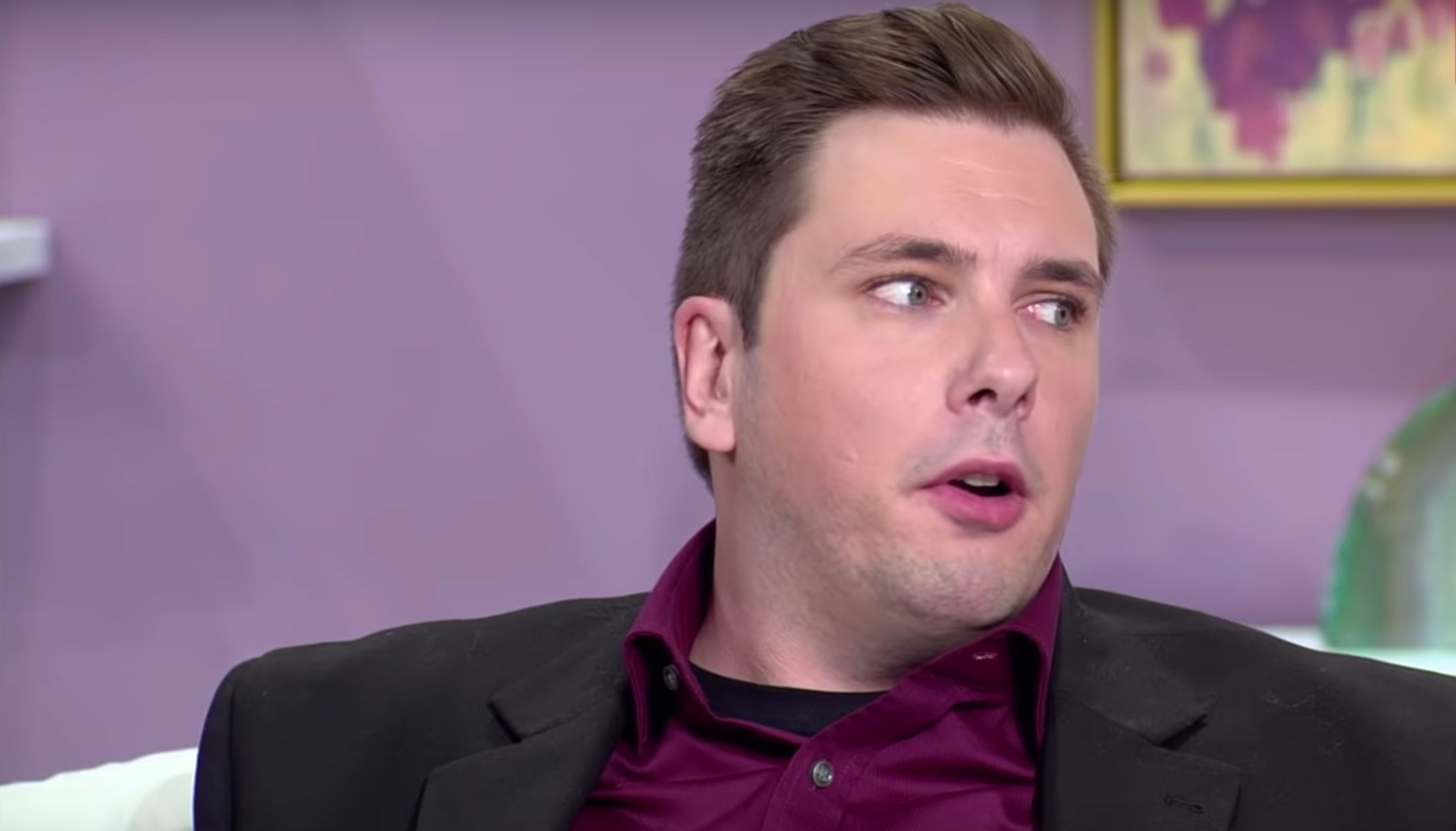 Article continues below advertisement
During the 'Tell All' reunion, we finally saw Larissa's last court appearance for the domestic violence case. She brought along her new boyfriend, Eric Nichols, and she ended up getting a fine and some community service for the incident.
Larissa had feared jail time and possible deportation, so she was pleased with the outcome. Colt, on the other hand, was disappointed in the result. His later comments about Larissa had some actually wondering if the pair were on their way toward a reconciliation.
Article continues below advertisement
Are Colt and Larissa still together?
Larissa does flaunt her relationship with Eric on Instagram, whom she met on a dating app shortly after the violent incident between her and Colt. The relationship has been widely criticized by fans, with many accusing the pair of faking it for publicity. Eric is seen on the show, and many are questioning his intentions.
Article continues below advertisement
During the 'Tell All' episode of the show, Colt admitted that he still "f-----g loves Larissa" and he even lamented pulling the plug on their relationship. He claimed that they could have made it work if they took time to talk through their issues instead of passionately arguing. Larissa responded to her ex via a video call and said "never say never."
She later brought Eric out to sit with her on the video call, which seemed to quash any shot Colt still had with her. Colt seemed hurt about Larissa publicizing her relationship with Eric, and he said that he felt like he was actually finally done with her.
There still seems to be some unresolved feelings between Larissa and Colt, which will surely play out on future episodes of the show. 90 Day Fiance: Happily Ever After? airs on Sundays at 8 p.m. on TLC.