'90 Day Fiancé' Star Deavan Is Forced to Defend Her 3-Year-Old Daughter on Social Media
Deavan's 3-year-old daughter Drascilla from '90 Day Fiancé: The Other Way' is being cyberbullied by adults.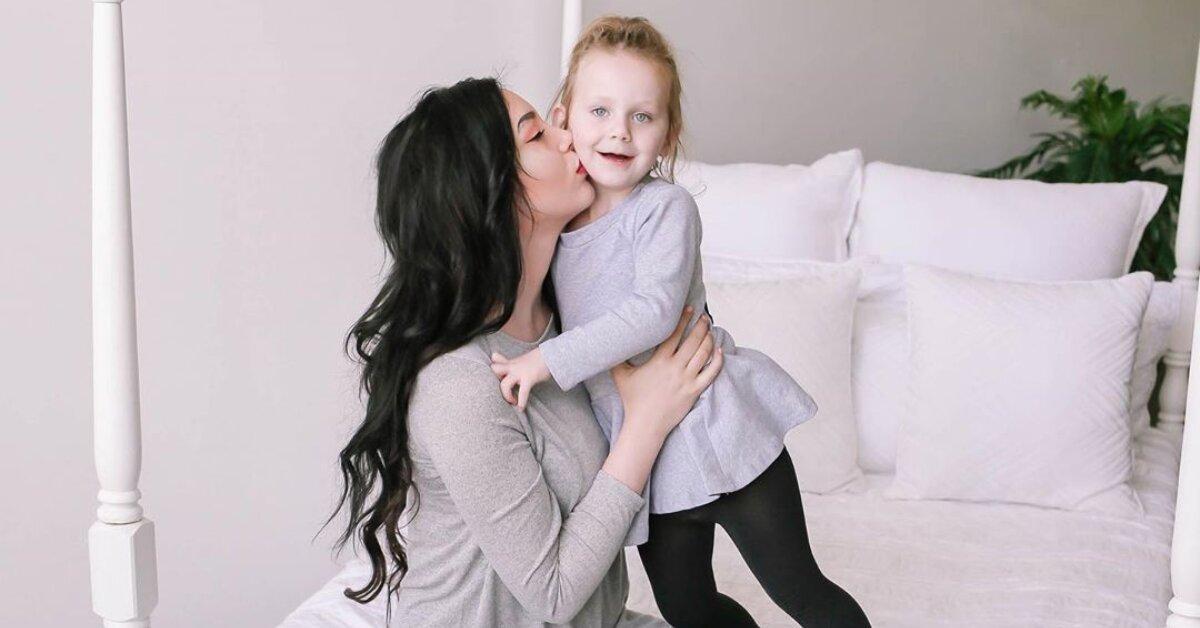 When we were first introduced to 90 Day Fiancé: The Other Way couple Deavan and Jihoon, we didn't have high hopes for their future. Even the brunette beauty thought the South Korean used-phone dealer would vanish into thin air when he found out that she was expecting a baby just four months into their relationship.
Article continues below advertisement
"The day Jihoon was actually leaving for Korea, I did not feel good," Deavan recalled of his first visit to her native Utah. "Six positive tests later, I'm pregnant. I instantly assumed I'd never see Jihoon again."
Thankfully, the 29-year-old didn't run away. Instead, he proposed to Deavan and the duo has maintained a long-distance engagement while she prepares to immigrate to East Asia. Jihoon has also formed a close bond with Deavan's first child, Drascilla, whose father is not in the picture.
Here's everything you need to know about the 90 Day Fiancé reality stars' current arrangement and the birth of their baby boy.
Article continues below advertisement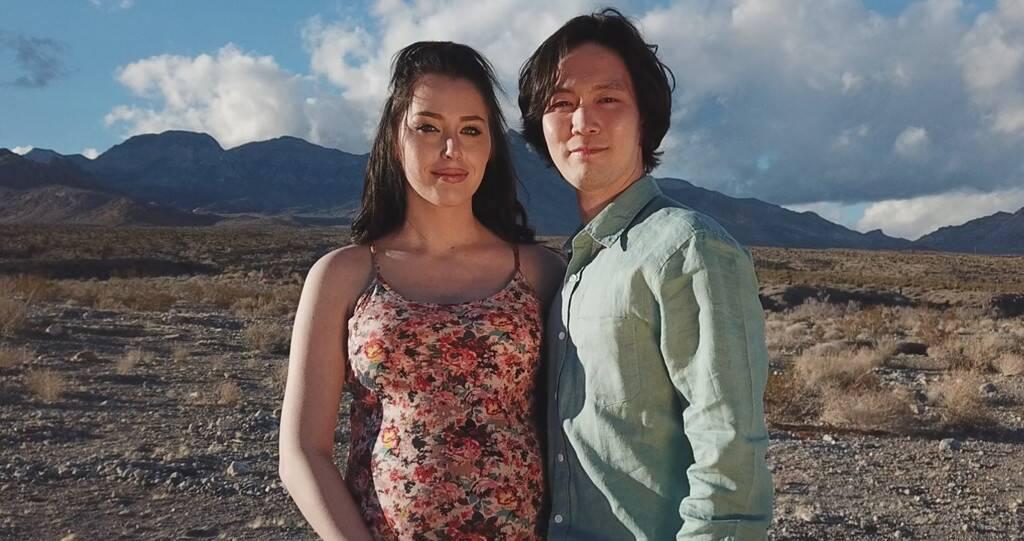 Jihoon views Deavan's daughter as his own.
Not much is known about Drascilla's biological dad but it's clear from social media that Jihoon has stepped in as a surrogate parent. He loves to share photos and videos of the 3-year-old on his Instagram page.
Article continues below advertisement
"My daughter dances the hardest," Jihoon recently captioned a clip of Drascilla at Chuck E. Cheese. He's also defended the tot against online trolls (it's honestly appalling that he even has to do that). "Is there something wrong with the child? Let's not attack the child," Jihoon wrote in broken English.
"She's still 3 years old, and she's a baby. She only lived for three years. Can you judge her life? Children should grow up to love only by listening to beautiful words. Children always grow up. I don't think a wise adult would do that…"
Article continues below advertisement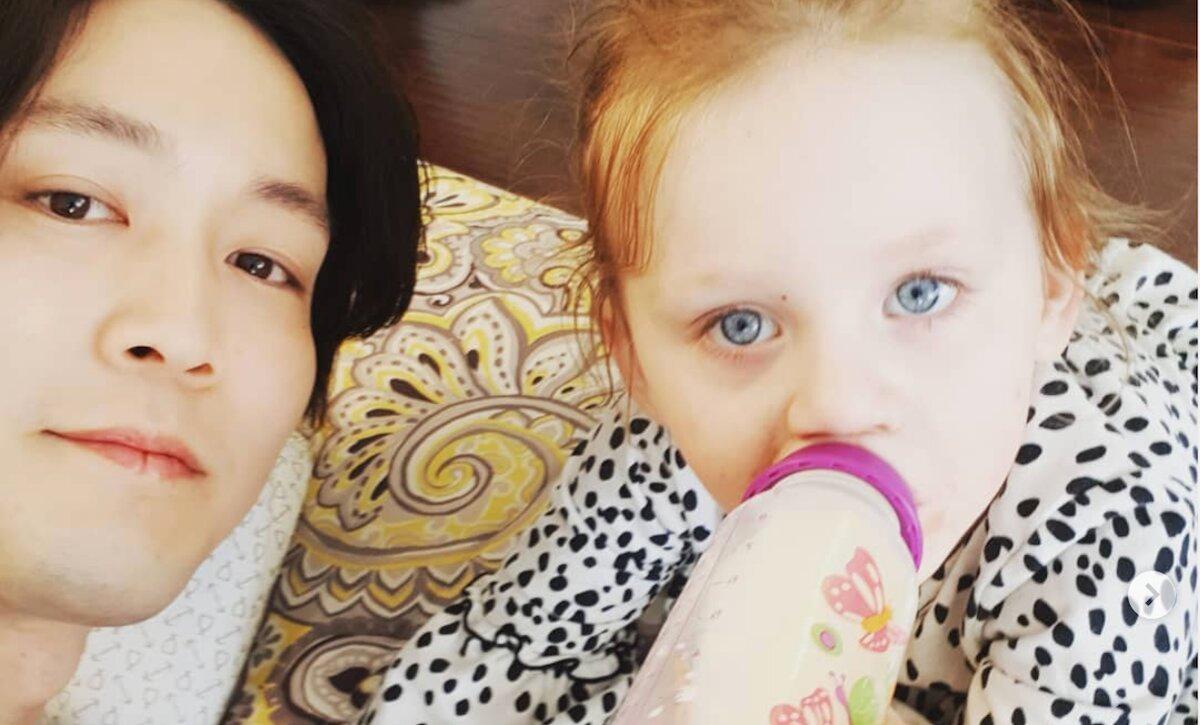 A few days earlier, Deavan revealed that people have been calling her daughter "rude" and "inappropriate" names. "Don't be calling her names that you hear in R-rated movies, grow up, she's the most amazing little girl who is the best big sister [sic]," the 22-year-old commented.
Article continues below advertisement
Drascilla is a huge fan of her little brother.
Jihoon and Deavan welcomed their first child together in May, but are waiting to reveal more details about his birth on 90 Day Fiancé: The Other Way. Though she's keeping her infant son's face under wraps for the time being, Deavan did share a video of Drascilla entertaining the youngster. After blowing a raspberry on his belly, the proud sister proclaims, "He's so cute!"
Article continues below advertisement
Deavan previously shared how similar her daughter is to her. "Drascilla is my world and we do so many fun things together. I work full time to make sure she has everything she wants and needs. She's my little twin," the makeup artist wrote.
She also shot down rumors that Drascilla is named after a Buffy the Vampire Slayer character. "I hate common names. Especially in Utah — everybody's either named Amanda, Heather, or Navaeh. So I really wanted a unique name," she explained to fans.
"I was on YouTube and I just typed in 'unique names' and I saw Drusilla, and I decided to just change the letters up, and I fell in love with it."
Watch the family of four on 90 Day Fiancé: The Other Way, airing Mondays at 9 p.m. ET on TLC.