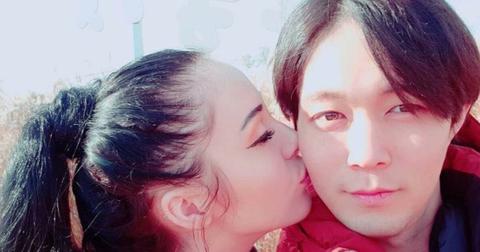 Is '90 Day Fiancé' Couple Deavan and Jihoon Still Together After That Surprise Pregnancy?
By Allison Cacich
On the June 24 episode of 90 Day Fiancé: The Other Way, viewers were finally introduced to Salt Lake City-based single mom Deavan and South Korean used-phone dealer Jihoon.
The couple met on an international dating app and talked every day for three months before Jihoon decided to visit Deavan in Utah.
"I was kind of suspicious before leaving," the 29-year-old admitted. "I thought it might be a scam. I even suspected illegal organ trafficking. I thought they might take my organs."
The first night they spent together, Deavan got pregnant. "The day Jihoon was actually leaving for Korea, I did not feel good," the 22-year-old recalled. "Six positive tests later, I'm pregnant. I instantly assumed I'd never see Jihoon again."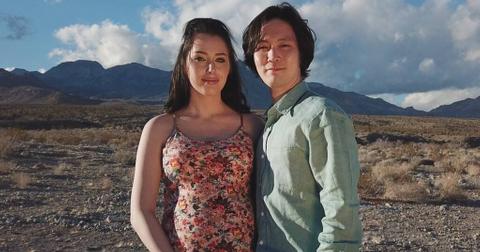 But the brunette beauty did hear from her baby daddy again and he suggested that the pair get married. "In Korean culture, it is super important for the parents to give their blessing," Deavan explained. "If I'm not up to Jihoon's parents' standards and they think I'm not good enough for their son, we can't get married."
At the end of the episode, Deavan is seven months pregnant and waiting for Jihoon to officially propose before she commits to moving across the world with a three-year-old and a newborn. Scroll down to find out whether the duo's relationship survived reality TV.
Are Deavan and Jihoon still together?
We're happy to report that the couple is still going strong and welcomed their first child together in May. They're keeping the baby's gender and exact date of birth under wraps, but Deavan shared that her daughter Drascilla is "such a big help" and "the best big sister."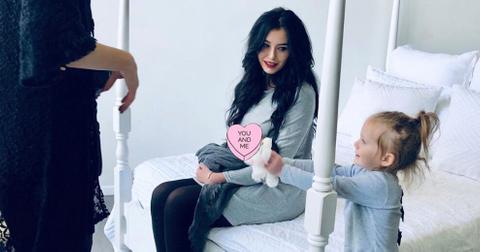 Based on her social media pages, it doesn't look like Deavan has relocated to South Korea yet, but she previously told viewers that she's waiting until her baby turns 7 weeks old to make the move.
As for the pair's wedding plans, Jihoon finally gave Deavan a proper engagement ring, which she's shown off a few times on Instagram. The reality star has also documented the sweet bond Jihoon shares with Drascilla.
"My loves," Deavan wrote next to a video of her fiancé and daughter sitting side by side on the little girl's birthday. Jihoon actually posts more photos of Drascilla on his Instagram than he does of Deavan, captioning one "I miss her" and using the hashtag #daughter.
But before we see the couple settle down, they have a few major challenges to work through — one being Jihoon's motives for getting engaged.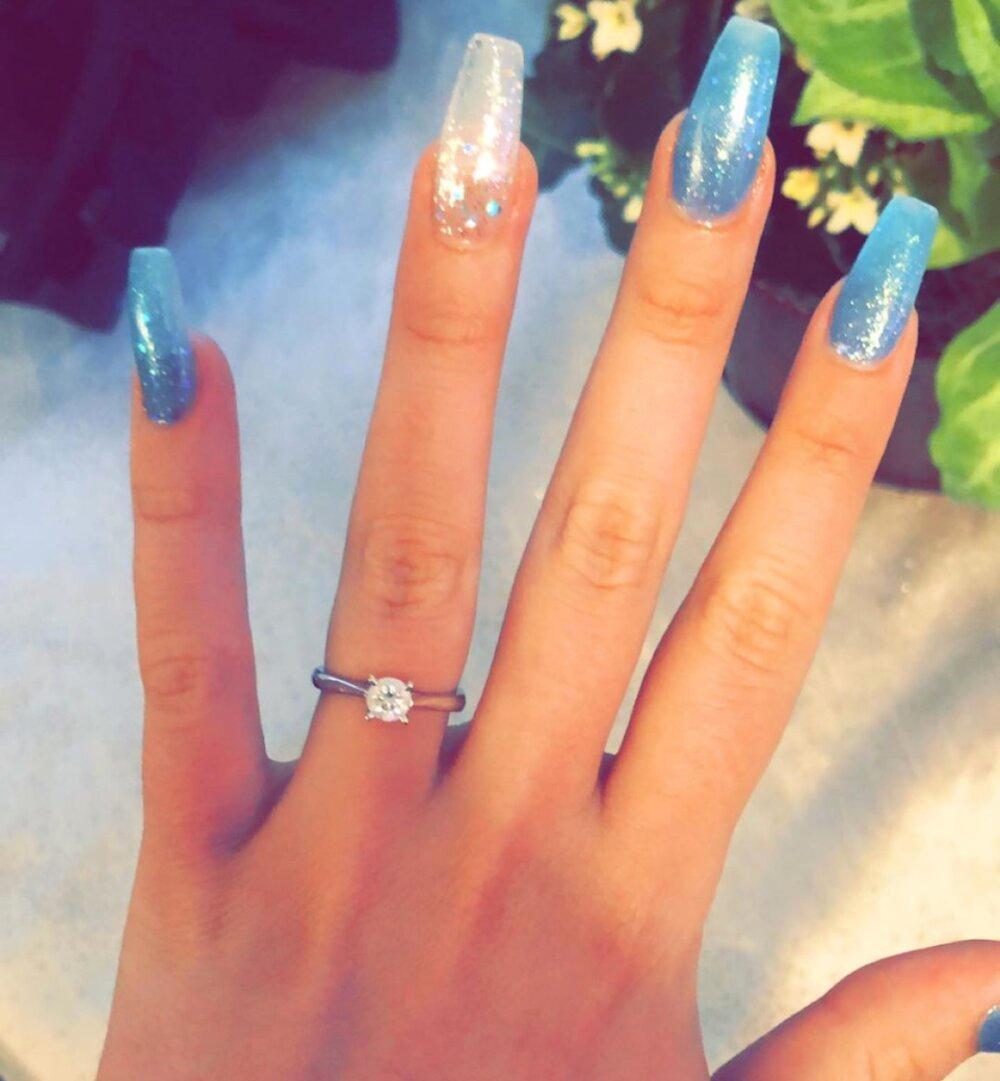 "I'm just wondering if you want to marry me because of love and not cause of just being pregnant," Deavan questions in a preview for the season.
Jihoon's conservative parents also pose a threat to the twosome's relationship. "My parents' first impression to Deavan ... not good," Jihoon confessed to the camera. His dad added, "I didn't believe that she could get pregnant so fast."
Watch the drama unfold on new episodes of 90 Day Fiancé: The Other Way, every Monday at 9 p.m. ET on TLC.