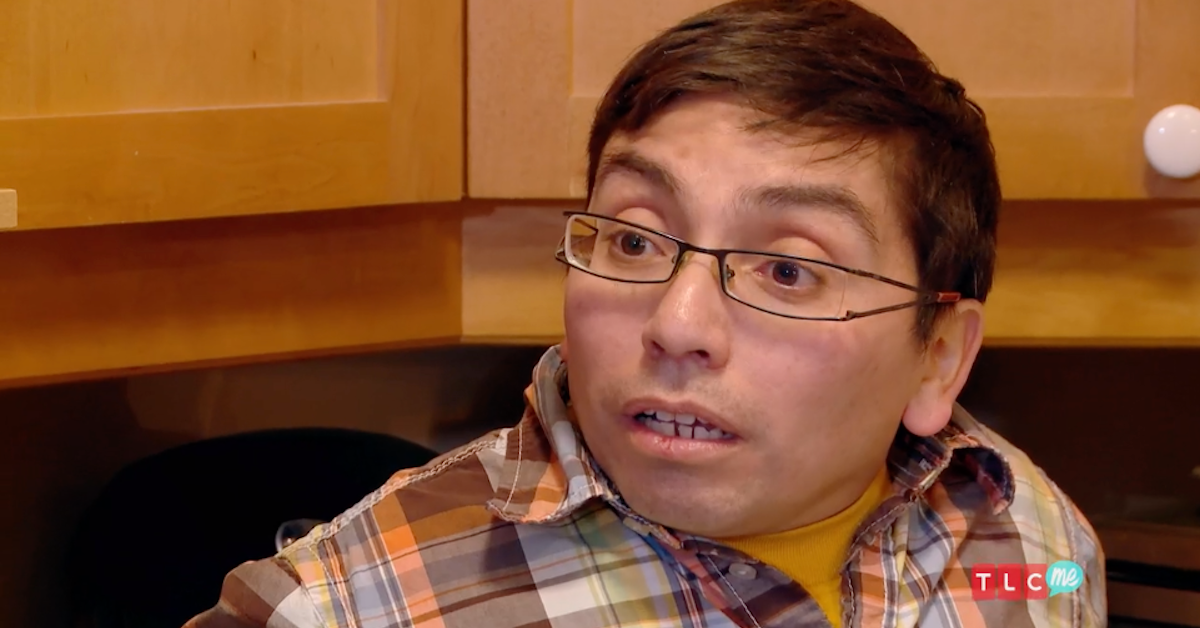 Laura's Best Friend Ludwing Is the Secret Star of '90 Day Fiancé: The Other Way'
Don't @ us, but of all the 90 Day Fiancé offshoots out there, 90 Day Fiancé: The Other Way has got to be the most enthralling. As the title implies, this time around, U.S. residents are giving up their American way of life to move across the globe to be with their significant others.
Article continues below advertisement
They're relocating to India, South Africa, Ecuador, Japan — and in the case of 51-year-old retiree Laura and her 29-year-old boo Aladin — all the way to Qatar.
But plot points aside, the most fascinating part of 90 Day Fiancé: The Other Way is the people it attracts. Laura's BFF Ludwing is one such character. Here's everything you need to know about him, and how to follow him on social.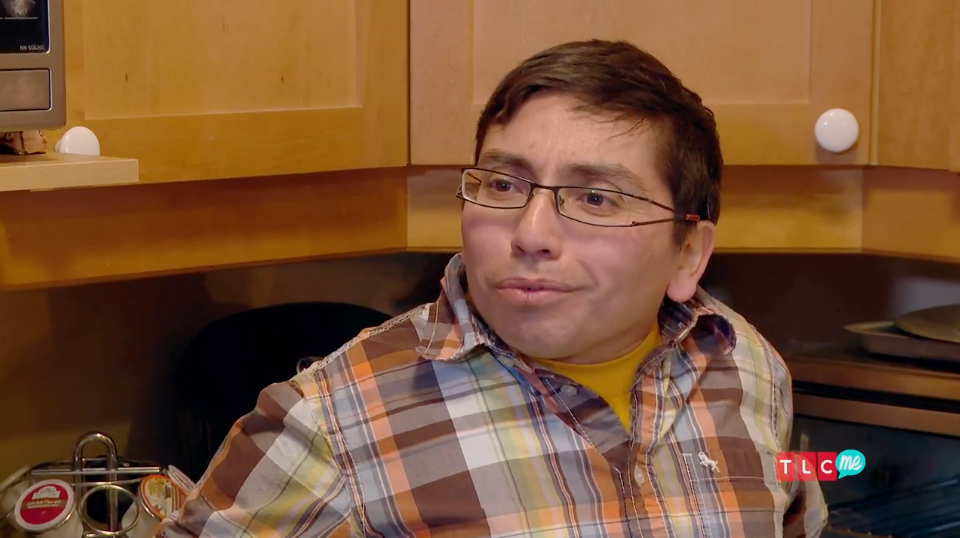 Article continues below advertisement
Laura calls Ludwing her "adopted brother" — but he's skeptical of her life choices.
We've been adoring Ludwing in each episode he's appeared alongside his best friend Laura. Despite the fact that he's a questionable chef, he is hilarious and doesn't hold back when it comes to his opinions.
"Please tell us we're gonna see more of Ludwing!" one enthusiastic fan wrote on Instagram. Others chimed into add "Yes, please. He's so wonderful" and "loved him! His facial expressions were killing me!"
Article continues below advertisement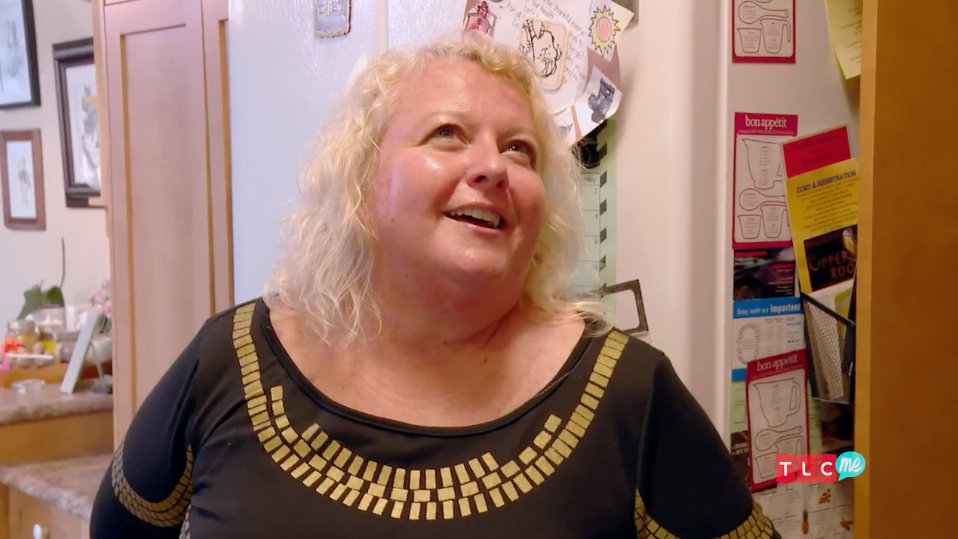 We first met Ludwing when Laura announced her decision to marry Facebook fiancé Aladin after only nine days of knowing each other in real life.
"It blows my mind that she married somebody after nine days of meeting him," Ludwing said. "I mean, what is she thinking about?"
Article continues below advertisement
Fans cheered Ludwing on as he gave Laura really valid red flags for why he was concerned about their marriage. For example, what would she do if Aladin wanted to have kids with someone younger down the road?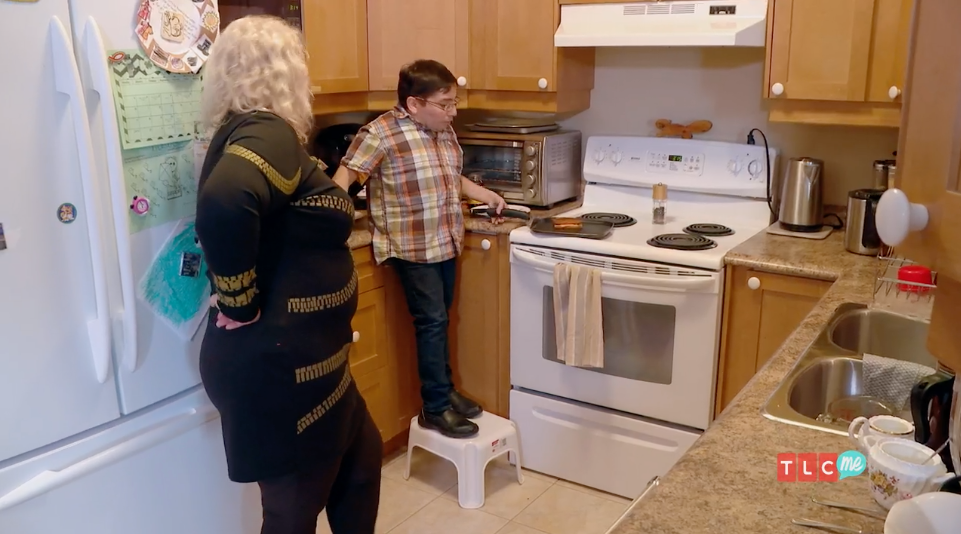 Article continues below advertisement
"If I put myself in her shoes.... I would be taller, because she wears high heels," the hilarious artist added.
Unfortunately, Ludwing isn't the only person in Laura's life who disapproves of her decision to pack up and permanently move to Qatar.
Laura's 21-year-old son Liam also isn't too supportive of her moving halfway around the world for a man who's more than 20 years her junior. "I am a bit afraid," he said to the camera. "She's going to feel like such a fish out of water. It's too much for her to handle."
Article continues below advertisement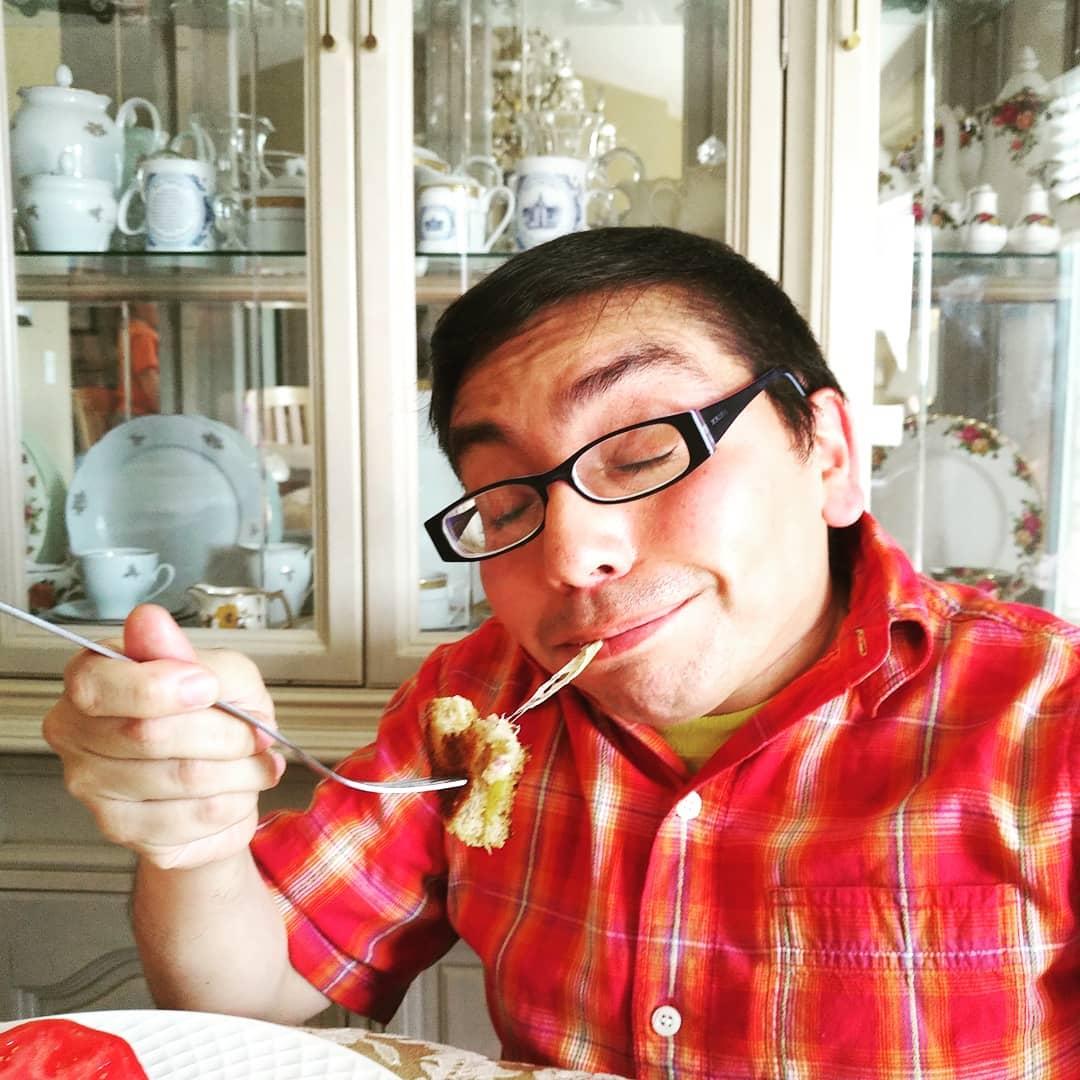 Liam went on to add that he was rather suspect of Aladin's motives. "I don't understand what Aladin hopes to get out of this," he went on to say. "She's going to be 75 when he's 45. There's such a huge age gap and it's almost as if Aladin's wasting time."
Article continues below advertisement
"I mean, she can't have children," he continued. "I will never accept him as a father figure. He's kind of getting the short end of the stick on this."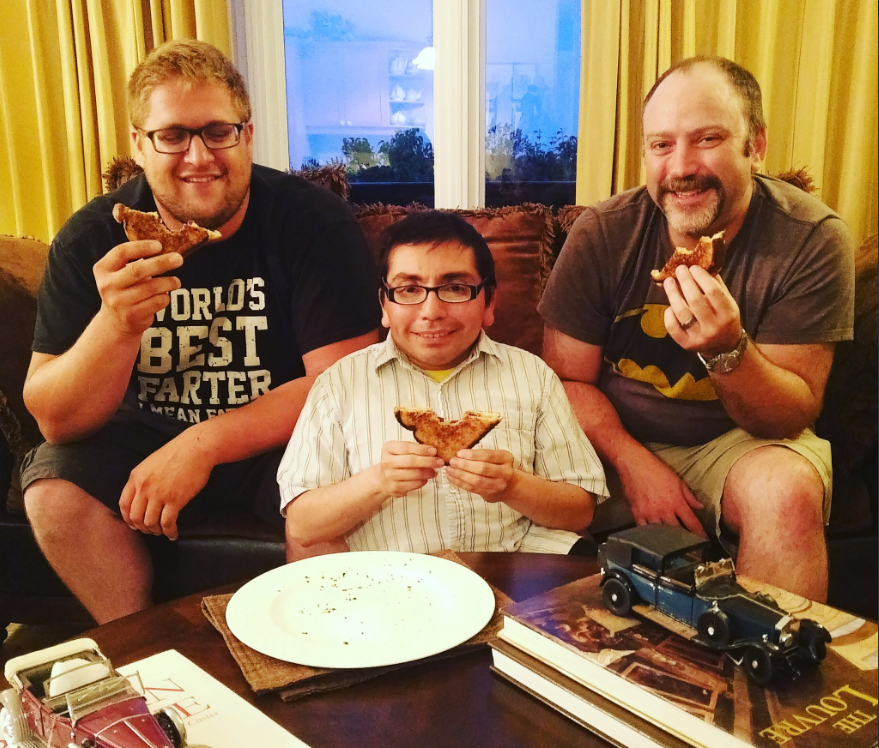 Article continues below advertisement
Follow Ludwing — and his questionable recipes — on Instagram and Twitter.
Ludwing has been blowing up on social media after 90 Day viewers caught him preparing Laura one of his famous grilled cheese sandwiches. Except, calling it a grilled cheese sandwich is a little bit misleading, considering all the extra ingredients Ludwing added.
TLC recently tweeted that "Laura is a big fan of Ludwing's Grilled Cheese!" and even went so far as to disclose the recipe: "buttered bread, cheese, honey and black kalamata olives..." "What you do is you have a piece of bread and you butter it," Ludwing said of his grilled cheese methodology.
Article continues below advertisement
"Buttering has to be very French," he added. "Lots of butter." "When the cheese starts to melt, you put the kalamata olives," he revealed, specifying that the cheese choice was up to the chef's preference. He didn't list his secret ingredient, maple syrup, though eagle-eyed viewers caught him adding it in at the very end.
Follow Laura's best friend on Instagram here and on Twitter here. You'll see he's hilarious, makes incredible illustrations, and best of all, pokes tons of fun at his foolproof grilled cheese recipe.
We expect we'll be seeing more of him when 90 Day Fiancé: The Other Way airs Mondays at 9 p.m. on TLC.