Ashley Kicks Jay to the Curb After Cheating Scandal on '90 Day Fiancé'
Who did Jay cheat with on '90 Day Fiancé' and did Ashley decide to dump her husband? Learn how the couple is handling the cheating scandal.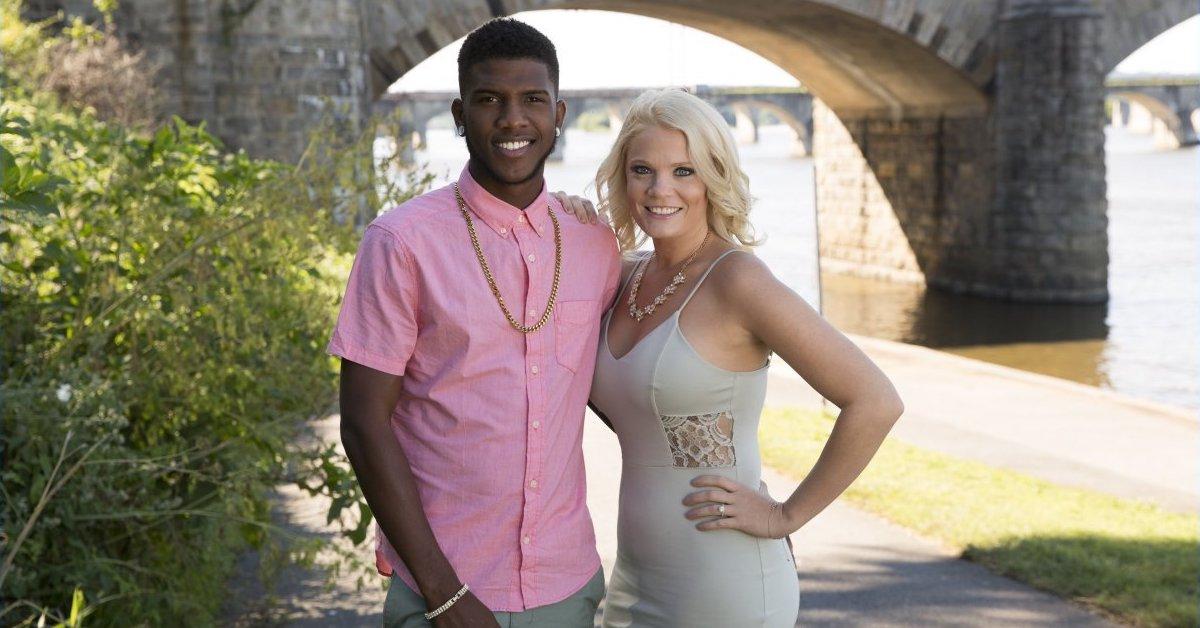 The mother of two discovered that her husband had cheated on her once again — this time in the bathroom of a barbershop. It didn't take long for Ashley to kick Jay out of her home, but has the couple worked out their issues since then? Scroll down for an update on the twosome.
Article continues below advertisement
Who did Jay cheat with on 90 Day Fiancé: Happily Ever After?
The woman Jay hooked up with is never identified, but the owner of the barbershop told Ashley that the duo had sex in the middle of the day while the 21-year-old Jamaican was supposed to be doing tattoos for customers.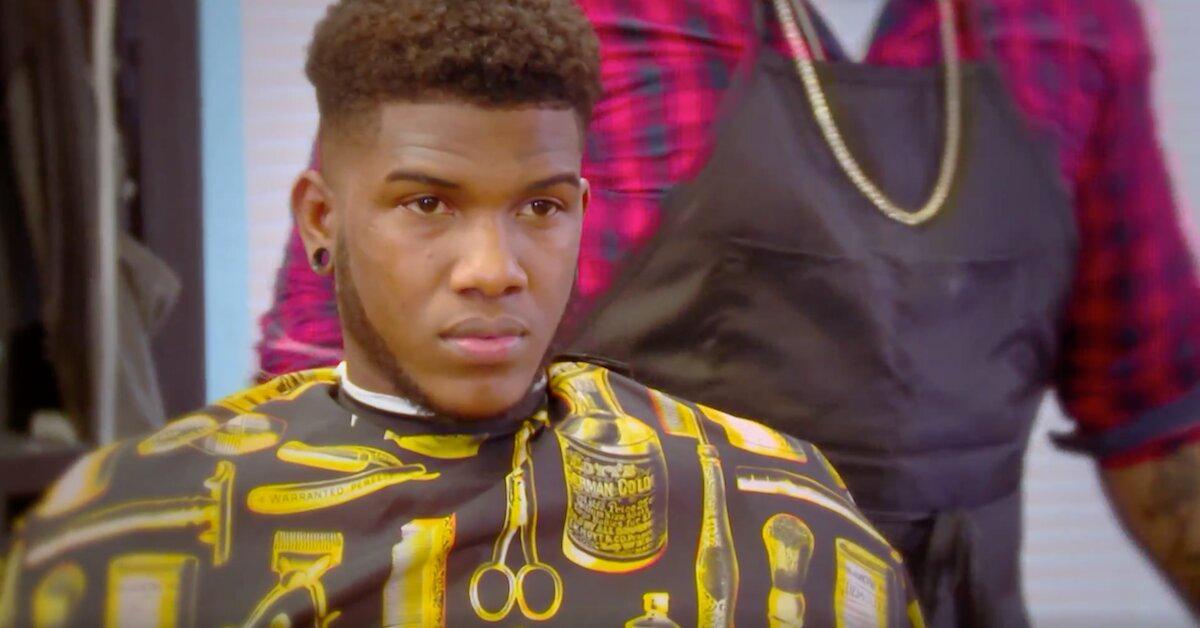 Article continues below advertisement
After confronting Jay about his behavior, the owner showed Ashley video of their argument, which resulted in the tattoo artist getting booted from the shop.
"I didn't feel as though Jay respected me or the barbershop and his opportunity to be here and do something positive for himself," the owner stated after the fact.
"He [totally took] advantage of that, and I was very upset. I honestly see that [Ashley] cared more than he did so I should let her know what's going on… Nobody likes to get played."
Article continues below advertisement
In a video chat with Ashley, Jay eventually admitted that he screwed up. "Everything that you heard happened. I'm not going to deny it or anything like that," he said before claiming that he only engaged in oral sex.
However, the mystery woman later told Ashley that she went all the way with Jay, causing the blonde beauty to begin packing her husband's bags right then and there.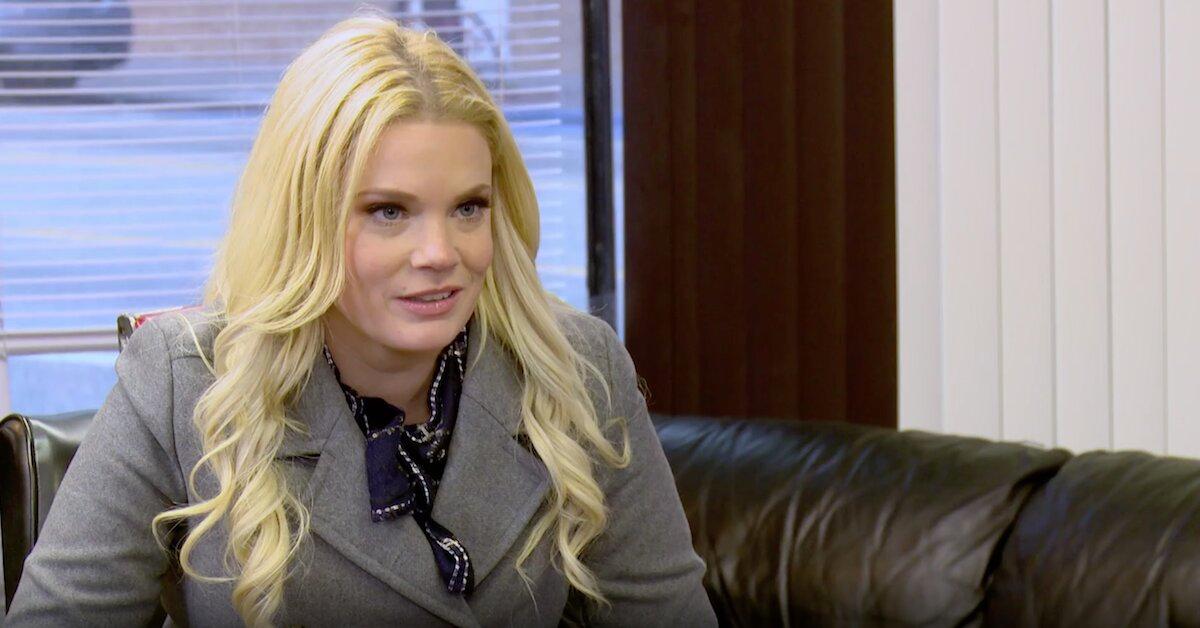 Article continues below advertisement
"I think Jay wanted to marry me for a green card," the 33-year-old told the camera. "Obviously he wasn't happy with me, he wasn't attracted to me, whatever the situation was. He was using me and he got away with it for a f--king long time, so he should be thankful for how long he got away with it."
So, are Jay and Ashley still together today?
The pair, who first appeared on 90 Day Fiancé in Season 6, is officially separated. E! News reported that Ashley filed for divorce from Jay in April. The Pennsylvania native also hasn't been seen wearing her wedding ring since April 12.
Article continues below advertisement
In the weeks following the split, Ashley posted photos with several different men on Instagram, but clarified in the captions that she's not hooking up with any of them. "Side note: You people need to relax. I can take a photo with someone and not be dating them!" she wrote next to one of the pictures.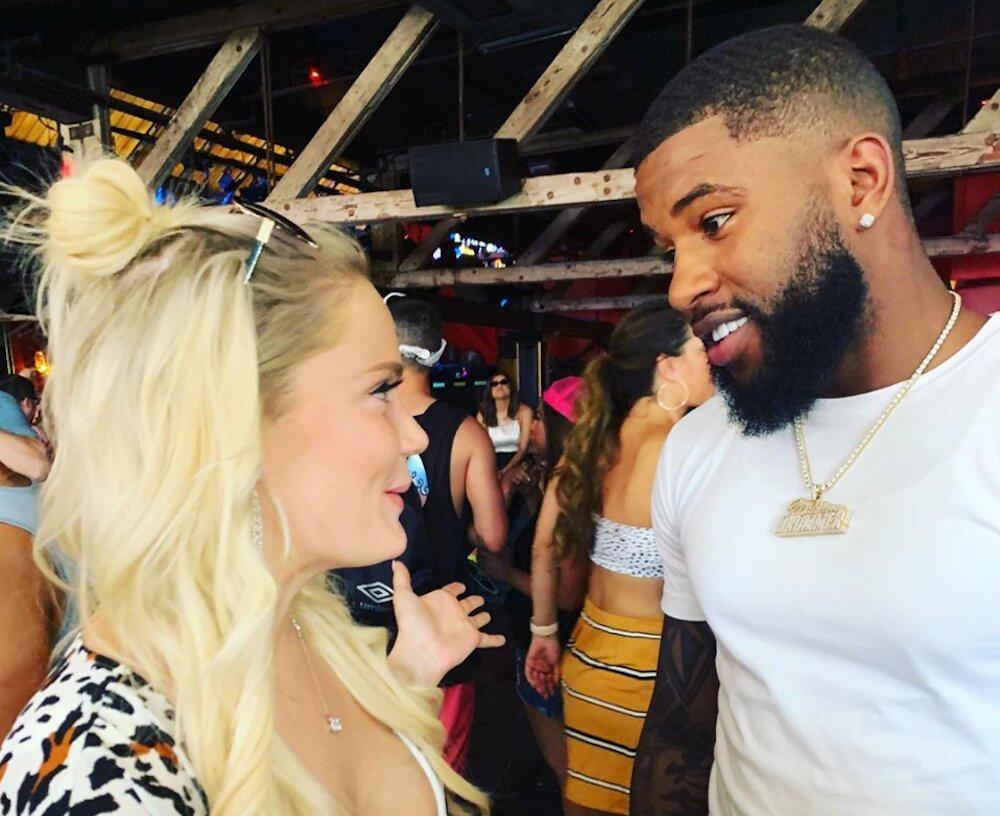 Article continues below advertisement
As for Jay, Ashley threatened to involve law enforcement if he refused to vacate her property following the cheating scandal. "If you show up at my house, the police will be waiting to deport your ass. So go f--k yourself if you want to keep f--king things," she explained to her husband on the June 23 episode.
The reality star later added, "I don't want him near me. I don't even want him back in this country. He's here illegally. He needs to go back to Jamaica."
Did Jay get deported?
According to Ashley, Jay will be forced to leave the country in less than two months. "He will be deported on Aug. 7 unless he runs, which is what I'm assuming he's probably [planning]," she reportedly told followers on social media.
Article continues below advertisement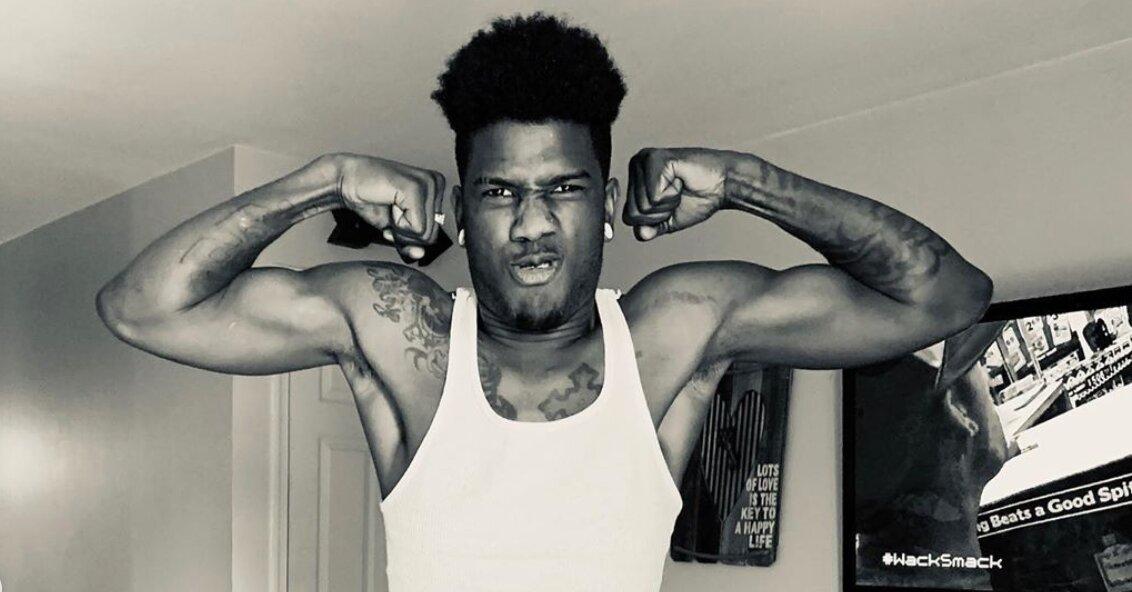 "[Immigration and Customs Enforcement] has already been here to arrest him. They know where he works," she continued. "I mean obviously, if they come to my house at this point, I'm gonna tell them where he's at. So I'm not sure why he's still sticking around because we got a letter three weeks ago saying he has an active warrant for his arrest."
Yikes. There's never a shortage of drama in the 90 Day Fiancé franchise!
Watch new episodes of TLC's 90 Day Fiancé: Happily Ever After? on Sundays at 8 p.m. ET.