'90 Day Fiancé' Stars Andrei and Elizabeth Are Adjusting to Life as New Parents
Are '90 Day Fiancé' stars Andrei and Elizabeth still together? The couple recently welcomed a new addition to their family!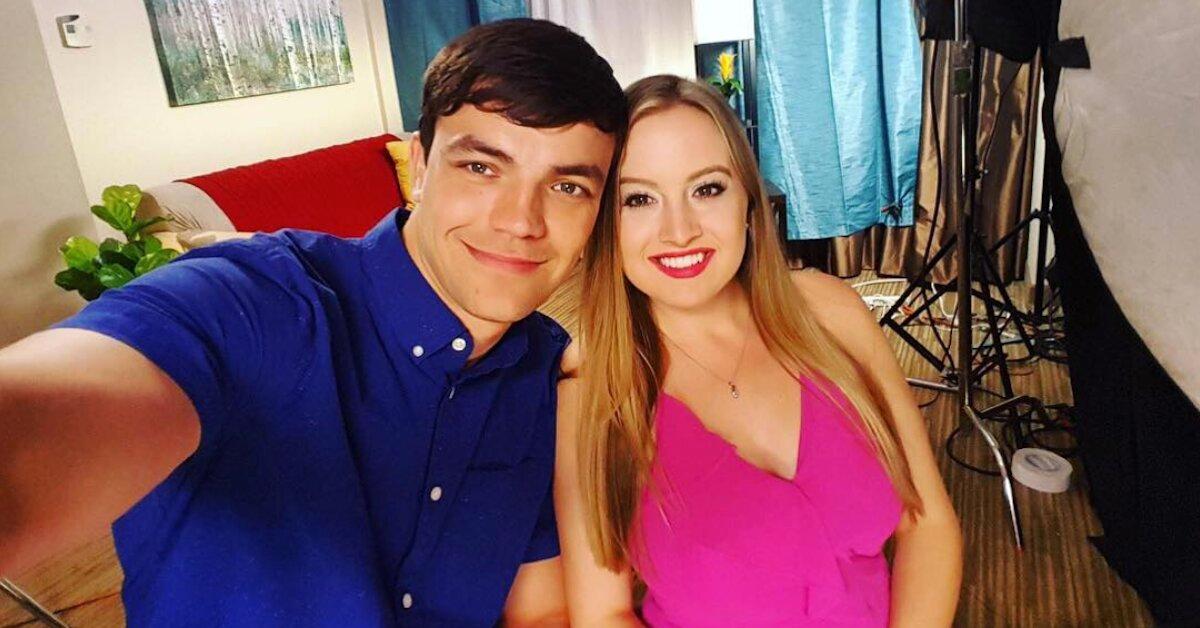 Before the new season of 90 Day Fiancé: Happily Ever After? begins airing on April 28, we're checking in on a few of our favorite couples from the TLC franchise, including Elizabeth Potthast and Andrei Castravet.
Viewers were first introduced to the duo in Season 5 of 90 Day Fiancé after they connected over a dating app. While visiting Dublin in 2016, Elizabeth met Andrei, who's originally from Moldova, for the first time. He eventually relocated to Florida and the pair got married in December 2017.
But has the couple's relationship stayed strong in the year-and-a-half since? Scroll down for an update on the twosome.
Article continues below advertisement
Are 90 Day Fiancé stars Andrei and Elizabeth still together?
Andrei and Elizabeth are still married and happier than ever. The duo announced the birth of their first child, a baby girl, in January.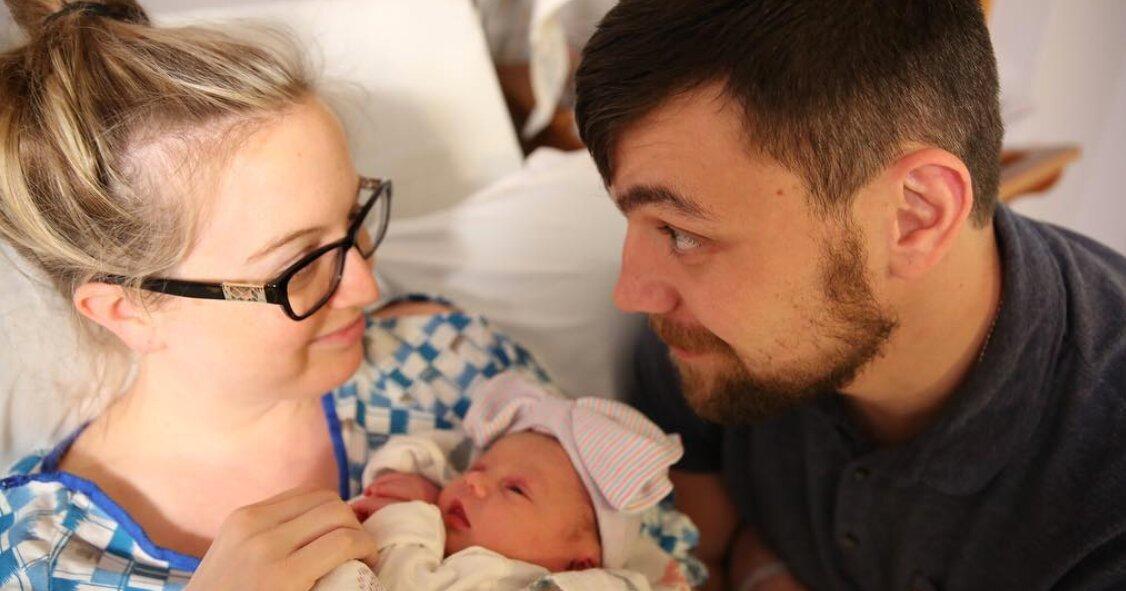 Article continues below advertisement
"Eleanor Louise Castravet was born on January 23rd, 2019 at 6:13am weighing 6lbs 11 ounces! We thank you all for your love and support during this precious time!" Elizabeth wrote on Instagram. Andrei added, "I'm a Dad now! Welcome Eleanor to our world!"
The pair's journey to parenthood will be documented on the upcoming fourth season of 90 Day Fiancé: Happily Ever After? In a statement to E! News following their pregnancy announcement, Andrei and Elizabeth gushed about their new life.
"Being married is amazing and everything we thought it would be! Expecting a child and growing our family is a true blessing!" they shared. The parents-to-be also addressed their plans to have another wedding in Andrei's native Moldova.
"We are currently awaiting Andrei's permanent residency approval so we can travel back to Moldova to visit our family and get started on our Moldavian wedding plans," they explained. "In the meantime, we are getting our little girl's nursery in order and planning our baby shower. We cannot wait to be parents!"
Article continues below advertisement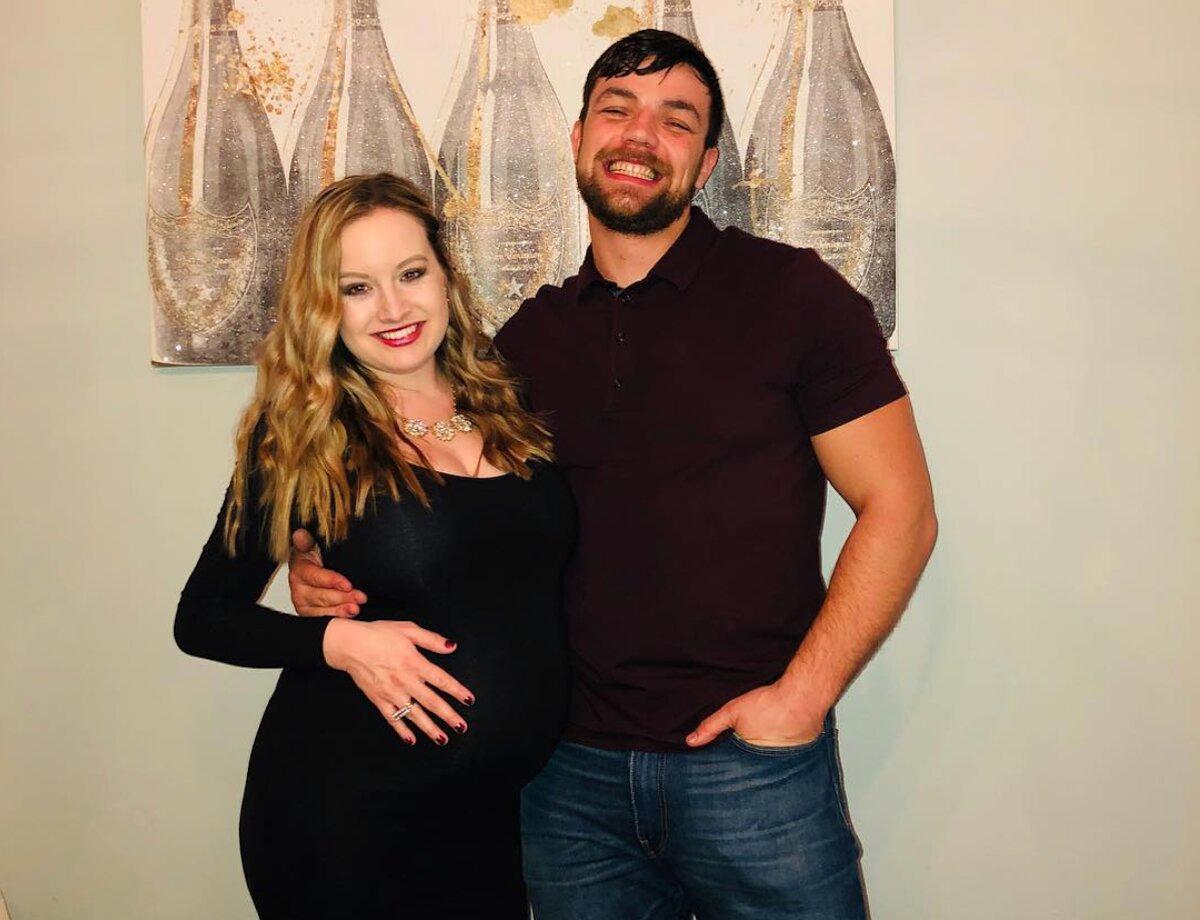 Despite Andrei's rocky relationship with Elizabeth's family, they came together for a gender reveal party in October. "Most of my family counted on it being a girl, and everybody was right," Elizabeth recalled to Cosmopolitan. "We just kind of had this gut feeling."
Article continues below advertisement
The couple's financial issues appear to have stabilized.
In a special spinoff series called 90 Day Fiancé: What Now?, which aired in July 2018, Elizabeth and Andrei's financial situation became a hot topic of conversation between her sisters and dad.
They questioned how the duo planned to pay for a Moldovan wedding when Andrei didn't have a job and had yet to secure a green card work permit. In an on-camera confessional, Elizabeth's father expressed his concerns about a second ceremony.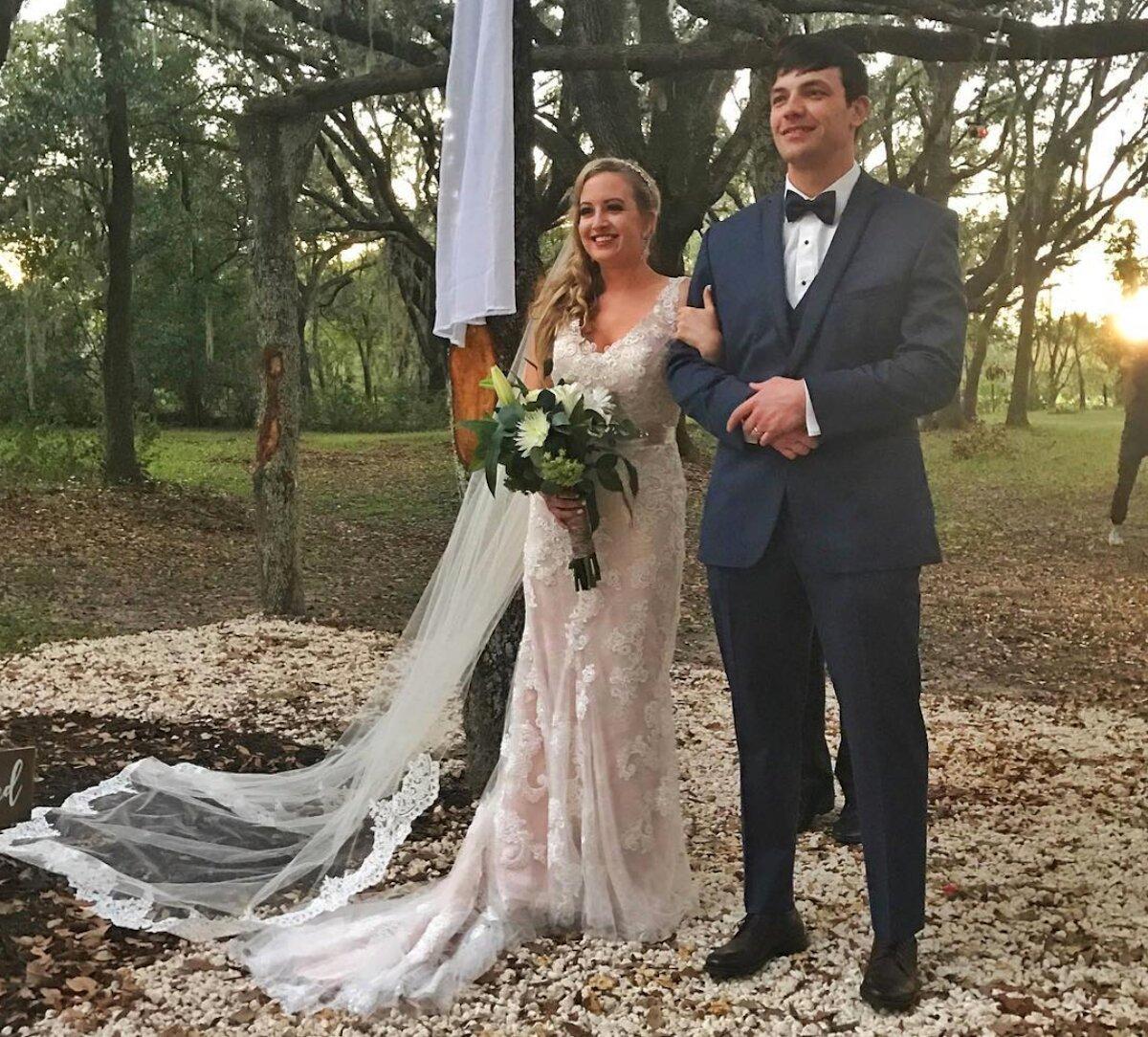 "It doesn't really fit in with what they're trying to do right now, which is get on their feet financially, him get a job, and get ahead of their bills," he shared. "To me, it's not necessary to have a wedding when you're in the situation that they're in now."
But according to Elizabeth's brother-in-law, Orlando Davis, who hosts his own radio show in Florida, the former bouncer is looking after his family. "Do I like Andrei? Yeah... He's a good guy, he takes care of his wife, they got a baby coming," Orlando said on the air in October. "So yeah, they're doing their thing."
Watch the Season 4 premiere of 90 Day Fiancé: Happily Ever After? on April 28 at 8 p.m. ET on TLC.