'90 Day Fiancé' Star Larissa Dos Santos Lima Has a New Boyfriend
Get all of the details on '90 Day Fiance' star Larissa Dos Santos Lima's new boyfriend Eric, plus, details on her divorce from Colt Johnson.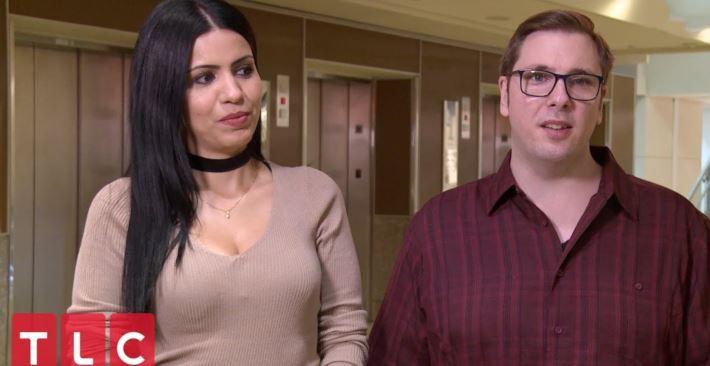 It looks like 90 Day Fiancé star has got a new man on her arm! Larissa Dos Santos Lima isn't stressing about her divorce from estranged husband Colt Johnson, in fact, she's celebrating her newfound freedom.
The TLC reality star even hosted a divorce party on March 2 in Las Vegas, and walked the red carpet with new beau Eric.
Article continues below advertisement
"It's gonna have to be her scent," her boyfriend told E! News about what he liked most about Larissa. "It's very breathtaking." Eric revealed that the two initially met through the dating app Tinder and the 90 Day Fiancé star's new boyfriend revealed that he isn't fazed by her legal drama with ex Colt. "A few bumps in the road but that's always something that can be patched up, right?" the 26-year-old said.
 So, what does 90 Day Fiance star Larissa think of her new boyfriend?
Article continues below advertisement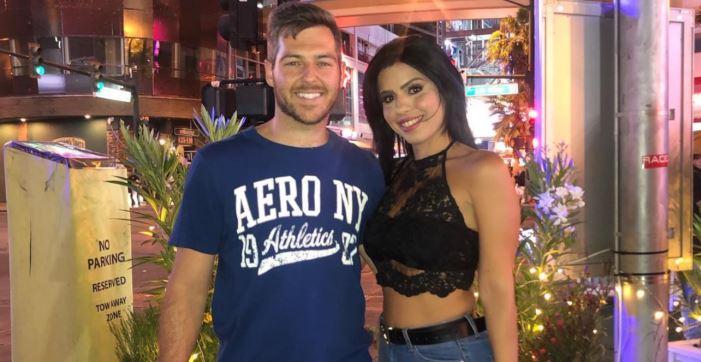 Larissa also revealed Eric differs from her last one with Colt. "He's independent, he takes care of himself, so he's not a mama's boy," she told the outlet, seemingly taking a swipe at her former husband. Larissa's romance appears to be going pretty well as she concluded, "He's really special to me."
Article continues below advertisement
During an Instagram Q&A with her fans in March, the reality star opened up about her new relationship, adding, "He's like a dream," before describing her new man as a "major upgrade" from her ex-husband.
Wait, are Colt and Larissa even divorced? 
The ink has dried on Larissa and Colt's marriage. The two settled their divorce earlier this month and are no longer husband and wife. The attorney for Colt, Shawanna L. Johnson, told E! News, "Colt Johnson and Larissa dos Santos Lima have settled their divorce. The motion has been taken off the calendar and an agreement has been reached. Lawyers are in the process of finalizing the written stipulation to sign and submit to the judge."
Article continues below advertisement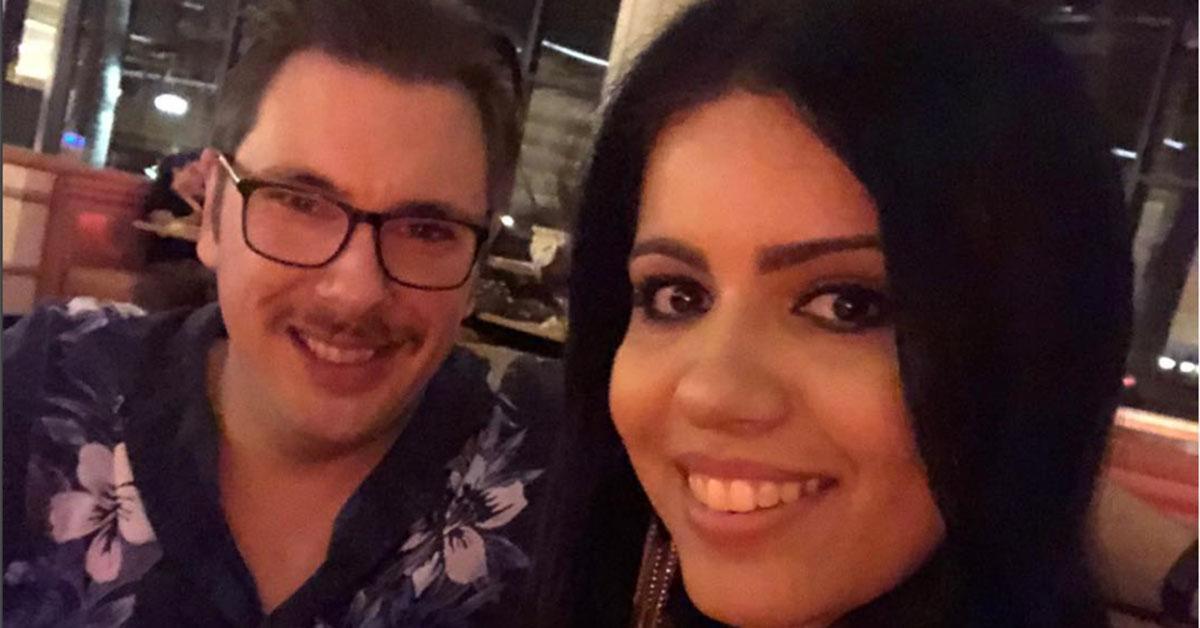 Back in January, the seven month relationship came to a half after Colt filed for divorce several days after Larissa was arrested for domestic battery after the two had a disagreement. Colt's lawyer added, "He wishes Larissa the best in her future endeavors."
Article continues below advertisement
Is the 90 Day Fiancé star Larissa getting deported? 
Following the 90 Days Fiancé reunion episode, Larissa took to Instagram to give fans an update regarding her immigration status.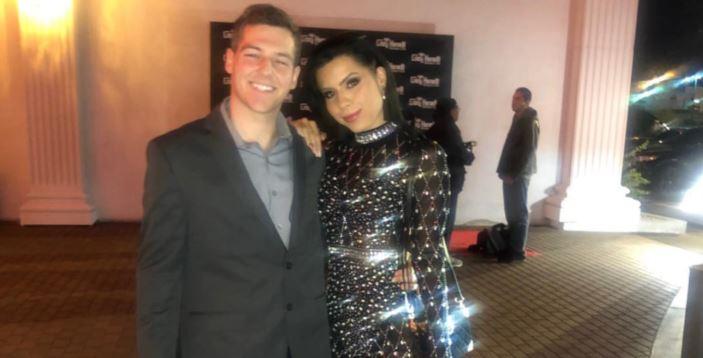 "The government has the services to help, but the person who is my sponsor is not my sponsor right now. So I need immigration attorney — I know they have it for free — but it take a long time," she said between tears at a friend's house. "It's really complicated to go, and it's hard because I depend on my friend for everything now. But there are good days."
Catch new episodes of 90 Day Fiance on Fridays at 8 p.m. ET on TLC.