'90 Day Fiancé' Star Larissa Arrested for Domestic Battery After Accusing Colt of Stealing Her Phone
What happened to Colt and Larissa on '90 Day Fiance'? Everything you need to know about the controversial couple today.
Fans are just seeing the beginning of Colt Johnson and Larissa Dos Santos Lima's relationship on 90 Day Fiancé, but in real life, there is some serious trouble brewing between the mama's boy and Brazilian beauty.
Article continues below advertisement
Larissa, 31, was arrested for domestic battery against Colt, 33, and is currently being held on $3,000 bond. This is the second time Larissa has been arrested for domestic violence, but those previous charges were dismissed.
Larissa moved from Brazil to Las Vegas to be with Colt, who lives with his mom Debbie and his cat Baby Girl. Problems were obvious from the beginning. Not only did Larissa not like living with her future mother-in-law, but the couple also disagreed on everything from Colt's home decor to his busy work schedule to his joint bank account with his mom.
Article continues below advertisement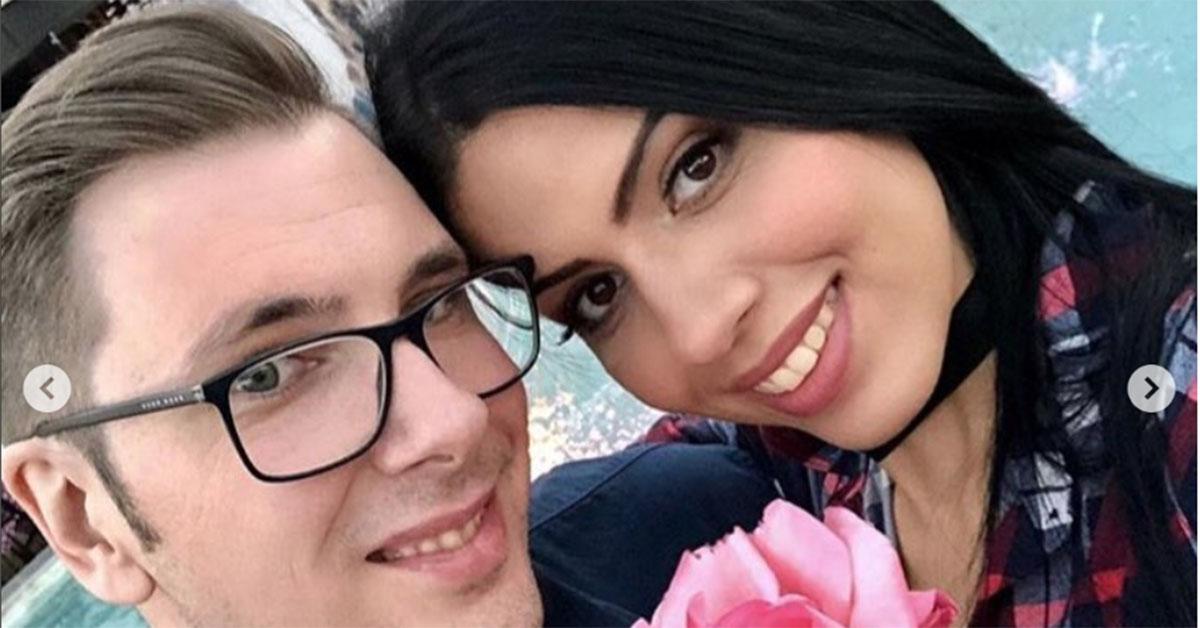 So, what happened between Colt and Larissa? 
Larrisa's arrest came shortly after she changed her Instagram username to @helpmeimwithoutphone and accused Colt of stealing her phone. "HE TURNED OFF HIDE MY PHONE," her profile reads. "HELP ME HE WANTS TO CALL THE POLICE HELP ME." Colt also took to social media to share his side of the story, writing, "Larissa was arrested this afternoon. She suffers from high anxiety and [severe] depression. She over reacted to problems that do not exist."
Article continues below advertisement
"I proceeded to deactivate her phone to try to defuse the situation," he claimed. "This escalated issues and matters became worse. She felt this action was a threat towards her and tried to reach out for help. Not long after her cry was posted, the police came and knocked down the front door. They drew their guns at me and handcuffed me. The police interviewed us but not long after they decided to arrest Larissa.
He continued, "No one was hurt and I did not press charges against my wife. However it is policy in the state of Nevada that since we are in a domestic partnership, someone had to be arrested." These messages have since been deleted.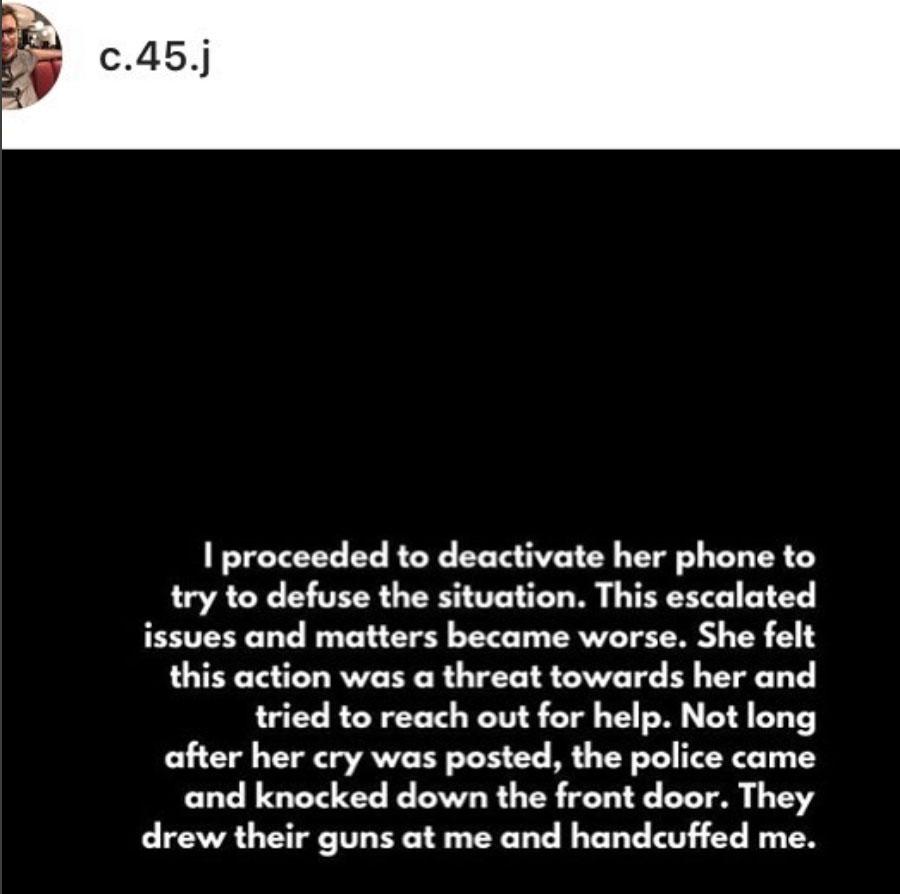 Article continues below advertisement
Colt's mom also got involved in the dispute. "Larissa suffers from depression and very bad anxiety," Debbie, who was not at home at the time, commented according to Reality Blurb. "She works herself up to an emotional breakdown. My son usually takes care of it but a few of you decided to get the police involved and they took her to jail. What wonder fans she has."
However, she insists her relationship with her future daughter-in-law is great. "I love her like she is my own daughter," Debbie added. "I would never do anything to hurt her."
Article continues below advertisement
How did Colt and Larissa meet?
Larissa and Colt met on social media before finally meeting in person in Mexico. Shortly after, Colt proposed to Larissa and invited her to move in with him and his mom in Las Vegas.
Larissa is scheduled to have a 72-hour hearing on Tuesday, Nov. 13. Watch 90 Day Fiancé Sunday at 8 p.m. on TLC.