'Mama Medium' Star Jennie Marie Predicted She Would Have Her Own Reality Show
Find out if TLC's new resident psychic, 'Mama Medium,' Jennie Marie is real or fake.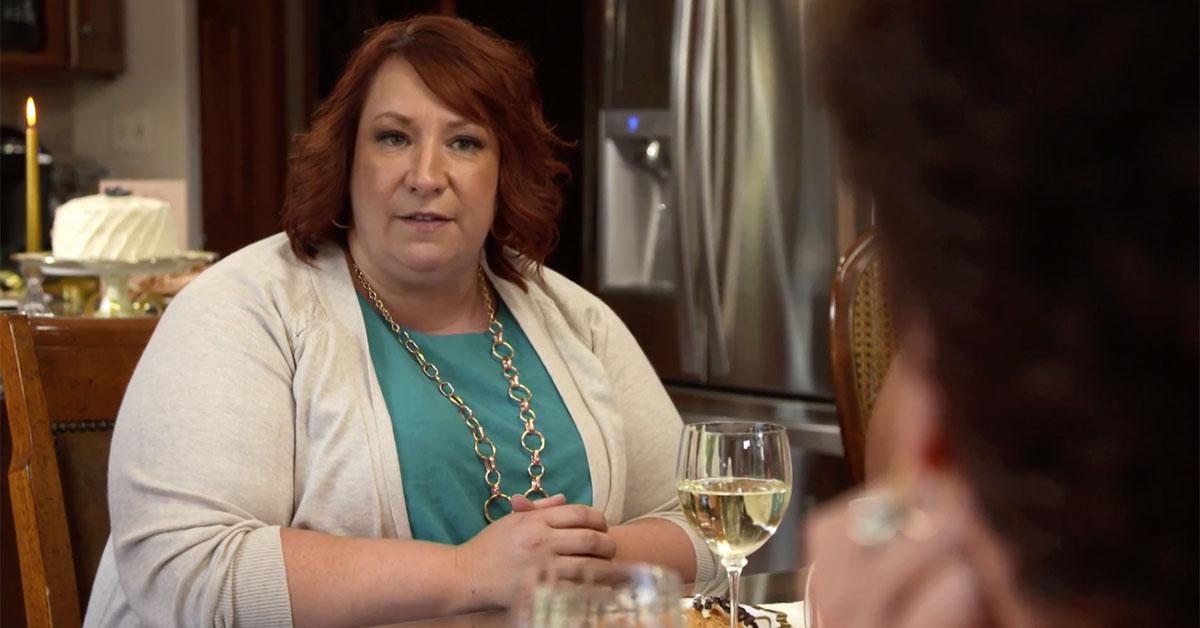 The new TLC series Mama Medium is sure to play on audiences' heartstrings. The show follows empathic psychic Jennie Marie, who has a very unique gift: she is able to receive messages from the dead. Though there are many who dismiss the idea of someone being able to speak to the dead — calling mediums fake — Jennie ignores the skeptics and focuses on staying positive.
Article continues below advertisement
So, is Mama Medium the real deal? 
"It's important for people to know that it isn't scary or evil," Jennie Marie told New York Upstate. "It can be fun and and lighthearted. We remember good times with loved ones and laughter makes it easier. Everyone just wants guidance and validation."
Jennie's gift is so real that she claims it helped her see a reality show in her future. "I can't tell if I manifested it or if it was a premonition — I told my husband I would have a show four years ago," she added. "It was all in a joking way and he said no. I would bring it up every year and he would still say no, but it was lingering. And then it came together."
Article continues below advertisement
In this new series, Jennie explains that she comes from a long line of family members who were psychic mediums. Each episode will walk viewers through the everyday life of this fourth-generation medium as she uses her ability on those who have departed, or had a life-altering accident. For example, in a clip posted by TLC, Jennie helps a woman named Jacquelyn communicate with her family after she lost all verbal communication following a complication from weight-loss surgery.
Article continues below advertisement
"I'm going to the house of a young couple with a woman who is paralyzed from the neck down," she explains in the video. "She is unable to speak. I'm going to have to do an empathetic read, which means I'm literally going to have to feel her energy and translate what she is feeling or thinking or wants to say."
During the reading, Jennie communicates to the family that Jacquelyn is nonverbally telling her husband, "I love you." However, the mood becomes quickly changes as the reality show star says she feels as though she's going to be sick.
"Do we have an issue with a doctor? Did something happen?" Mama Medium asks.
Article continues below advertisement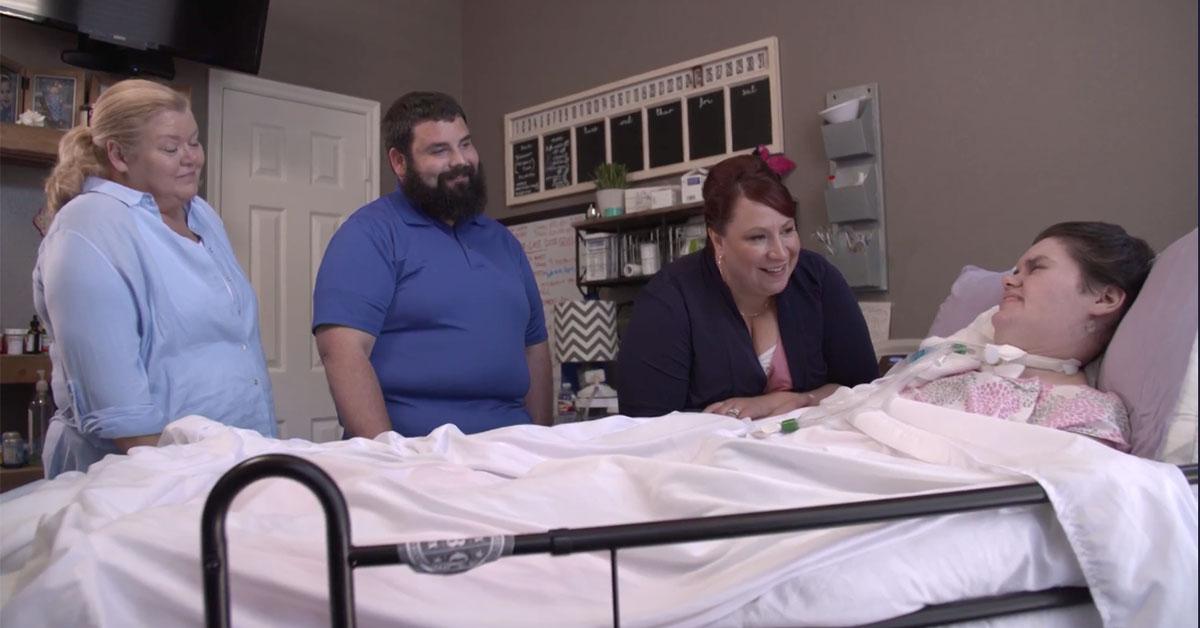 "Jacquelyn had the lap band surgery and then had some complications. One night in the middle of the night, she started hemorrhaging and her vitals dropped significantly low. They thought she was going to die," her husband said. "They had to urgently flip her over and they think that when they flipped her, it caused some spinal damage."
Article continues below advertisement
Where is Mama Medium from? 
Not only will fans of the new show get an inside look at Jennie's unexplained "sixth sense," but audiences will also be able to connect with her on a personal level as cameras showcase her home life in Rochester, New York, with three of her four sons, who have shown psychic abilities.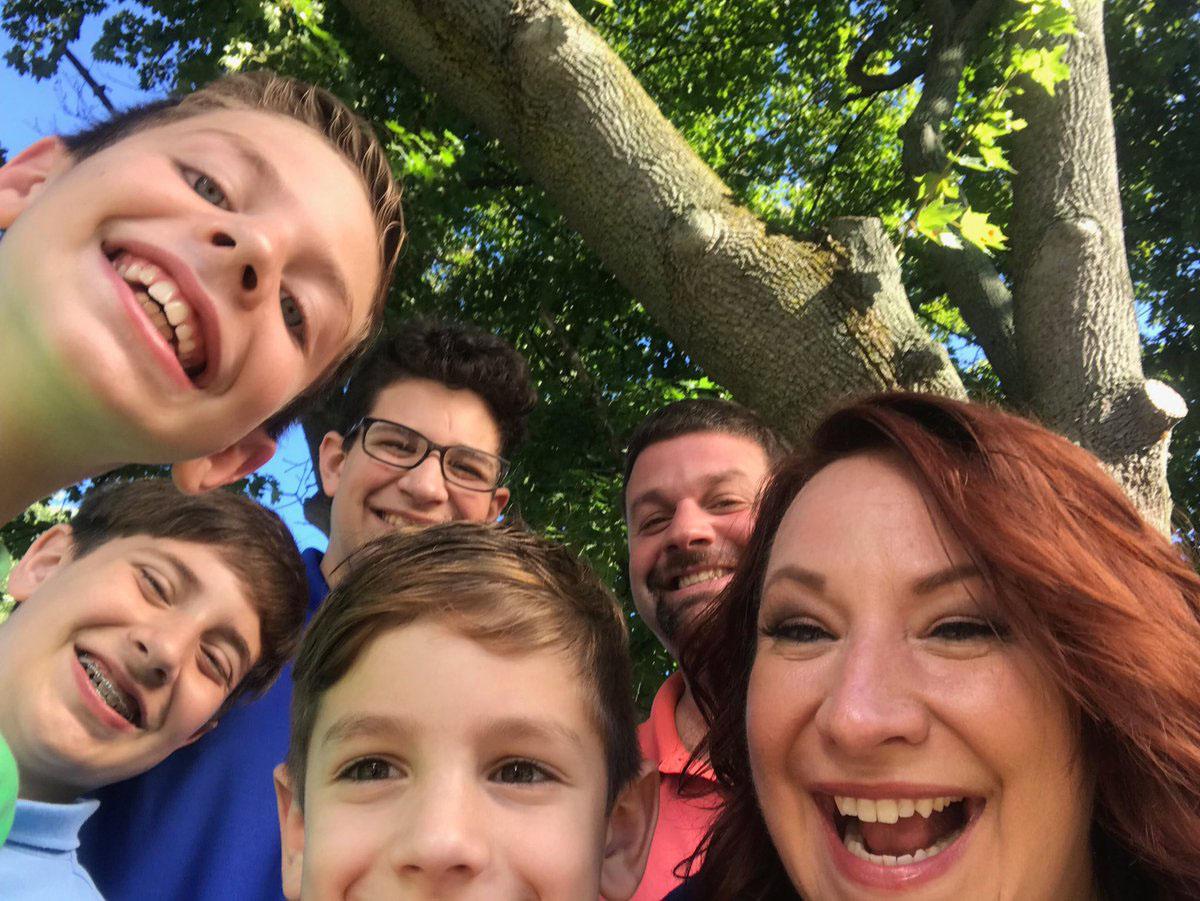 Article continues below advertisement
When did Jennie discover she was a medium?
Jennie reveals that she was 7 years old when she discovered her abilities. "My great-grandmother came to me and was talking to me about kissing my great-grandfather," she told TLC. "I figured out I was an empath I think right around 11." She then goes on to explain how she would play soccer with her friends and she remembers feeling the pain in her body when they would get hurt.
Though it may be hard for people to grasp the idea of another clairvoyant medium in New York beside Long Island Medium star Theresa Caputo, we sure are excited to get a glimpse inside Jennie Marie's life.
Article continues below advertisement
How do you make a Mama Medium appointment? 
To make an appointment with Jennie Marie, all you need to do is go to her website, jenniethemedium.com — where you can see a calendar of her planned events along with her group and private readings. Currently, individual readings cost $150 for 30 minutes and $225 for an hour.
Or you can just watch Mama Medium Mondays at 9 p.m. EST on TLC.