'90 Day Fiancé' Star Colt Johnson Probably Makes More Money Than It Seems
What does Colt from '90 Day Fiance' do for a living? Plus, are Colt and Larissa still together today?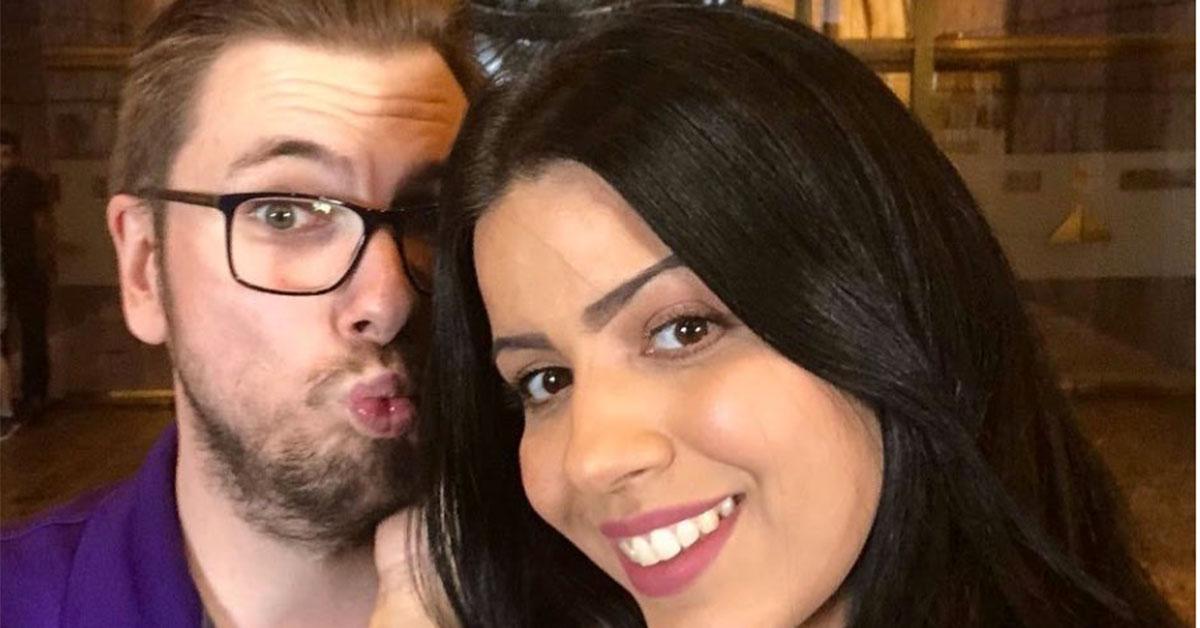 When it comes to Colt Johnson's lifestyle on 90 Day Fiancé, his fiancée Larissa de los Santos is not a fan. From splitting rent with his mom, Debbie, to driving a car without working air conditioning, Colt (or should we say Colt-ee) is definitely not a big spender.
Article continues below advertisement
However, his frugal spending habits didn't stop Colt from buying Larissa a pretty impressive engagement ring, so fans are convinced the 33-year-old makes more money than it seems. "Colt needs to stop being so cheap! I understand the pressure is on him financially for Larissa as she has no job but saying no to everything will push her away, she'll feel like she has no voice," one viewer tweeted. Another added, "Why does Colt not have air conditioning in his car?!?!? He has a job and no rent."
So, what does Colt do for a living? 
According to his LinkedIn page, Colt works at Konami Gaming as a software engineer. Colt has been working at the digital company since 2017, and based on the national average, a software engineer makes an estimated $115,000 annually — more than enough to splurge on a couch.
Article continues below advertisement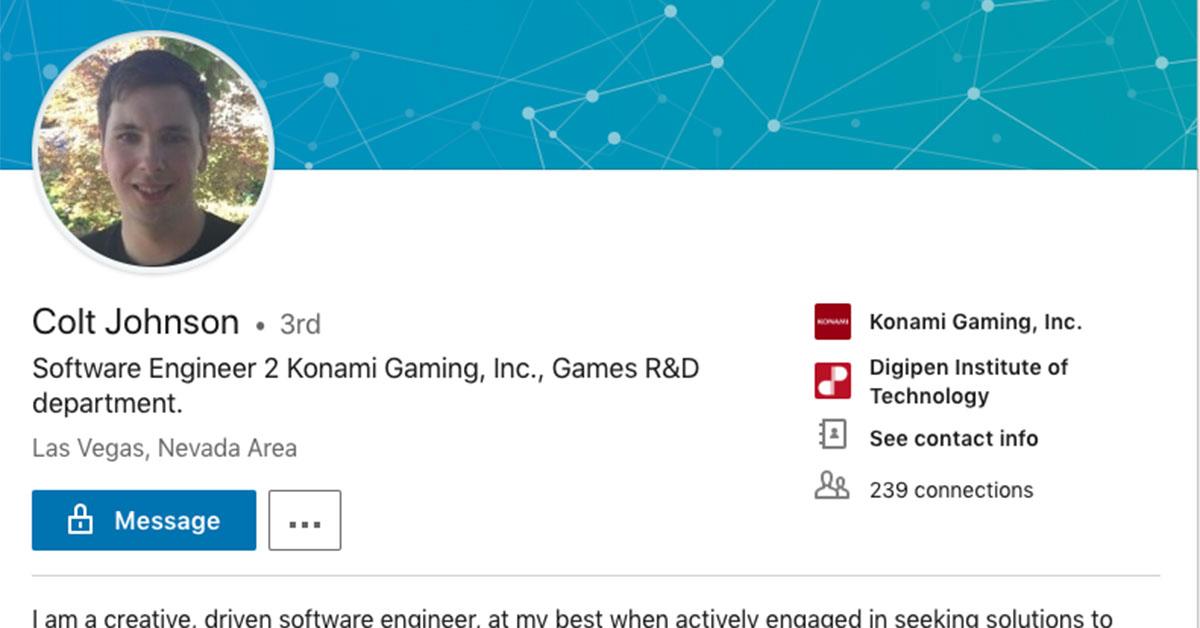 "I am a creative, driven software engineer, at my best when actively engaged in seeking solutions to complex and demanding problems," he wrote on his bio. "I enjoy working across the full spectrum of programming challenges and am always eager to develop my understanding of new tools and technologies that will enhance my professional performance."
Article continues below advertisement
Colt's co-workers also had good things to say about his engineering skills. "It was easy to work with Colt and share a code base, he was always even tempered and never showed frustration. He demonstrates excellent attention to detail and digs in to sections of code to figure out what is really going on. He is a good engineer and easy to work with," one employee wrote.
Another agreed, adding, "It's rare to find a software expert who is also a well-rounded person. I was impressed at how easy Colt was to communicate with. He is curious and confident enough to ask for help with the nuances of our system, and generous about sharing ideas about software tools and techniques. Anyone would be lucky to have Colt on their team."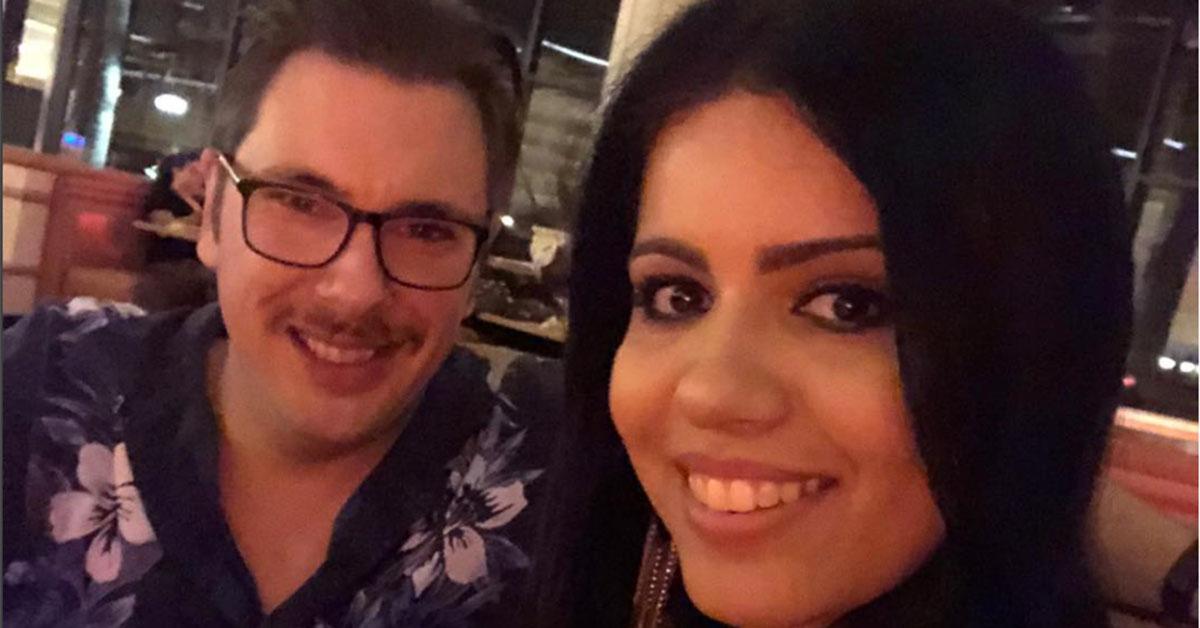 Article continues below advertisement
Are Colt and Larissa still together? 
So now that we know what Colt's job is, fans are also wondering what his relationship status with Larissa is following filming of the TLC series.
If you have been following the couple on social media, you already know that they are together but Larissa was arrested for domestic battery against Colt. It all started when Larissa accused Colt of stealing her phone — but Colt denied the allegations.
"Larissa was arrested this afternoon. She suffers from high anxiety and [severe] depression. She over reacted to problems that do not exist," he wrote. "I proceeded to deactivate her phone to try to defuse the situation," he claimed. "This escalated issues and matters became worse. She felt this action was a threat towards her and tried to reach out for help. Not long after her cry was posted, the police came and knocked down the front door. They drew their guns at me and handcuffed me. The police interviewed us but not long after they decided to arrest Larissa."
Article continues below advertisement
He continued, "No one was hurt and I did not press charges against my wife. However it is policy in the state of Nevada that since we are in a domestic partnership, someone had to be arrested."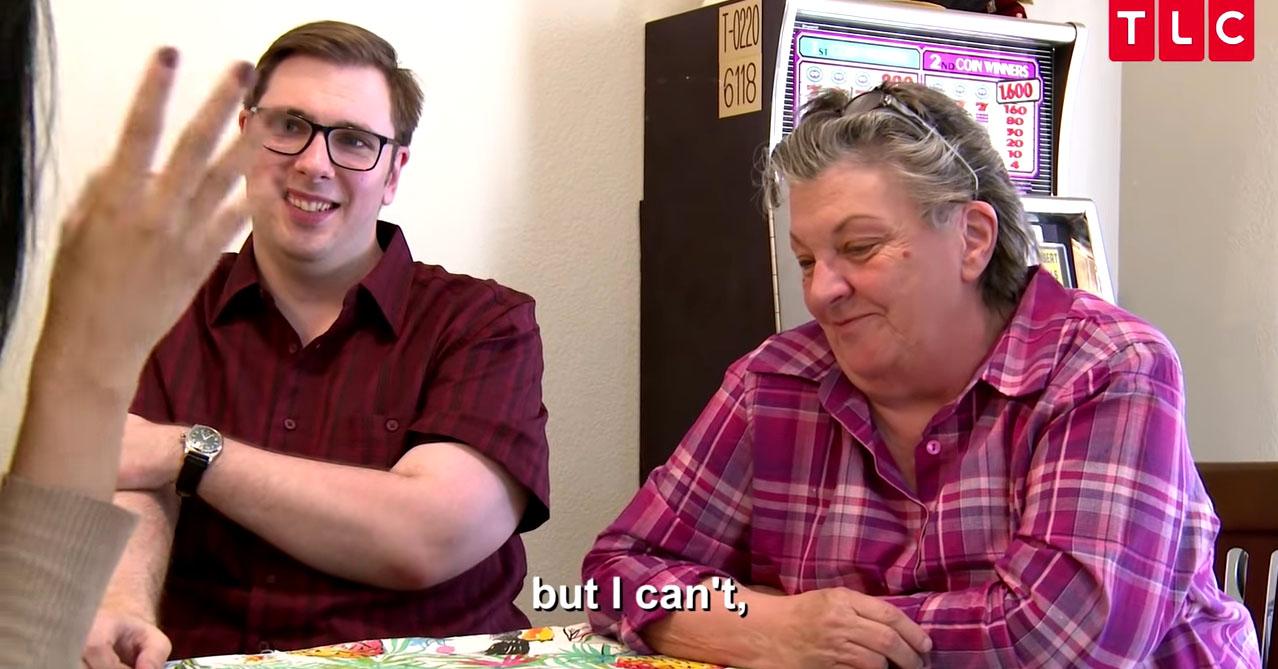 Article continues below advertisement
As expected, Colt's mom Debbie also got involved. "Larissa suffers from depression and very bad anxiety," Debbie, who was not at home at the time of the altercation, commented according to Reality Blurb. "She works herself up to an emotional breakdown. My son usually takes care of it but a few of you decided to get the police involved and they took her to jail. What wonderful fans she has."
Are Colt and Larissa married? 
According to Clark County Court records, Colt and Larissa officially tied the knot on June 24 — months before the arrest. However, it looks like Larissa is calling it quits, and accused Debbie of ruining their relationship. "The reason that I'm postings is because my marriage is destroyed because Colt mother," she wrote in a since deleted Instagram post. "They don't showed the truth about Debbie, the thing that happened with her we filmed this is the reason that I'm posting it she destroyed our marriage."
Article continues below advertisement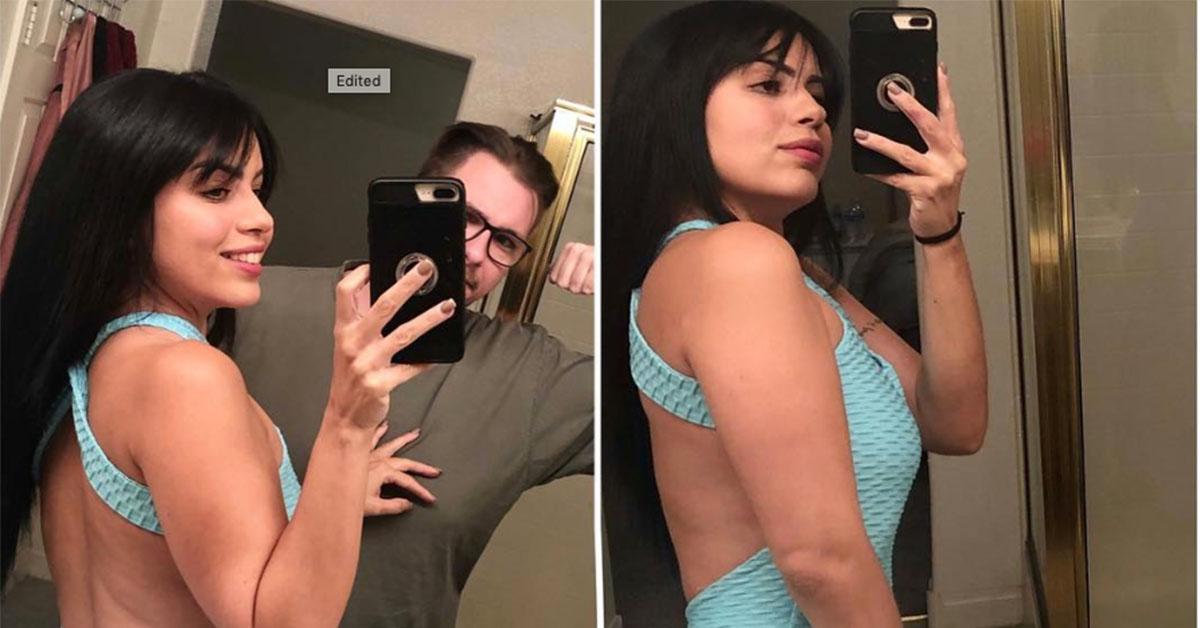 She went on to unfollow Colt on the social media platform, and told fans that Colt still shares a bank account with his mother and she feels that he "feels married to his mother, not me." Recently, an ex-girlfriend of Colt's accused the reality star of having a sex addiction, writing on social media, "They really have skimmed over Colt's sex addiction... although I am not a fan of Larissa, I do feel sorry that she is his sex toy. Colt's into some bizarre, demeaning sex acts."
We're sure this is not the last we will hear from Colt and Larissa. Watch 90 Day Fiancé on Sundays at 9 p.m. on TLC.