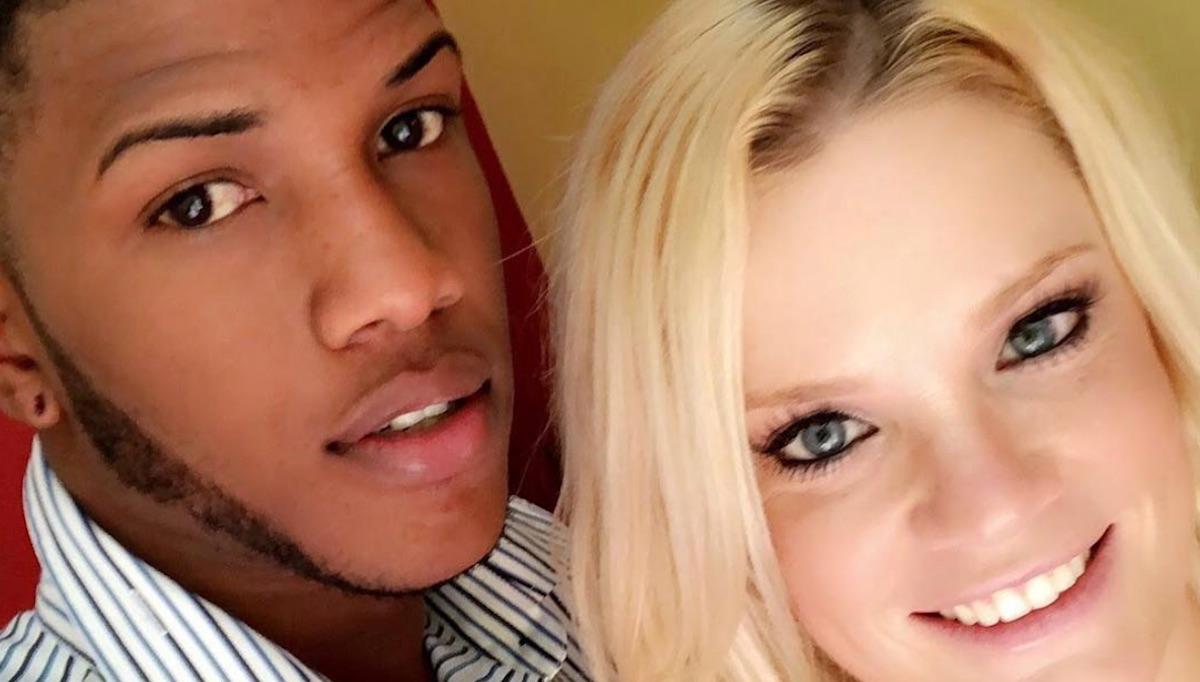 Things Are Not Looking Good for '90 Day Fiancé' Couple Ashley and Jay
Article continues below advertisement
Ashley Martson and Jay Smith belong in the latter group. The unlikely pair met in Jay's hometown in Jamaica while Ashley was on there for a wedding, and kept in touch on social media. After spending just eight days together in person, Jay popped the question.
However, it has not been easy for the couple, thanks in part to those cheating rumors, courtesy of Ashley's former BFF Natalie. Ashley and Jay's huge age gap — he's 20 years old while she's a decade older at 31 — also doesn't help.
"Lol. Jay and Ashley trying to have a 'grown up' conversation with Jay sucking on a juice pouch for emphasis every time he makes a point," one viewer recently tweeted before another added, "Sometimes I think I Ashley forgets that Jay was a teenager last year."
Article continues below advertisement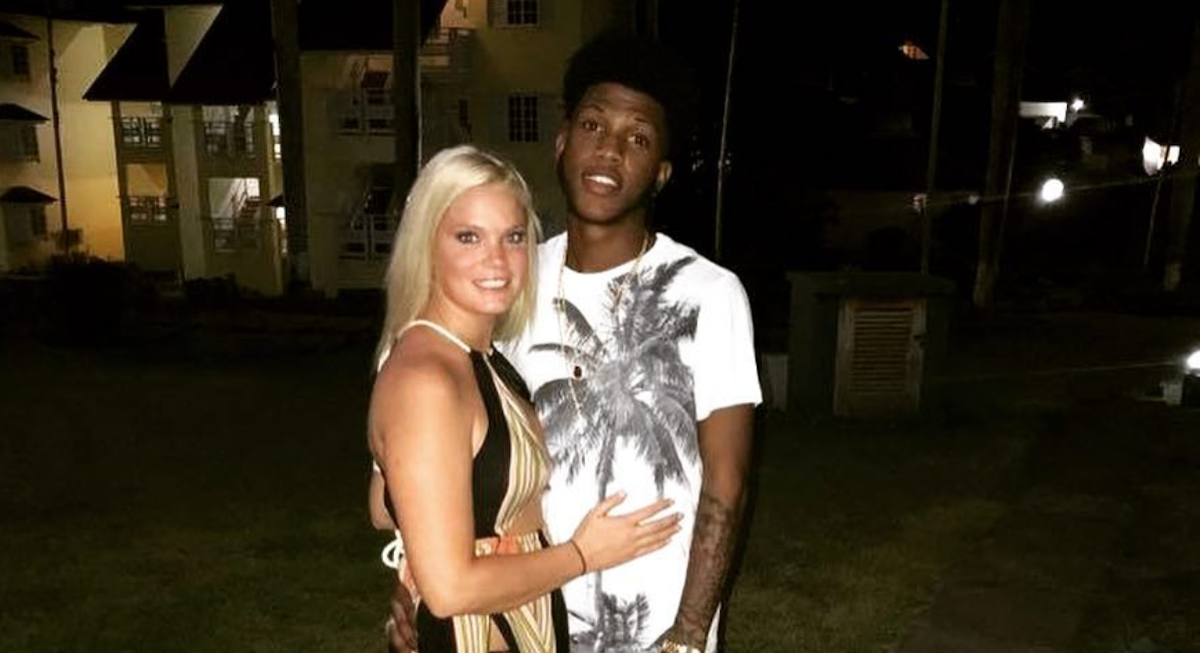 Despite their very public relationship on the TLC reality series, there are still a lot of questions fans have about Ashley and how she ended up with a 90-day fiancé. Luckily, the blonde beauty is very active on social media and willing to share even more details about her life that you won't see on the TV screen.
Article continues below advertisement
Does Ashley have any kids — not counting Jay? 
Yes, she is a proud mother of two kids, ages 7 and 11, but don't expect her son or daughter to appear on the reality series. "People are already asking... no my children will not be on the show and will not be posted on social media," she wrote recently on Instagram. "Please respect our privacy and allow my children to be children. Thanks."
That explains all the back-of-head shots of them she shares on Instagram.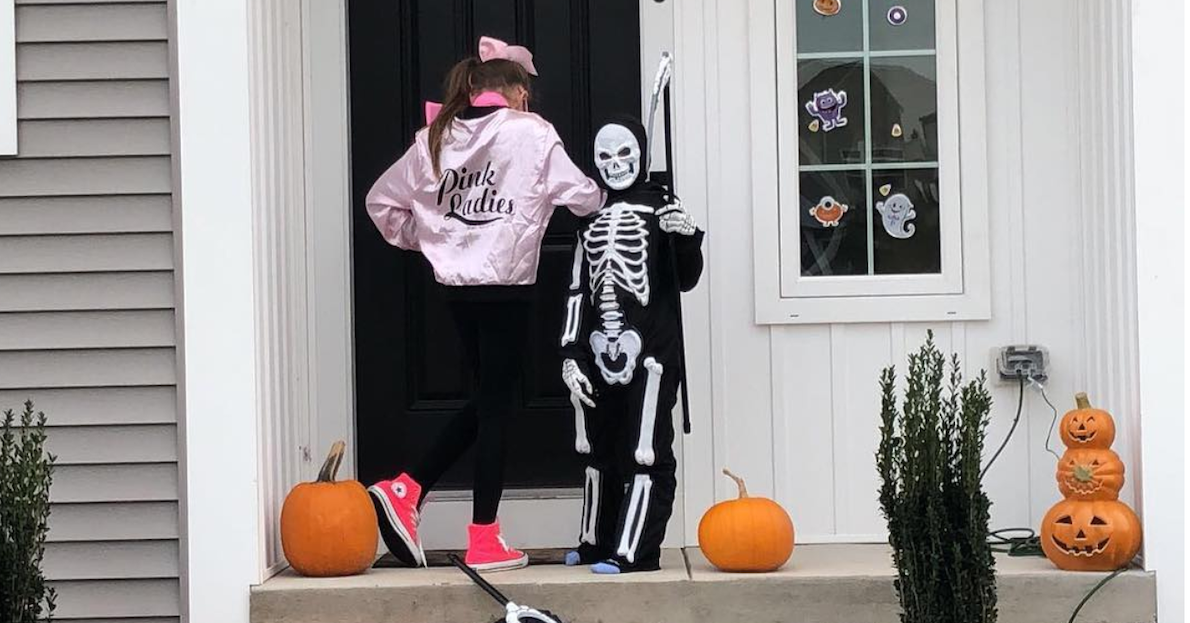 Article continues below advertisement
As for Jay being a stepfather at such a young age, Ashley thinks he is "extremely mature"... We'll see about that.
Jay did take to wishing Ashley a happy Mother's Day when they reunited in May to shoot the 90 Day Fiancé tell-all in New York City. "You are a kind, generous and loving human being, a strong woman, and one that I am lucky to know and proud to love. Happy Mother's Day @ashleye_90," Jay wrote on his own page, then quickly deleted the post.
The drama never ends with these two!
What exactly does Ashley do for a living?
Ashley calls herself a world traveler and reality TV star on her Instagram bio but those aren't her only jobs. She is also a bartender.
Article continues below advertisement
Ashley revealed she struggles with lupus. 
During one episode of 90 Day Fiancé, Ashley looked worse for wear, which had some viewers concerned she was under the weather. Ashley explained that it was a reaction to medication she takes for lupus.
"A lot of people are asking why I look so sad and like I was crying for days in last night's episode. This photo was taken hours before that filming. I had a reaction to a medication for lupus and my eyes and my neck were [completely] broke out, she wrote on Instagram. "They gave me steroids to help it, but it wasn't completely gone. I was battling this the entire rest of the season so I just wanted to address it."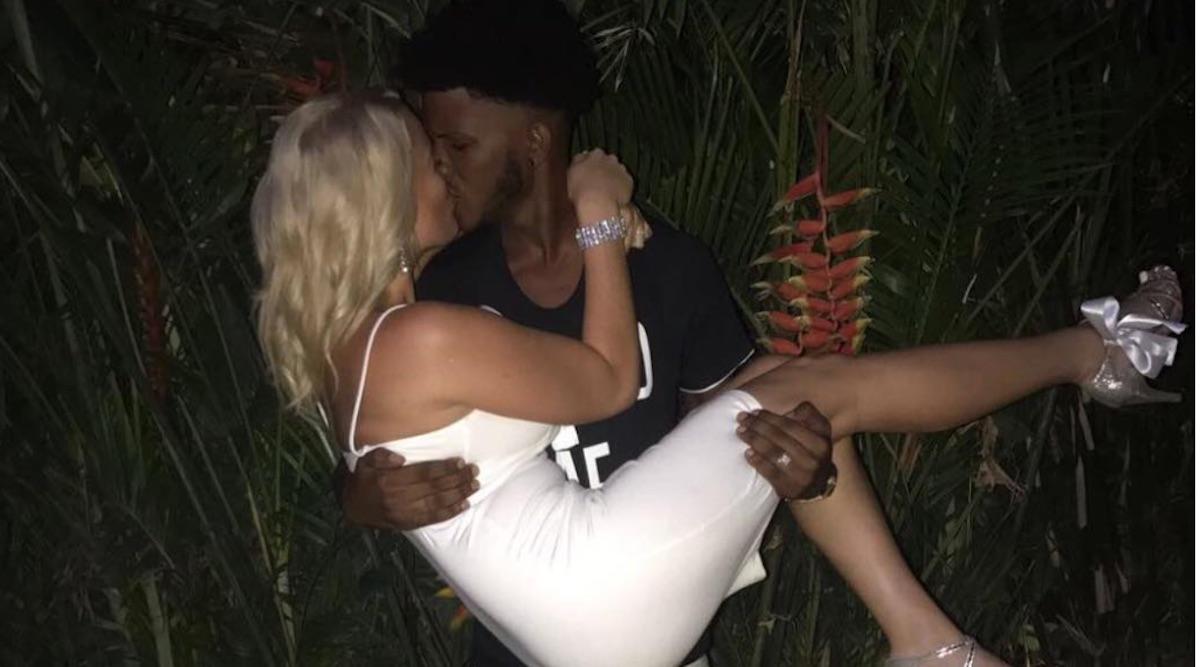 Article continues below advertisement
Ashley and Jay eloped — Las Vegas style! 
On 90 Day Fiancé, Ashley made it very clear that no one, not even Jesus himself, could stop her from marrying Jay — and it looks like she wasn't exaggerating.
They eloped on the show — and had an Elvis Presley impersonator officiating their wedding.
Jay started a GoFundMe page for a "place to stay." 
It seems the Jamaican native needs some financial assistance after it was rumored he split with Ashley (probably because he can't seem to stop cheating).
"Help me get [on] my feet [and] a place to stay," he wrote on the page. He has only raised $45 of his $5,000 goal. Earlier this week, it was reported that Ashley was hospitalized with a lupus flare up after she discovered Jay was still cheating on her the day after their wedding in Vegas.
Article continues below advertisement
Jay responded to the rumors by writing, "Fyi: for everyone coming at me. I wasn't the only one who was 'talking' aka 'cheating'; with other people during out relationship/marriage."
And no, that's not Ashley's GoFundMe page asking for $50,000 to send "Jay's cheating a--" back to Jamaica. "This is NOT my go fund me... however, if you would like to send me money I have no issue sending you my Venmo," she wrote before adding, "and this is what we call a 'JOKE' but if you insist and continue to bash me for asking for money (because you can't read) then here you go! ashley-Martson-1."
Watch 90 Day Fiancé Sundays at 9 p.m. on TLC.