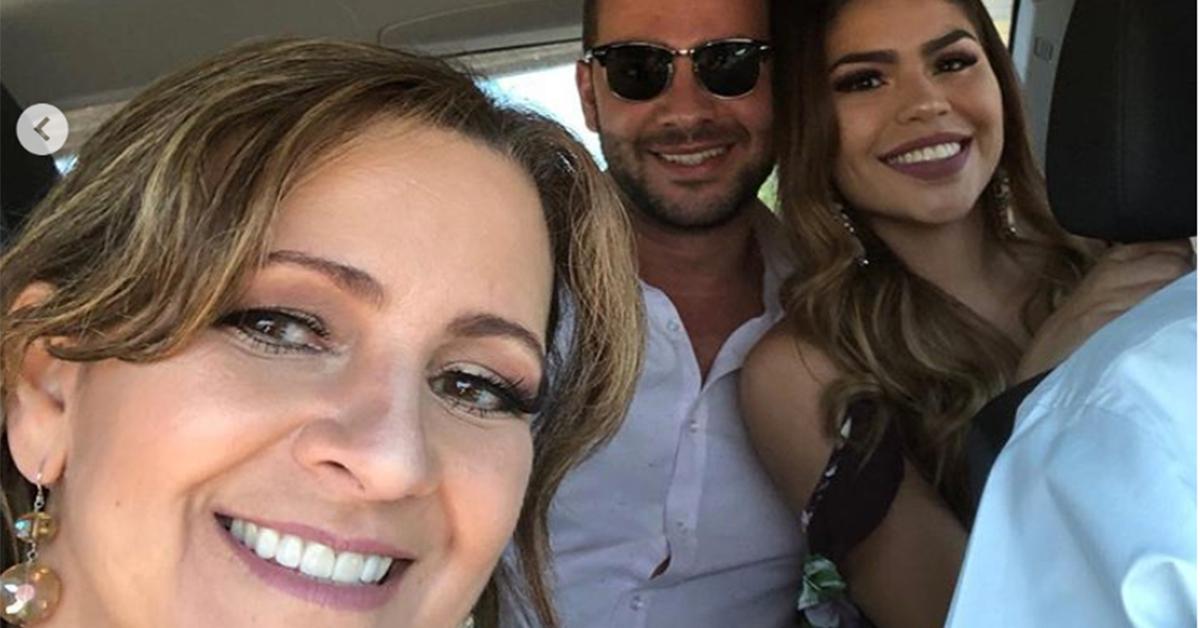 '90 Day Fiancé' Star Fernanda Is Now BFFs With Jonathan's "Skeptical" Mom
'90 Day Fiancé' star Fernanda is defending Jonathan's mother on Instagram and giving fans an update on their strained relationship.
Fans of 90 Day Fiancé know that mothers-in-law can make or break a relationship — especially when it comes to the couples on the TLC reality series. This season, we have mama's boy Colt Johnson, who moved his Brazilian bride-to-be Larissa Dos Santos Lima in the home he shares with his overbearing mother, Debbie. On the other end end of the spectrum we have Fernanda Flores, whose fiancé, Jonathan Rivera, is basically estranged from his mother.
Article continues below advertisement
This is something that did not sit well with Fernanda, who made it very clear that she would not tie the knot without her family-in-law's approval. It also doesn't help that Jonathan's mom, Ceci, is "skeptical" of his new relationship — and isn't thrilled her 32 -year-old son is marrying a 19-year-old girl he met while on vacation in Mexico, who just happens to be younger than his "baby sister."
On a recent episode, Fernanda finally met her future mother-in-law for the first time and it was awkward, to say the least. It was so bad, Ceci wouldn't even take her future daughter-in-law wedding dress shopping, leaving Fernanda feeling disappointed and ready to go back to her native country. So, are the two women still feuding today? WARNING: SPOILERS AHEAD!
Article continues below advertisement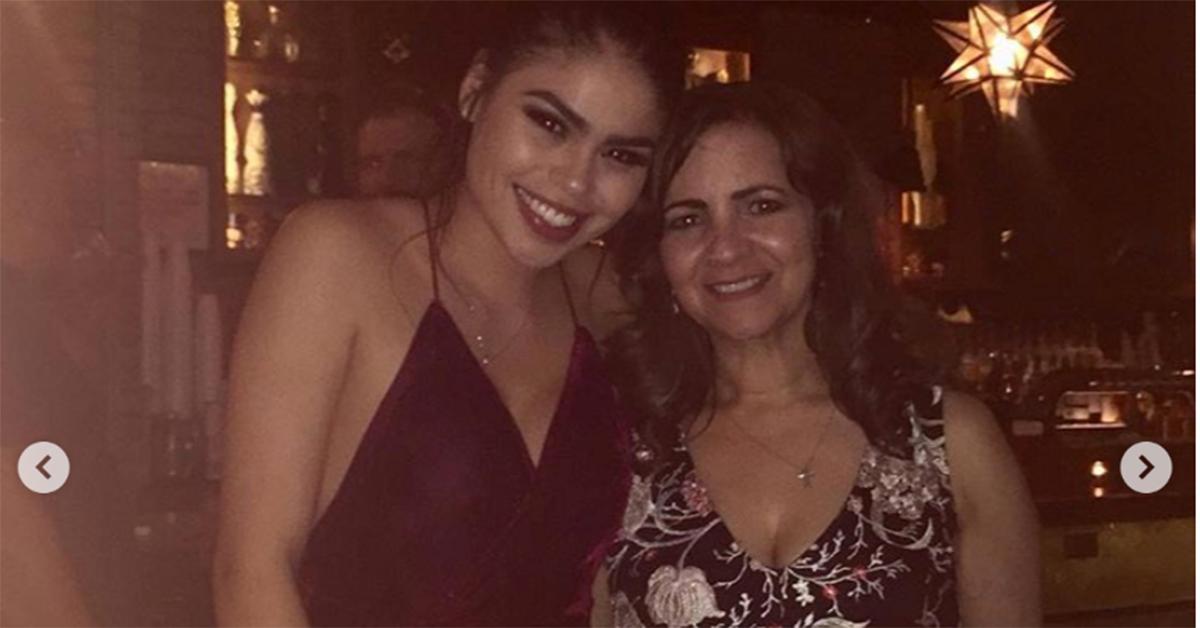 Luckily, it looks like Fernanda and Ceci are in a much better place, and Fernanda even defended her MIL on social media. "Thank you all for being supportive after today's episode," Fernanda wrote on Instagram. "I know you guys feel bad for me but [there] is nothing to feel bad for. Ceci did what any mom would do. She worries about her son's decisions."
Article continues below advertisement
She continued, "Unfortunately, Jonathan after being alone and away from home for many years he lost the communication. It is something that he is working on. It was hard in the beginning, but once that she knew and I showed her that the only thing that I want is to help Jonathan reconnect with his family and be a good wife for him and grow together, she felt relieved and she [has] been really sweet and nice with me. I love her so much for giving birth and raising the awesome man that I have. She is a mama and I love feel[ing] that she is [my] mother-in law and I'm part of her family."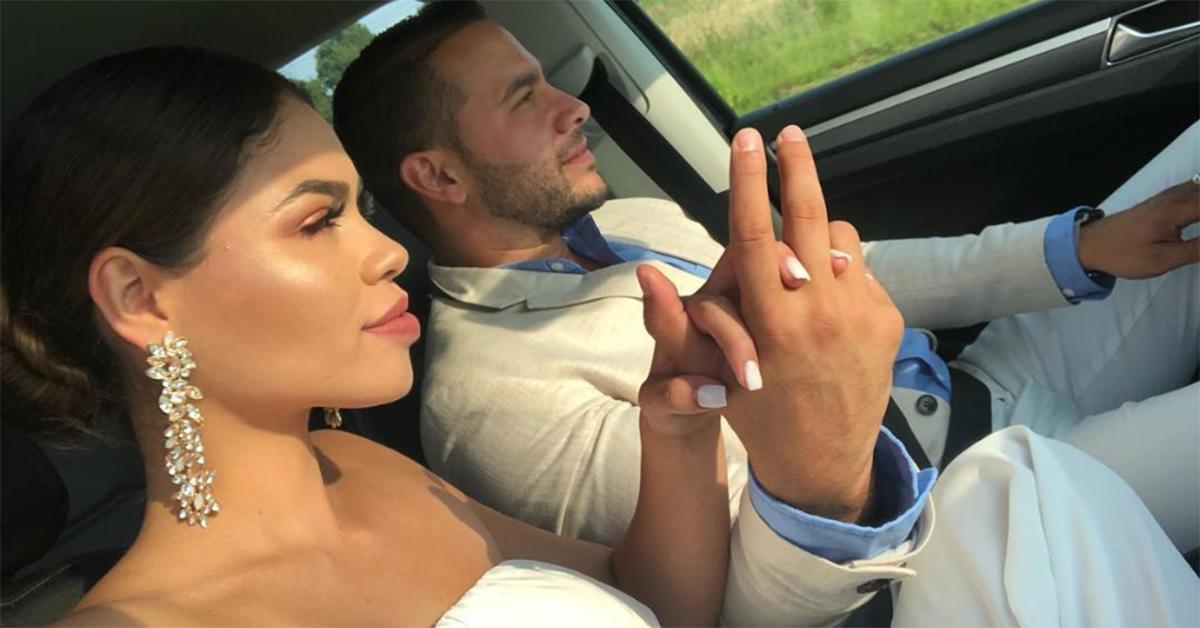 Article continues below advertisement
And it looks like the feelings are mutual. Ceci also gushed about Fernanda on her personal Facebook page, seemingly revealing that the couple officially got married in a now deleted post that even included photos of the courthouse wedding. "May God bless you two, guide you through your marriage with love, patience, compassion, and honor for one another," the proud mom wrote. "Can't wait for next year for the wedding fiesta celebration in Mexico! Congratulations!! I love you both!"
We wouldn't be surprised if their wedding did take place, seeing as Fernanda's K-1 visa would have definitely expired by now. Plus, Fernanda can't stop gushing about Jonathan on social media, recently captioning a selfie of the newlyweds(?), "No relationship is all sunshine, but two people can share one umbrella and survive the storm together."
Keep watching Fernanda and Jonathan on 90 Day Fiancé Sundays at 9 p.m. EST on TLC.