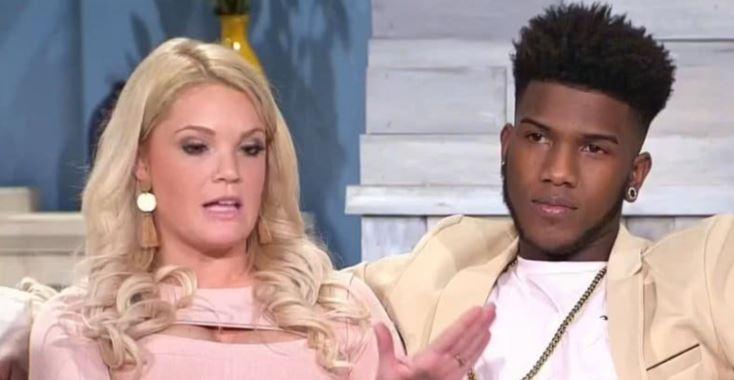 '90 Day Fiance' Star Ashley Martson Accuses Husband Jay Smith of Cheating... Again
It's safe to say that Ashley Martson and Jay Smith have not had the smoothest marriage, as their relationship has been littered with infidelity rumors. So, are the 90 Day Fiance stars — who are returning for Season 4 of 90 Day Fiancé: Happily Ever After? — still together following a second cheating bombshell?
Article continues below advertisement
While they've been married for 11 months, Ashley continues to distrust her husband. Initially, she did not have a problem with her then-fiancé cheating on her overseas, and even lost her best friend Natalie in the process.
During Season 6, Ashley explained to viewers her reasoning for cutting ties with her BFF. "When she went to Jamaica with me, Natalie accused Jay of cheating on me," she said. "She claims that she heard Jay say he was having sex with two other women. Which, she had no proof of anything — just her word."
Article continues below advertisement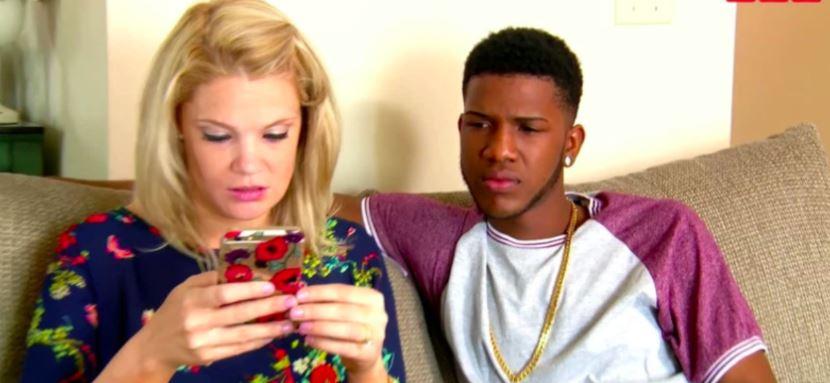 She continued: "Maybe I don't care what Jay does when I'm not over there. What he does in Jamaica when I'm not there is not my business. Honestly, if Jesus came down from heaven right now and said he cheated on me, I wouldn't do anything about it. But if Jay cheats on me here in the U.S., I would have to send him packing and back home."
Article continues below advertisement
After the duo married, Jay reportedly tried to put an end to his monogamous streak and was accused of creating a Tinder account to meet up with women to cheat. While they initially agreed to put the past behind them, Ashley filed for divorce in January. She has since withdrawn the papers.
So, are Ashley and Jay still together, or nah? 
You're not the only one who is confused.
Ashley put her relationship (or lack thereof) on blast on Instagram on April 15, throwing shade at her husband claiming he cheated on her... again.
"It's all fun and games until I get your disgusting cheating ass deported," she posted on her story, tagging Jay in the post. She also accused him of going to strip clubs, driving around in her car, and using her money. Yikes!
Article continues below advertisement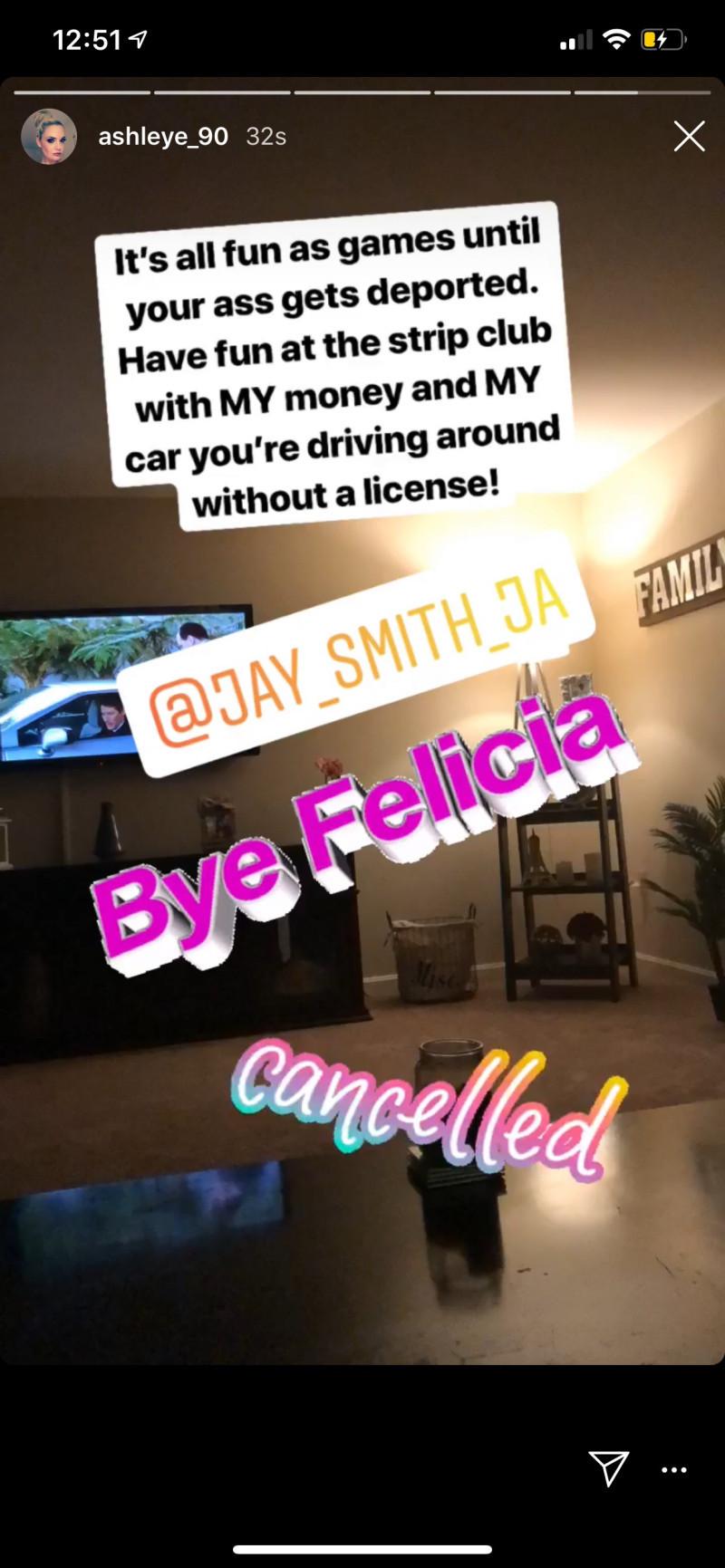 An insider told InTouch Weekly that this was the final straw for the reality star.
"Ashley is indeed filing for divorce after catching Jay cheating yet again," the source said. "She has reached her breaking point and this is the final straw. She feels like she was an opportunity for him and she is hurt and disgusted."
Since Jay is not a United States citizen and only became eligible for a green card when he married Ashley, he could allegedly be forced to go back to home country of Jamaica.
Article continues below advertisement
"She also feels like he manipulated her and is saddened he cheated multiple times," the insider added. "Due to him not being a citizen, once she proceeds with the divorce he could potentially be deported."
On April 17, Ashley participated in an Instagram Q&A with fans, in which she seemingly confirmed her breakup with Jay. A fan pointed out that Ashley's co-star Larissa Dos Santos claimed that she was single.
"We must not go against what the Queen says. I don't want to die today," the reality star responded.
Ashley Martson also claims she doesn't want to have kids with Jay. 
Article continues below advertisement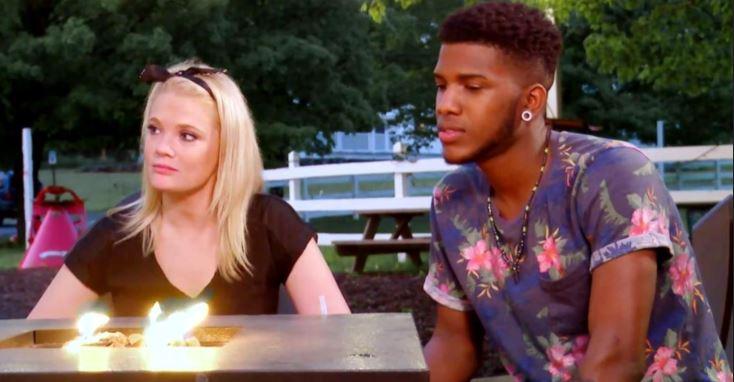 During a recent Q&A, one fan asked if Ashley would consider having a baby with her husband. "Are you and Jay going to have children?" to which she replied by posting Monica's song, "Hell No."
Though babies with Jay currently seems out of the realm of possibilities, Ashley is the proud mom of two kids. However, you won't catch photos of her son and daughter on social media or on the reality series.
"People are already asking... no my children will not be on the show and will not be posted on social media," she previously wrote on Instagram. "Please respect our privacy and allow my children to be children. Thanks."
Watch Ashley and Jay on 90 Day Fiancé: Happily Ever After? when it premieres on Sunday, April 28 at 9 p.m. on TLC.