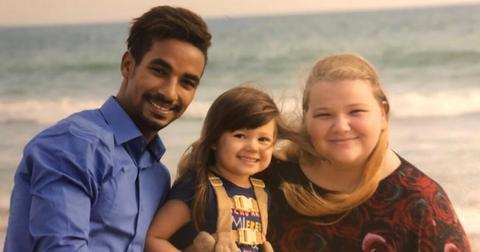 '90 Day Fiancé' Stars Nicole and Azan Are Supposedly Getting Married This Summer
By Allison Cacich
Now that 90 Day Fiancé has been on the air for more than five years, it's hard to keep track of all the couples that have been featured on the show. One pair who continually piques fans' interests is Nicole Nafziger and Azan Tefou.
The duo first appeared on the TLC series in Season 4 and their on-again-off-again relationship was also featured on Season 5. Scroll down for an update on the reality stars' rumored split.
Are Nicole and Azan from 90 Day Fiancé still together?
Though fans assumed Nicole and Azan's engagement had been called off when she removed the word "fiancée" from her Instagram bio in mid-March, the 25-year-old shot down rumors by posting a picture with her ring on March 29.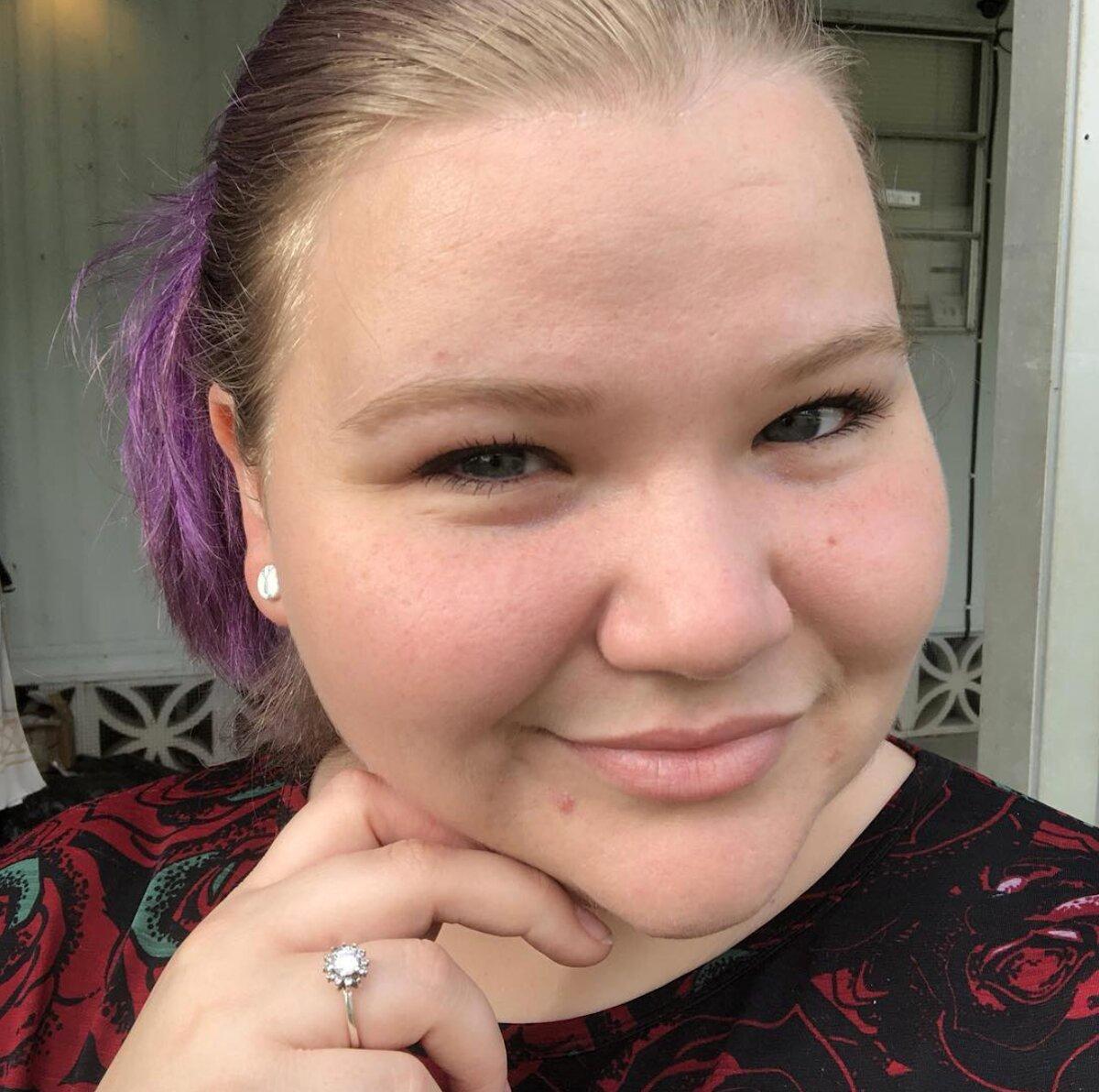 A source close to Nicole recently told Radar Online that the couple is planning to tie the knot this summer. "She's sticking around for her sister's wedding in June then going back to Morocco," the insider shared. "Her intentions are to get married while she's over there."
The mother-of-one and her fiancé have postponed their nuptials twice before. The first time, Nicole brought copies instead of official documents for their marriage license and visa. The second time, the pair claimed it was too expensive and decided to use the money they had saved to open a beauty shop in Morocco.
When Nicole contributed $6,000 to the business and Azan only put in $500, the bride-to-be's mom grew concerned. "I am surprised the purchasing of the store takes precedence over the wedding," she said. "That looks suspicious. Maybe this whole store thing is Azan's get-rich-quick scheme. [He's] going to be gone with your money!"
The Moroccan was also accused of cheating after audio of him flirting with another woman surfaced on the TLC show. "I want a kiss right now. The kiss was good. What did you dream about last night? I think you want it," Azan could be heard saying in the recordings.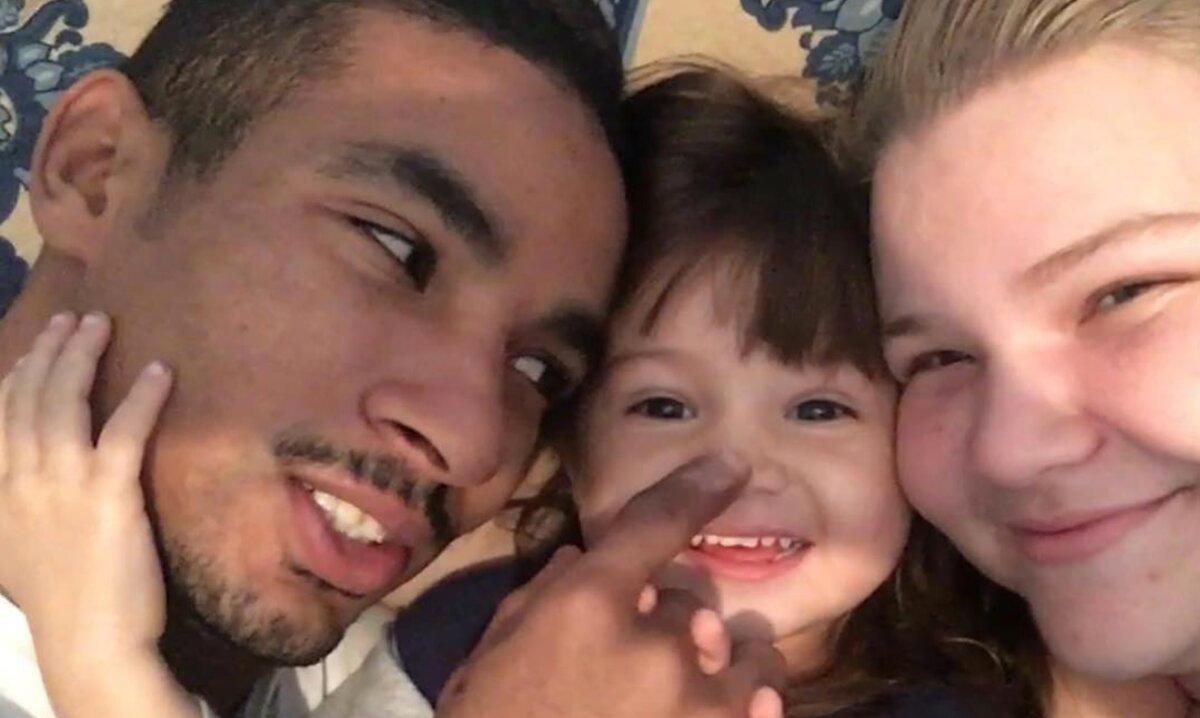 According to Radar Online, he denied cheating on Nicole and blamed his behavior on alcohol. "He had an explanation and said, 'That was before I met you,'" Nicole's stepfather, Joe Fouraker, told the site last summer. "She believed him. She wants to believe the best in people. She isn't mature enough to understand people will take advantage of her. She's a foolish young lady."
Is Azan from 90 Day Fiancé living in America?
The 27-year-old hasn't been able to obtain a K-1 visa in order to come to the United States, so Nicole has been visiting him in Morocco. According to her stepdad, she was there for almost six months at one point, but had to return to Florida where she's now living with her daughter, May.
Nicole last posted a photo of Azan on December 31, writing next to the FaceTime snap, "I'll see you in 2019 baby." Her fiancé's Instagram is currently private.
Will the hopeless romantic end up moving to Morocco full time in order to be with the love of her life? We'll have to wait and see.