Everyone's Guilty Pleasure '90 Day Fiancé' Renewed for Season 7
When does '90 Day Fiancé' return? The TLC series was just renewed for a Season 7 — get the details.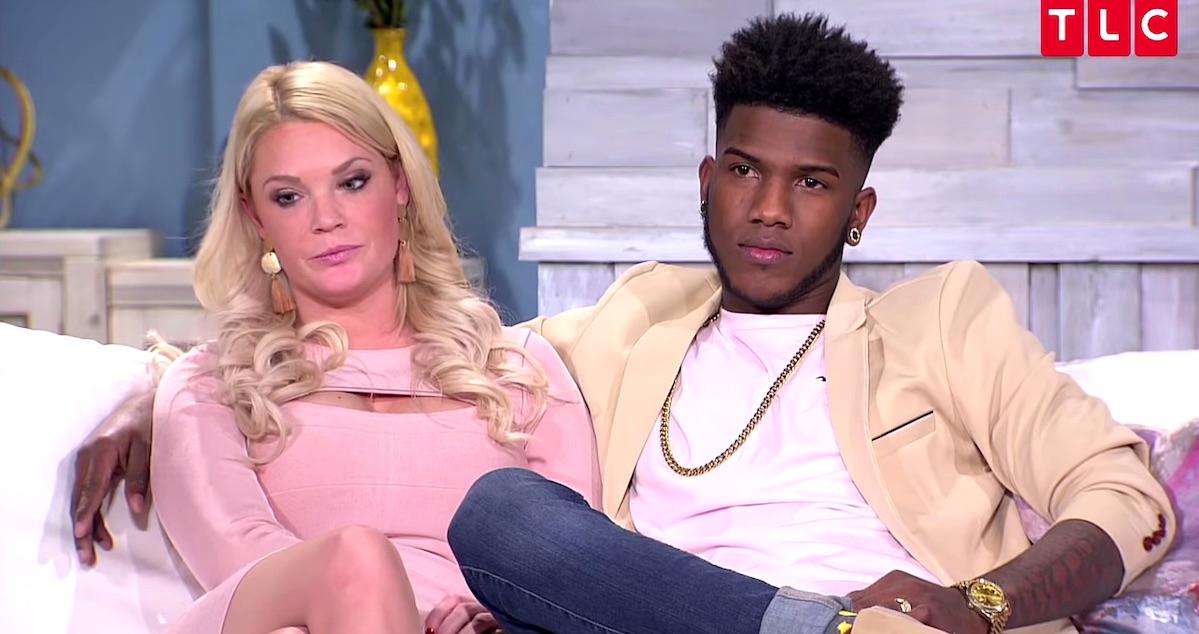 Sunday nights are just not the same without new 90 Day Fiancé episodes. Season 6 of the TLC reality series broke ratings records as it followed some controversial couples such as Colt and Larissa and Ashley and Jay — and fans are already asking for more.
Article continues below advertisement
"When does 90 Day Fiancé come back I need something to live for," one die-hard tweeted before another added, "I'm already missing my #90DayFiance fix... I guess i will have to fill the void with the new season of #SisterWives & #SeekingSisterWife."
So, when does 90 Day Fiancé return?
TLC has not announced an official date, but the show was just renewed for a Season 7. "It is so exciting that, after six seasons, the tried and true original 90 Day Fiancé is captivating more viewers than ever," President and General Manager of TLC, Howard Lee, said per Deadline. "From laughter to tears to a ticking clock, TLC is dedicated to giving our viewers a rollercoaster of emotions with 90 Day Fiancé — and we're just getting started."
Article continues below advertisement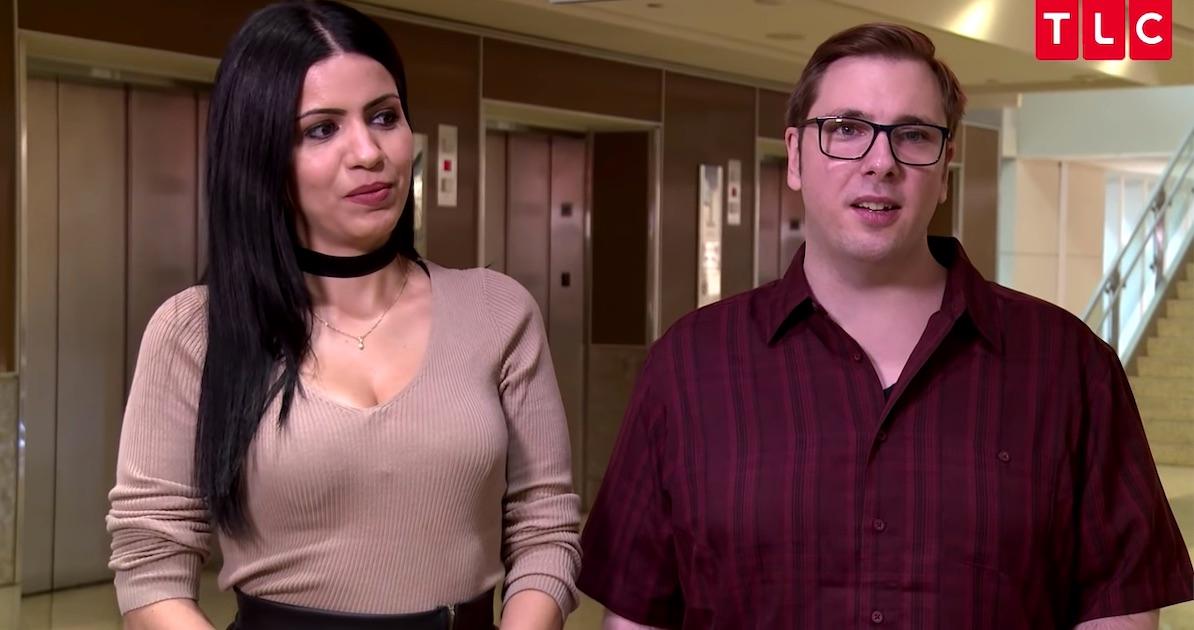 Unfortunately, viewers might have to wait longer for a new season since it is being reported that the ongoing government shut down may delay filming. In case you forgot, the show follows foreign fiancés who come to the United States on a K-1 and have 90 days to decide whether they want to get married — and if the government is not running, there are no visas to hand out.
"It could cause significant delays in visa processing, and it's going to be a new challenge for reality producers looking to cast the upcoming seventh season," a source told Page Six. "The casting process is going on right now. In a sense, it's holding up production, because without a locked-down cast, we can't film."
Article continues below advertisement
The insider continued, "The stories are contingent on a good cast, so it's harder to find available couples, because it's following people who have already been approved. The wait is longer."
What is the 90 Day Fiancé success rate? 
Surprisingly, the show is pretty successful at finding couples who are really in love. "Our batting average on this show is that out of every 25 couples on 90 Day Fiancé, we've only had three divorces," Matt Sharp, CEO of Sharp Entertainment , said before Season 6 aired. "That's less than 10 percent and the current U.S. (divorce) rate is over 40 percent. It's one of the reasons why people love this show, it's so unexpected."
Article continues below advertisement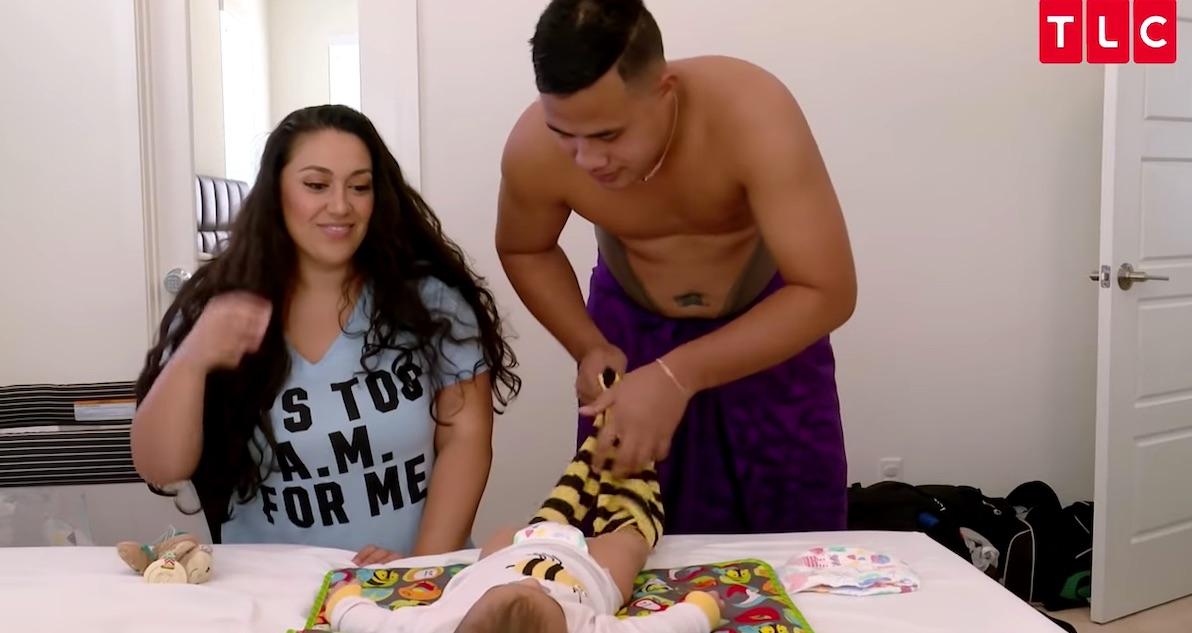 Unfortunately, that divorce rate is about to increase. Out of the six couples featured on the series this past year, only three are still together — Eric and Leida, Asuelu and Kalani, and Olga and Steven.
Article continues below advertisement
Colt Johnson just filed for divorce from Larissa Dos Santos Lima (who was arrested for the third time since moving from Brazil), Ashley Martson also filed for divorce from Jay Smith after just eight months of marriage, and Jonathan Rivera and Fernanda Flores have split as well.
"She wanted to pursue a modeling career in Chicago. Decided to leave and realized she couldn't do it on her own," Jonathan said of his recent split with Fernanda. "She said MANY things you can't take back that I won't mention, you'll have to trust me when I tell you, good luck."
Sigh... who's ready for Season 7?