'90 Day Fiance' Star Kalani's Sister Responds to All Those Nose Job Rumors
Find out the details surrounding '90 Day Fiance' Star Kalani Faagata's sister Kolini.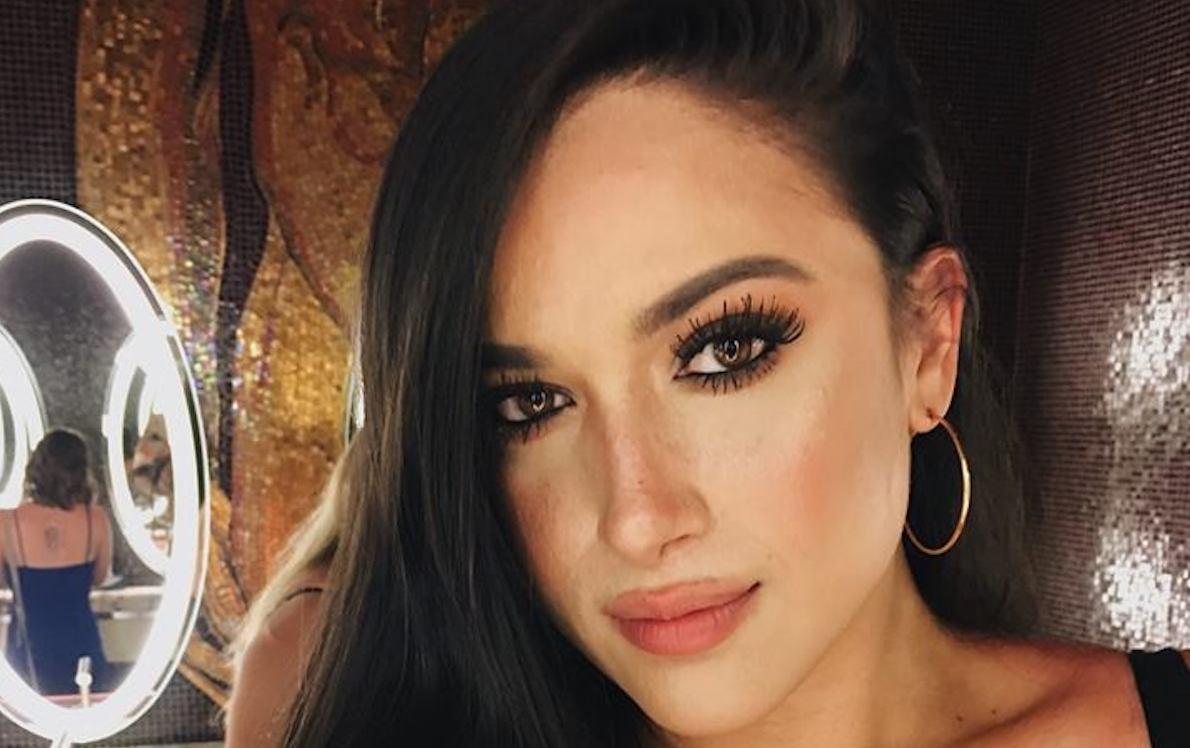 On last week's episode of 90 Day Fiancé, Kalani Faagata was preparing for her wedding to Asuelu Pulaa; however, she was keeping a big secret from her sister, Kolini. Kalani is expecting her second child with Asuelu, and she wa scared to break the news to her sibling.
Article continues below advertisement
Tensions ran high as the reality star's sister is especially a tough critic of her husband-to-be, and Kalani's nerves were starting to show. "I'm uncomfortable being around my sister without her knowing. I feel like I'm lying, because I am," she said on the show.
Kolini did not take her sister's pregnancy news well and broke down in tears, telling audiences, "I feel like maybe he did do it to tie her down and I just don't feel like her marriage to Asuelu is the best for her."
Article continues below advertisement
Kalani's family, especially Kolini, has had a hard time accepting Asuelu into the family. From previous episodes, the family expressed their disdain for the Samoan-native after he cheated on Kalani while she was pregnant with her first child, Oliver.
After Oliver was born, Kolini helped her sister raise her nephew by paying bills, buying Oliver things he needed, and taking care of him when Kalani was working and trying to obtain papers for Asuelu.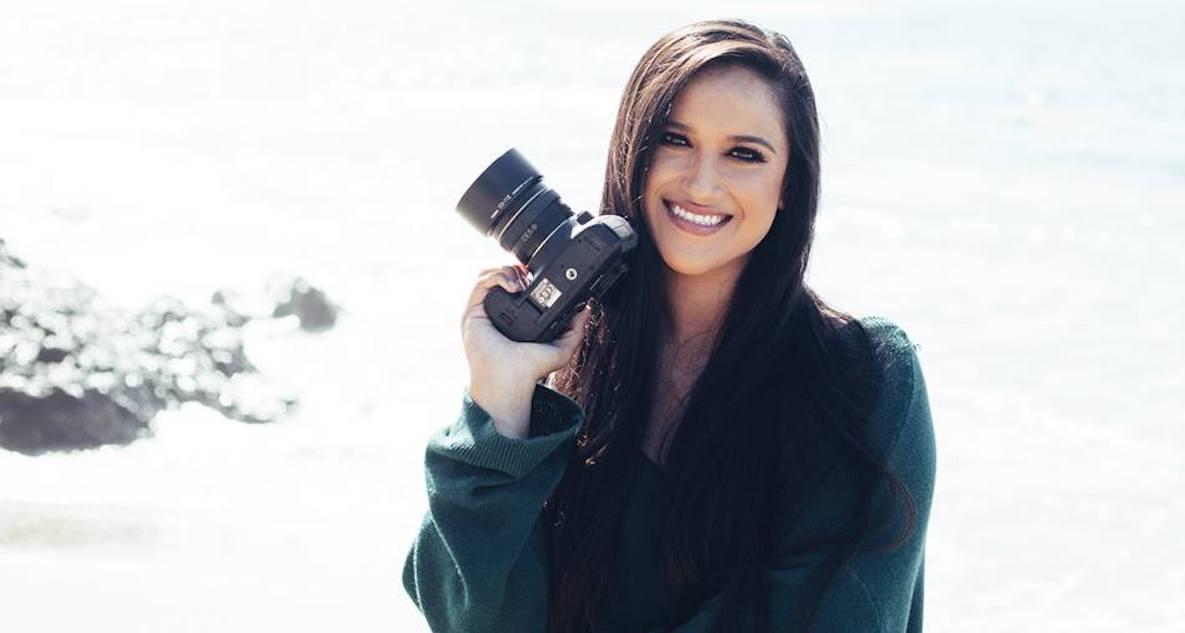 Article continues below advertisement
So, what does Kalani's sister do for a living?
Kolini is currently a photographer based in California. According to her professional Instagram, Kolini does a lot of work at weddings and takes engagement photos. She has also shot pics for the fashion brand, Wet Seal.
Did Kolini have a nose job?
In true Hollywood fashion, fans (and haters) are obsessed with trying to decipher what stars had plastic surgery. There have been social media trolls commenting on Kolini's thin nose, stating that she had a botched nose job.
However, Kolini previously addressed this rumor on her Instagram story. When a fan asked: "Your nose is perfect. Did you have it done? If so, who did it?" She wrote back via her story, "I've always had this nose. I've never had any work done. At all."
Article continues below advertisement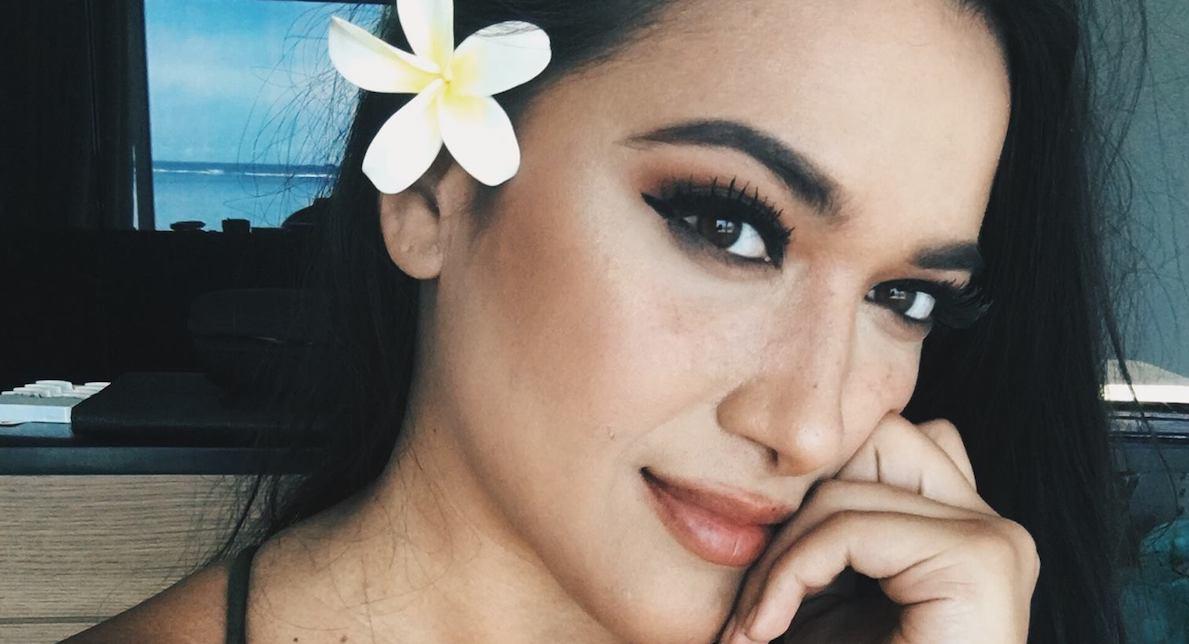 She continued, "I laugh every time [sic] I see someone say I've got a 'botched nose job.' Take my nose job up with God or the universe [because] I was born like this."
To add fuel to the nose job story, she also posted this response with a picture of herself as a child, with her nose at the forefront.
Article continues below advertisement
According to her social media, Kolini doesn't let the negative comments affect her. In fact, it seems she embraces them!
On her Facebook cover photo, she currently has a comment about her nose as her picture, which reads: "Can't stop looking at Lini's teeny-tiny Michael Jackson nose job."
Well, at least she can have a sense of humor about it!
What does Kolini think of Kalani and Asuelu today?
Though Kolini has been the most vocal about her dislike for Kalani's beau, according to her Instagram the family seem to currently be on good terms. During the holiday, they all enjoyed a trip to Utah and she even posted pictures of the whole group (Yes, including Asuelu).
Article continues below advertisement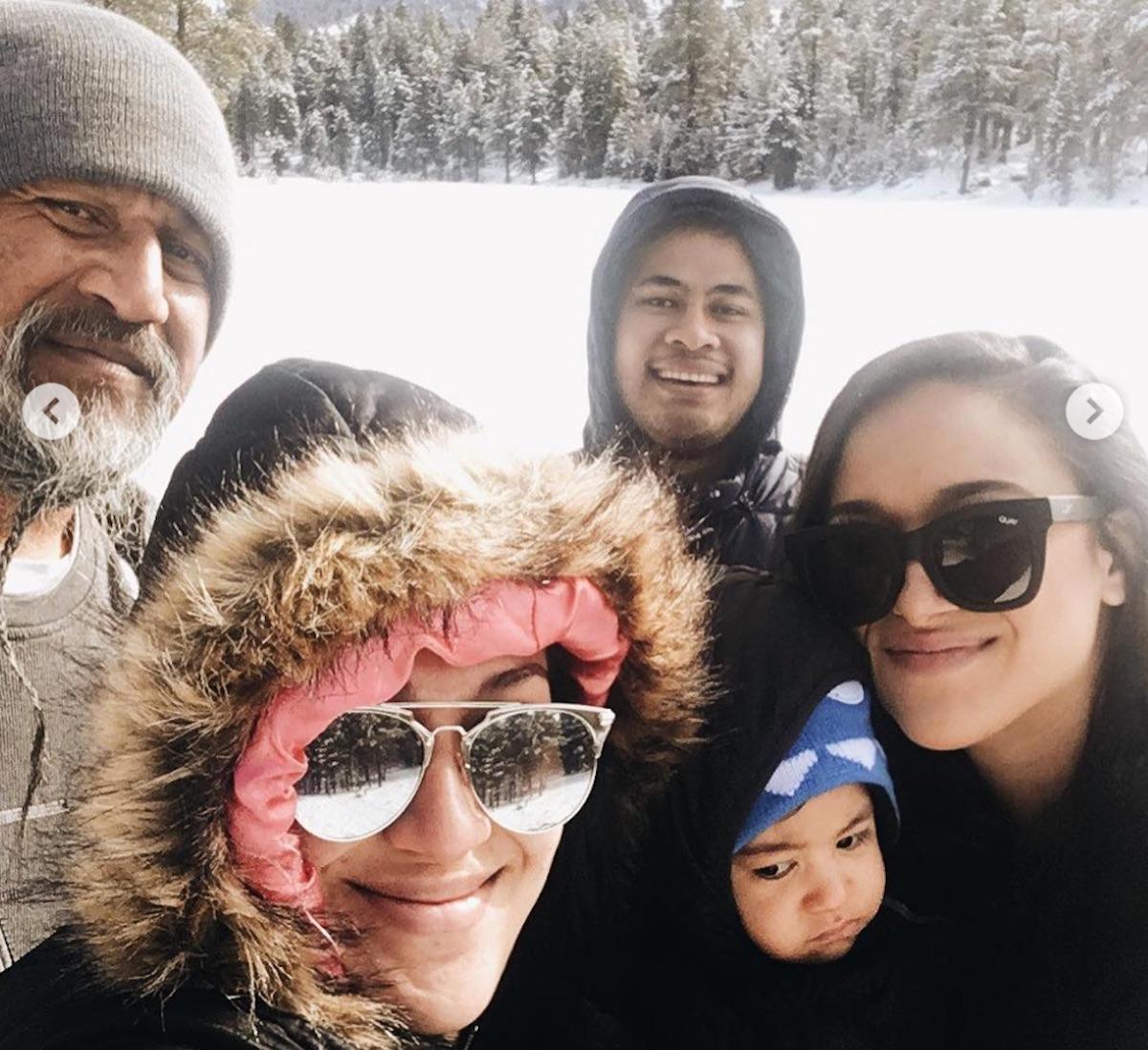 In another Instagram pic posted in November, Kolini is seen taking pictures of Asuelu. Overall, it is safe to say that following the news of a second pregnancy, and Asuelu's residence in the states, Kolini is attempting to squash her beef with her brother-in-law.
Watch new episodes of 90 Day Fiancé on Sundays at 8 p.m. on TLC.