Kalani Reveals She's Pregnant (Again!) on '90 Day Fiancé
Is Kalani really pregnant again on '90 Day Fiance'? Get an update on Kalani and Aseulu's relationship today.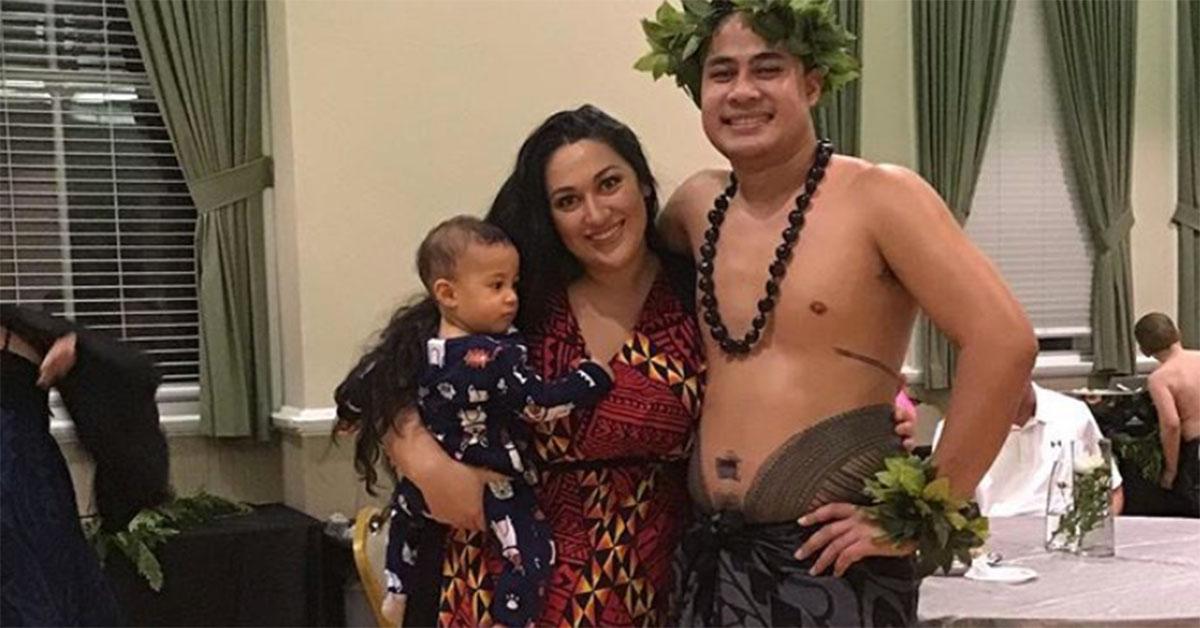 One month before their wedding day, Kalani and Asuelu dropped a major bombshell on 90 Day Fiancé —the couple is expecting their second child.
Article continues below advertisement
"I feel like I should be excited but I feel like it's not good timing right now with his papers and the next round of papers we have to do and planning a wedding and taking care of my son," Kalani said between tears on the TLC reality series. "I feel like I'm not even as good of a mom as I should be now, and now I'm going to have another baby to take myself away from my son even more. I feel like I'm already spreading myself so thin... and I'm so sick of disappointing my family."
Unlike Kalani, 30, who was five weeks pregnant at the time of filming, Aseulu, 23, was excited about the baby news from the beginning. "Kalani, she's mad because I am very happy to make a baby," he said on the show. "I come from a big family, I have lots of siblings so it's good feeling for me to have a son. And my son to have another sibling. But Kalani doesn't feel the same with me."
Article continues below advertisement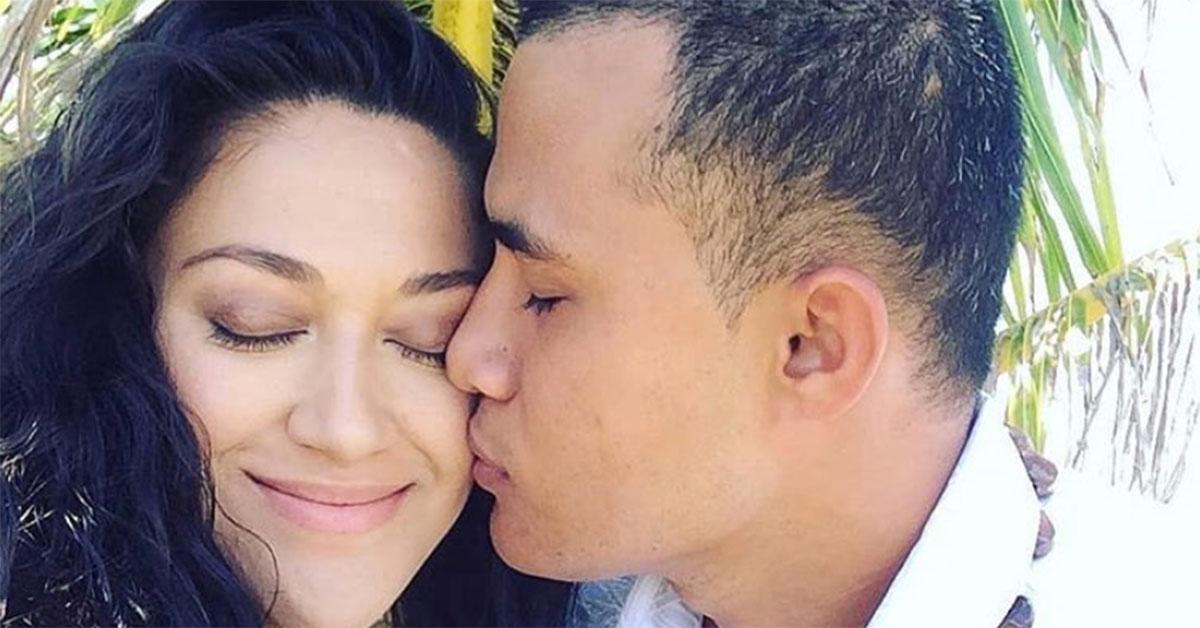 According to Kalani, the couple was not using birth control due to her breastfeeding and Asuelu believing that condoms are only used by "slut people." As expected, fans of the reality show called out the 30-year-old beauty for blaming Aseulu for her surprise pregnancy. "The Lord knows I can't stand Kalani or her family. How is she the victim when she happily had unprotected sex with Asuelu??? Girl you got yourself pregnant," one viewer tweeted. Another agreed, adding, "The NERVE of Kalani to say Asuelo plotted to get her pregnant for ulterior motives! He's a sweet, innocent guy who loves her and all she does is blame him."
Article continues below advertisement
So, is Kalani pregnant today? 
Unfortunately, Kalani set her Instagram account to private but Asuelu recently shared photos of the family celebrating the holidays, and TBH it's hard to tell if she is still pregnant and, if so, how far along she is today. Asuelu also disabled comments on his account. Pregnant or not, one thing is very clear: the couple looks happier than ever.
"Second time playing with the ice... it's beautiful day with my lil family," Asuelu captioned one video in Utah on the social media platform. Alongside a selfie with his son, Oliver, he wrote, "Celebrating the true meaning of Christmas."
Article continues below advertisement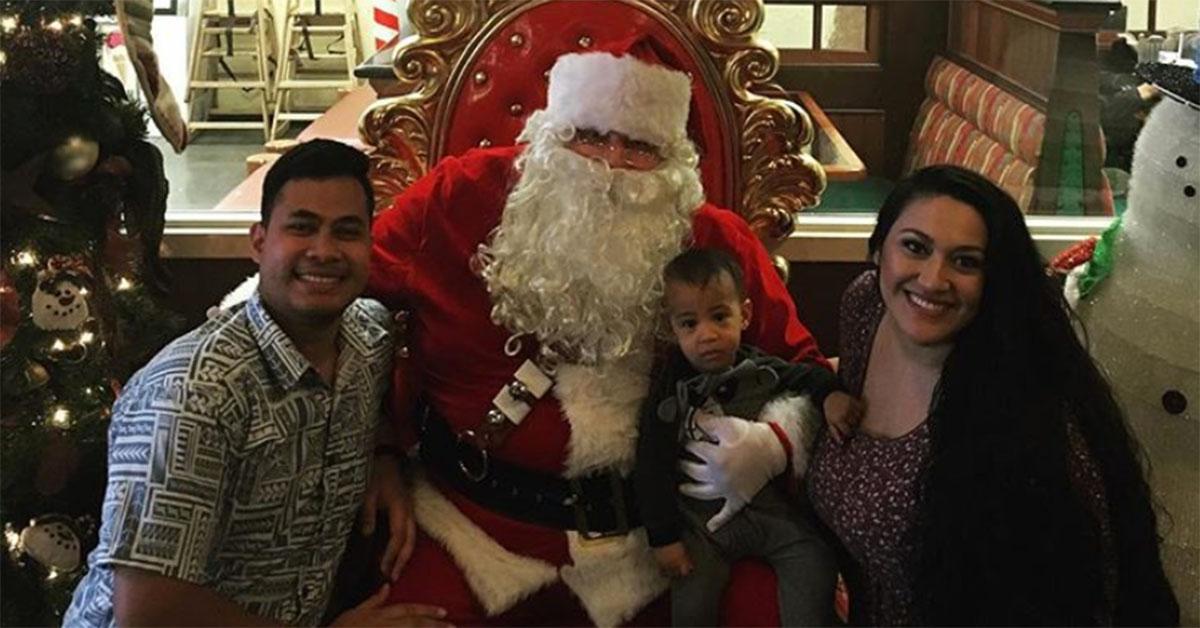 Are Kalani and Asuelu married? 
Following the pregnancy reveal, Kalani had some doubt about marrying Asuelu — who didn't seem to care that she didn't want to have another baby. But the hesitation was short-lived.
Article continues below advertisement
"I had all my doubts with marrying you and then you got me pregnant, " she told Asuelu on the show. "I wasn't really sure and now I feel like we have a lot of new problems now, but every couple and family has problems. And I'm still willing to work through them and get married."
She continued, "Now that he's had time to process my feelings... he does understand where I'm coming from. I feel like Asuelu came here to actually take care of our son and to be with me. I am feeling better about the pregnancy now but I'm trying to shift gears because I am getting married really fast and I feel like I need to focus on that right now. I love Asuelu and I feel he's the person I want to be with since I've known him and I do want to marry him."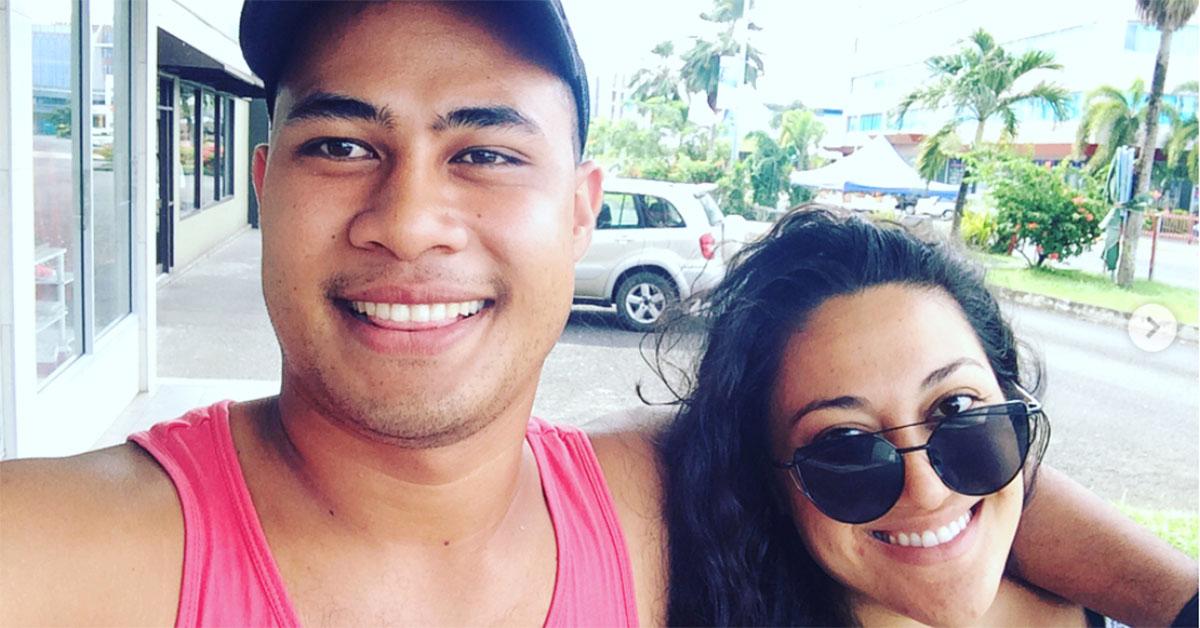 Article continues below advertisement
While neither Kalani or Asuelu have yet to confirm a wedding, there have been reports that Asuelu cheated on Kalani — and Kalani allegedly confronted one of the rumored women on social media. In a series of screenshots shared on reddit, the "other woman" shared her side of the story.
The woman met Asuelu while staying at the resort he worked at in Samoa — just weeks after Kalani returned to the United States (and told Asuelu she was pregnant). However, Kalani seemed relieved to learn the truth. "It's oddly a relief because I could feel something was wrong and now I have proof," Kalani wrote in a Facebook message. "He can't ruin my life anymore..." She went on to accuse Asuelu of domestic violence in the thread, adding, "And I'm not surprised about him being violent, he threw me into a wall while I was there but I stayed because I already knew I was pregnant. Oh well, I got my family and my baby. I'm good. I'm sorry he involved you dear! Oh well, back to white men I go."
Article continues below advertisement
Well, it seems Kalani has forgiven Asuelu — and is happy with her lil Samoan family.
Watch 90 Day Fiancé Sundays at 9 p.m. on TLC.