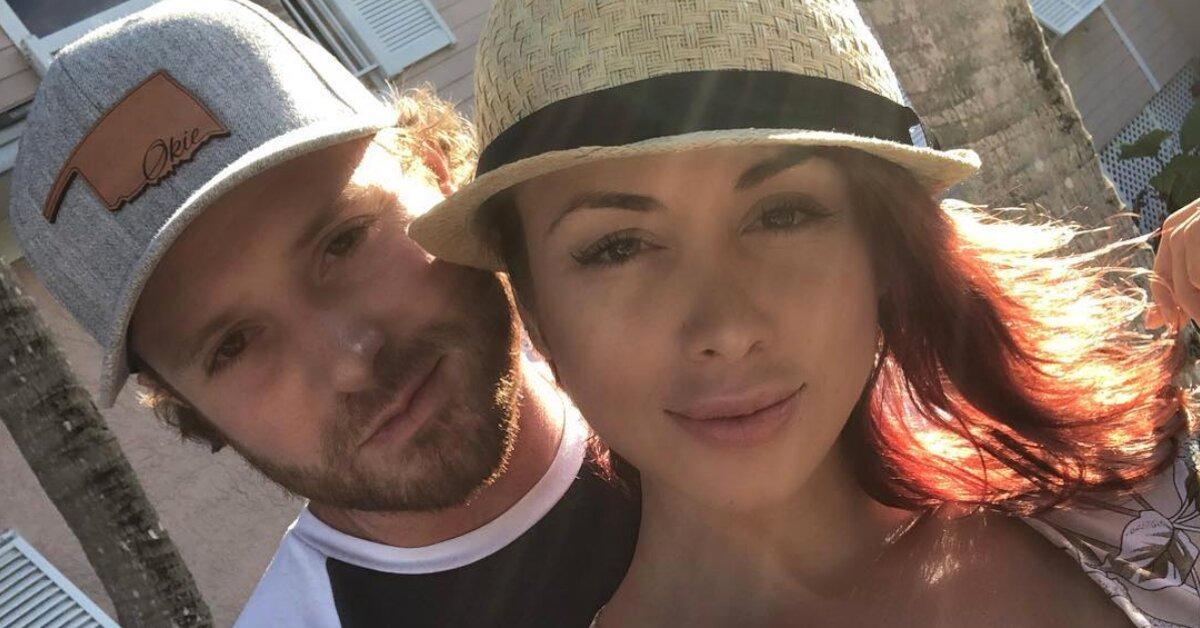 Russ and Paola Are By Far the Cutest Couple on '90 Day Fiancé: Happily Ever After?'
Since Season 1 of 90 Day Fiancé, viewers have watched as Russ and Paola Mayfield took their relationship from Colombia to Oklahoma to Miami. In fact, the duo has arguably become the most popular couple from the franchise, appearing on all three seasons of the spinoff, 90 Day Fiancé: Happily Ever After?
Before the fourth season premieres on April 28, here's an update on the beloved twosome — which includes a new addition to their family!
Article continues below advertisement
Are Russ and Paola on 90 Day Fiancé: Happily Ever After? still together?
Not only is the couple's marriage still going strong, they just welcomed a baby boy into the mix. Paola gave birth to son Axel shortly after midnight on Jan. 1, 2019.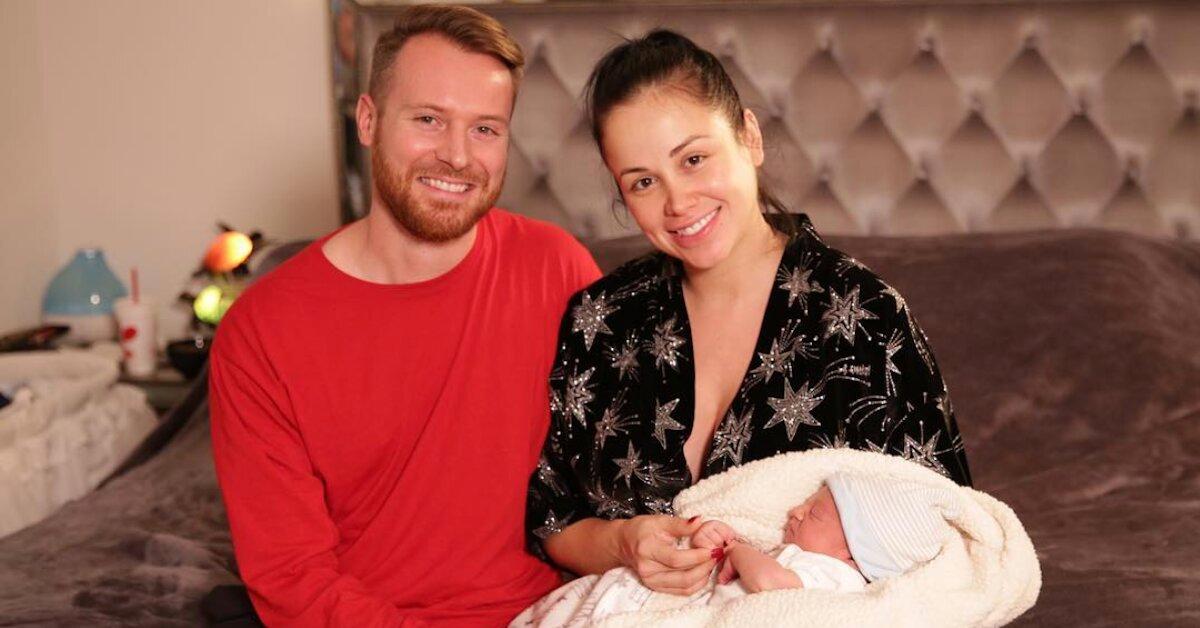 Article continues below advertisement
"What an amazing way to start the new year," the 31-year-old wrote in an Instagram post introducing followers to her little bundle of joy. "While I was hearing the fireworks and people telling me 'happy new year,' I was just focused on meeting my baby boy. Our little miracle is so beautiful and calm. I feel so blessed and I can't believe I am a mom now!"
The brunette beauty continued, "I'm ready to start this new adventure and to be the best mom for baby Axel. I'm so proud of my husband, he was there for me the entire time, I couldn't have done it without you @russ_mayfield. The joy I feel is indescribable, I've never felt so happy in my life. Axel has become my whole world and I'm so in love with him."
The duo first announced the pregnancy in July not long after opening up about Paola's previous miscarriage.
Article continues below advertisement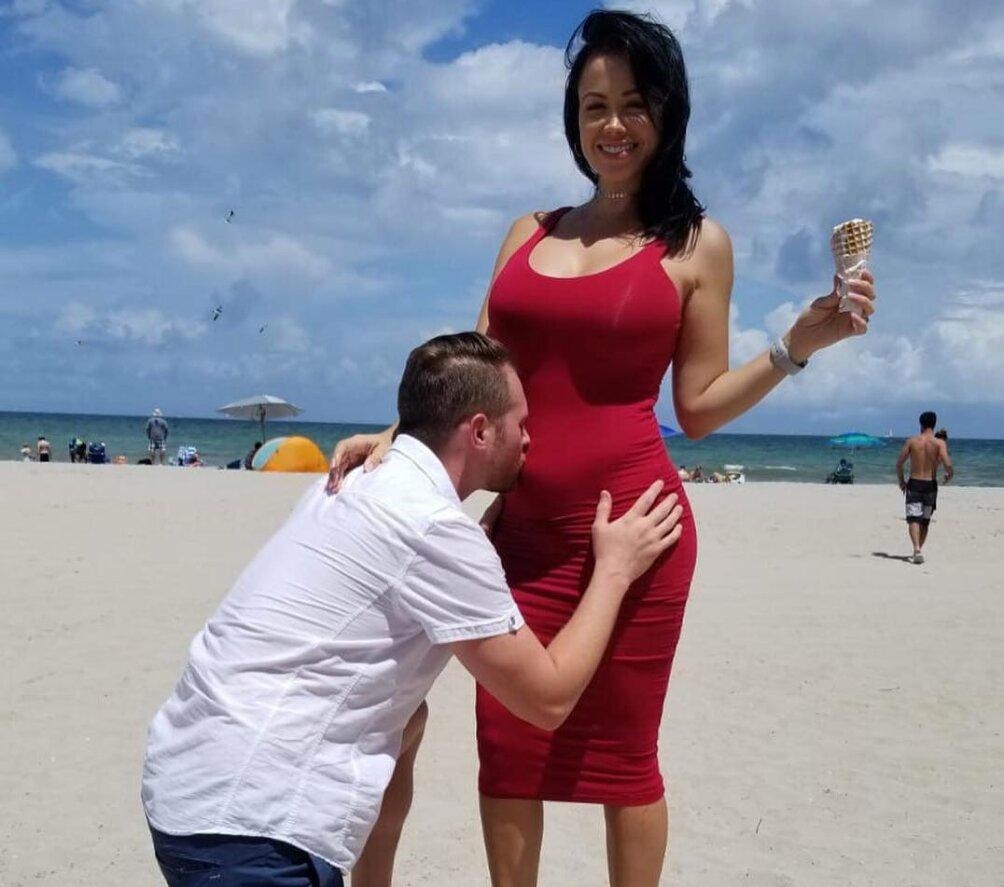 "You guys know all that Russ and I went through the past months," the model wrote next to a picture of her baby bump. "I was angry and devastated after all you can never completely recover from something like that but today we have a reason to smile and to be happy, a reason to move forward and to be the best we can."
Article continues below advertisement
Paola has fully embraced motherhood. 
The selfie-loving reality star posted an update about her new life a few weeks after Axel's arrival. "I can't believe my body birthed a baby almost a month ago," she wrote. "I'm still healing inside and out. No matter how crazy my body has changed, I just love the fact that I'm a mom of an amazing son!"
The fitness enthusiast added, "I really miss working out but at this point my priorities are Axel and completely healing my body. There's nothing wrong with big boobs and a big butt."
Article continues below advertisement
For International Women's Day, Paola gave a shout-out to all the other hard-working moms out there, writing, "Let's show how we lift each other up, let's be an example of love and support. Let's embrace the power of being a woman!"
Russ is also loving his new role as a parent, frequently sharing photos of his little dude on social media. "What an amazing feeling to be overwhelmed with joy," the 31-year-old said shortly after his son's birth. "[Axel's] already taking after his father and is such a cute, sweet, and calm little boy."
Relive Paola's pregnancy on the new season of 90 Day Fiancé: Happily Ever After?, premiering April 28 at 8 p.m. ET on TLC.