Meet the Couples of '90 Day Fiancé: The Other Way' Season 1
Meet the couples on the very first season of '90 Day Fiancé: The Other Way' — plus find out who is still together now.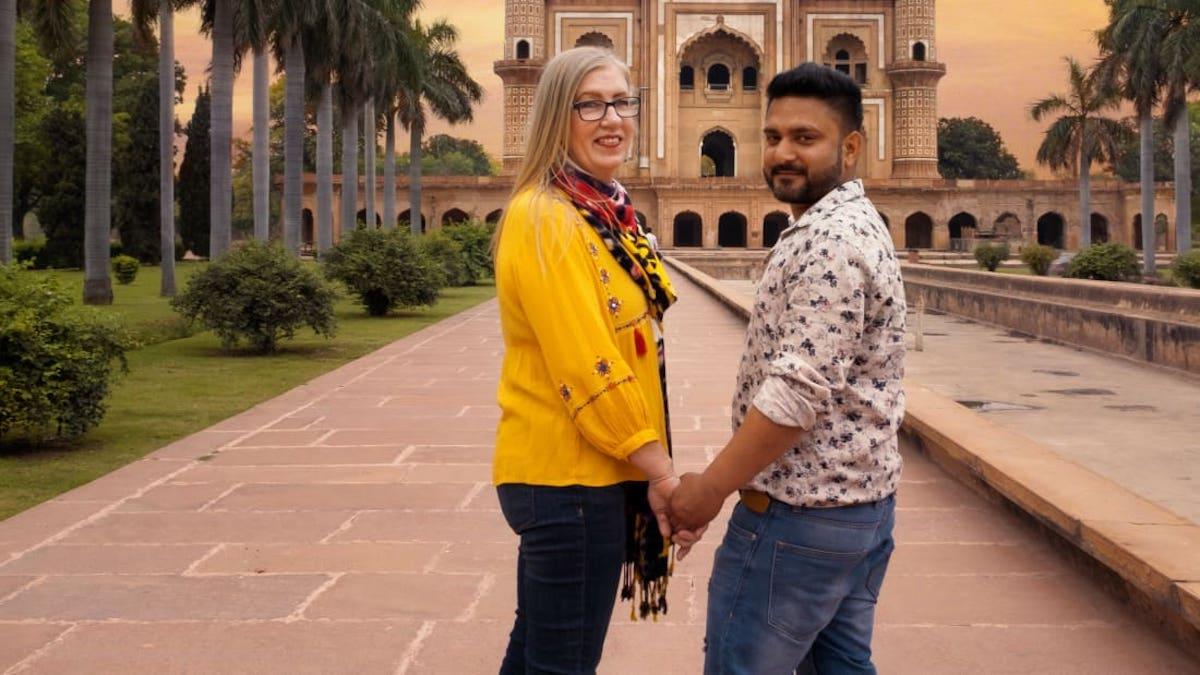 If you are a 90 Day Fiancé fan, you know how the show works. Two people fall in love, and it just so happens one of the needs a K-1visa to move to the United States and the couple only has 90 days to tie the knot.
However, TLC just premiered a spinoff to the popular reality series, and this time U.S. residents are giving up the American way of life to move across the globe to be with their significant others. From India to Qatar, these romantics are willing to give up everything to be with their international beaus. And TBH, we are already obsessed with 90 Day Fiancé: The Other Way.
Keep scrolling to meet the couples who are going the The Other Way for love.
Article continues below advertisement
1. Jenny and Sumit (India)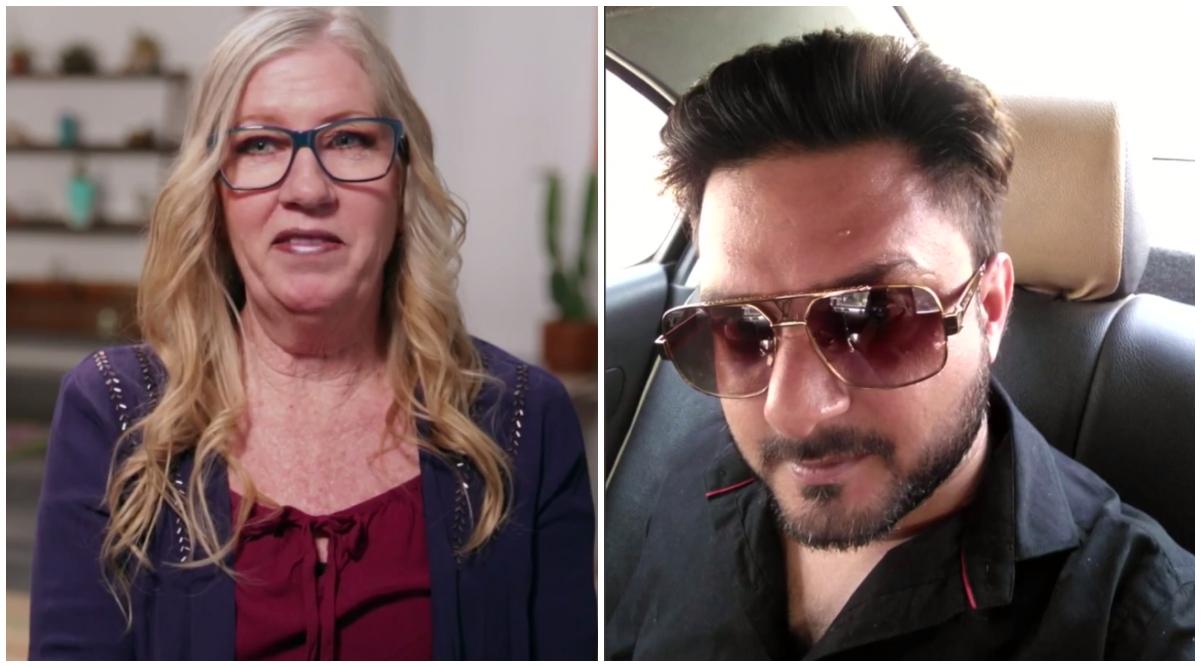 Jenny is a 60-year-old mother of three and grandmother of four who decided to move to India to be with Sumit, whom she met on Facebook. Before meeting Sumit, 30, Jenny was married for 15 years, but was blindsided when her ex-husband left her for someone else.
"You know, what you do for love, sometimes is unbelievable," Jenny said on the show. "I think that everyone is entitled to happiness... I didn't really think I would find love again, to tell you the truth."
Initially, Sumit catfished Jenny by pretending to be a hot male model named Michael Jones on Facebook but he came clean once he started developing feelings for the California-based grandmother.
Instagram: @jan_frmsan and @sumitjenny
2. Tiffany and Ronald (South Africa)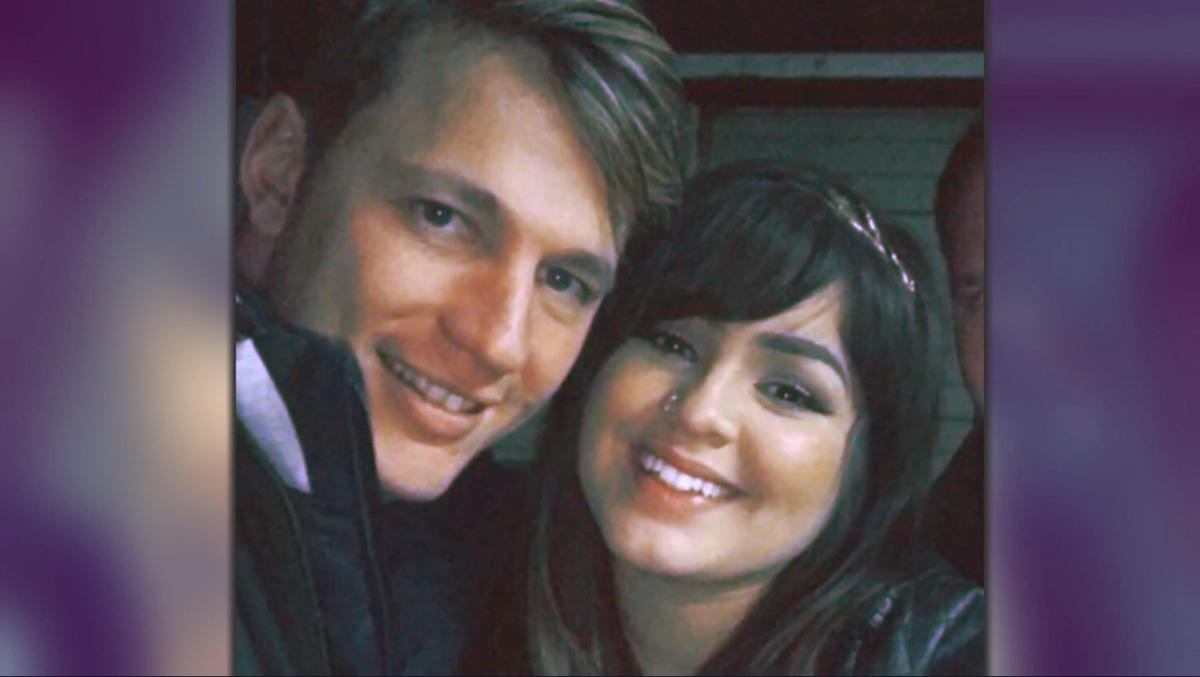 Tiffany, a 27-year-old mom from Maryland is ready to make the move to South Africa to marry her love, Ronald. She met Ronald — who just completed rehab for his gambling addiction — while she was on a trip in the African country with a friend.
"Me and him just had so much chemistry," she explained. "I went back to South Africa six months later and on that trip he actually proposed to me on that same cliff that he took me [the first night]. I was so happy. I never felt like this in my entire life."
However, she won't be alone. She is also bringing her 8-year-old son, Daniel, along for the adventure. Fun fact: Tiffany didn't know she was pregnant with Daniel until 15 minutes before his birth.
Instagram: @tiffanyronaldsmith and @mamawolfxo
Article continues below advertisement
3. Corey and Evelin (Ecuador)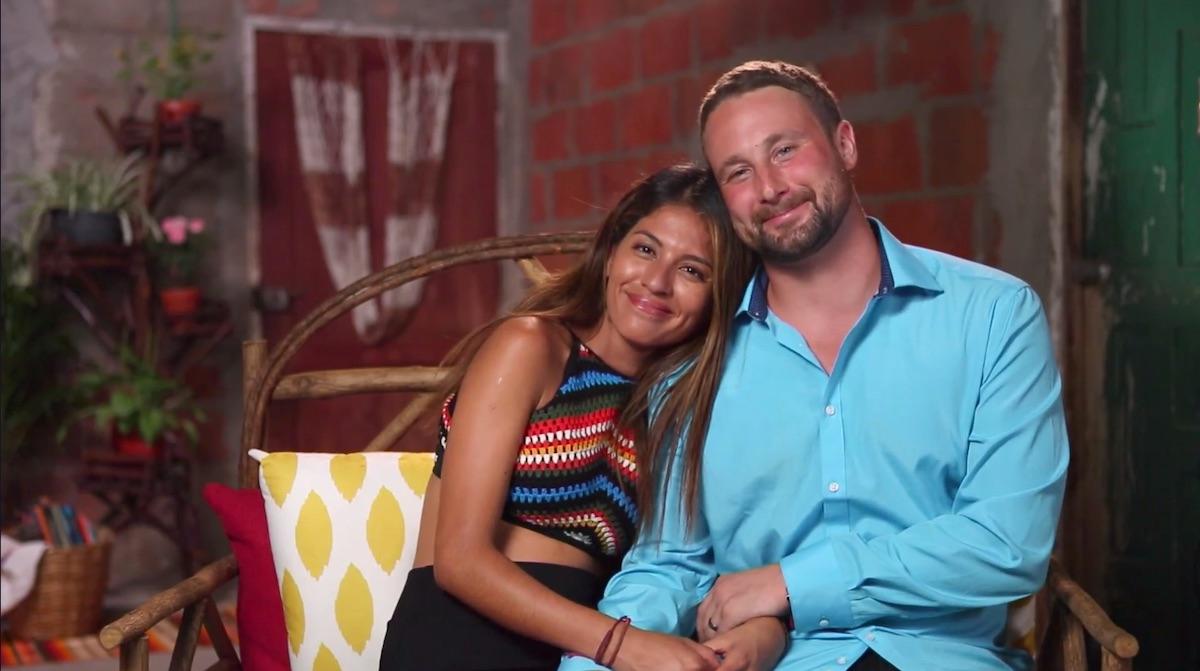 Corey, a 32-year-old Mormon from Washington, confessed to spending over $40,000 on his long-distance girlfriend but that didn't stop him from moving to Ecuador to be with Evelin, 26, whose tourist visa had expired.
The couple met while Corey was backpacking and traveling up through Peru and he decided to stop in Ecuador for a few days and that is where he saw Evelin for the first time.
"I am with him because he has shown me that he is the most loving, respectful man," Evelin said before telling Corey. "And you're fun, and you're yummy."
Instagram: @evelin_ecuador and @coreyrathgeber_90
Article continues below advertisement
4. Deavan and Jihoon (Japan)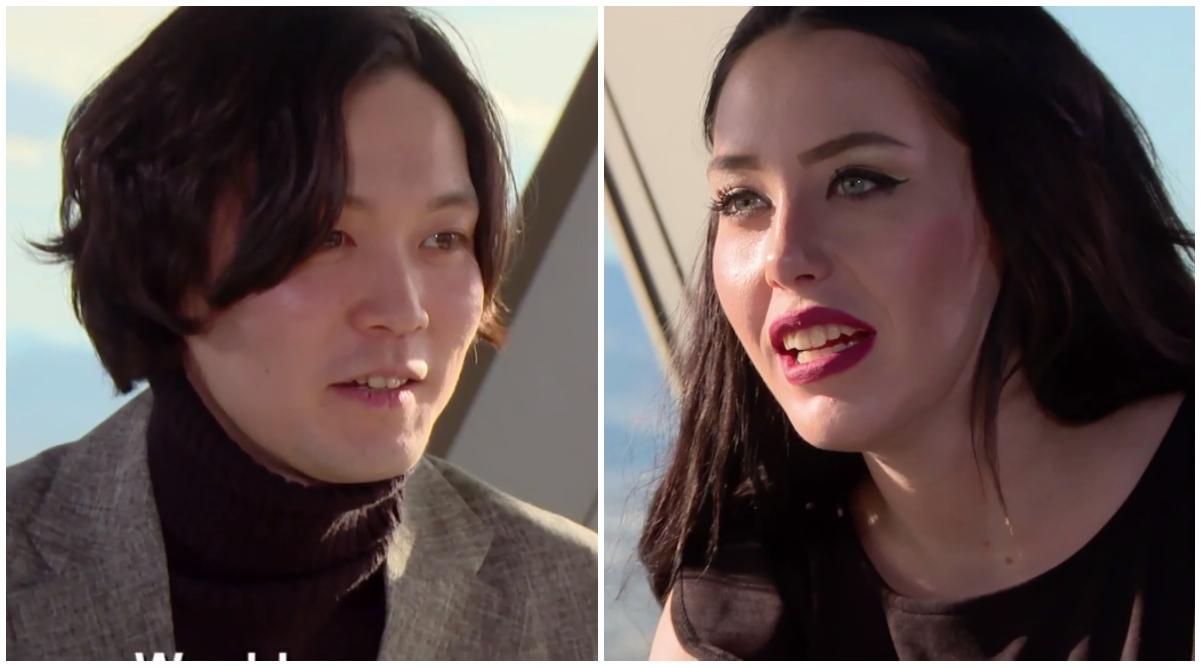 After connecting on a dating app, Jihoon, 29, flew out to Utah to met Deavan, 22, — and she got pregnant the first night they were together. Deavan, who is also a mom to a 3-year-old daughter, is moving to South Korea to be with Jihoon, even though his parents don't support their relationship.
Instagram: @jihoonlee90dv and @deavanclegg
Article continues below advertisement
5. Paul and Karine (Brazil)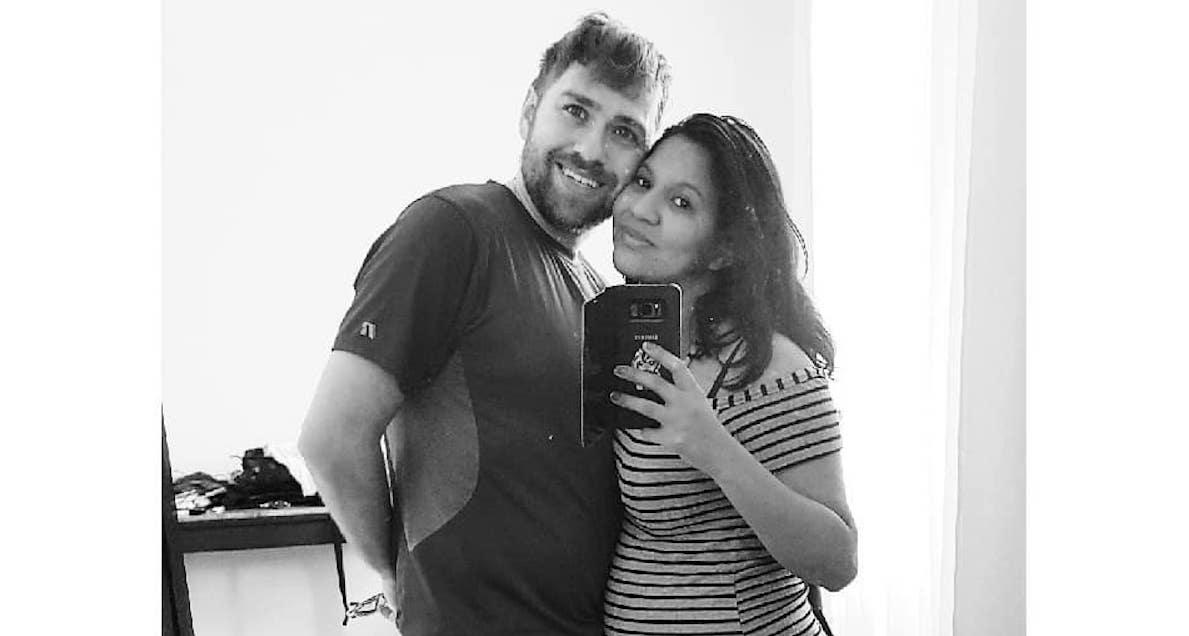 If you think Paul, 35, looks familiar, that is because he has appeared on 90 Day Fiancé with his wife, Karine. The couple have had their share of ups and downs — and after suffering a miscarriage, Paul returned to the U.S. to make some money. However, shortly after, Karine discovered she was pregnant again.
"I love Karine very much and I love this baby," Paul said. "it's very difficult to be apart from Karine when she's pregnant. I really wish I could be there for her during this process because I'm nervous there's a possibility of us having another miscarriage."
Paul is also trying to get Karine a spousal visa so his move to Brazil likely won't be permanent.
Instagram: @pauljasonstaehle and @staehlekarine
Article continues below advertisement
6. Laura and Aladin (Qatar)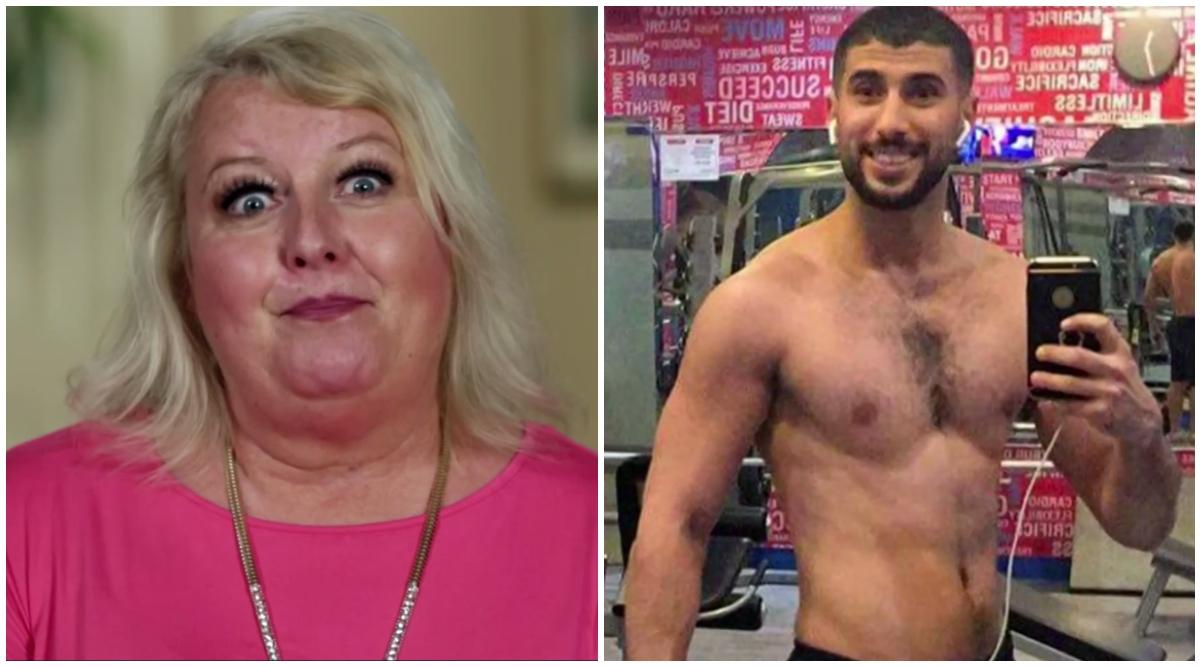 Laura, 61, first flew to Qatar to meet Aladin (pronounced uh-lah-din ) after talking to the 29-year-old personal trainer for eight months on Facebook. Now, the Florida retiree is ready to make the move permanent despite her trust issues and the inevitable culture shock she will experience, like learning that it is legal for Aladin to have four wives. NBD.
Instagram: @tlc_laura_aladin and @aladinjallali
Watch 90 Day Fiancé: The Other Way on Mondays at 9 p.m. on TLC.