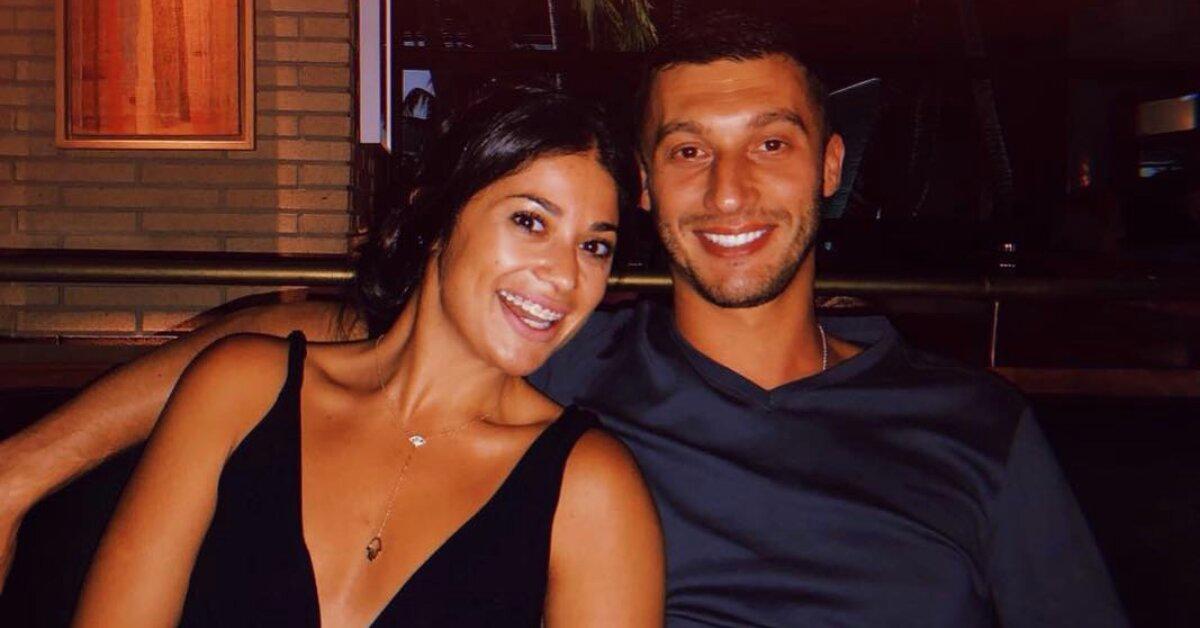 '90 Day Fiancé' Star Loren Brovarnik Squashes Pregnancy Rumors
The brunette beauty sparked pregnancy rumors last week with an Instagram photo, but is she actually expecting her first child? Scroll down for an update on the reality star duo!
Article continues below advertisement
Is Loren from 90 Day Fiancé pregnant?
The 30-year-old isn't pregnant … yet. Social media followers initially thought they spotted a baby bump under Loren's romper after she shared a pic promoting 90 Day Fiancé: Pillow Talk on Instagram late last month.
"Are you prego??? Please say yes," one commenter wrote, while another added, "She is so pregnant."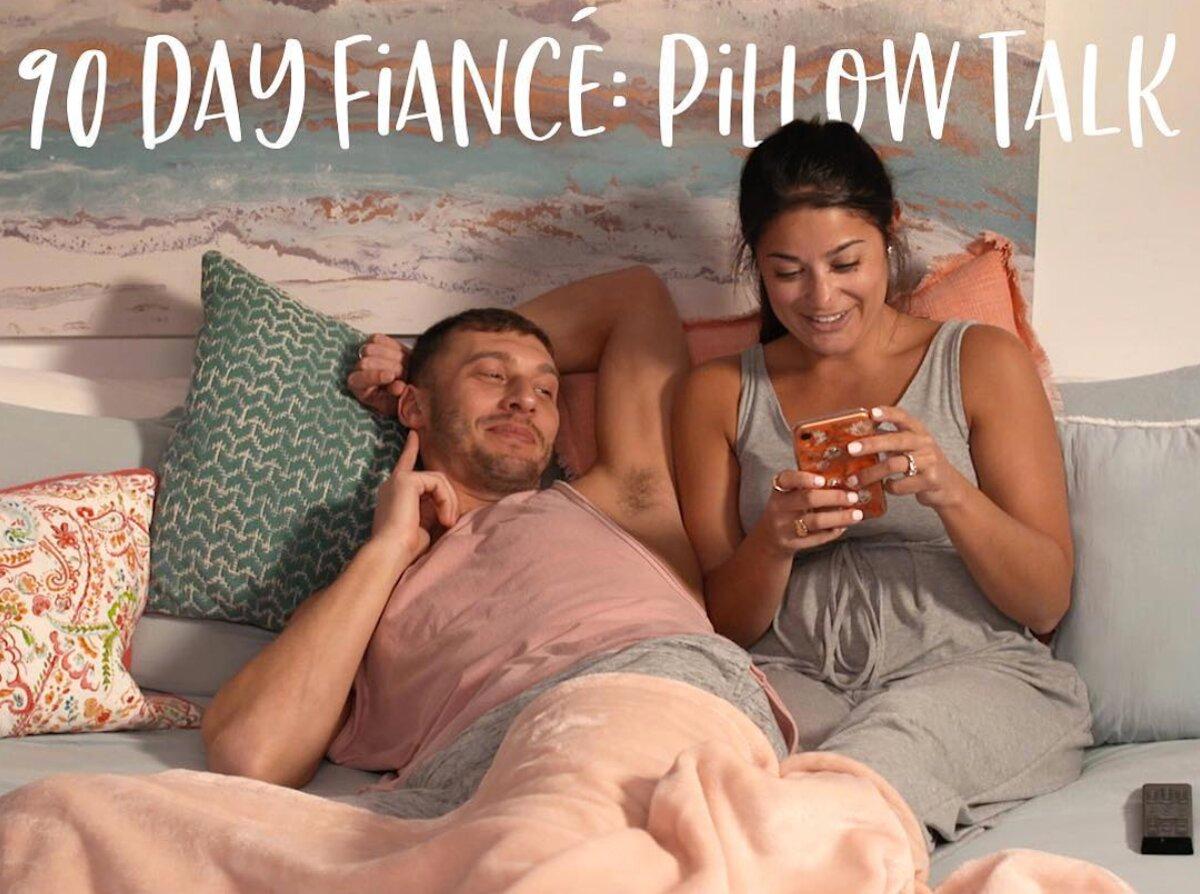 Article continues below advertisement
But the Florida resident soon squashed rumors by responding, "I'm not pregnant so please stop asking me. When I'm pregnant, you will know, I promise. I've just put on some weight. There's absolutely nothing wrong with it. I'm human, I'm a woman, it is what it is."
Others jumped in to also defend the former executive assistant, who's been body-shamed in the past. "Reading through the comments — fluctuating weight? I think you look beautiful and the same as you've always been," one person said. "People asking if you're pregnant just have no couth."
A second fan pointed out that Loren is seen sipping wine in a video. "I don't know why everyone thinks you look pregnant," the Instagram user wrote. "It's obviously just the romper. You are in comfortable clothes in bed. If they watch the episode they will see you drinking too."
Article continues below advertisement
Loren may not be pregnant, but she definitely has baby fever.
Alexei and Loren returned to TV on April 29 for a special edition of 90 Day Fiancé: What Now? where they discussed their plans to start a family.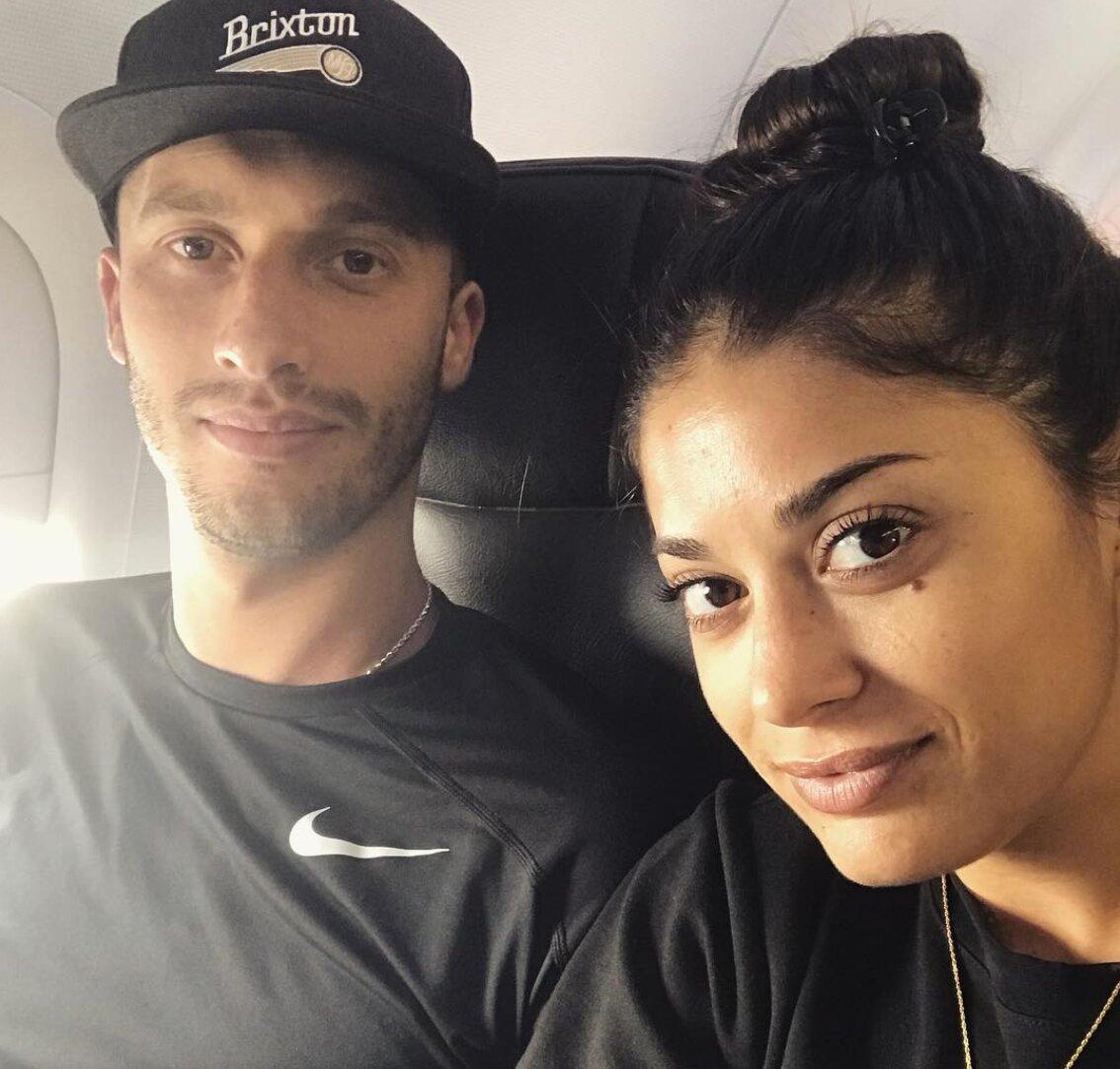 Article continues below advertisement
Though Loren is ready to start having babies now that they're both 30, Alexei wants to sort out his immigration issues first. Ultimately, the couple decides to wait until August 2020 to get pregnant, despite the fact that Loren already has a cute hashtag picked out: #BabyBrovs.
Both of the TLC stars have also expressed concern that Loren's gene for Tourette Syndrome will get passed down to their future children. The social media influencer spoke out about her disorder after initially trying to hide it from the cameras.
"People noticed and I think that made it worse — and let me tell you, people are mean," she shared. "People are very, very mean. They are so quick to judge." Loren recalled one comment that said, "What's up with Loren['s] twitches in her face? And the snorting. Poor thing. And her speech impediment."
She finally decided to talk about her condition on 90 Day Fiancé while she was planning her wedding to Alexei. "Very, very few of my friends know. I don't even think a lot of my family members know… I suffer from Tourette's," she told the camera.
Article continues below advertisement
"Tourette's causes tics, which are involuntary movements and repetitive and unwanted sounds. When I was 7 or 8 years old, I was diagnosed, and ever since then I've been struggling with it and I've been keeping it a secret," she shared.
The response from viewers has been overwhelmingly positive, and Loren has since embraced the disorder. She's even attended a few events for the Tourette Association of America.
See what the couple's life is like today on 90 Day Fiancé: What Now? airing Sundays at 10 p.m. ET on TLC.