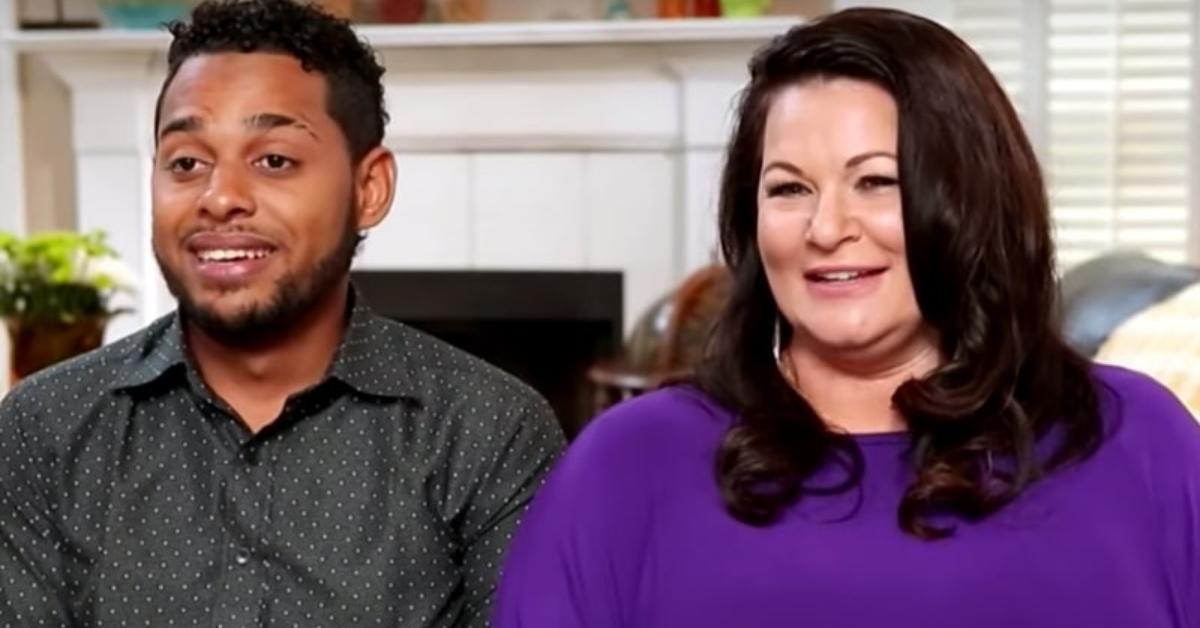 '90 Day Fiancé' Star Molly Hopkins Has a New Boyfriend Post-Divorce
Get all of the details on '90 Day Fiancé' star Molly Hopkins and life after short-lived marriage to Luis Mendez including a new job and new boyfriend— read more
Since her failed marriage was played out on the hit TLC show 90 Day Fiancé, fans received an update on Molly Hopkins, and luckily, she's moved past her heartbreaking split from husband Luis Mendez.
During the latest episode of 90 Day Fiancé: What Now?, viewers watched the aftermath of Molly's relationship with Luis — who, shortly into their marriage, decided to leave her, and remarried another woman just five months later.
Article continues below advertisement
During the show, audiences watched as Molly's oldest daughter, Olivia, had to move out of the house because she could not deal with her mom's ex-husband and his rude remarks. Luckily, the two have repaired their fractured relationship.
In a recently interview with Newsweek, Molly revealed that since her failed marriage on 90 Day Fiancé, she's focused on her job, losing weight, and her kids.
90 Day Fiancé  star Molly Hopkins has a great job — she's her own boss!
Article continues below advertisement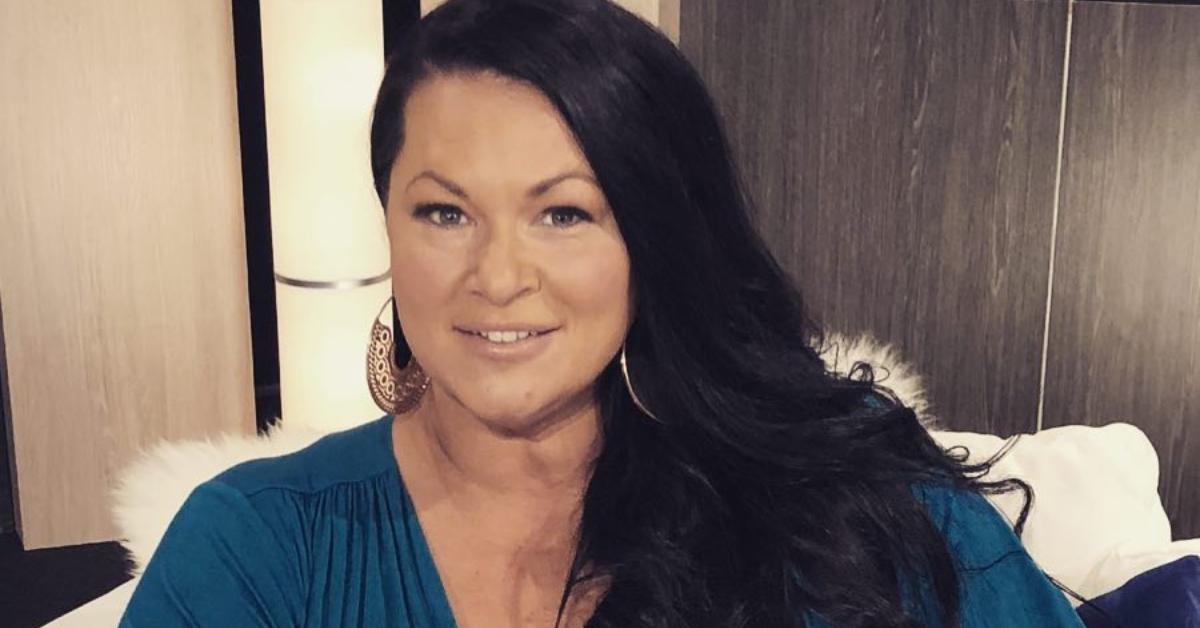 As a plus-size woman herself, Molly decided to open a lingerie business known as Livi Rae Lingerie that is tailored to curvy figures. "I want to be remembered for being a badass at bra fitting and helping women through troubled times, not as some desperate cougar that married a boy from another country," she told the outlet.
The businesswoman was 43 years old when she married Luis, who was 27 at the time.
Article continues below advertisement
Though she was emotionally wrecked after her Luis left her for another woman, she is now dating someone new. Though she didn't reveal his name, she did tell the outlet that he's "fantastic." Molly also gushed that her new beau has "a lot to bring to the table... I'm pretty pumped about it, honestly."
Molly Hopkin's weight loss journey is also impressive AF.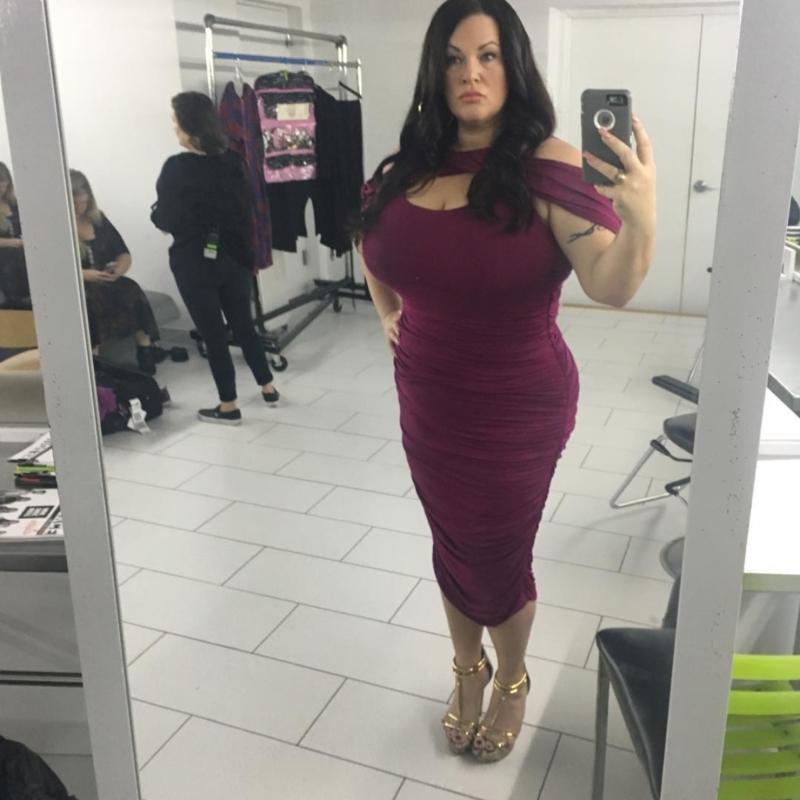 Article continues below advertisement
After splitting with Luis, Molly decided to make a healthy lifestyle change, and went on to lose 40 pounds. "I've always been challenged with my weight my whole life. I'm a stress eater so if I'm happy or sad I eat… I don't want to be unhealthy and I wanted people to see that you can lose weight the old fashion way," she told Newsweek of her fitness journey. "You don't have to go and have surgeries and do all this stuff."
Who is Luis married to now? 
Luis remarried in September 2018, months after his divorce from the TLC star. While he would not disclose her name to InTouch Weekly, he did tell the magazine, "I love this girl so much. She is so amazing."
Article continues below advertisement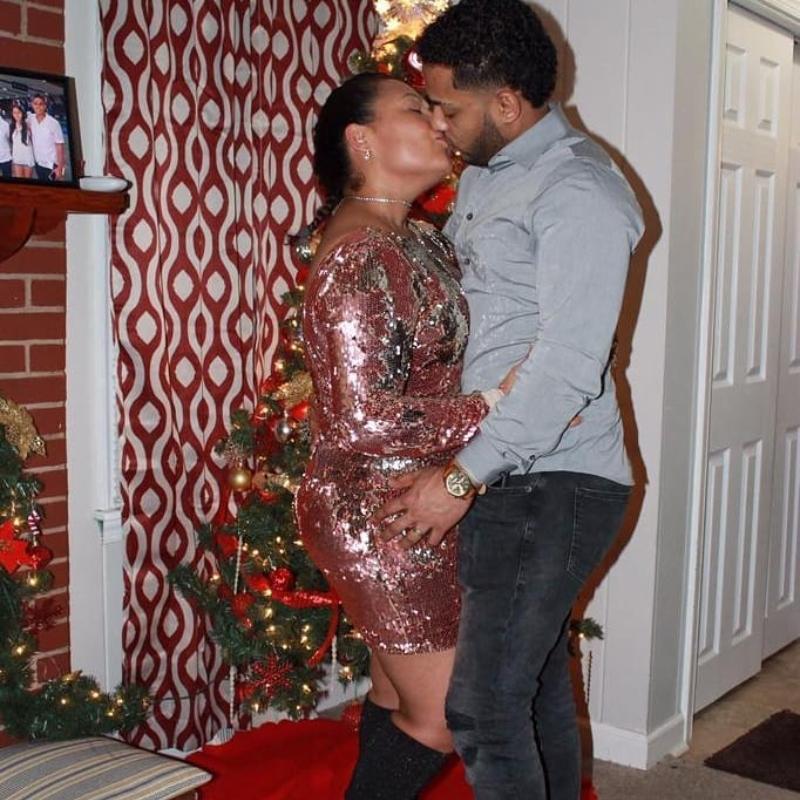 He continued, "The most amazing part was meeting her because she changed all life to happiness."
Watch new episodes of 90 Day Fiancé: What Now? on Mondays at 11 p.m. EST on TLC.