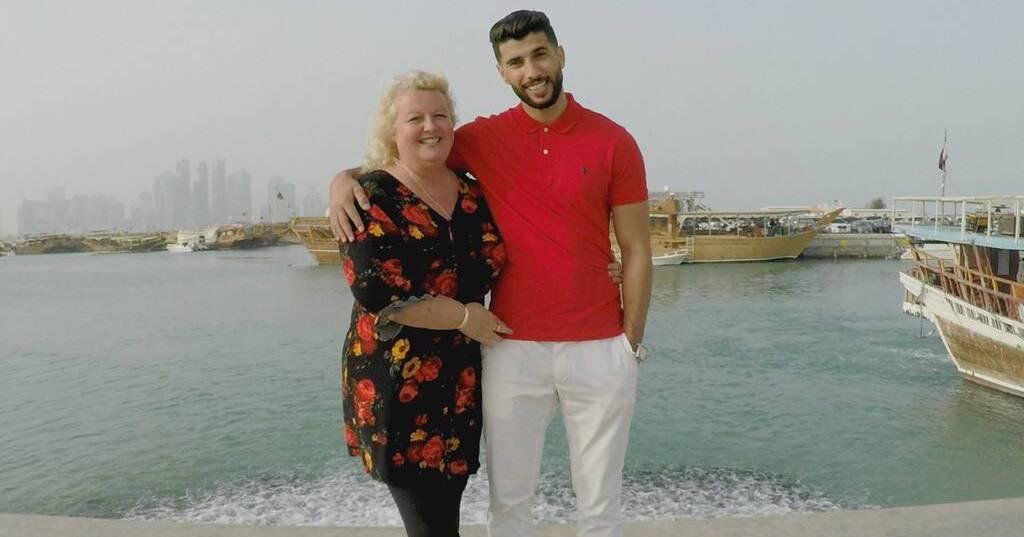 Laura's Son Liam Questions Aladin's Motives on '90 Day Fiancé: The Other Way'
"I can't say that I'm 100 percent making the right choice and it is very possible that I don't know everything about Aladin," the Florida resident admits of the personal trainer, who proposed to her just three days after they met in person for the first time. "But there's no guarantees when it comes to love."
Article continues below advertisement
She's also saying goodbye to her only child, Liam, who doesn't exactly approve of the marriage.
Laura's son is extremely suspicious of Aladin.
Liam, 21, isn't thrilled with his mom's decision to move halfway across the world for a man. "I am a bit afraid," he confesses to the camera. "She's going to feel like such a fish out of water. It's too much for her to handle."
He adds, "I don't understand what Aladin hopes to get out of this. She's going to be 75 when he's 45. There's such a huge age gap and it's almost as if Aladin's wasting time. I mean she can't have children. I will never accept him as a father figure. He's kind of getting the short end of the stick on this."
Article continues below advertisement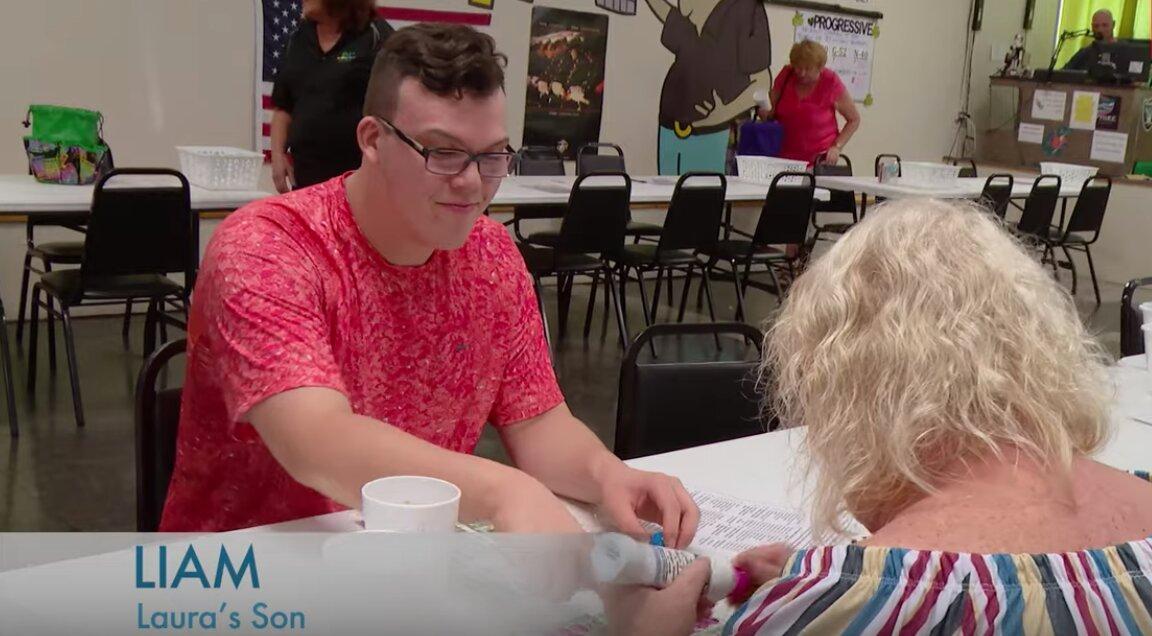 Despite her son's feelings, Laura insists that Aladin "really, really wants to have a nice bond with Liam." He even suggested that his future stepson come live with them in Qatar.
But Liam isn't interested. "It's going to be extremely hard to say goodbye," Laura shares. "My heart is definitely torn in two. I just wish we could all be together."
Article continues below advertisement
Laura is filled with insecurities when it comes to relationships.
Due to a past betrayal, the Toronto native struggles with commitment. "I have a very hard time trusting men because I was married for 8 years and our marriage ended because my husband was unfaithful to me," Laura explains.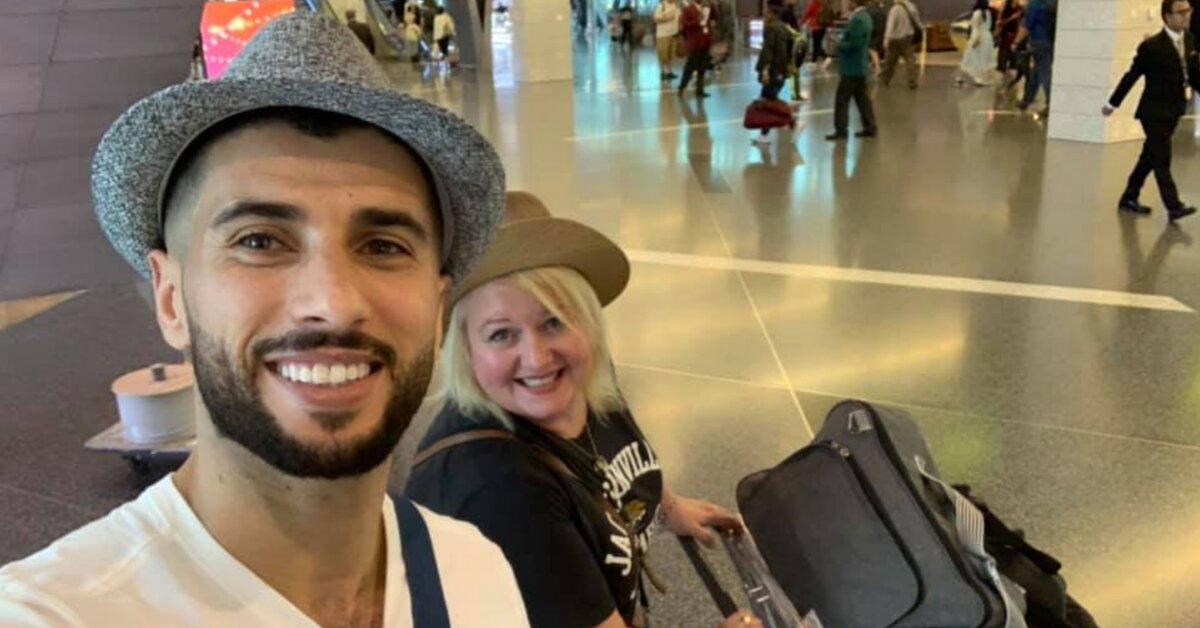 Article continues below advertisement
After she discovered that her ex was on multiple dating sites, she decided to trick him with a fake profile, even convincing him to shave his head.
That's one of the reasons Laura was skeptical of Aladin when they first began communicating on social media. "I was just like, 'Wow. He's gorgeous. What is he looking at me for?'" she recalls.
"We just started to chit-chat and developed a really strong bond… Aladin is my pot of gold at the end of the rainbow."
Article continues below advertisement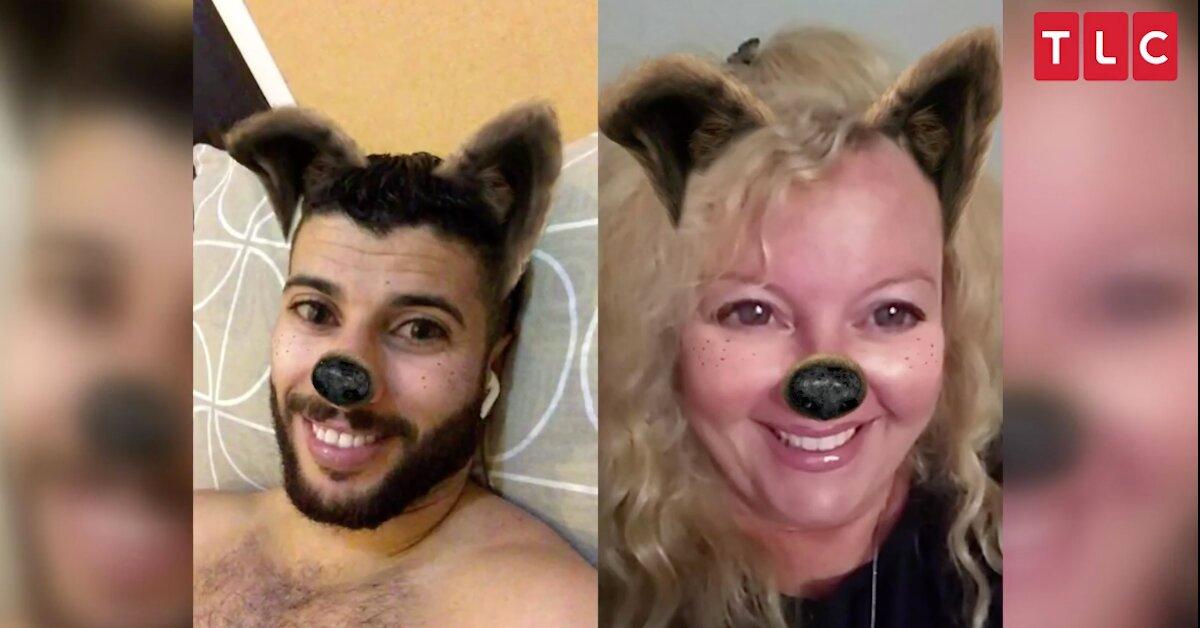 In photos obtained by Soap Dirt, the duo is seen showing off their new rings. "Getting ready for wedding," Aladin wrote next to one picture, while Laura added, "My honey is buying me gold! I am spoiled." We'd say congratulations are in order!
Watch the pair's journey unfold on 90 Day Fiancé: The Other Way, every Monday at 9 p.m. ET on TLC.