'90 Day Fiancé' Star Tiffany Franco Reveals to Fans That Her Son's Father Passed Away
'90 Day Fiancé: The Other Way' star Tiffany Franco revealed on her Instagram that her 8-year-old son's father has died – get the sad details here.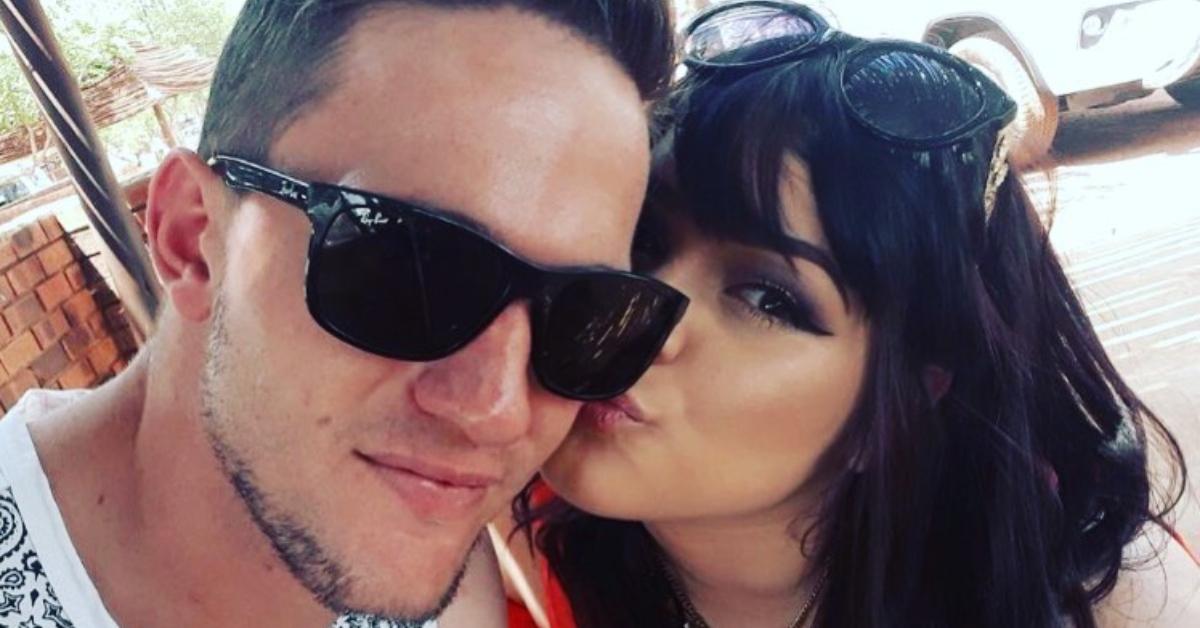 Article continues below advertisement
With Tiffany embarking on a global whirlwind romance, many fans questioned if Tiffany would uproot her life, as well as that of her 8-year-old son Daniel, to go live in another country. The makeup artist is very much considering making the move to South Africa permanent, so fans asked the reality star via an Instagram Q&A how her baby's father feels.
The 90 Day Fiancé star shocked her social media fans when she replied that her son's father had died.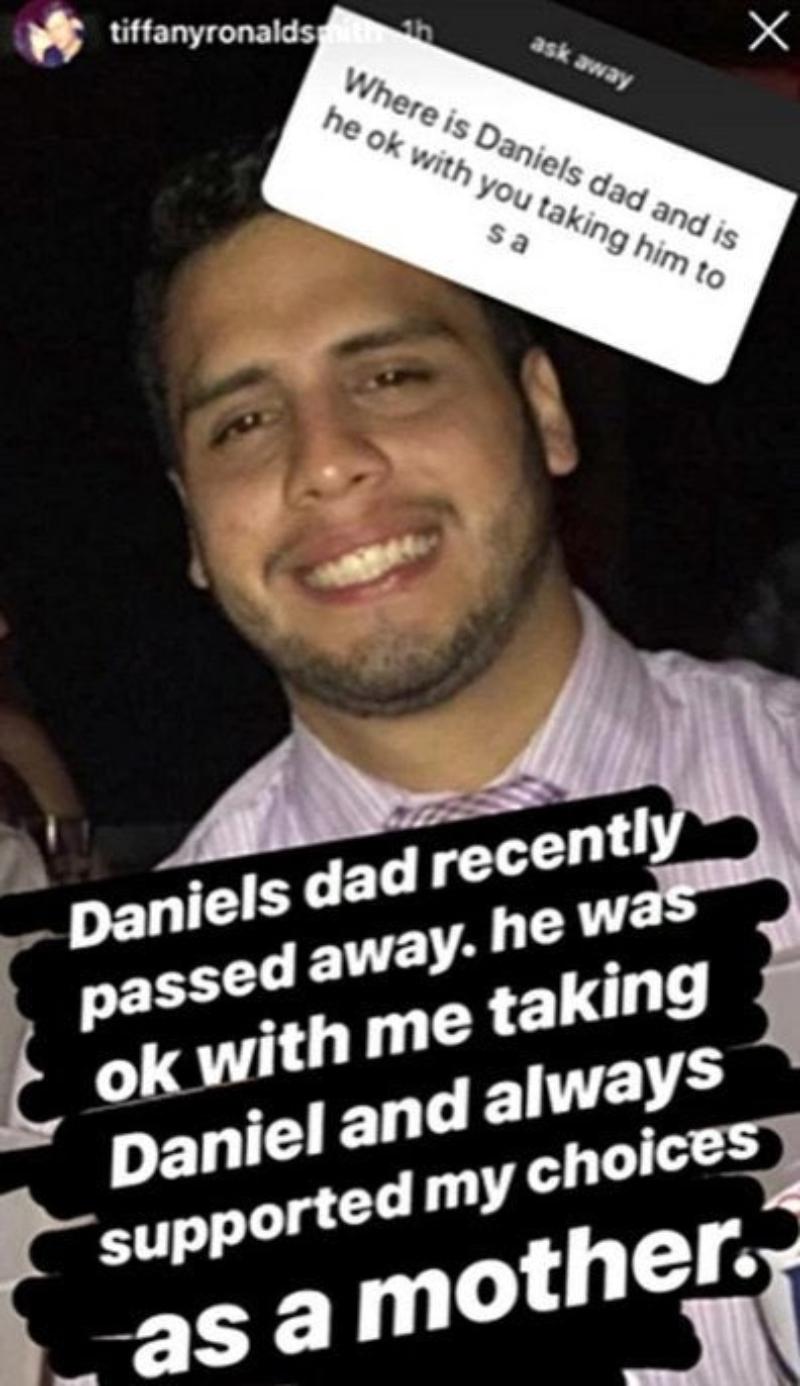 Article continues below advertisement
Tiffany's ex supported her decision to move to South Africa before his death. 
When a fan questioned the mother-of-one how her baby daddy felt about his son being relocated to another country, Tiffany shared: "Daniel's dad recently passed away. He was ok with me taking Daniel and always supported my choices as a mother." Our hearts go out to his friends and family.
During the season premiere of the hit TLC show, Tiffany shared the shocking story behind her pregnancy. The teen mom revealed that she had Daniel just a few weeks shy of her 18th birthday and did not plan to have a baby.
Article continues below advertisement
"I found out 15 minutes before he was born that he was going to be born," she confessed. While many may be confused as to how she did not know she was carrying a baby, she explained, "I went through my pregnancy with no signs of pregnancy. I got my period every month, I had no belly, no kicking, no cravings, no morning sickness. So one would not assume that they're pregnant."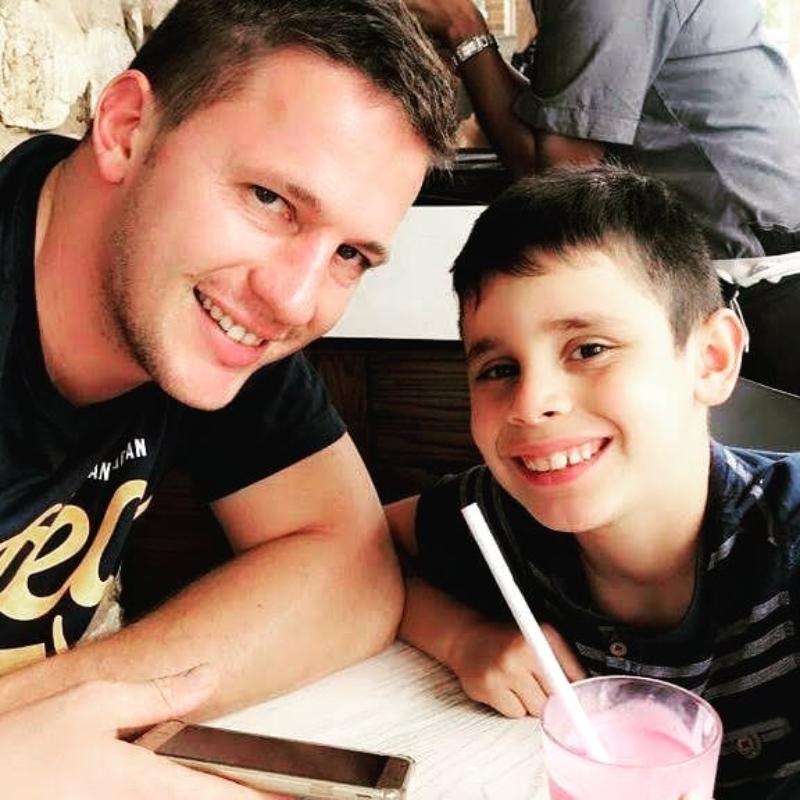 Article continues below advertisement
After experiencing severe cramps, she went to the hospital only to find out that she was 10 centimeters dilated and told she was in labor. Wow. Though she wasn't planning for a baby, Tiffany decided to keep her son, telling viewers, "He is the number one love of my life."
As for Daniel's father, Tiffany revealed that while she was in a serious relationship with him at the time, they were no longer together. When she told her ex about the baby, she explained, "It was a big, huge surprise to him. I told him he either needed to be all in or all out, and he chose to be all out." Adding, "I absolutely cannot be with someone who doesn't 1,000 percent embrace and absolutely love my son."
Article continues below advertisement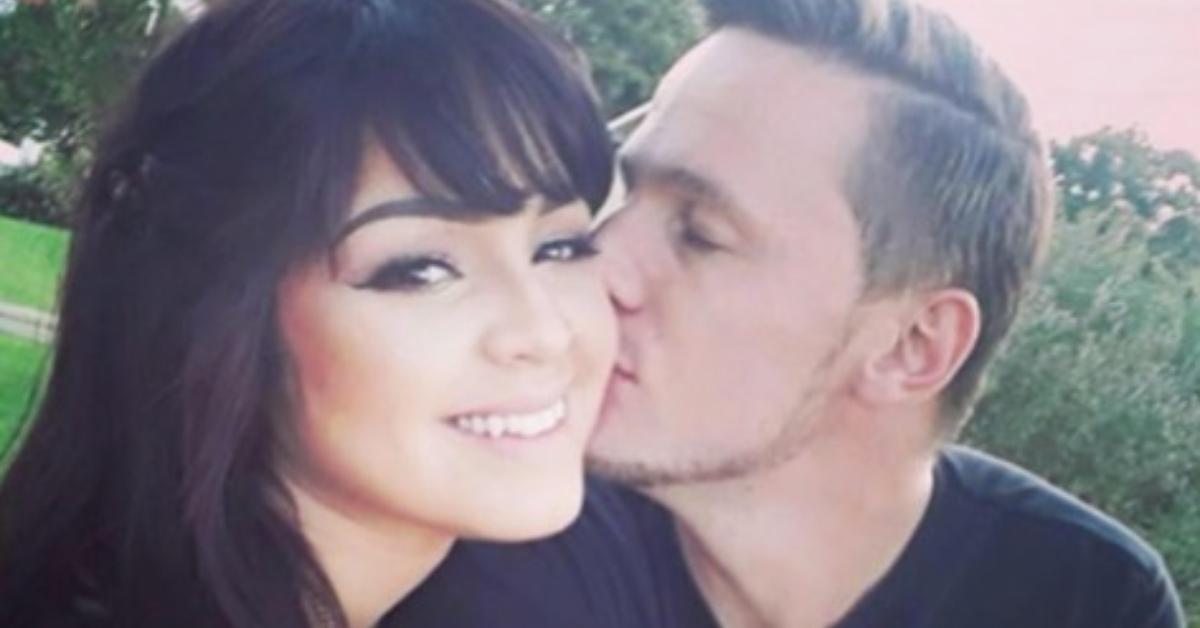 Is Tiffany pregnant with baby No. 2?
Aside from planning a wedding, Tiffany and Ronald are reportedly having a baby. According to In Touch, Tiffany is "definitely pregnant." A source revealed to the outlet, "I saw her and she was showing off her [baby] bump. She seemed really happy and obviously didn't touch any alcohol."
Well, judging from the couple's joint Instagram page, we know that Ronald will be a good dad. The pair of shared multiple photos of the South Africa native bonding with Tiff's son.
Catch new episodes of 90 Day Fiancé: The Other Way on Mondays at 9 p.m. ET on TLC.