'90 Day Fiancé: The Other Way' Couple Laura and Aladin May Have Just Gotten Married
Aladin from '90 Day Fiancé: The Other Way' may have made his Instagram private, but the personal trainer is still posting about his wedding to Laura.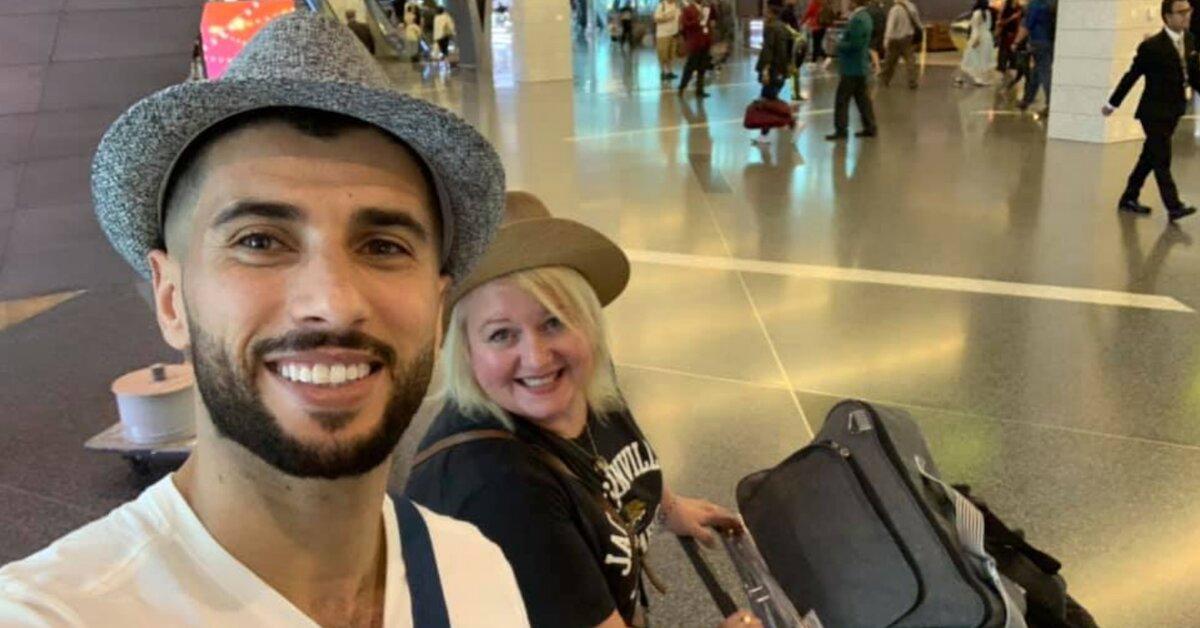 The duo first met in Qatar a year after they began communicating on social media. "I was just like, 'Wow. He's gorgeous. What is he looking at me for?'" Laura recalled.
Article continues below advertisement
The Florida resident isn't the only one enamored by the personal trainer, who's originally from Tunisia. Scroll down for more info about Aladin and his relationship with Laura.
What is Aladin's Instagram?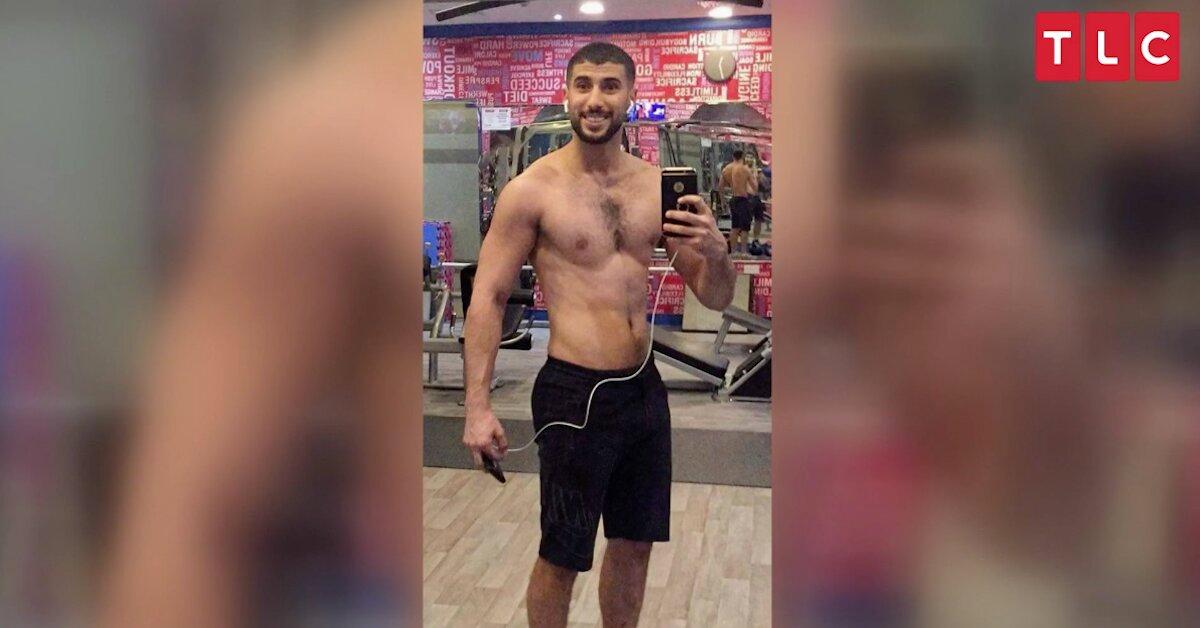 Article continues below advertisement
Fans of 90 Day Fiancé: The Other Way have been clamoring to find the fitness enthusiast's social media accounts (to no doubt gawk at some shirtless pics). Sadly his Instagram, @aladinjallali, is set to private at the moment, though Soap Dirt managed to obtain a few photos from his and Laura's pages.
In a post dated May 17, Aladin wrote, "Getting ready for wedding," next to a picture of the pair showing off their rings. Laura also shared an image of a jewelry display case with the caption, "My honey is buying me gold! I am spoiled."
But not everyone is happy about the nuptials. Laura's 21-year-old son, Liam, admitted to producers that he's suspicious of his future stepdad.
"I don't understand what Aladin hopes to get out of this. She's going to be 75 when he's 45," he told the camera. "I will never accept him as a father figure, he's kind of getting the short-end of the stick on this."
Article continues below advertisement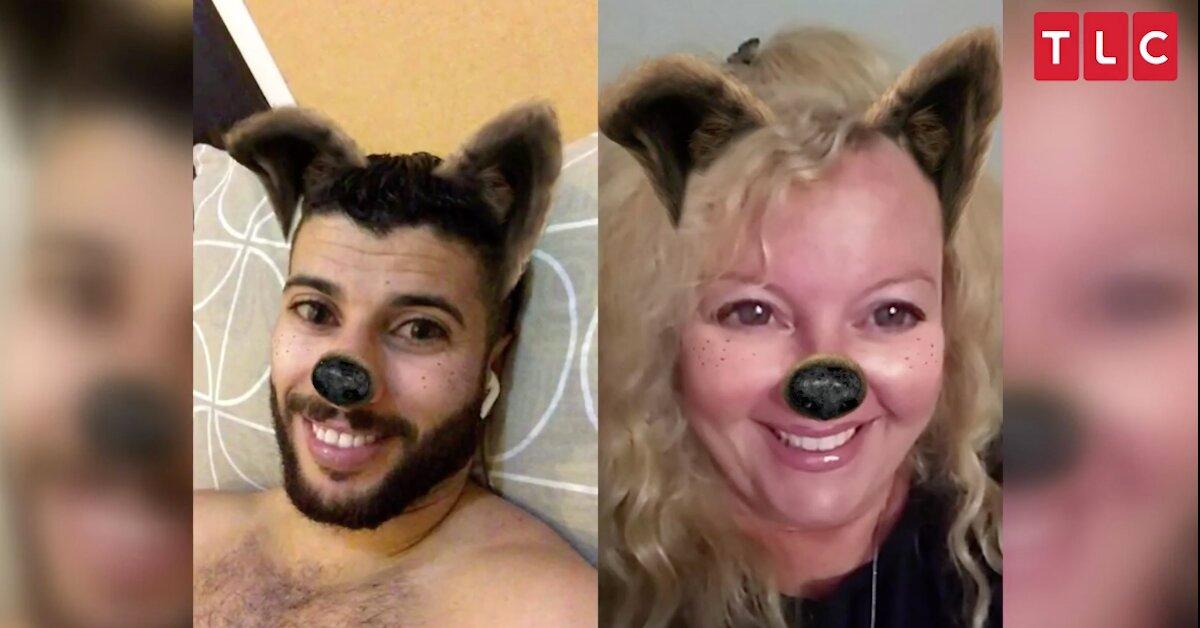 Well, as we saw in a sneak peek from the season, not everything will be coming up roses for the couple.
Is Aladin cheating on Laura?
Article continues below advertisement
After a whirlwind romance, Laura's trust issues begin to rear their ugly head. In a clip from an upcoming episode, the Toronto native demands to know why certain women are following her fiancé on social media.
"I assure you they are blocked," Aladin tells his bride-to-be, though she remains skeptical. The visibly frustrated health guru then laments, "If I not tell you, I am bad. If I tell you, I am also bad."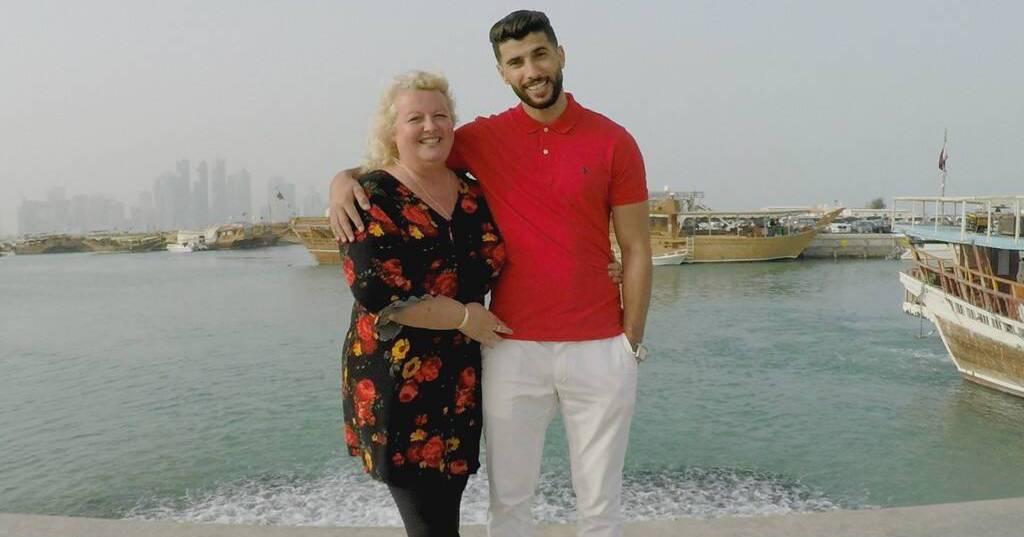 Article continues below advertisement
Laura previously revealed that she often struggles with insecurity when it comes to men, which stems from her former husband's betrayal. The mother-of-one discovered that her ex was signed up on multiple dating sites, and decided to catfish him with a fake profile. She even managed to trick him into shaving his head.
Despite a few bumps in their relationship, Laura and Aladin appear to be going strong. On June 8, the duo told friends on Facebook that they were going on vacation. When one follower asked in French if the pair was in the Tunisian city of Gabès for their wedding, Aladin responded, "Yep," meaning that the couple could be tying the knot very soon — if they haven't already!
Watch Laura and Aladin's journey unfold on 90 Day Fiancé: The Other Way, airing Mondays at 9 p.m. ET on TLC.