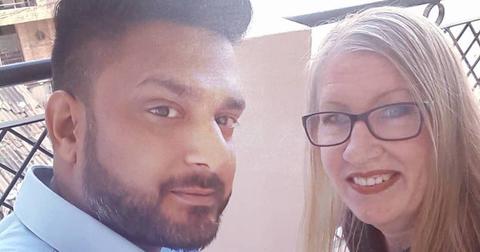 Is '90 Day Fiancé: The Other Way' Couple Jenny and Sumit Still Together?
By Pippa Raga
We surely don't need to explain the concept of 90 Day Fiancé, TLC's incredibly amusing reality TV series, but let's just say that its newest spinoff, 90 Day Fiancé: The Other Way turns the show's premise on its head.
Instead of coming to the United States, this show follows Americans who are leaving the States for love. And Jenny and Sumit on 90 Day Fiancé: The Other Way are one of the six couples this show follows.
Jenny Slatten, 60, makes a "big move to India" to be with Sumit, 30, "the love of my life." Here's what you need to know about the couple and their new life near Delhi.
Jenny and Sumit met on Facebook — but Sumit catfished her.
Jenny, a 60-year-old divorced grandmother from California was just going about her life, when she received a Facebook request.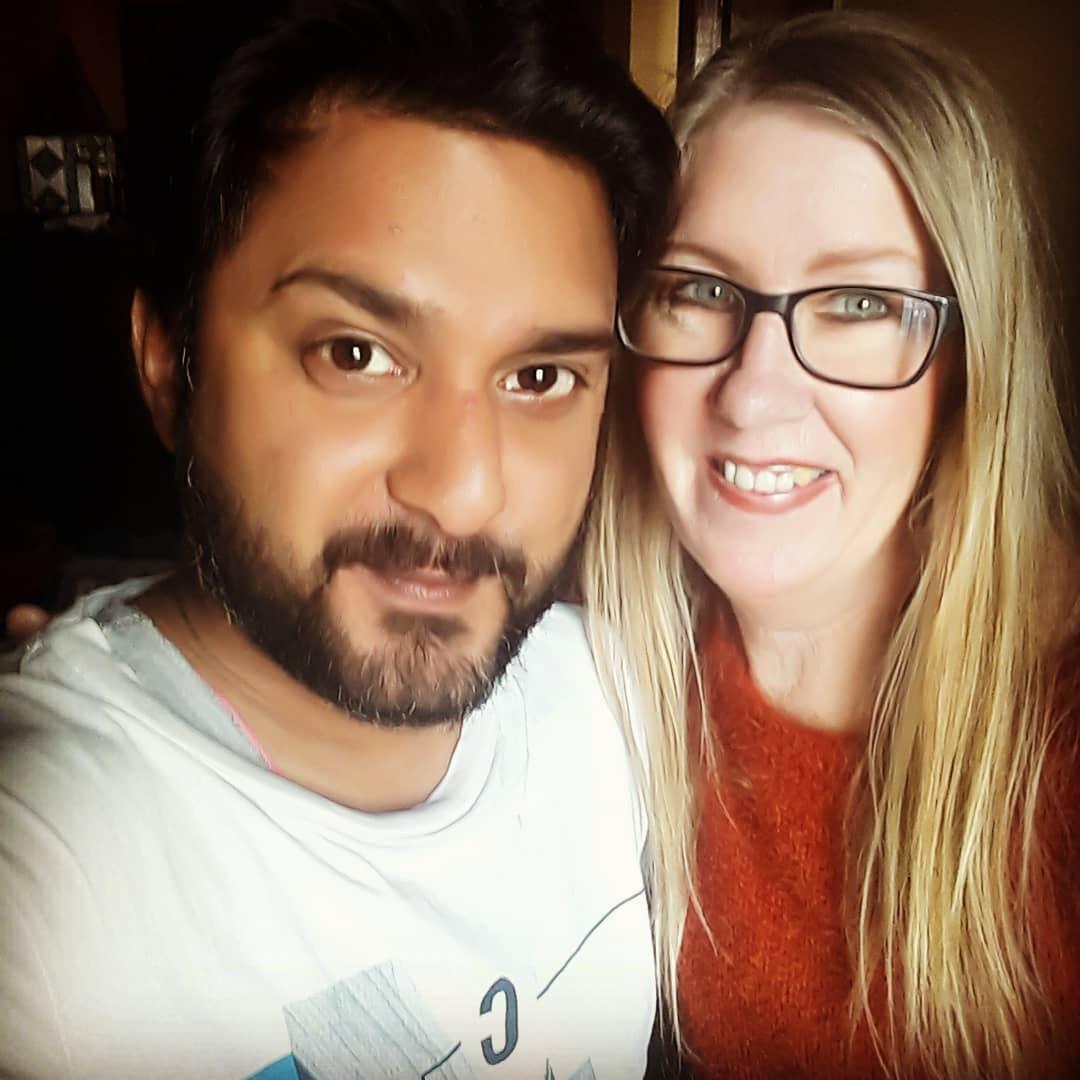 "I was married for 15 years," she says by way of introduction on the show. "Everything was fine as far as I knew, so when I found out he was leaving me for somebody else, that was a huge blow to my self-esteem. And after my divorce, life was scary. I didn't really think I would find love again, to tell you the truth."
Everything changed for her on one fine day when she received a Facebook request from one "Michael Jones." Spoiler alert: the hot male model under the name of Michael Jones never existed, and on the other end of the computer was Sumit, who works nights at a call center in India.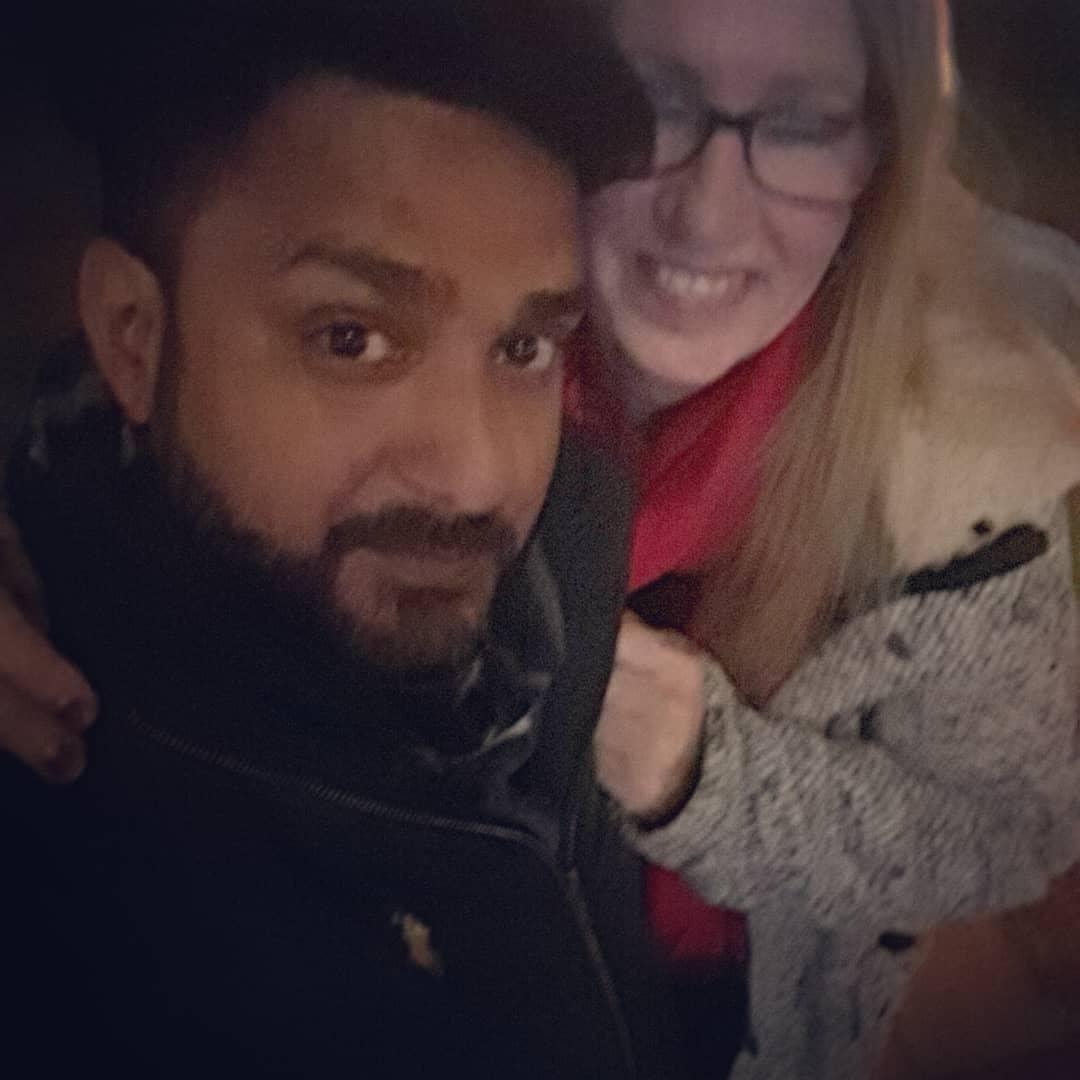 While at work, Sumit enjoyed talking to ladies online — "I love white girls" — under the name of his former coworker. And after he finally came clean to Jenny, once the two started developing mutual feelings for one another, she quickly forgave him and traveled to India to meet the love of her life.
"You know, what you do for love, sometimes, is unbelievable," she says of her drastic decision to leave her life in the United States behind to embark on a permanent move. "I think that everyone is entitled to happiness ... I didn't really think I would find love again, to tell you the truth."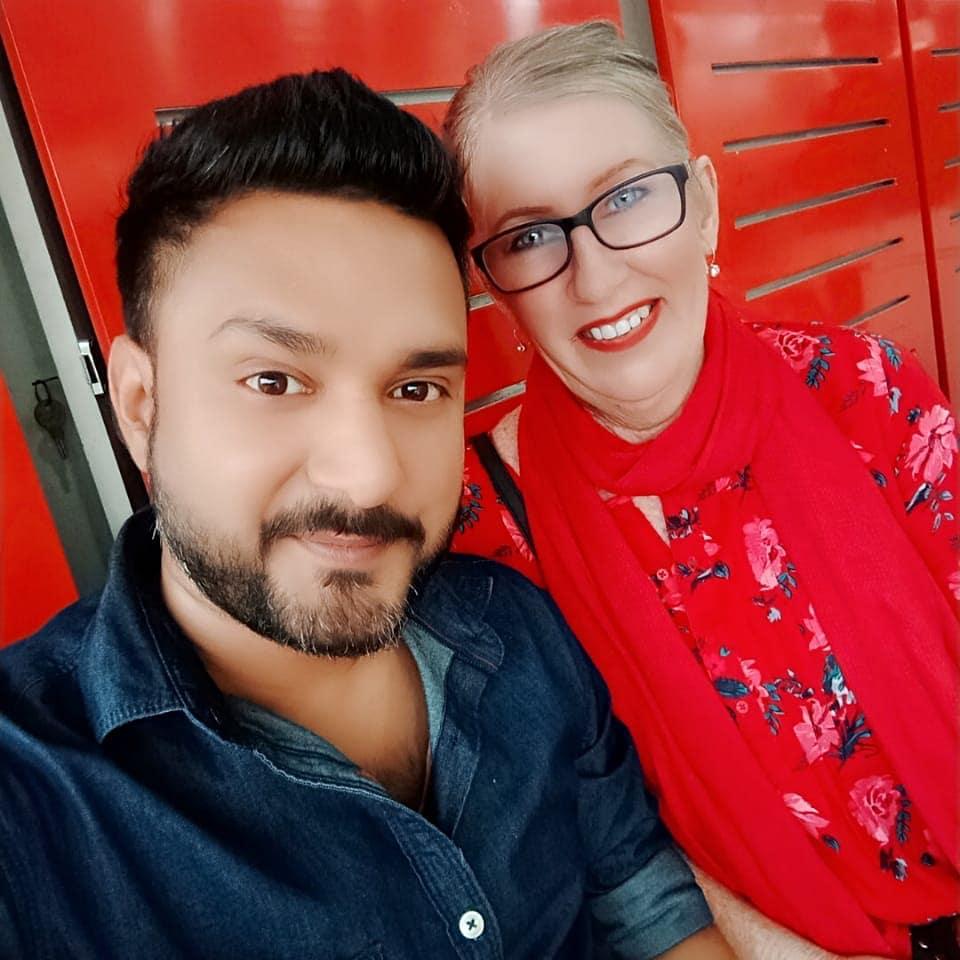 But to make their relationship work, both Jenny and Sumit are keeping big secrets from their families.
Although Jenny decided to uproot her life to move to a city that's two hours from Delhi in order to be with Sumit, Jenny didn't tell her kids about Sumit's deception on Facebook until right before her move.
"I never told you guys this 'cause I didn't really want to talk about it," she said on the show, "but early on he actually didn't tell me who he really was exactly."
Meanwhile, Sumit was less than forthcoming with his own family about Jenny and his relationship.
"I'm getting married with Jenny," he tells a group of friends on the show, who promptly ask what his parents think about the arrangement. "I'm not gonna inform my parents," he replies, likely for good reason. Because when Jenny first arrives in India, Sumit's parents are less than accepting. His mom, with whom Sumit lives, tells him that one of them has to leave the house.
So where are Sumit and Jenny now? Follow them on Instagram.
Luckily, Sumit and Jenny seem to have surpassed the initial hurdles they encountered when beginning their relationship as a couple. According to Jenny's Instagram page, the two are happy together in the city of Gurgaon, two hours outside of Delhi.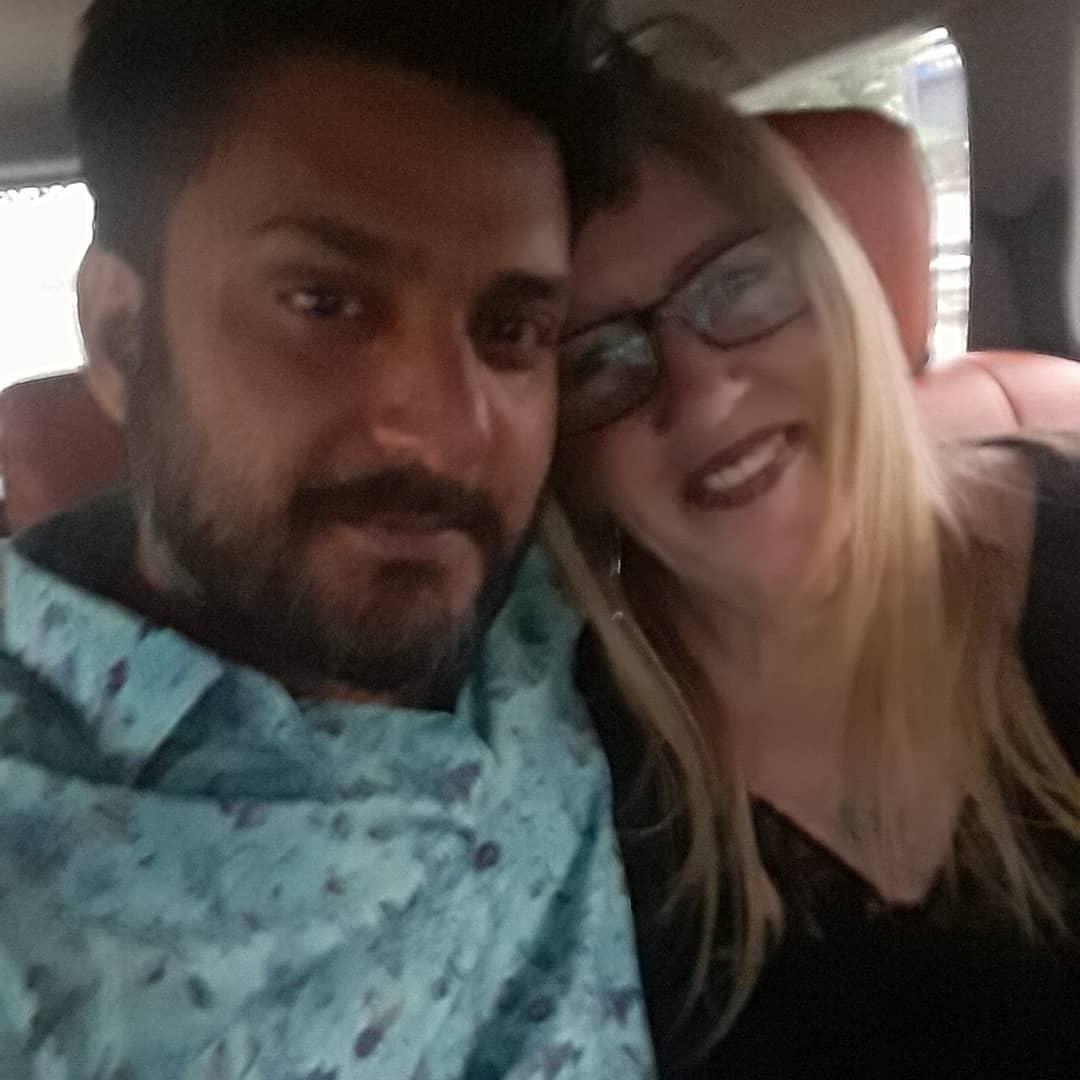 As for Sumit, his Instagram page consists mainly of selfies. However, he does feature Jenny in his profile picture.
Jenny cleared up the reason why some of her pictures are taken back in the States, "Have to leave the country every 180 days. So stupid," she wrote on May 31 when she told fans she was back in California.
We're so happy this unlikely couple has managed to make their relationship work, despite visa complications, difficult families and their 30-year age gap.
90 Day Fiancé: The Other Way airs Mondays at 9 p.m. on TLC.