Kimberly From '90 Day Fiance' Had a Military Career Decades Before She Met Usman
When was '90 Day Fiancé's Kimberly in the military? She served years ago and she often brings it up her military past on the show.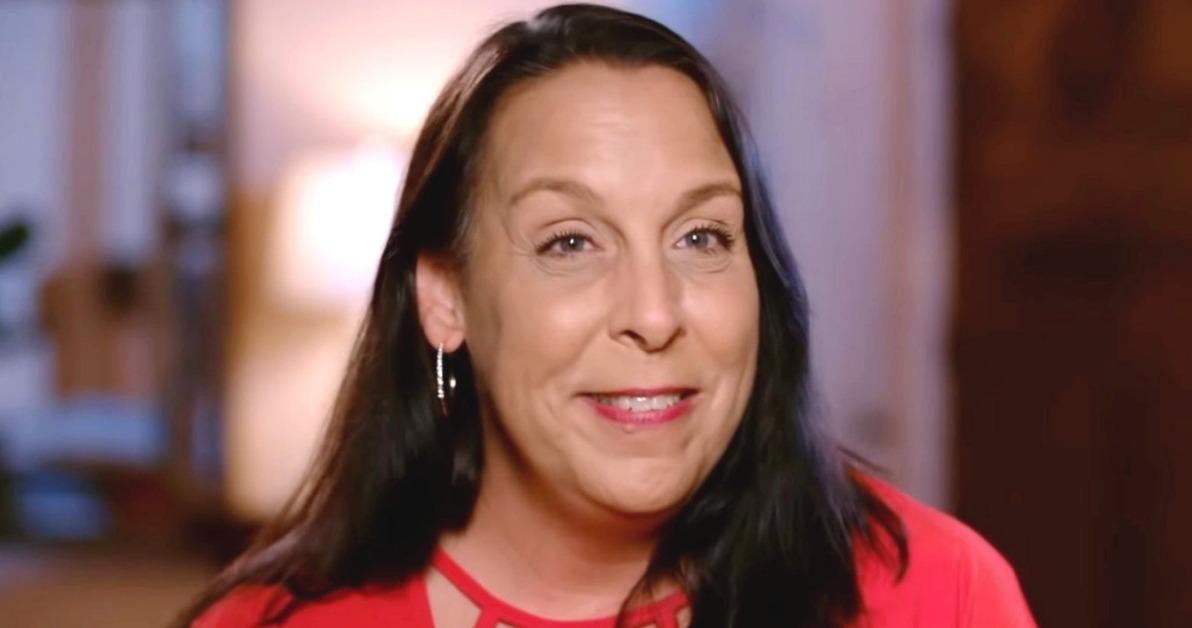 Usman "Sojaboy" Umar and his girlfriend Kimberly Menzies from 90 Day Fiancé: Happily Ever After? met on social media. From there, their relationship evolved, until Kimberly went from "potential" to full-blown girlfriend. Now, she has to impress Usman's family enough for them to grant him their blessing to marry her.
Article continues below advertisement
But outside of their relationship, which includes a 19-year age gap, Kimberly had a whole other life before she even met the Nigerian rapper. That life includes a former career in the military and a grown son, who still isn't sold on his mom's much younger boyfriend. Because of the drama in the relationship, though, fans continue to have questions about Kimberly and the curiosity seems never-ending.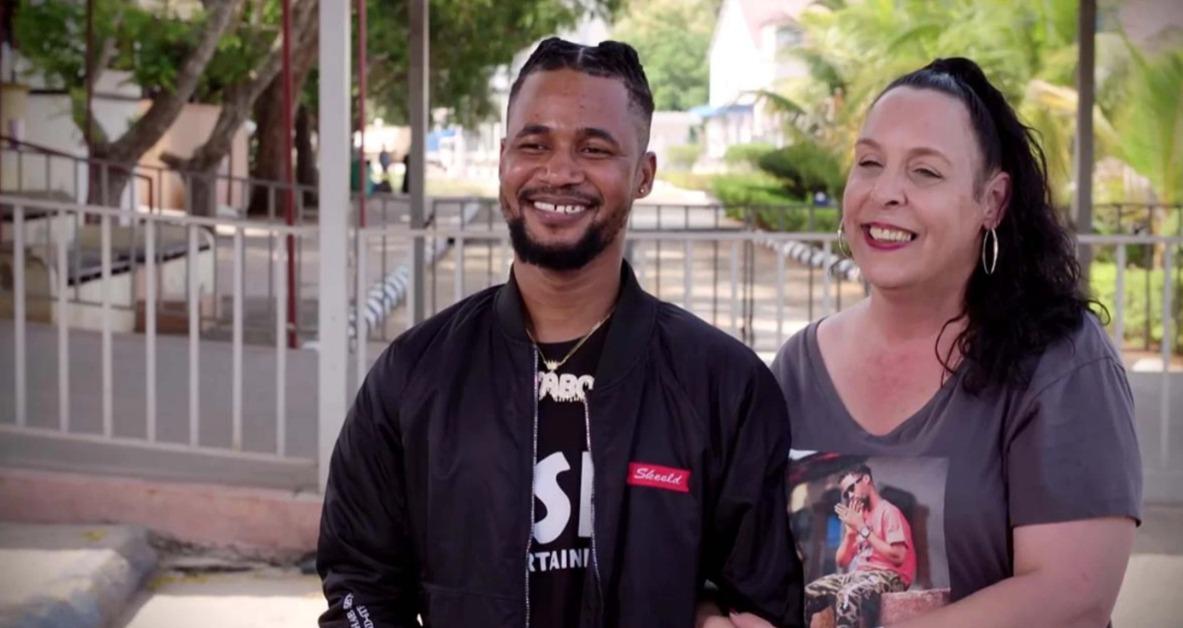 Article continues below advertisement
'90 Day Fiancé's Kimberly was in the military years ago.
Kimberly has mentioned her time in the U.S. Army often on different 90 Day Fiancé shows. She was a secretary in the service at age 19. And in a recent episode of 90 Day Fiancé: Happily Ever After?, Kimberly specifically mentions "fighting in Desert Storm." So it seems like Kimberly's military experience may go beyond serving as a secretary.
She also mentions traveling the world, but now she's ready to settle down. Part of her settling down means hopefully marrying Usman and not having any more kids. That's where Usman's ideas of a second and even third wife come into play, but right now on the show, Kimberly still has to win over Usman's family.
Article continues below advertisement
One way Kimberly plans to get the approval of Usman's family is with the purchase of a cow. But, despite dropping almost $200 on the gift, Usman's mother isn't wild about her son potentially marrying yet another older American woman. And just like that, there's new drama between Kimberly and Usman.
Article continues below advertisement
What does Kimberly do for a living now?
Before Kimberly took time off work to care for her mother, who passed away in January 2022, she was a service manager at a restaurant where she lives in San Diego, Calif. Now, however, it's not so clear what she does for a living or if she receives unemployment.
Because in the Oct. 16 episode of Happily Ever After?, Kimberly mentions a $500 cow being equivalent to an entire paycheck for her. It's hard to believe she's working anywhere full-time.
Kimberly probably makes money from being on reality TV and other smaller opportunities that come with that, like Cameo videos. Whatever she does affords her the time and finances to travel across the world to see Usman, however, so Kimberly isn't exactly hurting financially.
But her military days are definitely behind her.
Watch 90 Day Fiancé: Happily Ever After? on Sundays at 8 p.m. EST on TLC.