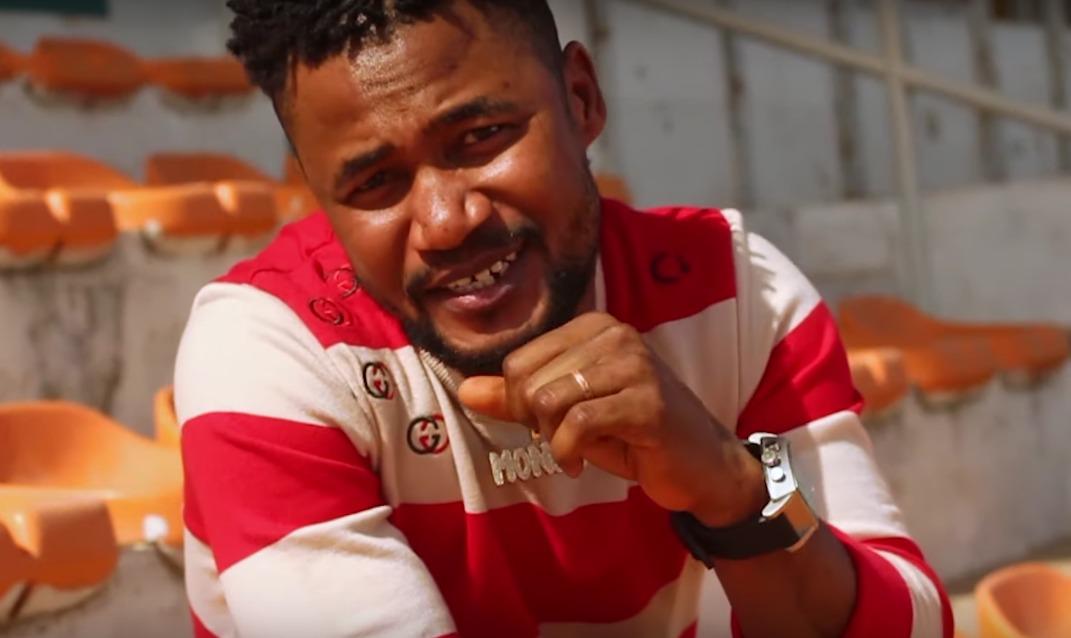 SojaBoy's Music on '90 Day Fiancé' Is Just the Tip of the Auto-Tune Iceberg
When Lisa Hamme introduced her Nigerian boyfriend, SojaBoy, on the Season 4 premiere of 90 Day Fiancé: Before the 90 Days, it seemed almost too good to be true. But the Nigerian rapper turned out to be the real deal in terms of his music and, at least for now, his interest in Lisa, despite their age difference. He even wrote a song for Lisa and made a music video to accompany it to show her just how much he cares.
Article continues below advertisement
It's basically a match made in cougar heaven and naturally, fans want to know more about SojaBoy's music and how legit his career is. It's still early to tell how Lisa and SojaBoy fare as a couple this season, but if they are anything like Michael and Angela from the 90 Day Fiancé franchise, they have a real shot. But aside from their relationship, SojaBoy's music on 90 Day Fiancé: Before the 90 Days is what really matters.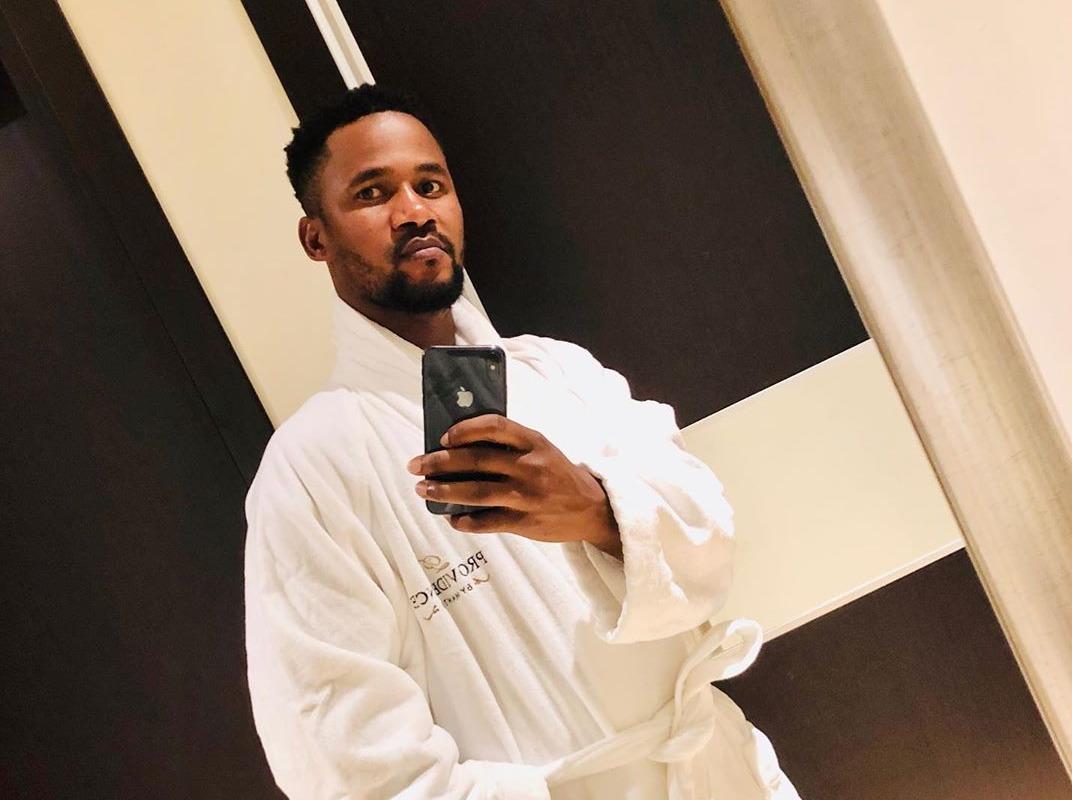 Article continues below advertisement
SojaBoy is a Nigerian rapper.
Before SojaBoy, otherwise known as Usman Umar, met Lisa online, he was already making music. He wrote Lisa's song for her before they even met and although he hasn't released any full-length albums yet, he does have two singles on iTunes. You can also watch the music video for his newest song, "Woman," on YouTube. As shown on 90 Day Fiancé: Before the 90 Days, SojaBoy's music is full of auto-tune and his songs aren't half bad.
They aren't to be confused with the sound and quality of Soulja Boy by any means, because he does have a sound that is all his own, full of emotion and auto-tuning, and right now, it has viewers talking. He already had fans before filming began, which was part of Lisa's concerns at pursuing something with him, as she felt threatened by his female Instagram followers. Chances are, SojaBoy's continued exposure will only make his female fan base grow.
Article continues below advertisement
SojaBoy has received a lot of recognition for his music.
Aside from accolades from fans, SojaBoy has also received recognition for his music in the form of awards. In January 2020, he performed at the Kaduna Festival at Kaduna State University and received an award for best music of 2020. He was also recognized as an ambassador at the International Goodwill Ambassador Awards in 2019 for his work as an actor and musician.
Article continues below advertisement
Unfortunately, SojaBoy's mild fame and burgeoning singing career make for some hefty red flags when it comes to 90 Day Fiancé. Lisa's friends and family are already skeptical of the romance and since 90 Day Fiancé: Before the 90 Days is a national TV show, SojaBoy could very well have sparked up a romance with Lisa in the hopes of gaining exposure for his music in that way. Let's hope that's not the case, however.
Article continues below advertisement
Things might not be great with Lisa after '90 Day Fiancé.'
Although neither Lisa or SojaBoy have come out to say what their relationship status is after 90 Day Fiancé: Before the 90 Days, there's no guarantee that they have started their happily ever after. SojaBoy has posts about the show on his Instagram and Twitter accounts, but there is no clear indication that he and Lisa are still together or even in love.
Luckily for SojaBoy, even if things don't end well with Lisa this season, he will have gained a few thousand new followers to help him with his music career. And if you're into the auto-tuning madness that is reminiscent of the early 2000s, then SojaBoy's music is definitely for you.
Watch 90 Day Fiancé: Before the 90 Days on Sundays at 8 p.m. ET on TLC.