Geoffrey From '90 Day Fiancé' Has a Questionable Past and Fans Aren't Having It
Geoffrey from '90 Day Fiancé: Before the 90 Days' has a potentially criminal past that could put his future relationship at risk before it starts.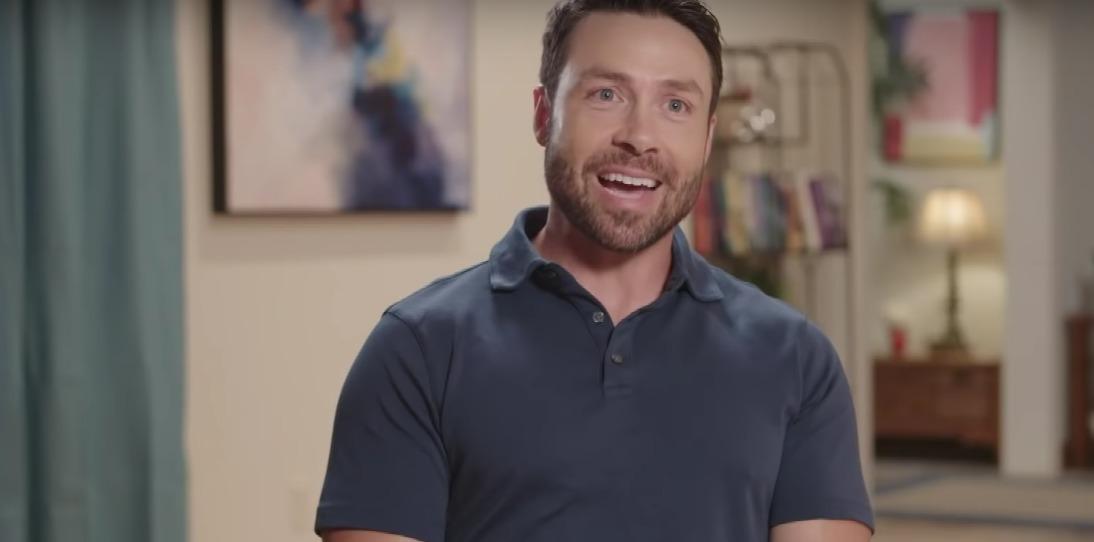 The ink is barely dry on the marriage licenses following Season 7 of 90 Day Fiancé, but 90 Day Fiancé: Before the 90 Days Season 4 is already here to give fans a new batch of romantic hopefuls. Among them is Geoffrey Paschel, who already has a lot going on both on and off the show, some of which the show has yet to dive deep into.
Article continues below advertisement
In the season premiere, Geoffrey revealed that he and one of his exes had lost their toddler a year or so before he was cast on the show. He also opened up about past relationship woes and his hope that what he found with Varya will help him move forward with his life. But now that details from Geoffrey's past which weren't described in the show have come to light, 90 Day Fiancé fans aren't exactly rooting for him.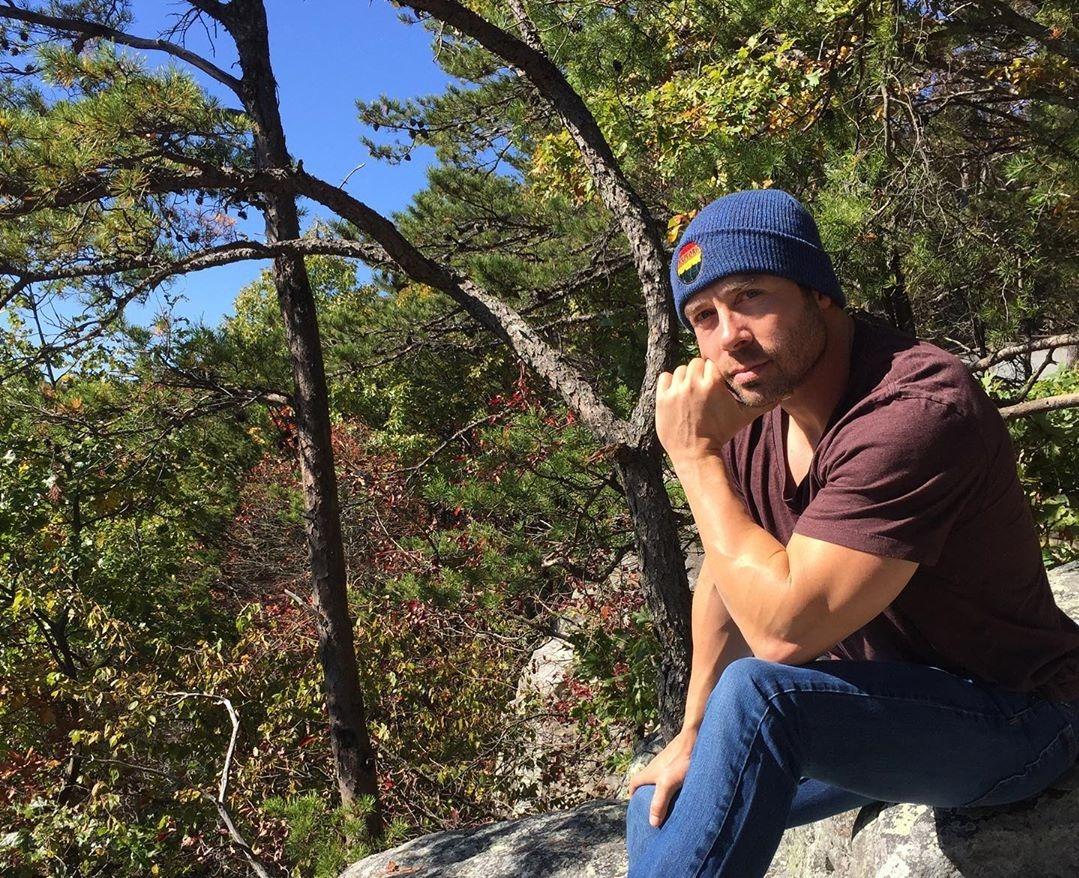 Article continues below advertisement
Geoffrey's past on '90 Day Fiancé' paints him in another light.
In June 2019, Geoffrey was arrested after his then-girlfriend accused him of attacking her. In the petition she filed for an order of protection against Geoffrey, she alleged that he "repeatedly bashed" and "slammed" her head into the floor. "He dragged me through the house by my hair and continued throwing my body into walls and furniture," she said in the petition, which was obtained by USA Today. "I know this because of blood on my walls, furniture, etc."
Although Geoffrey hasn't been found guilty of the crimes of his charges of aggravated kidnapping, domestic assault, interference with emergency calls, and vandalism, fans aren't thrilled with the news that he might be guilty of such heinous crimes against a woman, especially as he gears up for a new romance on the show. Geoffrey is due in court to face the criminal charges against him on March 26.
Article continues below advertisement
Article continues below advertisement
'90 Day Fiancé' fans aren't wild about Geoffrey now.
Because of the allegations against Geoffrey and the ongoing case, 90 Day Fiancé fans aren't loving Geoffrey's segments this season on Before the 90 Days. Some fans have taken to Twitter to call out the TLC series for keeping Geoffrey on the show and for continuing to even film his segments since he was likely fresh out of his last relationship when he was cast.
One fan tweeted that they would care more about Geoffrey's story if it weren't for his seemingly atrocious past. Another simply urged other fans, "Don't root for him." And a fan on reddit said that, because of his sordid past, Geoffrey "shouldn't be on the show. Period." Regardless of what happens in the case against Geoffrey, it's clear that 90 Day Fiancé fans don't support him.
Article continues below advertisement
His relationship status with Varya is unclear so far.
It's still far too early in the season to say if Geoffrey and his Russian girlfriend, Varya, are still together. In a preview for the season ahead, Varya and Geoffrey seem to have some issues as they try to move forward with their relationship in the 90-day time frame. Neither have photos of the other on their respective Instagram accounts, but that could just be because they aren't allowed to give away any spoilers from the season before it finishes airing.
Whether or not Varya learns of Geoffrey's past on 90 Day Fiancé: Before the 90 Days remains to be seen. And depending on how the charges against him go, things in this long distance relationship could get seriously complicated.
Watch 90 Day Fiancé: Before the 90 Days on Sundays at 8 p.m. ET on TLC.