Evelin Villegas From '90 Day Fiancé' Claimed That Parts of the Show Are Staged
Is '90 Day Fiancé: The Other Way' fake? Evelin Villegas from the show said that her ex-fiancé faked several scenes, and there's proof others did too.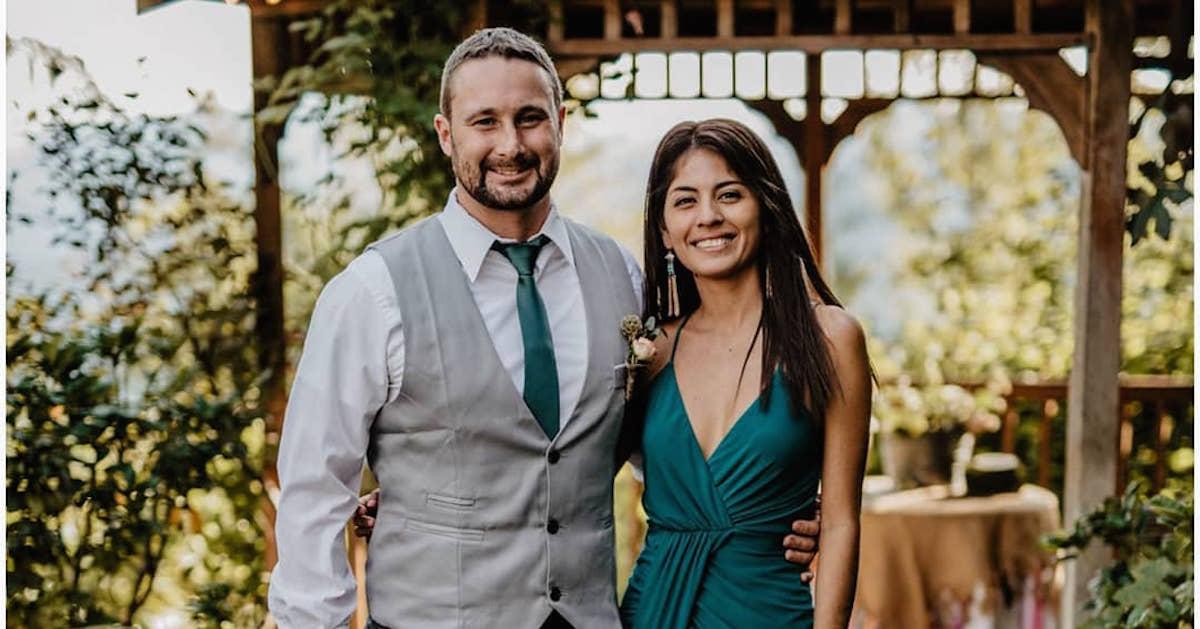 Though it may be called reality TV, not everything that we see on our favorite shows is exactly real. For years, fans have been wondering if TLC's 90 Day Fiancé and its spinoff shows are portraying anything close to reality. There were allegations that 90 Day Fiancé: Before the 90 Days star Caesar Mack was actually an actor, and he never intended on meeting his betrothed.
Article continues below advertisement
Is 90 Day Fiancé: The Other Way fake?
Though there is always speculation that many dramatic moments and storylines on reality TV are faked, it is rare that a cast member from the show would speak out about faking scenes. But, Evelin Villegas has been taking to her social media pages and she's been posting some bombshell allegations against the hit TLC show.
Article continues below advertisement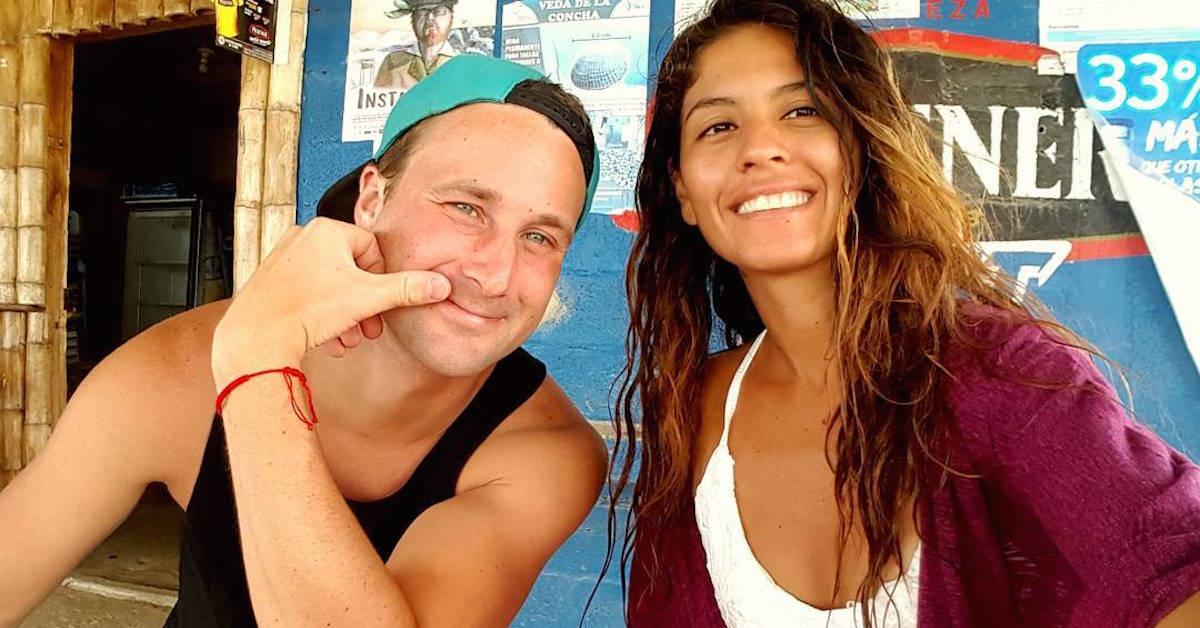 Fans of the show will know that Evelin (who lives in Ecuador) is engaged to Corey Rathgeber (who hails from Washington state) on the series. In the months since the show wrapped filming, it has become evident that Corey and Evelin ended their engagement.
Now, Evelin is not shying away from speaking ill about her ex-fiancé, and she said that he's been a great actor for the show.
Article continues below advertisement
During an Instagram Live session in early October, Evelin opened up about how Corey made a big deal about Evelin not picking him up at the airport when he was on camera. But, in reality, she says that he had told her not to pick him up.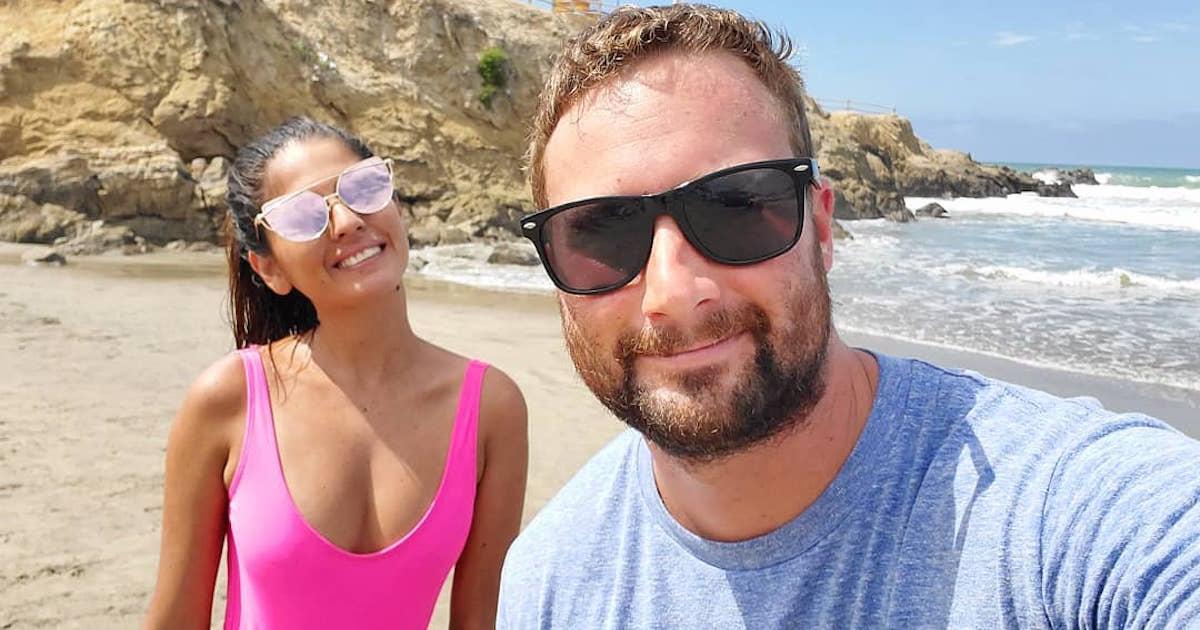 Article continues below advertisement
"People complain about me not picking him up at the airport. Corey is a great actor," Evelin said on her Instagram Live, according to Reality TV World. "That's all I'm going to say about that. He knew that I wasn't going to show up at the airport because he told me not to do it!"
The scene that Evelin is calling fake is the one when Corey first arrived in Ecuador when he was moving there to be with Evelin. He called her from the airport, wondering when she was going to pick him up, and she sourly told him to take the bus. The incident turned some fans against Evelin. People were questioning Corey as to why he would be with someone who couldn't pick him up when he had moved his entire life overseas to be with her.
Article continues below advertisement
Evelin wasn't done with her accusations that the show isn't real. She also said that the scene when her friend, Raul, claims that Evelin's entire town hates Corey also was done for TV drama.
"Nobody in my town called him names, that's just TV, people. That's just TV! To make it juicy, to make it good," Evelin said.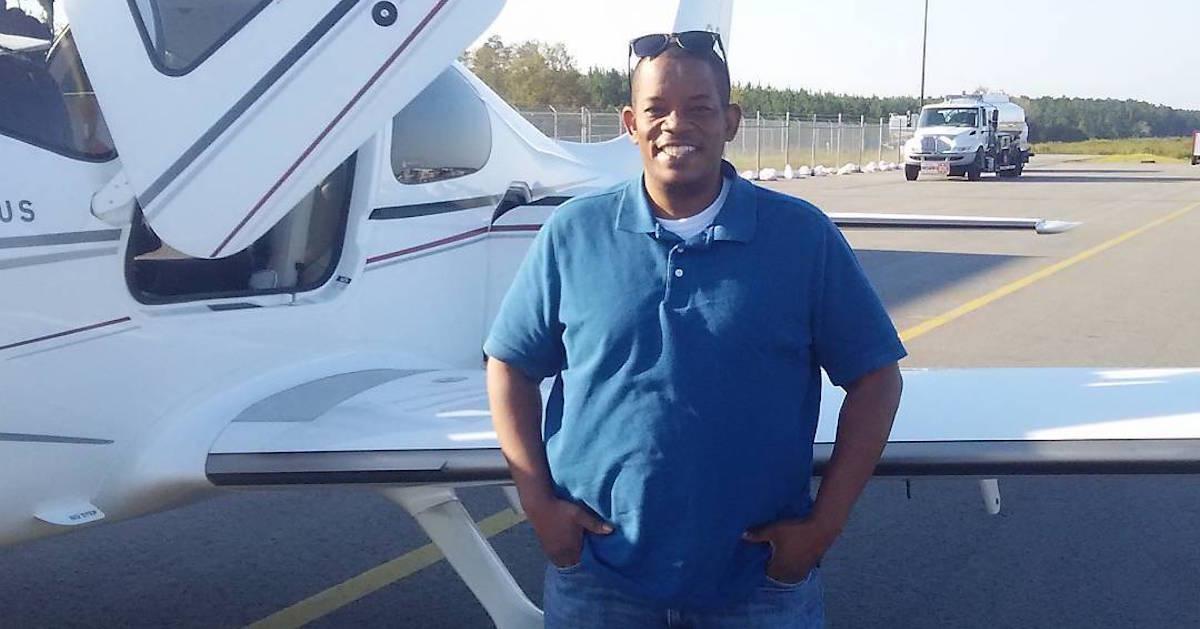 Article continues below advertisement
"Everybody knows his name, everybody loves him," Evelin continued. "My family loves Corey, so much. Everybody loves him, because I have never, never speak badly about him. I want everybody to respect the man I'm with, and I want to be respected too."
Corey hasn't publicly responded to his ex's most recent comments about him, and the show has yet to comment too. But, this surely isn't the first time that cast members were accused of faking storylines for the sake of the show.
Caesar Mack's entire 90 Day Fiancé: Before the 90 Days storyline was apparently fake.
Caesar was one of the hopeless romantics featured on Season 3 of the show, and fans were convinced that he was being catfished by his Ukrainian girlfriend, Maria. When Maria was never seen on the show, fans wondered if Caesar made her up in order to get on the show, or if he was actually just a hired actor.
Article continues below advertisement
Sleuthing fans soon found evidence that Caesar refers to himself professionally as an actor. An anonymous person also claimed that while at the salon that Caesar works at, he was overheard saying that he and Maria broke up well before the show began filming. The insider also said that Maria never was going to be on the show in the first place, and his storyline was doomed from the start.
Whether producers from the show were aware of Caesar's potentially faked storyline is unknown, but if he really did fake his relationship, then it could give some validity to Evelin's claims.
90 Day Fiancé: The Other Way airs on Mondays at 9 p.m. on TLC.