Everything You Thought You Knew About Caesar and Maria on '90 Day Fiancé' Is a Lie
Recent reports suggest that Caesar from '90 Day Fiancé' is an actor and that his relationship with Maria is fake. Here's the supposed truth.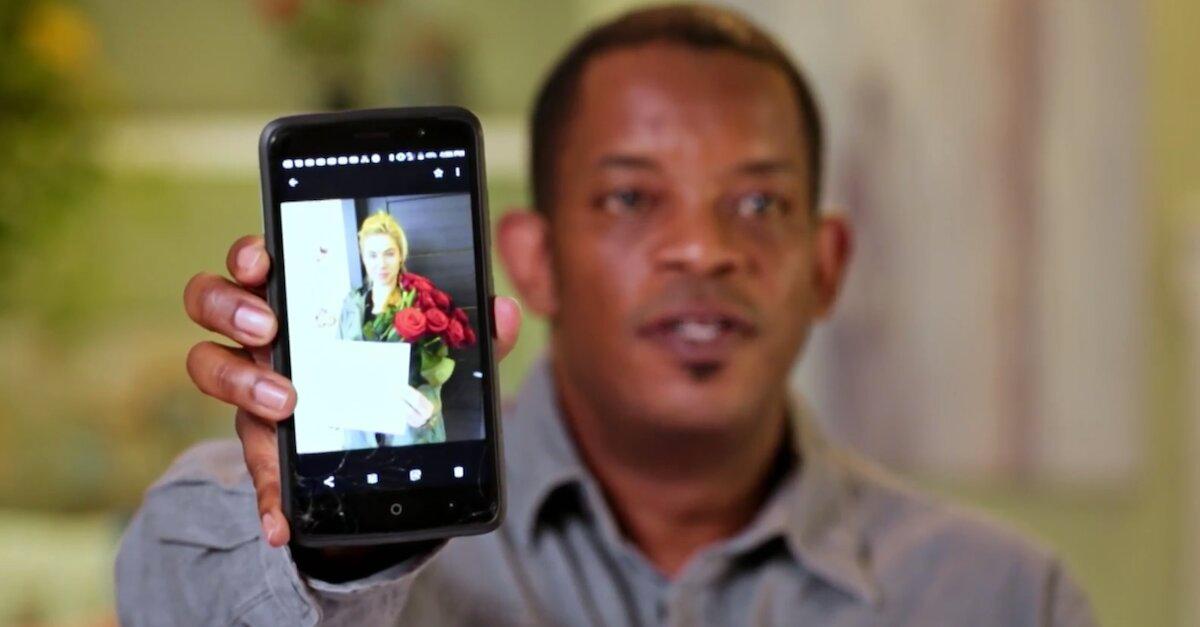 But new reports suggest that Caesar helped fake a relationship for the 90 Day Fiancé cameras in order to boost his acting career. Now, we're not only questioning whether Maria is real, we're also wondering if Caesar has been lying to us this entire time.
Article continues below advertisement
Is Caesar from 90 Day Fiancé an actor?
Thanks to some sleuthing by Soap Dirt, it was revealed that the 46-year-old had a profile on the audition and casting call website Explore Talent. It appears as though Caesar has since deleted his page.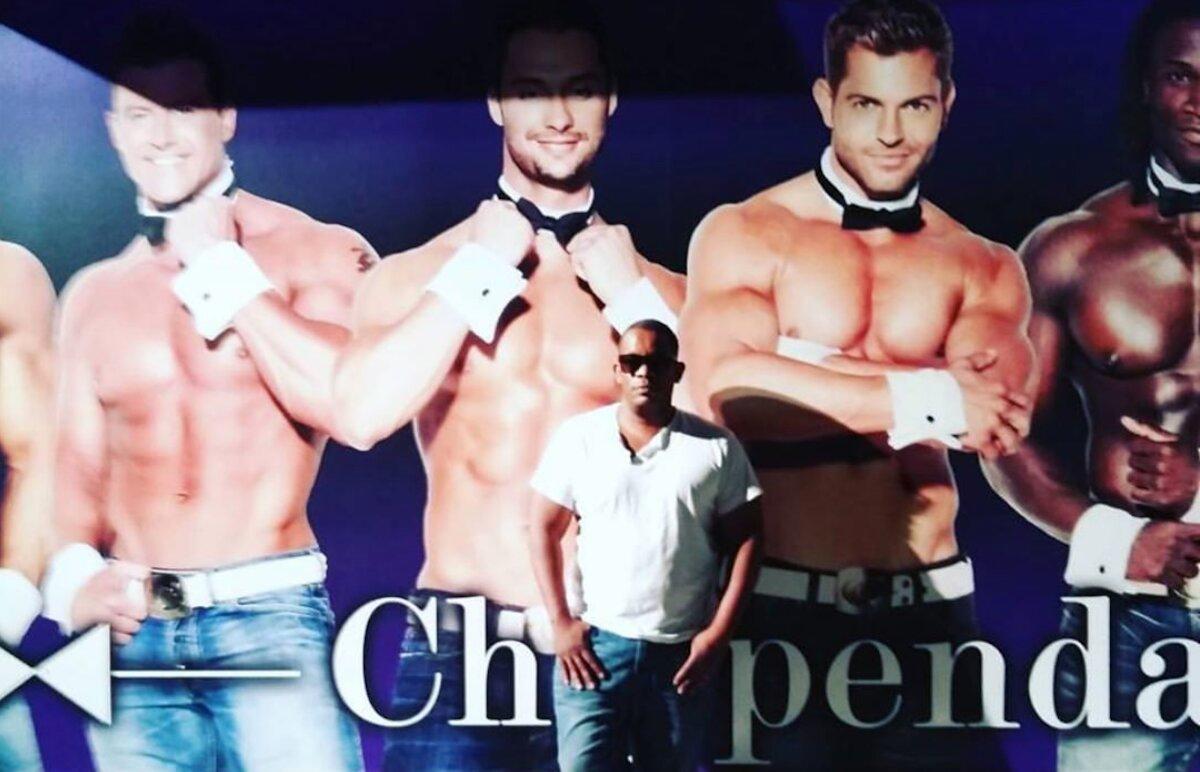 Article continues below advertisement
The nail technician listed himself as an actor and model based in Raleigh, but hadn't updated his age on the site in four years. It's possible that Caesar abandoned his pursuit to make it big via the digital job board and turned to reality TV instead.
However, one insider alleges that Caesar and Maria were the real deal — or at least Caesar truly believed that he was dating a blonde bombshell. According to a reddit thread found by Starcasm, an anonymous user, who claims to frequent the salon that Caesar works at, spills some dirt about his TLC experience.
"Their relationship was ending before the show even started — and [Maria] wasn't interested in being on camera," the source writes before confirming that Caesar still agreed to appear on the series because he's an aspiring actor.
Article continues below advertisement
"He only took part in the show to build up a film roll," the redditor shares. "He is not being paid a TON. (Like $1,200 an episode I think he said?). But, they pay more for the 'Tell All,' pay for travel and stuff for a lot of shots and he wants to get into doing commercial work, so he took this as an ACTING job. His [girlfriend] was aware of that."
Sounds like we're the ones being catfished!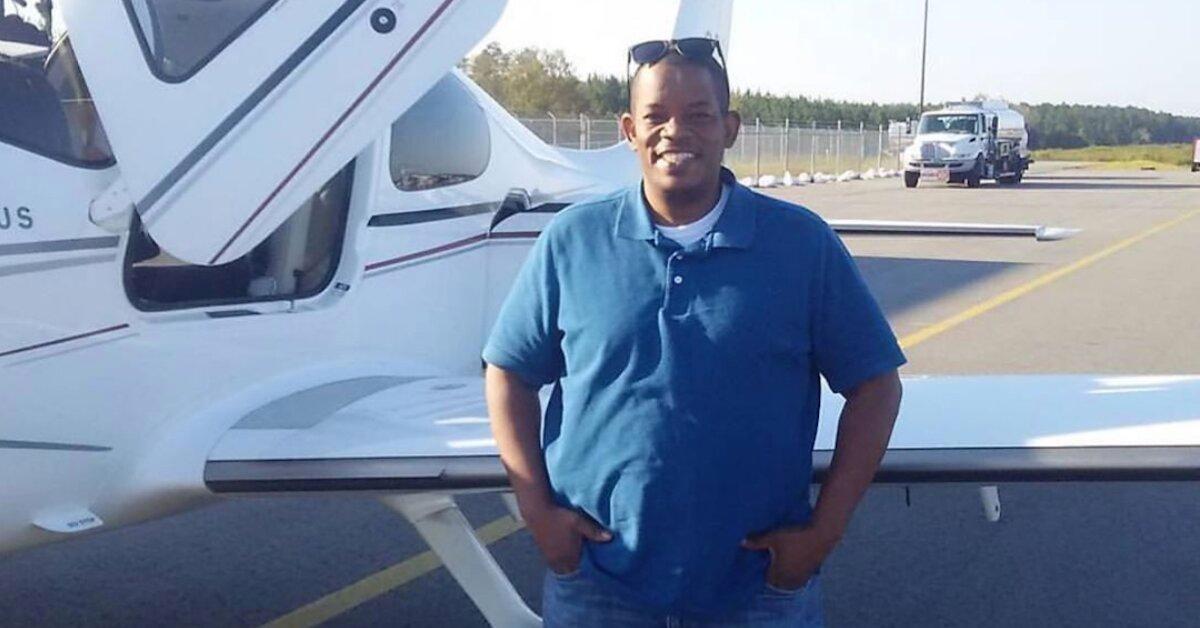 Article continues below advertisement
All of the drama between Caesar and Maria on 90 Day Fiancé was allegedly fake.
The insider says that producers made up all of the couple's relationship issues since the pair had already called it quits. "There was a fair bit of acting on his end," the source claims.
"One of the reasons they were already basically breaking up was because she wasn't particularly interested in leaving her home, or moving [to North Carolina] — and he obviously felt the same," the source states.
But the duo apparently ended things on good terms. "[Caesar] does not blame her for them breaking up, or think of her as a gold digger or green card digger," the insider says.
"He sent her money because he could and wanted to, but it was way less than $40,000. (He didn't give me an exact number.)"
As we always say, you can't trust anything you see on TV! Watch new episodes of 90 Day Fiancé: Before the 90 Days Sundays at 8 p.m. ET on TLC.