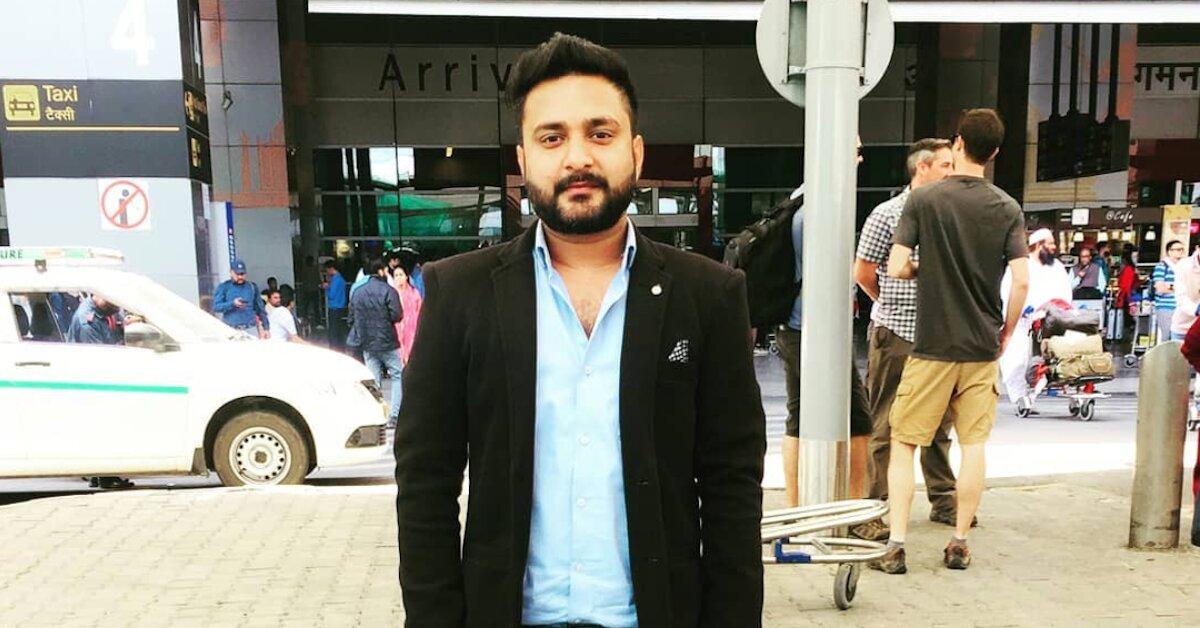 Sumit Is Genuinely Terrified of His Parents on '90 Day Fiancé: The Other Way'
Sumit is terrified to tell his parents about his American fiancée and Jenny feels abandoned by the 30-year-old when he goes out of his way to keep their secret. But on a recent episode of the TLC show, it looks like the couple finally took a positive step forward after months of uncertainty.
Article continues below advertisement
What happened to Jenny and Sumit on 90 Day Fiancé: The Other Way?
The 60-year-old grandmother, who left her family behind in Palm Springs, Calif. to move to India, was upset with Sumit for spending two weeks at his parents' home in order to keep up the façade that he's still a bachelor.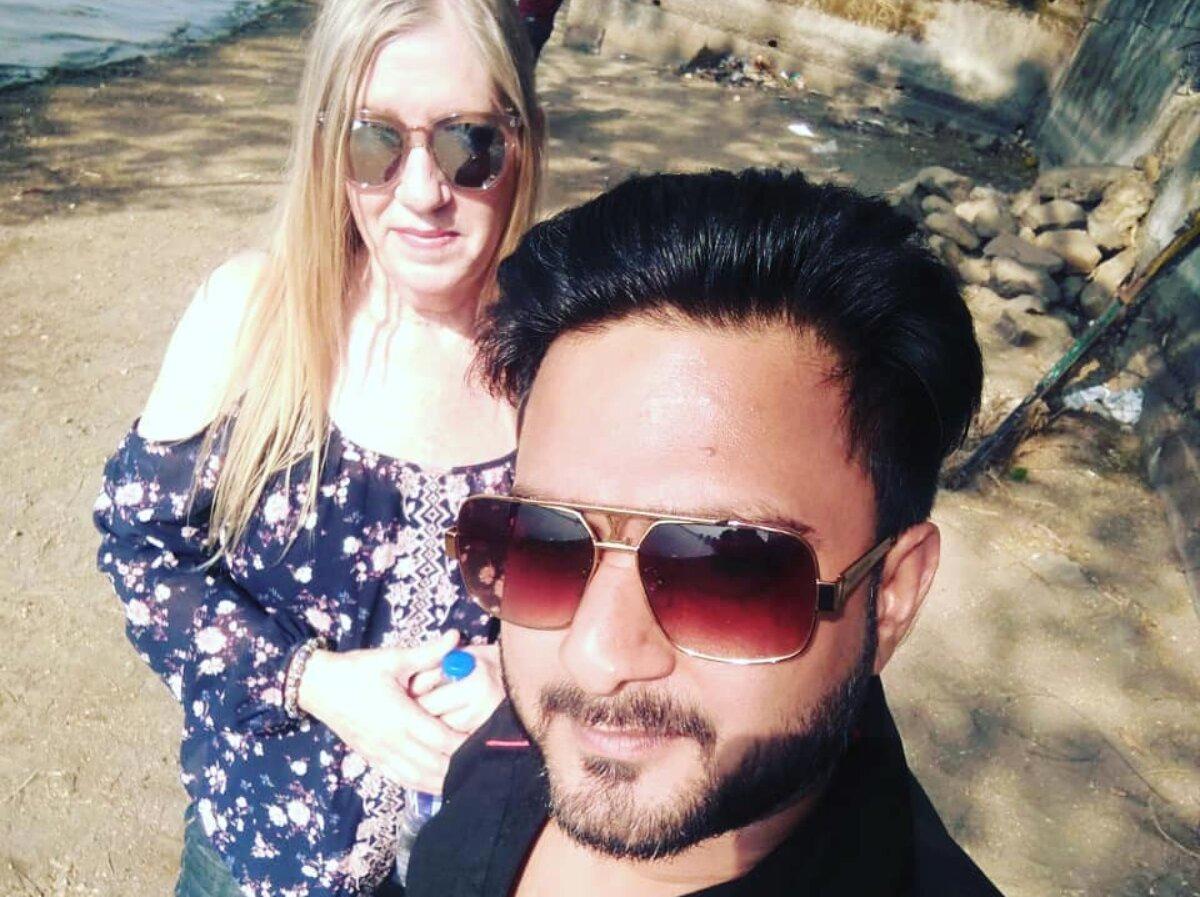 Article continues below advertisement
"They're getting suspicious, but he left me alone which is something he promised me he would never do," Jenny lamented.
Sumit insisted that the two-week stay was necessary. "When I was at my parents' house, they had questions, they had doubts," he admitted. "They ask me for my address where I'm living in Mumbai [sic]… I wanted to tell my parents about Jenny, but I know they're gonna try to stop me. So, I lied."
Jenny told Sumit that she feels like his mistress. "I mean I came to India to be with you and we were supposed to get married. That's the end result, right?" she asked. "That's why I came here."
Sumit revealed that his biggest fear is losing Jenny, but confessed that he's also scared of how his family will react to his American bride-to-be. "They yell at me. Threaten me," he explained to Jenny. "I do love them, but [at the] same time, I love you, as well."
Article continues below advertisement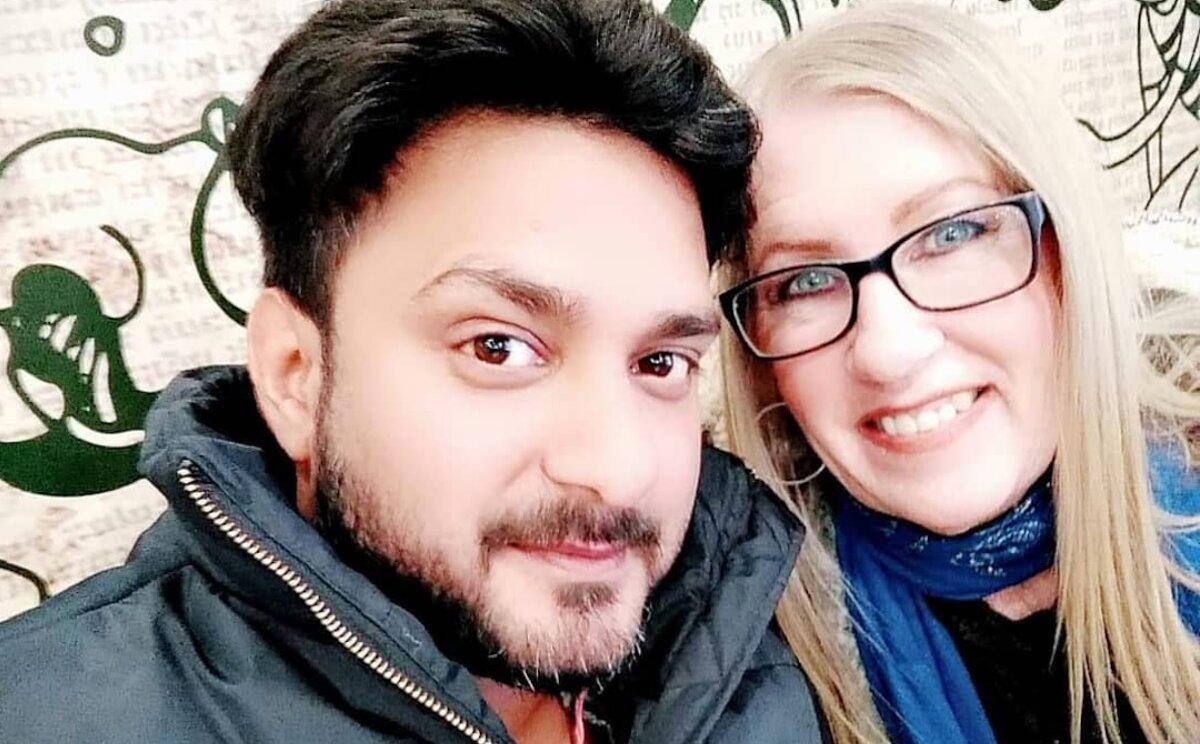 He continued, "I never felt this way, like ever, for anyone. I never knew that [this is what] love is all about until I start loving you [sic]… And I want to be with you, and I'll marry you." But does the duo actually make it to the altar?
Are Jenny and Sumit from 90 Day Fiancé still together?
Article continues below advertisement
It remains unclear whether or not the pair has actually tied the knot, but they're still very much together according to their social media accounts. On August 26, Jenny shared that the couple was filming for the show and posted a solo pic of her much younger beau.
In an Instagram post from early August, Sumit wrote, "We will always love each other no matter what."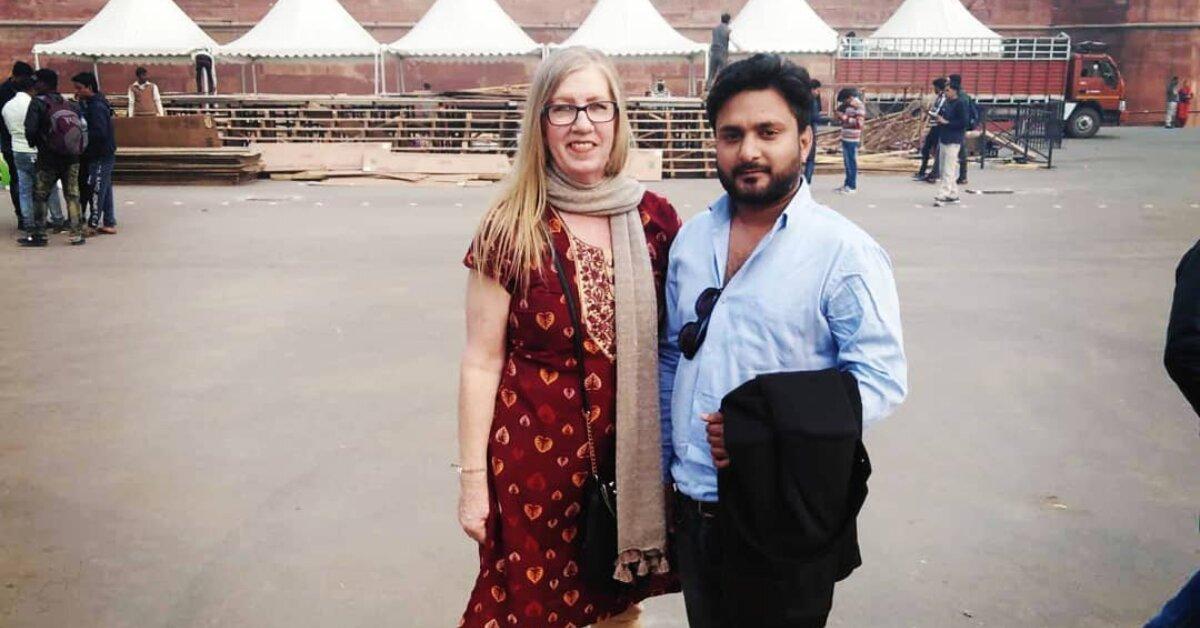 Though Jenny's decision to move halfway around the world wasn't an easy one, she seems to have no regrets after taking the plunge. "You know, what you do for love, sometimes, is unbelievable," she said on camera. "I think that everyone is entitled to happiness... I didn't really think I would find love again, to tell you the truth."
We hope to see these two lovebirds on a reunion special sometime soon.
Watch new episodes of 90 Day Fiancé: The Other Way Mondays at 9 p.m. ET on TLC.