Tim's Lavish Lifestyle on '90 Day Fiancé' Is Funded by His Artistic Firearms Business
Tim from '90 Day Fiancé's' job explains why he shows off his glitzy life. The reality star portrays a fancy lifestyle, and he's an entrepreneur.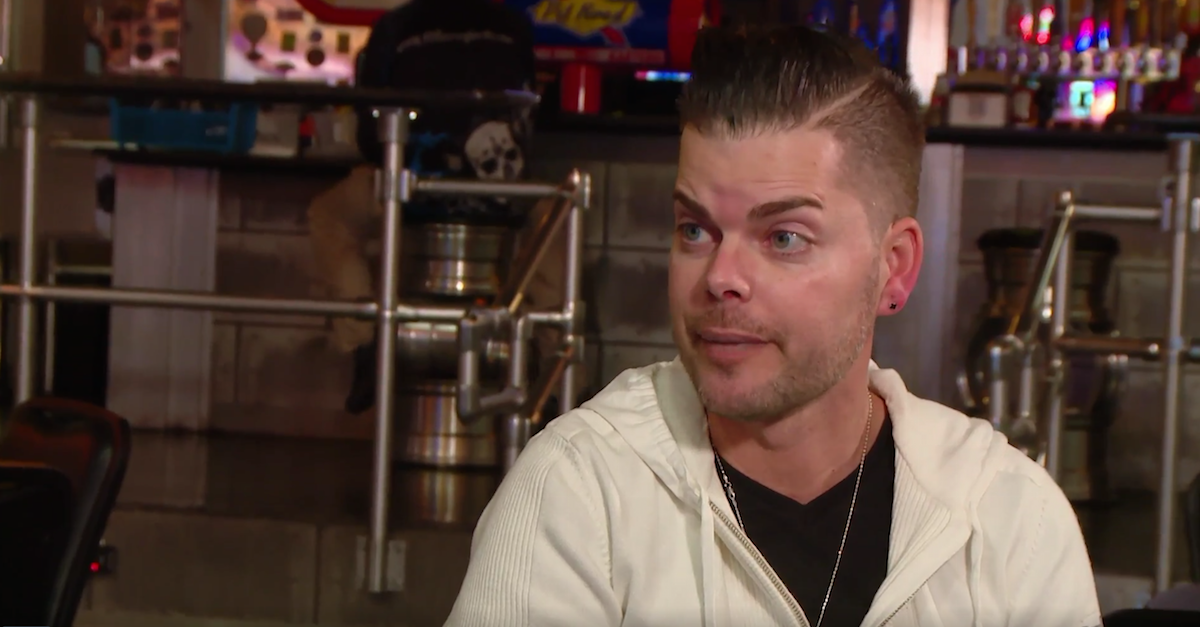 TLC's 90 Day Fiancé franchise never fails to disappoint when it comes to providing a ton of drama during a one-hour episode. Some of the couples on the show are truly trying to pursue a loving and committed relationship, while others, quite frankly, are opportunistic. Discerning between these different types of couples on the show is difficult, as their relationship statuses seem to change from week to week.
Article continues below advertisement
Let's just say it: Tim Malcolm from 90 Day Fiancé: Before the 90 Days is a shady character. In one moment, the Season 3 star is proclaiming his love for his Colombian fianceé Jeniffer, and in the next moment, he's flirting with the idea of getting back together with his ex-fianceé Veronica.
Not cool, Tim, not cool. Tim also portrays his life as incredibly luxurious, with his fancy car, lavish gifts, and manner of speaking about money like it's no object.
Article continues below advertisement
Tim from 90 Day Fiancé owns a custom gun business as his job — but the weapons aren't for shooting.
Tim appears to afford his Ferrari by owning a small business that specializes in artsy guns. The North Carolina resident runs a gun business out of Charlotte, and the guns are "works of art." Tim's business is called Gringo Guns, and it has an Instagram page that showcases the metalwork, carving, and brandishing that he can do on handguns.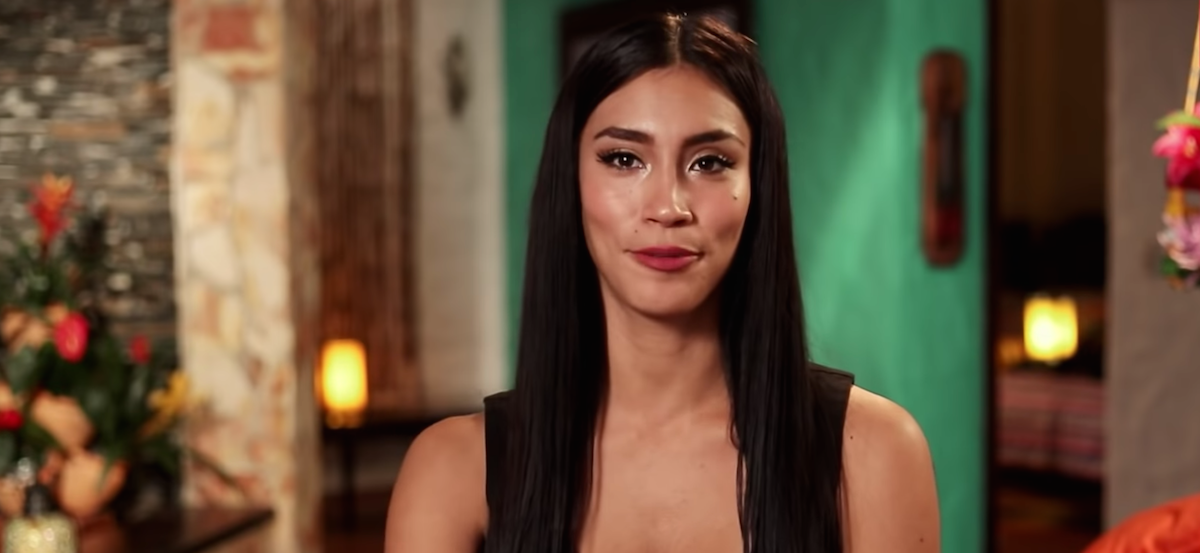 Article continues below advertisement
When he first appeared on the show, Tim claimed that his guns are not meant to be fired, and that they exist as an art form. Perhaps he realized that his business would be seen as controversial by some fans. Tim also poses with his firearms in some of the posts on his business' page, and he even promotes the show too.
It might not seem like custom guns would be a lucrative business, but Tim's custom work can cost upwards of $2,000. He also sells gun parts made out of gold and silver, proving that luxury guns are his bread and butter.
Article continues below advertisement
Are Tim and Jeniffer from 90 Day Fiancé still together?
When we first met Tim and Jeniffer, it was evident that Tim was incredibly smitten with the Colombian beauty. He noted that he felt like she was out of his league, but Jeniffer still fell for Tim online. Tim soon made the trip to Colombia to propose to his love, and it could have been a storybook romance, except for the fact that then there wouldn't be a show.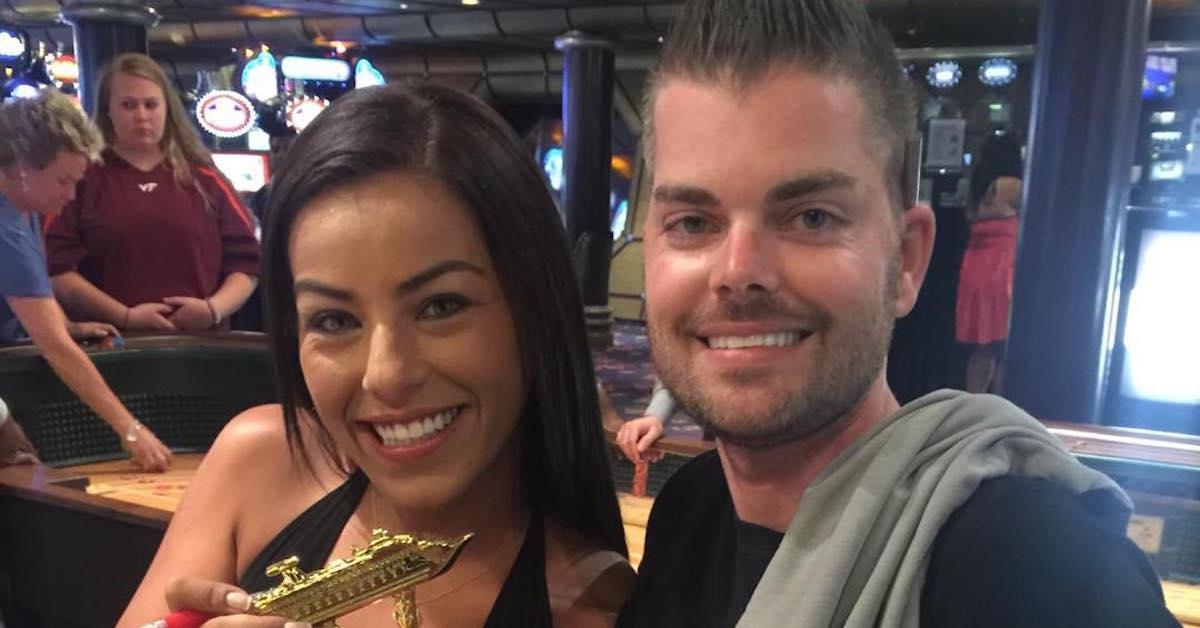 Article continues below advertisement
When Tim was set to propose, it was rumored that he was going to use the exact same ring that he gave ex-fianceé Veronica Rodriguez. Veronica and Tim still had a uniquely tight bond, considering the fact that they had split and he had subsequently gotten romantic with someone else.
Veronica would continuously call Tim while he was with Jeniffer, asking if he had enough to eat, and asking him what he was doing. It freaked Jeniffer out, and Veronica has served as the main source of drama between the pair.
Because Tim's Instagram page is private, and Jeniffer does not have one, it is difficult to tell if the two are still together. But, Veronica continues to post pictures of her and Tim, which might not bode well for the state of Jeniffer and Tim's relationship.
90 Day Fiancé: Before the 90 Days airs on Sundays at 8 p.m. on TLC.