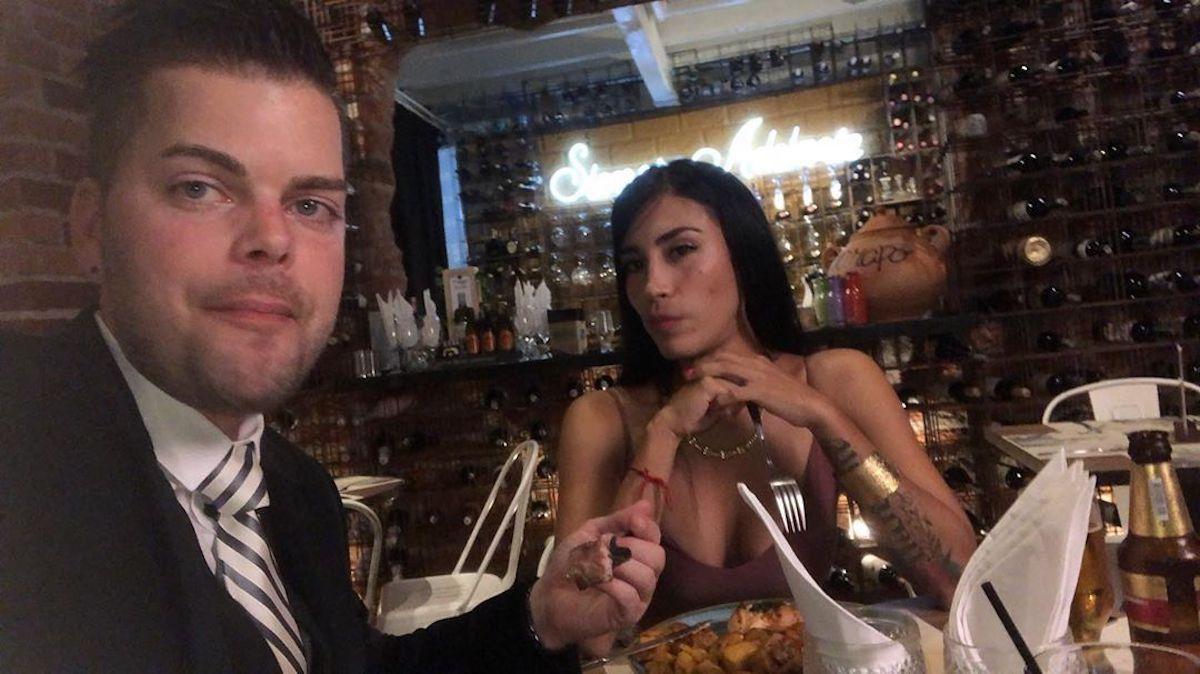 Are Jeniffer and Tim Still Together After '90 Day Fiancé'? Their Relationship Hasn't Been Easy
Article continues below advertisement
Like most couples on the show, they met through a dating app and it was love at first swipe. When Tim flew to Columbia to meet Jeniffer and her daughter, he had high hopes that she might be the one and she seemed equally as optimistic about their future.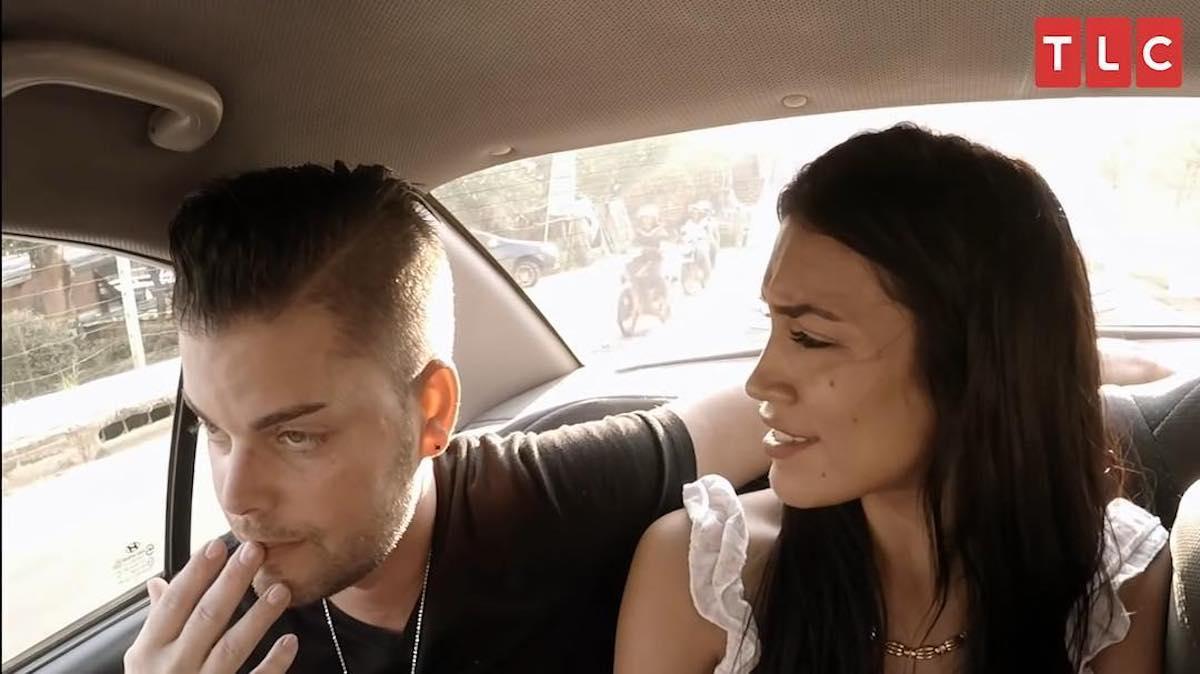 Article continues below advertisement
But when they failed to get intimate with each other on more than one occasion, it brought a lot into question regarding the future of their relationship. And right now, things aren't looking good.
So, are Jeniffer and Tim still together?
Because of the way things stand between Tim and Jeniffer on 90 Day Fiancé right now, it's easy to wonder about their relationship status outside of the show. Jeniffer recently held a live Instagram Q&A session, however, where she explained her relationship status and it shed some light on her relationship (or potential lack thereof) with Tim.
Article continues below advertisement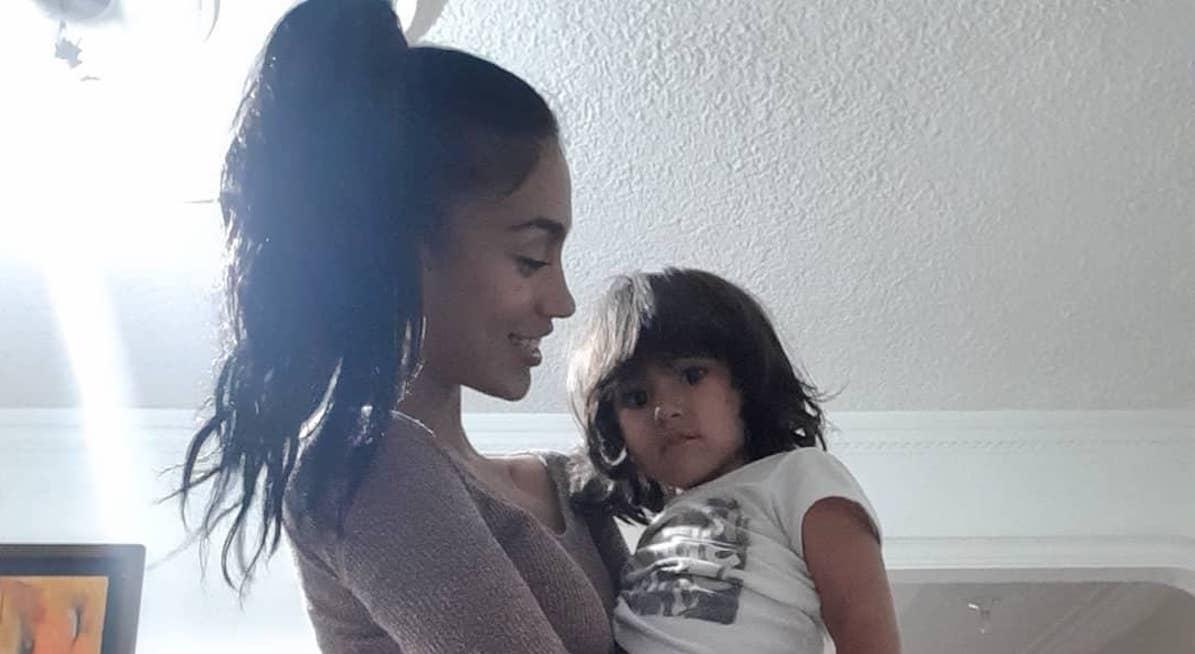 When one fan asked if she is single, Jeniffer replied, "I'm not married or engaged. So yes, you can say I'm single." That could just be clever wording to mean she and Tim are dating, but not otherwise further along in their relationship. Or, it could mean that all of their relationship issues finally reached a boiling point and they called it quits after filming ended.
Article continues below advertisement
There have been rumors about Tim's gender identity.
After Jeniffer and Tim continued to put off getting intimate this season, some fans wondered if it had to do with Tim's gender identity and sexuality on 90 Day Fiancé. Fans have speculated on social media that because of his small build, grooming habits, and hesitance to get closer to Jeniffer physically, that he might be struggling with his sexuality.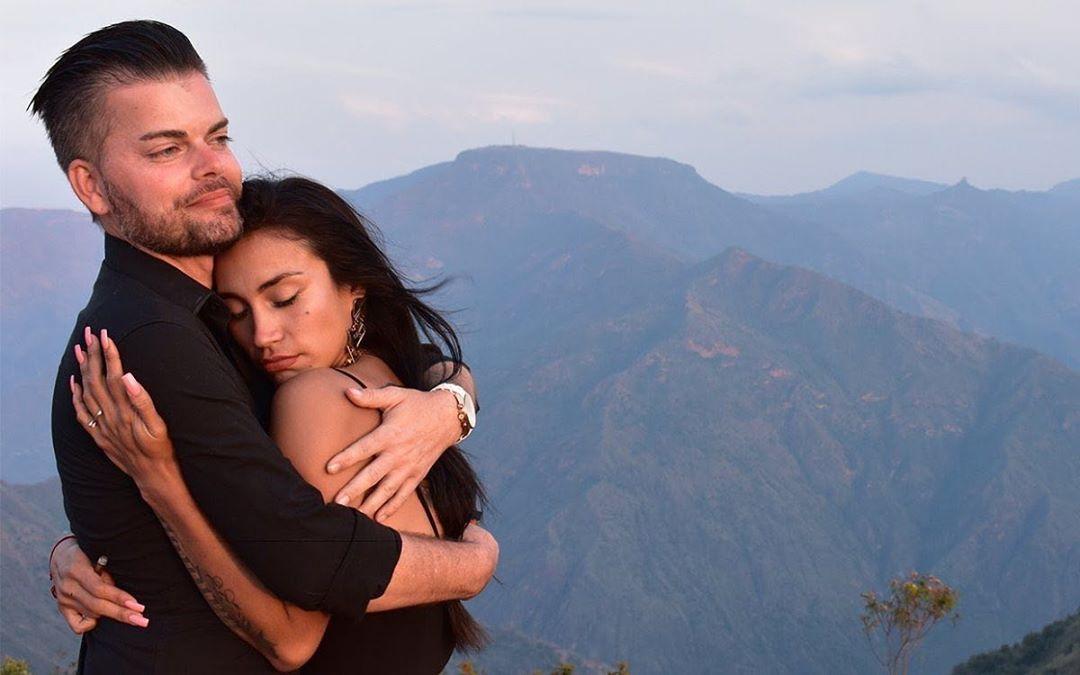 Article continues below advertisement
If anything, those rumors might have just played into their difficulties as a couple rather than have any merit to them. Tim recently told Entertainment Tonight that the rumors about his sexuality and gender identity are "laughable." He asserted that he isn't transgender or gay and that although he does have some "feminine traits," it has nothing to do with his sexuality.
Tim and Veronica's past might have slowed things down for them.
Tim and his ex, Veronica, have their own past on 90 Day Fiancé and it's not one that will go away any time soon. He was once engaged to her and he still has a close relationship with both Veronica and her daughter. None of this sat well with Jeniffer this season, however, and she found it increasingly difficult to move past the idea that there is another woman in Tim's life, even if he is no longer romantically involved with her.
Article continues below advertisement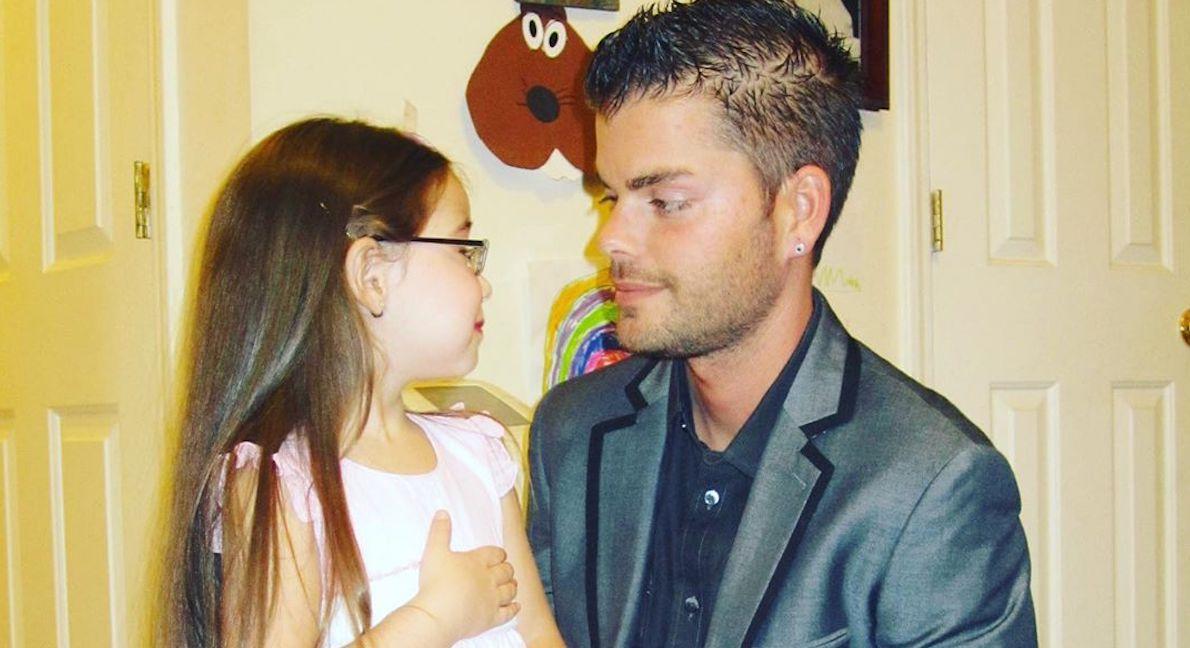 But giving Jeniffer the same engagement ring he used with Veronica was a definite no-no and couldn't have helped their struggling relationship. In the end, it might have contributed to their eventually downfall.
Article continues below advertisement
The 90 Day Fiancé finale and tell-all will answer everything.
Luckily, fans won't have to wait much longer to find out if Jeniffer and Tim are still together after 90 Day Fiancé. While cast members aren't typically allowed to divulge much information on social media before the season has finished airing, the 90 Day Fiancé tell-all is sure to bring everything to light.
Tim teased in the same Entertainment Tonight interview that the tell-all special, which airs on Oct. 27, is going to be "unexpected" and "blow your mind." So even if things are a little foggy between Jeniffer and Tim right now, 90 Day Fiancé fans will be getting clarity soon enough.
Watch 90 Day Fiancé on Sundays at 8 p.m. EST on TLC.