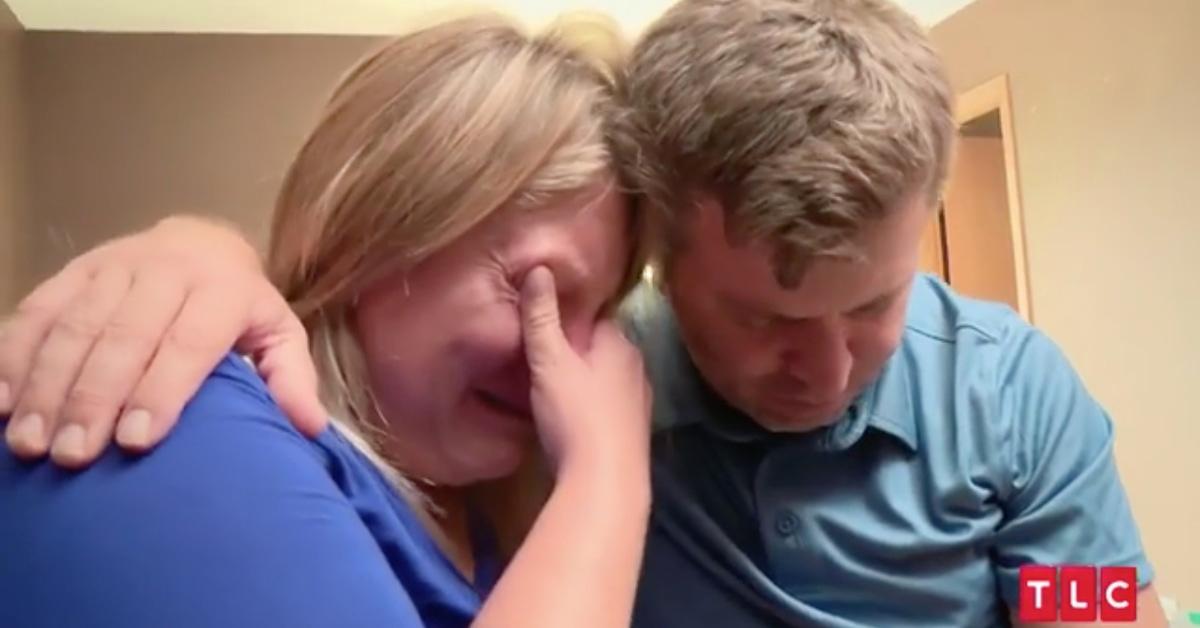 Who Are the Couples on Season 7 of '90 Day Fiancé'? Check out the New Cast
TLC surprised fans on Oct. 13 by releasing the first trailer for Season 7 of 90 Day Fiancé. The 30-second promo doesn't reveal any names, ages, or nationalities, but it does feature at least six couples.
Here's what we know about the next season, which premieres on Nov. 3.
Article continues below advertisement
90 Day Fiancé 2019: Who's in the new cast?
Based on the preview, it looks like most of this year's couples are around the same age except for one. The duo in question appears to be made up of an American businessman in his late 30s or early 40s and a young, modelesque woman, who can't be older than 23.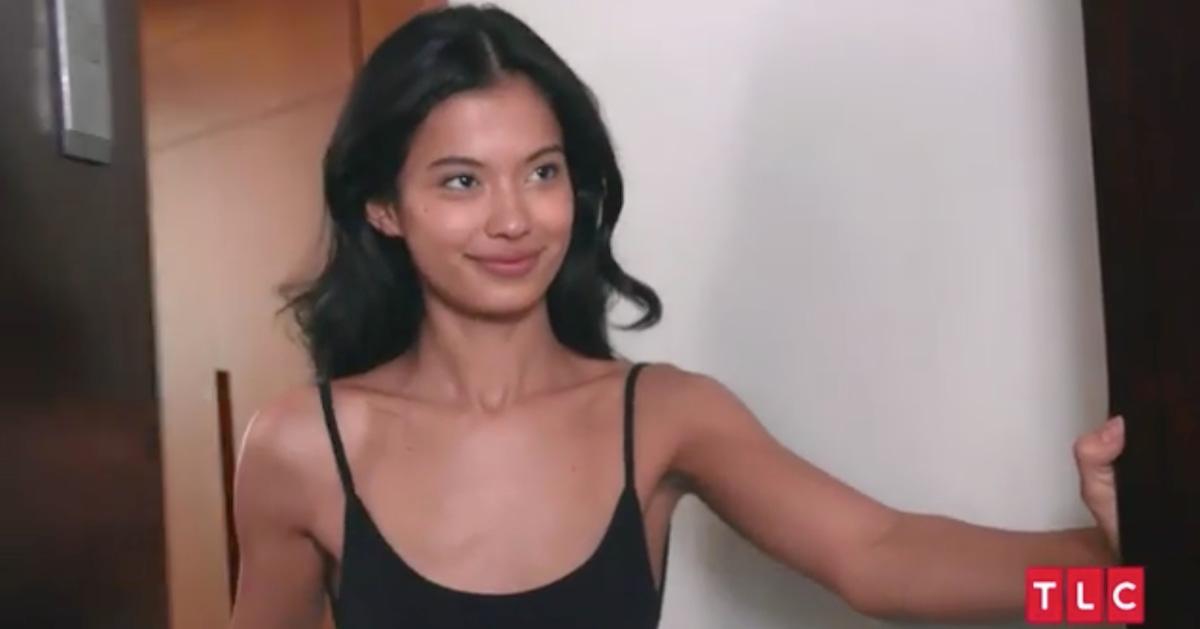 Article continues below advertisement
"No, she's not a prostitute," the well-dressed guy tells the camera.
Another twosome is shown walking around New York City's Times Square. "I'm literally putting off having kids for you," the female, who's clearly American, says to her long-haired companion as he sports a quizzical look. He's later seen waving a South African flag.
The clip begins with a second American woman embracing her mystery man in the airport while admitting that "in the next 90 days, I'll either be married or heartbroken."
We also see home videos of a fourth pair, who is expecting a baby together. "Sasha's the love of my life, and I know things will be different this time," the pregnant blonde states as a picture of her holding an ultrasound flashes across the screen.
Article continues below advertisement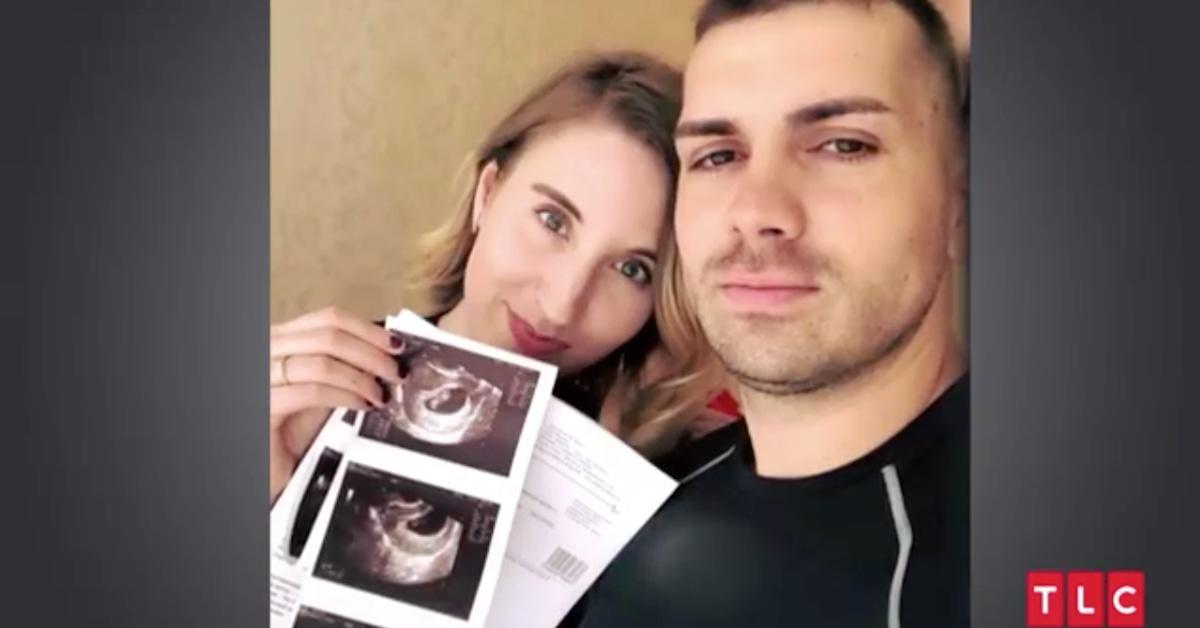 Fans had mixed reactions to the mini trailer. "I saw a commercial for the new season of 90 Day Fiancé. All these new people. I'm irritated and conflicted. I'm excited for the new drama but yet this new batch of people aren't my family," one viewer wrote on reddit. "I hope they create the same type of drama as what we are accustomed to."
But a second user reasoned, "They'll grow on [you] like the rest of these dopes have."
Article continues below advertisement
After the promo was posted on TLC's Instagram, followers flocked to the comments section. "Omg enough already. What is TLC now the 90 Day Fiancé network?! What happened to Long Lost Family and Mama Medium????" a frustrated watcher remarked. However, another person referred to the show as "the gift that keeps on giving."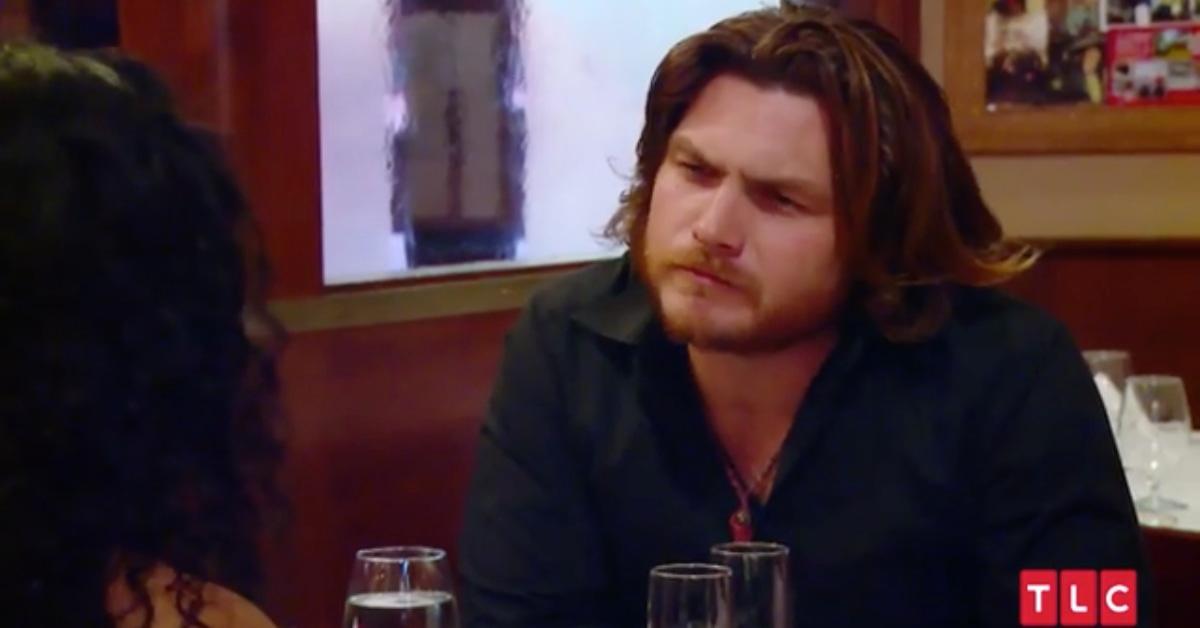 Article continues below advertisement
Did the 35-day government shutdown affect 90 Day Fiancé?
Some devotees of the franchise were nervous that the U.S. federal government shutdown, which lasted from Dec. 22, 2018 to Jan. 25, 2019, would disrupt filming, especially after a show insider told Page Six that it might mess with K-1 visas.
"It could cause significant delays in visa processing, and it's going to be a new challenge for reality producers looking to cast the upcoming seventh season," the source said in January.
"In a sense, it's holding up production because without a locked-down cast, we can't film," the insider continued. "The stories are contingent on a good cast, so it's harder to find available couples because it's following people who have already been approved [for a visa]. The wait is longer."
If the shutdown did cause any issues for the series, TLC isn't letting on. Season 7 is premiering just two weeks later than last year. Who's ready?!