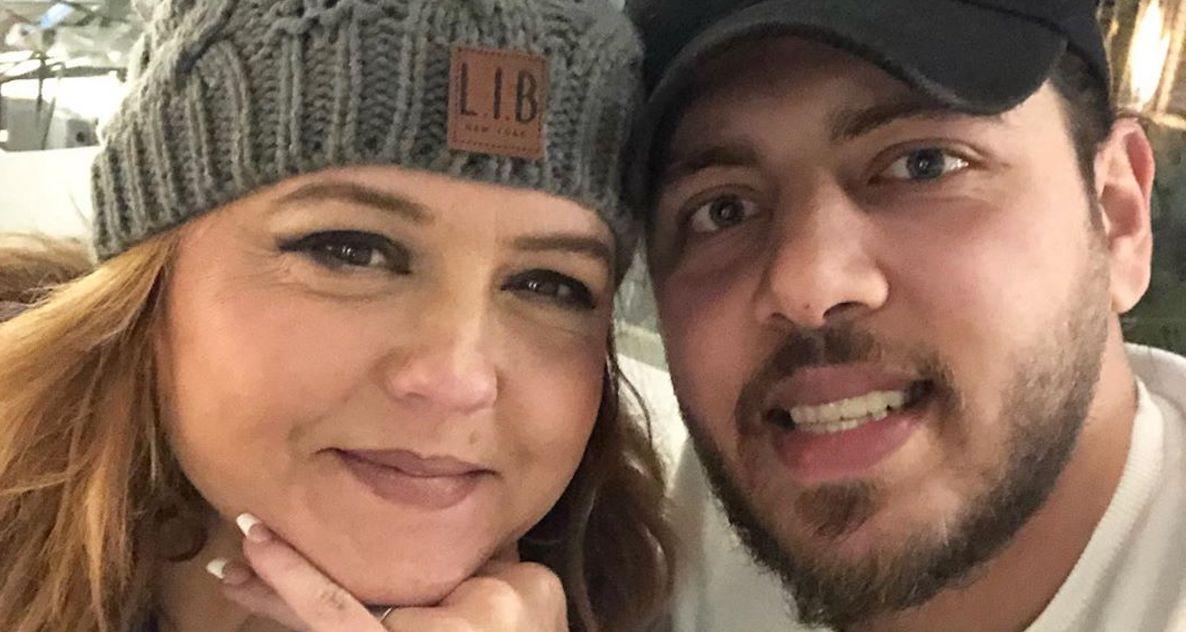 Are Zied and Rebecca Still Together Post '90 Day Fiancé: Before the 90 Days'?
Article continues below advertisement
Oh, and let's not forget about the fact that Rebecca, 47, is still technically married to her ex — and Zied, 26, has no idea.
"My goal is to get engaged and bring Zied back to America," Rebecca said on the show. "But I've got so many worries about how his sister feels and his parents' doubts about me. So, I'm having doubts about the strength of our relationship right now."
So, are Zied and Rebecca from 90 Day Fiancé still together today?
Zied and Rebecca have not publicly confirmed their relationship status, but Rebecca's Instagram profile is still full of photos of the couple, which is a sign the pair is probably still together.
Article continues below advertisement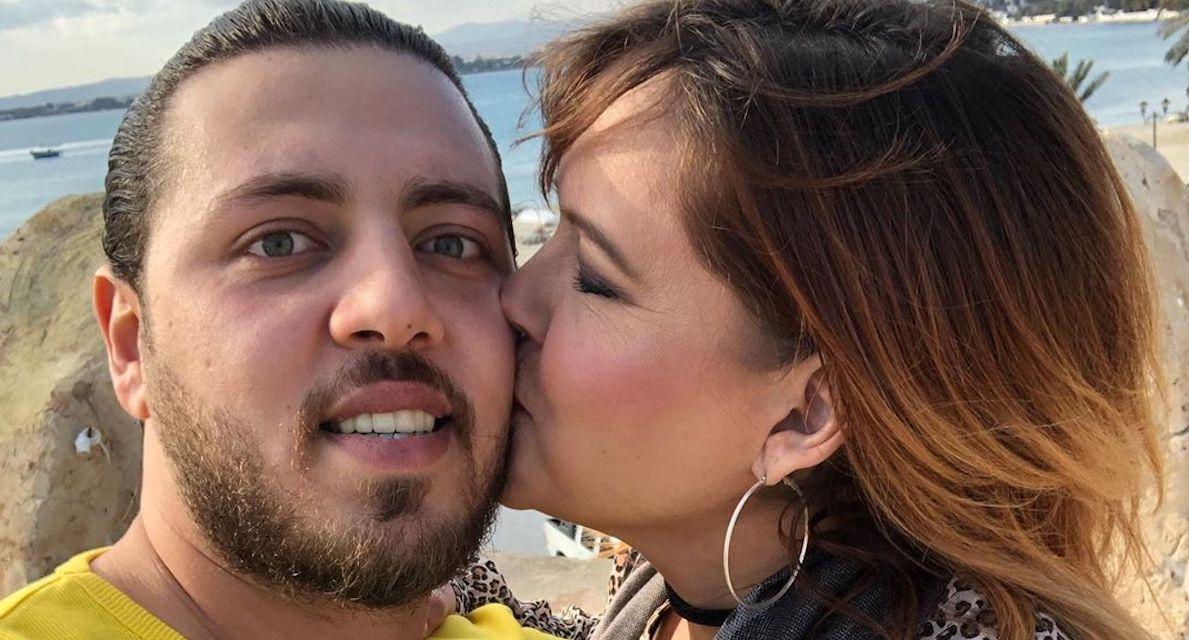 More recently, Rebecca explained to her followers why she told Zied she was in a past relationship with a woman. "I'm getting a lot of questions about what I told Zied on tonight's show, about my being in a relationship with a woman previously," she wrote. "I did this because it was important to me that Zied accept me for me, and I wanted to know what it felt like to lay everything on the table and still be loved."
Article continues below advertisement
She continued, "Also, my ex was VERY homophobic and I am simply not going to allow that in my life. I have no room in my life for people who judge others for who they choose to love."
Rebecca has no plans to remove her tattoos. 
Despite the negative feedback she received from Zied's parents, Rebecca revealed she has no plans to permanently remove any of her ink.
Article continues below advertisement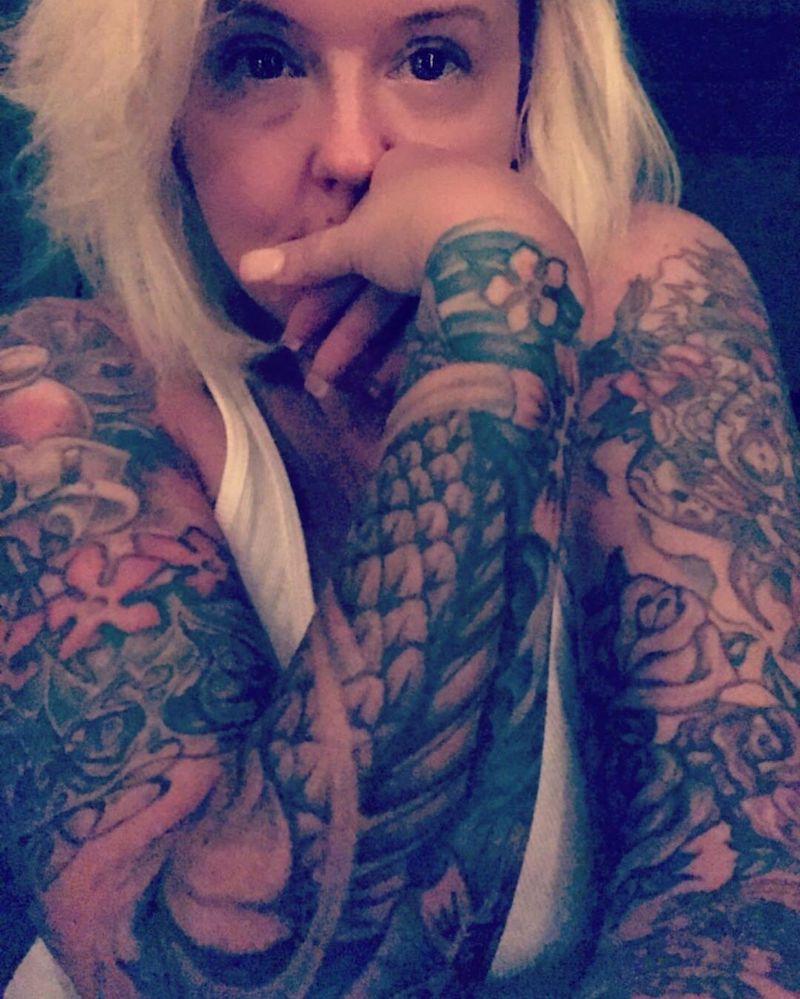 'I've been asked about my tattoos a lot lately, so I thought I'd post these," she captioned photos of her extensive tattoo collection. "These are about a year old. Most of them have a meaning, but some I got just because I loved them. I have no plans to get more. And I have no plans to remove any."
Article continues below advertisement
Does Rebecca's daughter approve of her relationship now?
"As of right now, I wouldn't trust Zied as far as I can throw him because they've never met before, so I think she should be careful with how fast she moves it in case he's in it for the wrong reasons," Tiffany told cameras. "I wish I could just hold her leg like I did when I was a kid and just kind of keep her here, but I can't."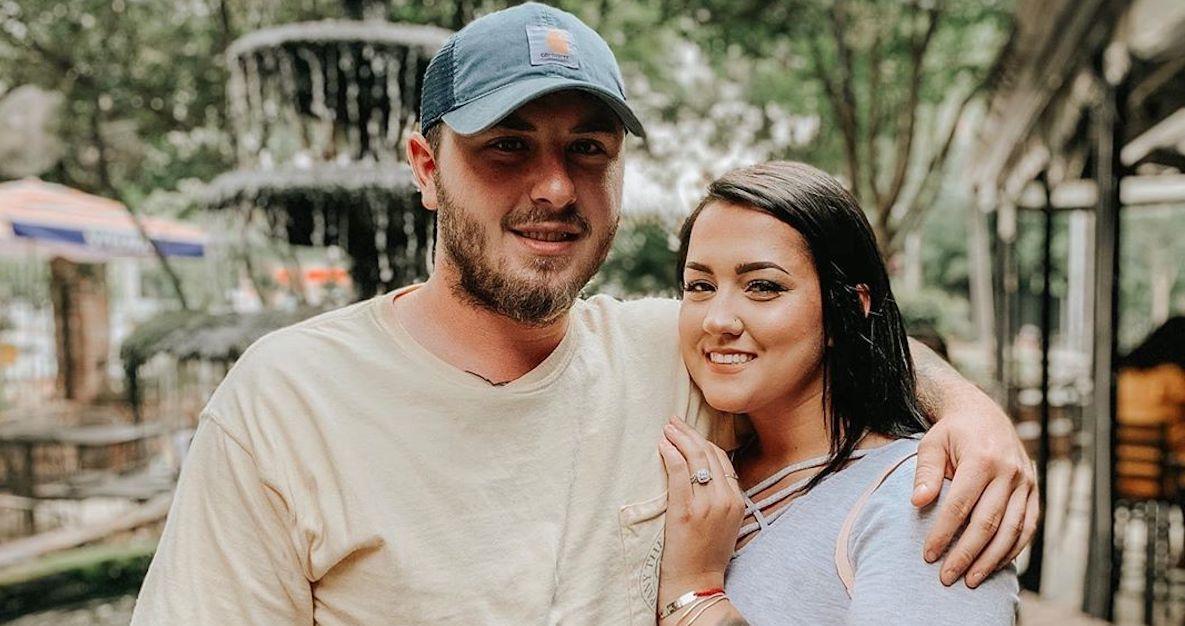 Article continues below advertisement
Tiffany has not commented about her mom's relationship on social media, but the aspiring photographer does have a boyfriend of her own — who lives in America.
"You are the ray of sunshine that lights up my world every single day," she gushed about her BF on Instagram. "Your heart and soul amazes me constantly. Not to mention we are so going to have like the most perfect babies lol."
Watch 90 Day Fiancé: Before the 90 Days Sundays at 8 p.m. EST on TLC.