So... Sumit From '90 Day Fiancé' Just Revealed the Huge Secret He's Been Keeping (SPOILERS!)
Turns out, Sumit from '90 Day Fiancé' is already married and forgot to mention his wife to girlfriend Jenny Slatten. Get all the details on the drama.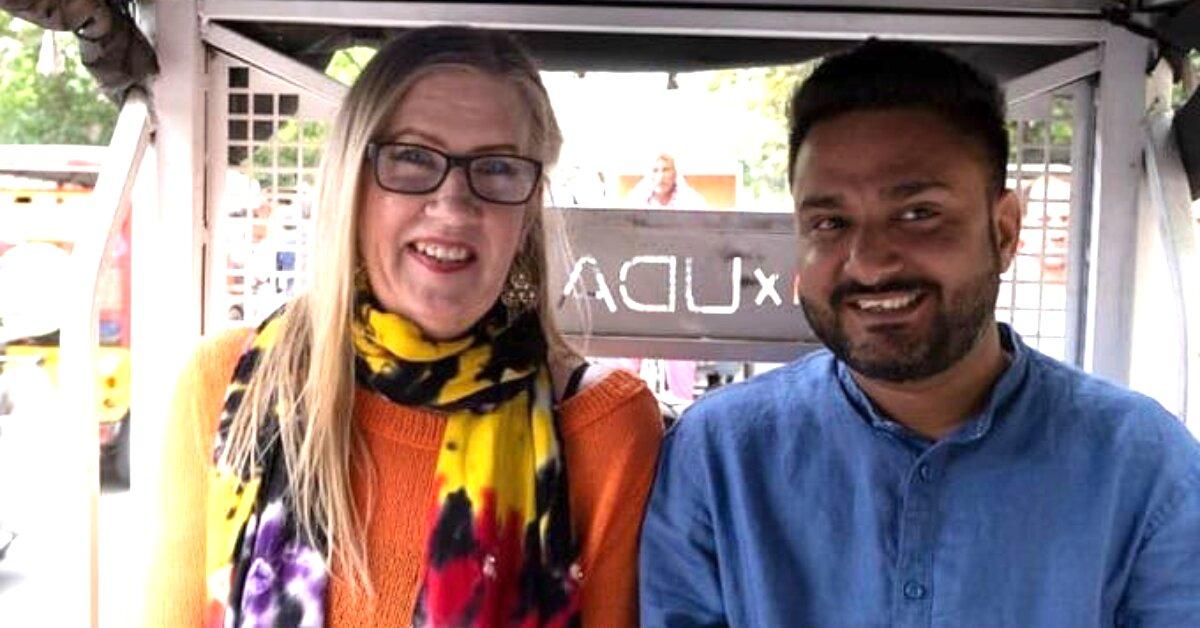 Yep, Sumit finally revealed the real reason he's been dragging his heels in his relationship with 60-year-old girlfriend Jenny, and he's got only himself to blame for his current predicament.
Article continues below advertisement
Sumit admits he has a wife on 90 Day Fiancé: The Other Way.
In the final moments of a recent episode, Sumit told producers that he regrets leading Jenny on following months of uncertainty about their future.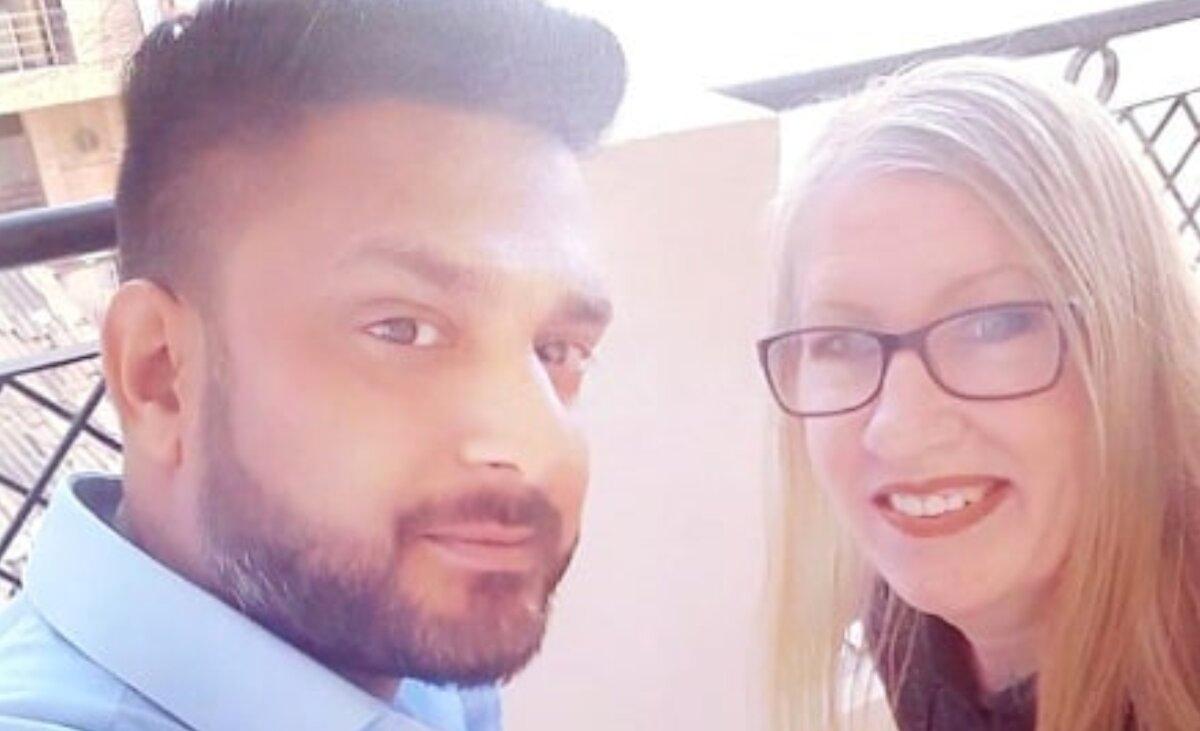 Article continues below advertisement
Though Jenny believed that Sumit's parents were the only roadblock standing in the way of their happily ever after, her boyfriend confessed to the camera that the situation is far more complicated.
"She [gave] up a lot for me, and keep[s] on thinking that [we're] gonna get married," Sumit shared. "It is very unfair to her. I have a big secret, which I was hiding from Jenny. And the big secret is that I'm married."
The truth came out after a tense visit with Jenny's daughter Christina and her wife Jen, who flew to India to check up on the grandmother. The women told Jenny that they were worried about her and Sumit's messy relationship.
"I have faith that he loves me and wants to marry me," she replied. "I wanna give him time and just hope that he's gonna tell his parents. I'm just not ready to leave yet."
Article continues below advertisement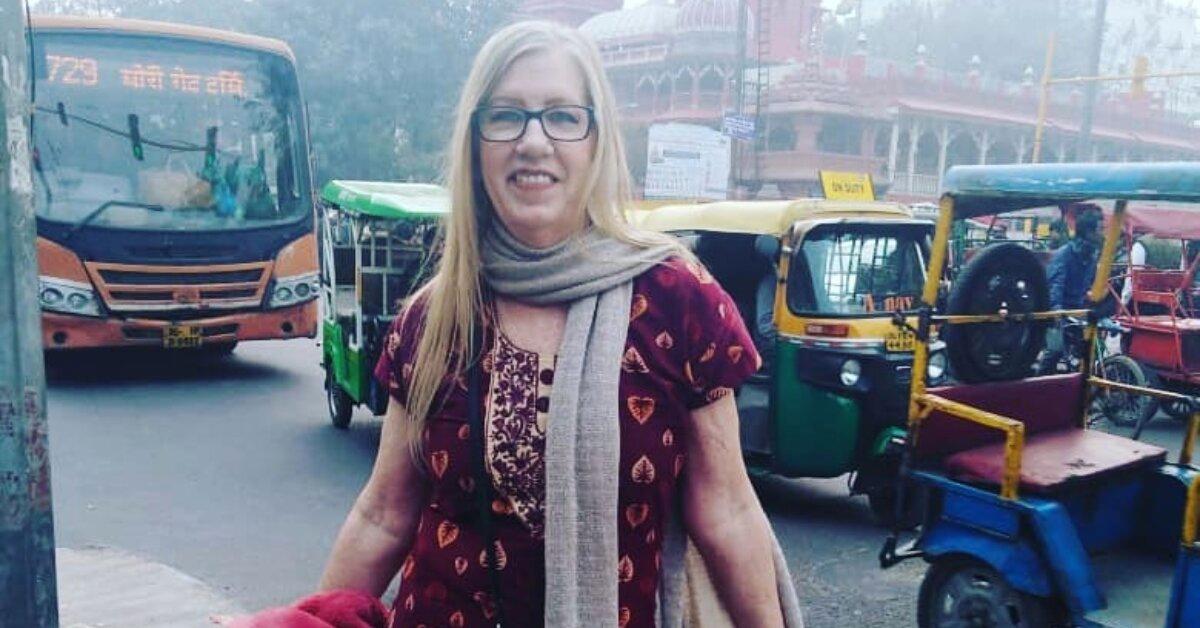 Jenny grew irritated when Sumit kept putting the important conversation off. "If you love me and want to be with me, then do what you say you're gonna do," she declared, to which he responded, "You know my parents, and you know how hard it is."
He added, "If my parents will come to know that I'm doing a ring ceremony with you, they will get hurt for sure. I need to talk with them first." But when Jenny asked Sumit if he had even bought a ring, he admitted that he hadn't. As it turns out, he had a good reason not to.
Article continues below advertisement
Jenny breaks down when she finds out Sumit is married.
In a promo for an upcoming episode, Jenny learns that Sumit is already married to another woman. "Yes, it's a nightmare, and how could… Why is this happening right now? Why is this happening?" she says through sobs.
"I gave up everything. I came to India with him. We did everything. I didn't know he was married."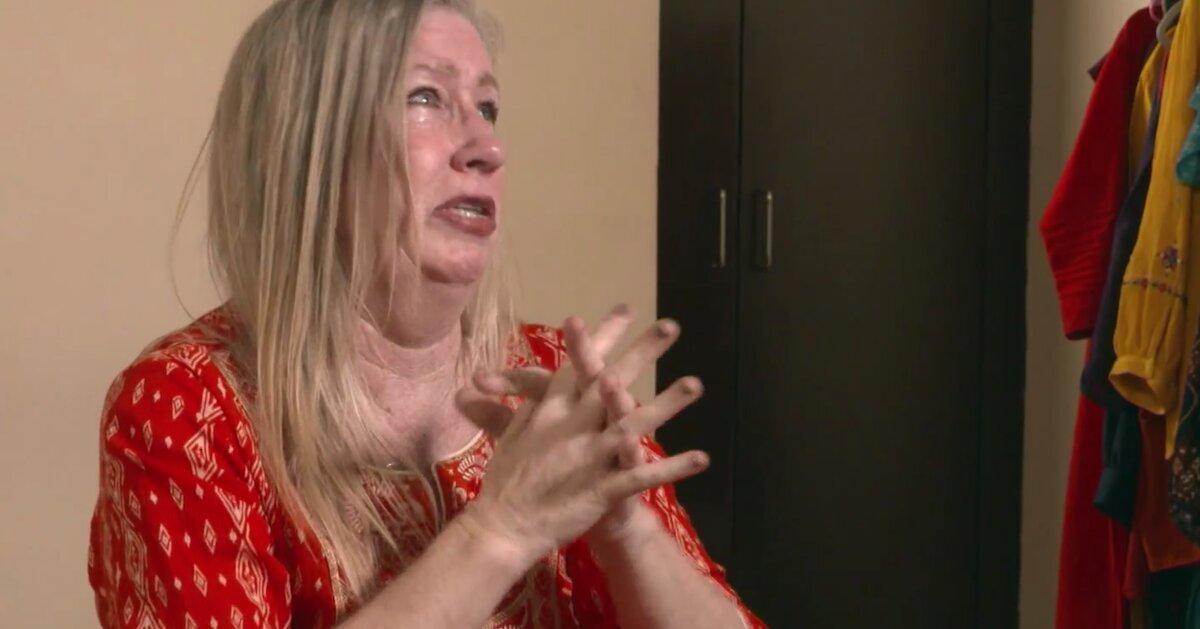 Article continues below advertisement
The identity of Sumit's spouse remains a mystery, but his failure to commit makes a hell of a lot more sense now. It's also unclear whether the 30-year-old's family arranged his first marriage, though that would, again, make a whole lot of sense.
Jenny Slatten's Instagram suggests that the couple is rock solid.
Despite this surprising turn of events, it appears that Jenny and Sumit have worked out their differences since all of this went down. Sumit currently appears in Jenny's profile picture on Instagram and the duo frequently posts photos of each other on social media.
On August 26, Jenny told followers that the pair was filming for the show and used the hashtag "#ourlovewins." Does that mean Sumit obtained a divorce?
Watch new episodes of 90 Day Fiancé: The Other Way Mondays at 9 p.m. ET on TLC to see where their relationship ends up.