Deavan From '90 Day Fiancé' Would Break Up With Jihoon if She "Knew the Truth" About His Finances
Jihoon's money secret on '90 Day Fiancé: The Other Way' is dramatic, and he's also reportedly filming the next season of the show already.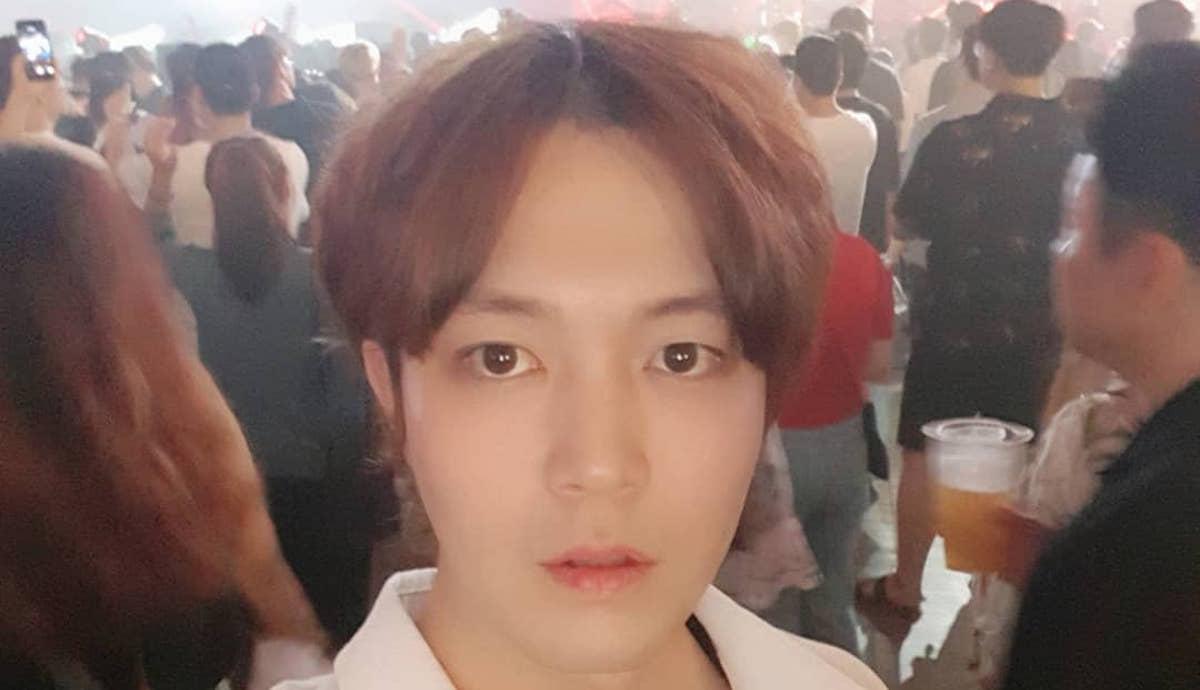 If only the drama on 90 Day Fiancé: The Other Way was just about adjusting to life in another country. Instead, the TLC show has filmed the fallout of domestic violence incidents, deaths, births, breakups, and now money secrets? Apparently, Jihoon Lee is harboring a big secret that he hasn't divulged to his girlfriend, Deavan Clegg.
Article continues below advertisement
So what is Jihoon's money secret? Read on to find out about his background, his relationship with Deavan, and what happens to the pair on the show.
What does Jihoon's money secret have to do with his relationship?
On the Sept. 2 episode of the show, Deavan arrived in South Korea to make her relationship with Jihoon more permanent. She had asked him to get a job and work on finding an apartment for them to live in, but he had done neither by the time she arrived overseas. This immediately caused a rift between the pair, who had, at this point, just welcomed their first child together (Deavan has a daughter already with a past love).
Article continues below advertisement
The show then teased Jihoon's money issues, which might explain why he's been so lackadaisical about finding work and a place to live. He says that his money management issues are a secret that he's been keeping from his girlfriend. Fans have been suspecting online that Jihoon might have immense credit card debt, and that his family has been supporting him while he deals with the issues.
Article continues below advertisement
Because his family is not yet on board with Deavan's presence (more on that later), Jihoon might actually have to support himself and his family without financial support from his parents. His parents mentioned on the show that Jihoon has been babied throughout his adult life, which comes as a surprise to Deavan. The two end up sleeping at his parents' house, while Deavan's daughter, Drascilla, stays with Deavan's mom back in the U.S.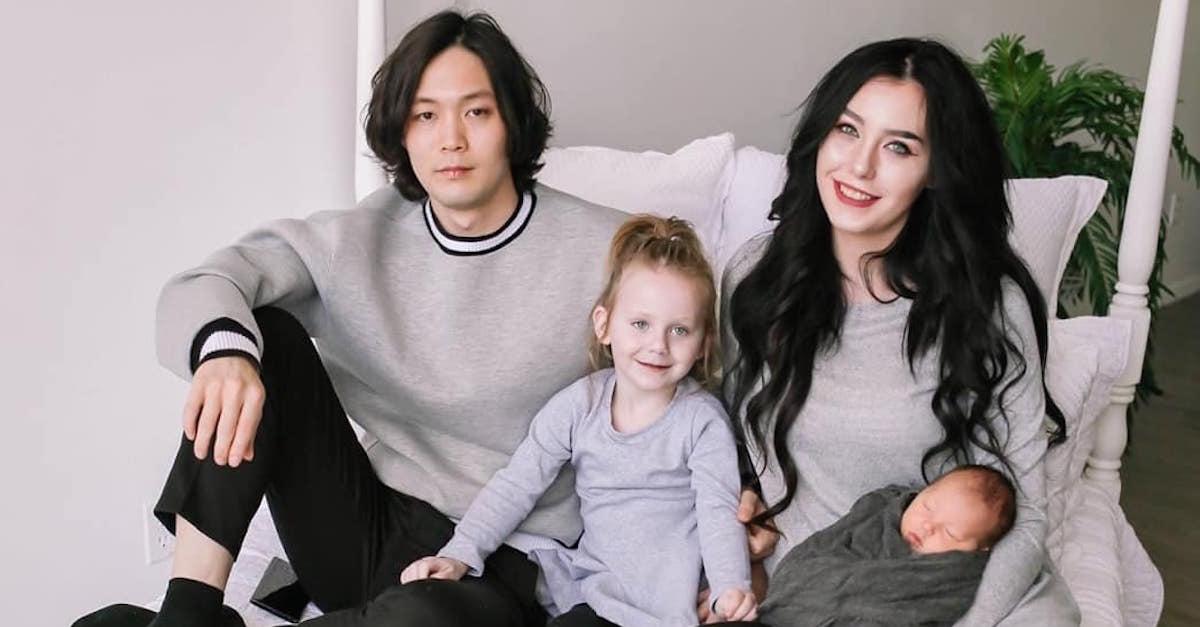 Article continues below advertisement
Jihoon even referred to himself as a "childish boy," so the fact that he can't keep his money managed isn't too surprising. Deavan mentioned that Jihoon can't afford an apartment on his own. Jihoon also said that Deavan would break up with him if she knew the truth about his finances. Now that he has a family, though, Deavan has higher expectations for Jihoon.
Does Jihoon's family hate Deavan?
While Jihoon's parents were very welcoming to Deavan when they first met her and the baby, Taeyang, they do have some reservations about the woman that Jihoon started a family with. Deavan and Jihoon first met online and conversed via text by using a translator app. The two consummated their relationship on the first night they met, when Jihoon flew to Utah to meet Deavan. That's when the pair conceived their son.
Article continues below advertisement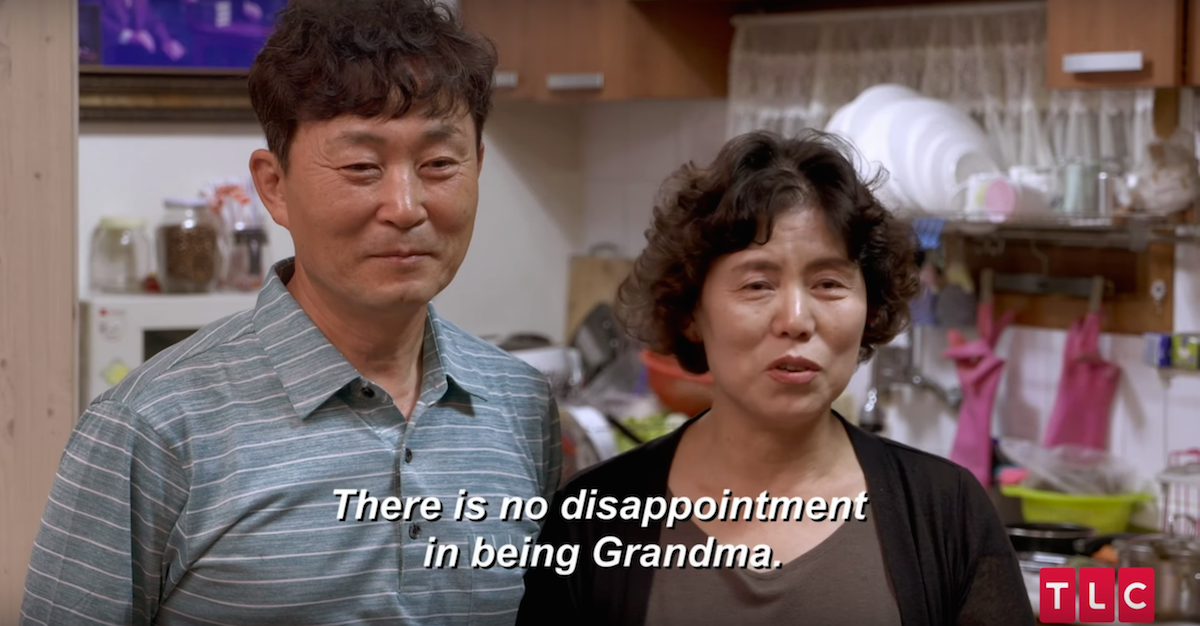 In an episode earlier in the season, Deavan opened up about her nerves regarding meeting Jihoon's parents.
"In Korean culture, it is super important for the parents to give their blessing. If I'm not up to Jihoon's parents' standards and they think I'm not good enough for their son, we can't get married," she said. But, his parents were not completely impressed when they first met Deavan.
Article continues below advertisement
"There is no disappointment in being a grandma," Jihoon's mother said when she first appeared on the show, but she was disappointed in something else. She and her husband were hesitant about Deavan's tattoos, the fact that she already had a daughter with another man, and the fact that she had conceived a child so quickly in her relationship with Jihoon.
Jihoon served as the translator between himself and Deavan, and he joked around while doing so. He jokingly told Deavan that his parents wanted her to "f--k off," so this perhaps did not help the case for Deavan joining the family, as she did not react well. Hopefully Jihoon will take his role as a father, future husband, and provider more seriously in the future.
90 Day Fiancé: The Other Way airs on Mondays at 9 p.m. on TLC.