Tom's Ex Roucelle Steals the Spotlight on '90 Day Fiancé: Before the 90 Days'
Darcey met one of Tom's exes Roucelle on '90 Day Fiancé' — and fans are impressed. Here is everything you need to know about the British beauty.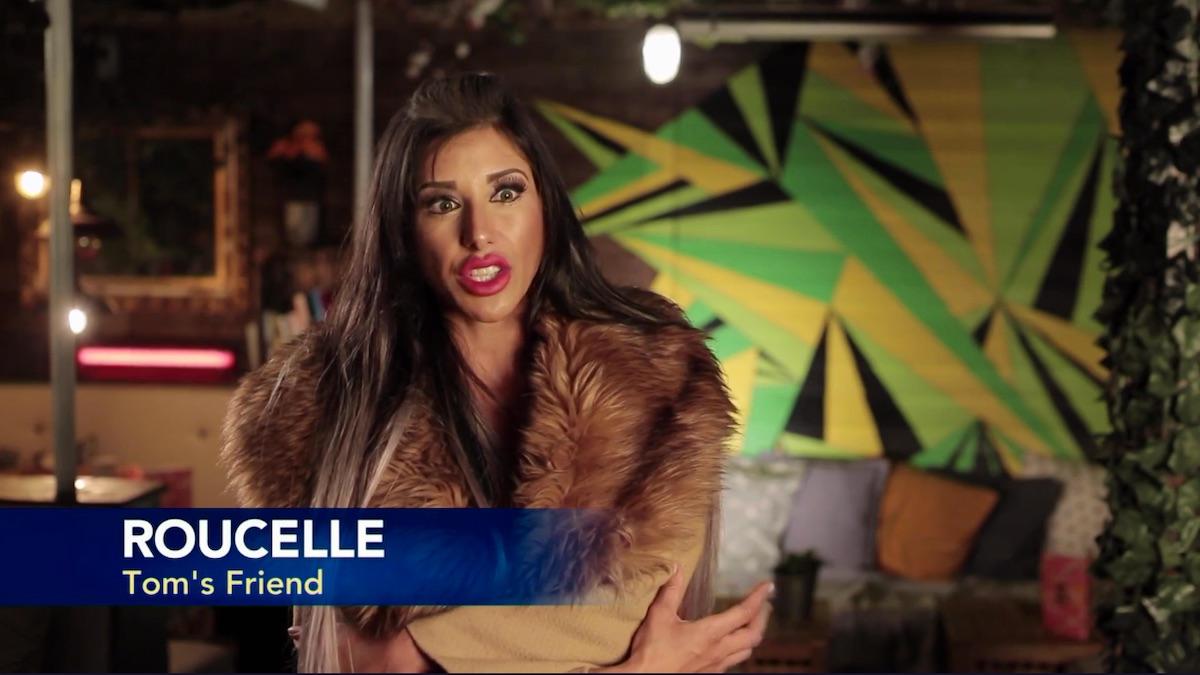 On 90 Day Fiancé: Before the 90 Days, Darcey Silva is visiting Tom, her British beau, for the very first time. And for some reason we can't explain, Tom thought it would be a good idea to introduce Darcey to his ex, Roucelle, during her trip.
Article continues below advertisement
According to Tom, 39, he wanted to see how Darcey interacts with his "friends" and as expected, Darcey, 44, is not as excited to meet Roucelle.
"It is a bit odd that he would have an ex-girlfriend come out with us," Darcey tells cameras. "I am going to go open arms and hopefully they will accept me as well."
So, who is Roucelle on 90 Day Fiancé? 
Article continues below advertisement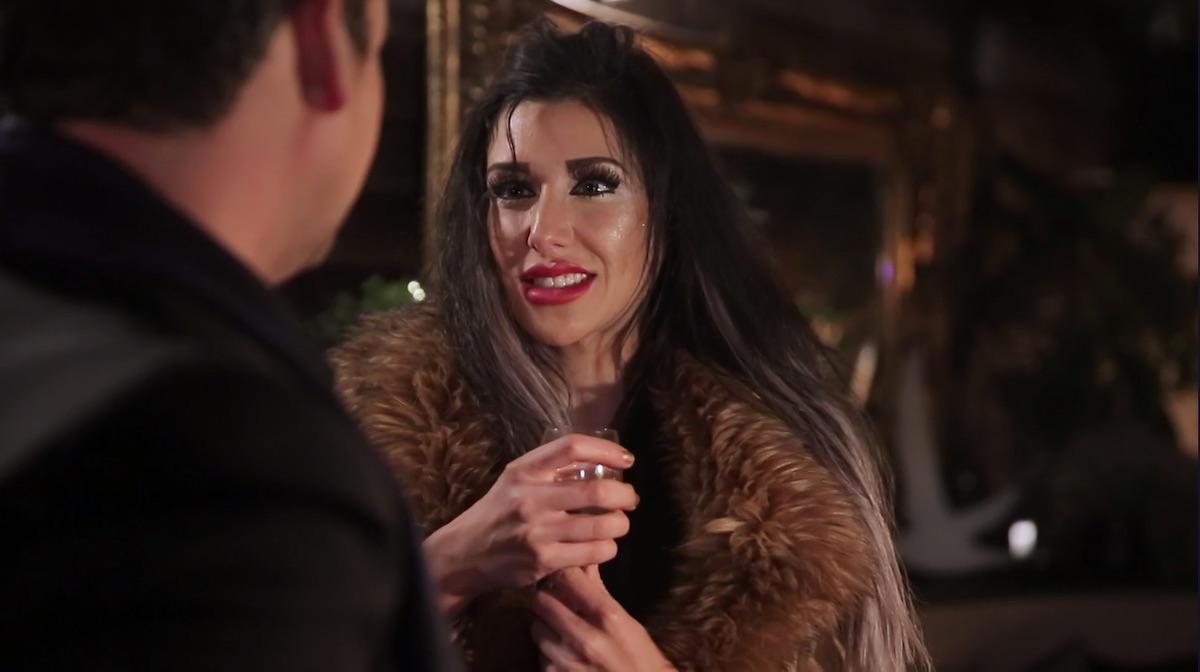 Tom explained more about his decision to introduce Darcey to Roucelle — whom he dated for four months in the past — saying, "Roucelle means a lot to me. She's one of the only people who really knows me... the Tom who likes to party and there's no s--t talking when it comes to her. She will say it like it is."
Article continues below advertisement
However, Roucelle revealed that Tom has actually not told her a lot about Darcey — another major red flag in this long-distance relationship.
She also drops a major bombshell about Tom, calling him "a bit of a player." Yikes.
Article continues below advertisement
"[Tom] is quite disconnected with emotions at times," Roucelle tells Darcey during their night out. "And I'm not being nasty to Tom... we'll talk and he'll disappear. He'll close himself off in a way. You have to have a lot of patience."
It is then revealed that Tom has been engaged twice before — with both engagements being called off by the woman.
Does Roucelle approve of Darcey and Tom's relationship?
Shocker — Roucelle is not Team Darcey. "I just don't see you with her," she tells Tom. "She seems very nice... and I'm not trying to come between you... look me in the eyes and tell me you love her."
Article continues below advertisement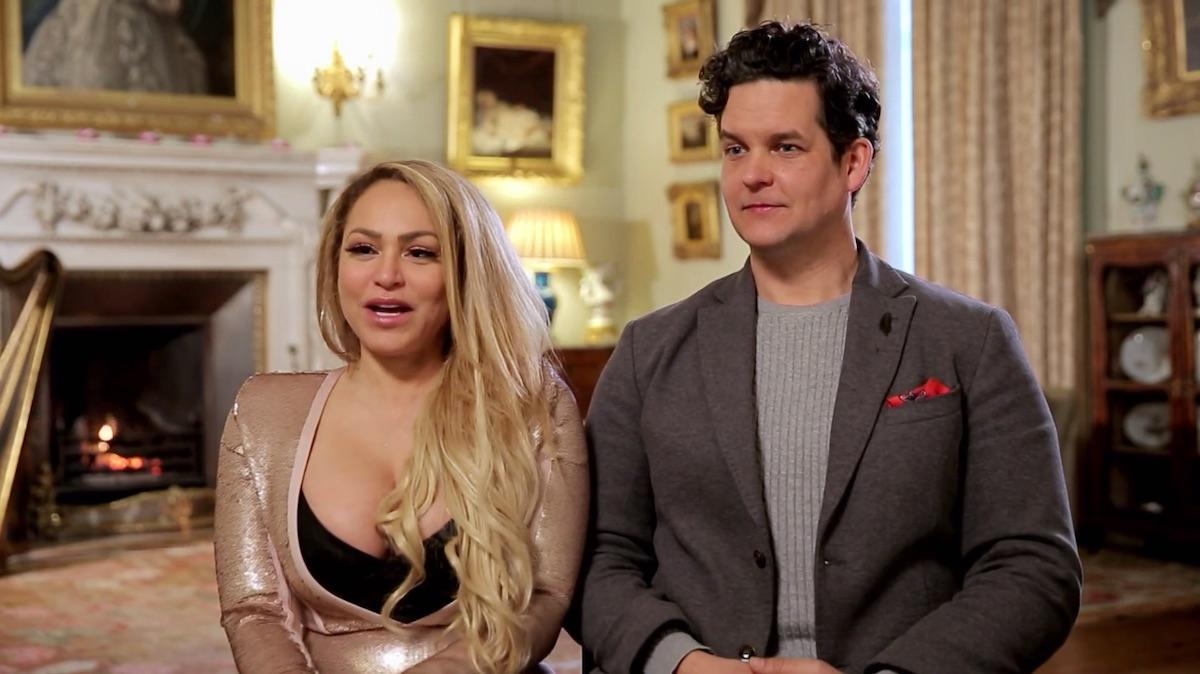 But Roucelle's disapproval has more to do with Tom's ability to commit than Darcey.
"I genuinely want Tom to find love and happiness, but deep down he's not capable emotionally of giving that to anybody," she explains. "I just wish he would be honest with himself about it all."
Article continues below advertisement
Roucelle is blonde now!
90 Day Fiance fans instantly fell in love with Roucelle, praising the brunette beauty for her honesty. "Can we all agree that Roucelle is QUEEN," one fan tweeted before another added, "Roucelle is spilling all of Tom's tea and I'm loving it."
A third chimed in, "Roucelle IS the British version of Darcey!!"
And according to TLC, Roucelle looks completely different today. "Darcey must've made an impression on Tom's friend Roucelle because after meeting Darcey, Roucelle dyed her hair blonde because she loved Darcey's hair so much," the network tweeted.
We need to find Roucelle on Instagram ASAP.
Watch 90 Day Fiancé: Before the 90 Days Sundays at 8 p.m. on TLC.