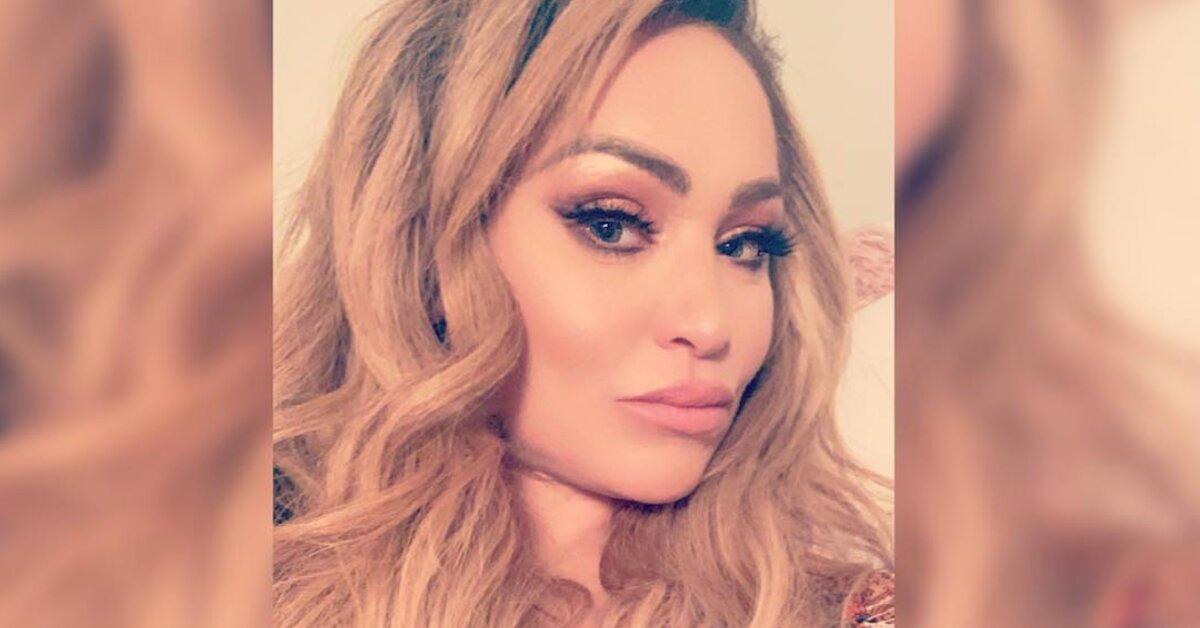 '90 Day Fiancé' Star Darcey Silva May Be Returning to TV — Without Jesse Meester
Now that TLC's 90 Day Fiancé franchise has expanded so dramatically, it's really hard to keep track of all the couples who have appeared on the various shows.
One duo you don't hear much about anymore is Darcey Silva and Jesse Meester, who first connected through a dating app. The pair starred on Seasons 1 and 2 of 90 Day Fiancé: Before the 90 Days, which documented their travels between Darcey's hometown of Middletown, Conn. and Jesse's residence in Amsterdam.
Article continues below advertisement
Their reality TV stint ended with a pretty brutal breakup, which aired in September 2018. But have Darcey and Jesse reconciled in the year since? Scroll down for an update on the exes.
Darcey and Jesse from 90 Day Fiancé update: Are they still together?
The twosome is decidedly not together after their disastrous split, which saw Jesse blame all of their problems on the 44-year-old.
Article continues below advertisement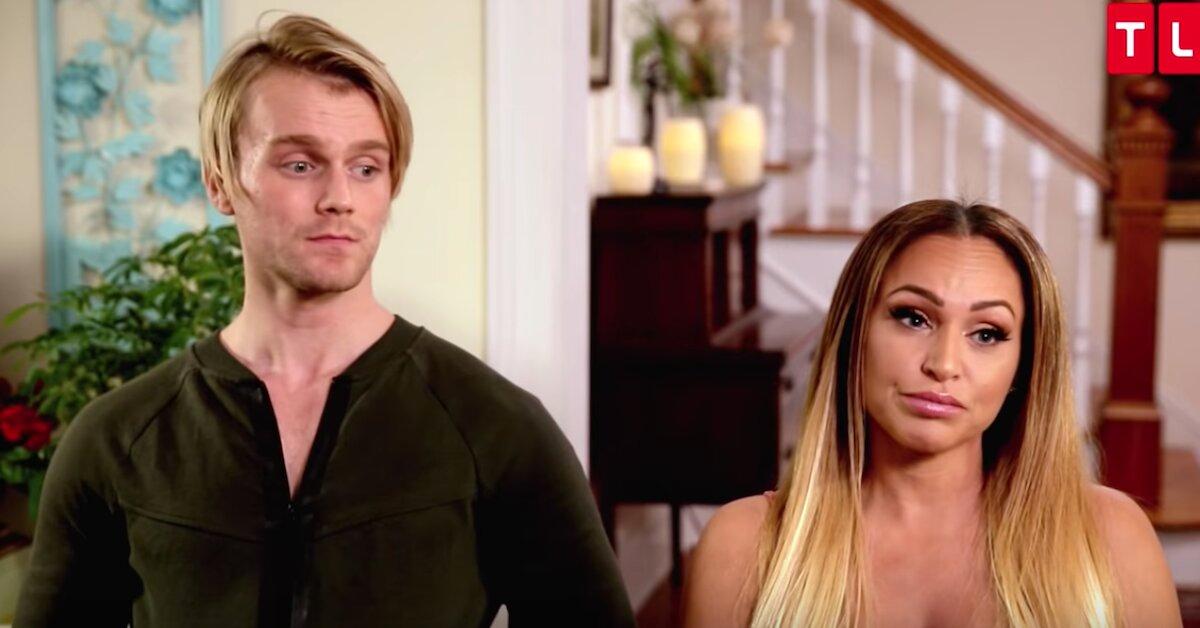 "If you want to change this, you gotta seek help, and if you work on yourself then we can grow into something really beautiful," the Dutch actor said in one of their final interviews together.
Article continues below advertisement
"In my relationship, Darcey doesn't per se have bad intentions, but getting to know her more, you get to see that a lot of it is fake," he said. "I don't want to fall in love with a facade, with a fake reality, and that's kind of what I was experiencing."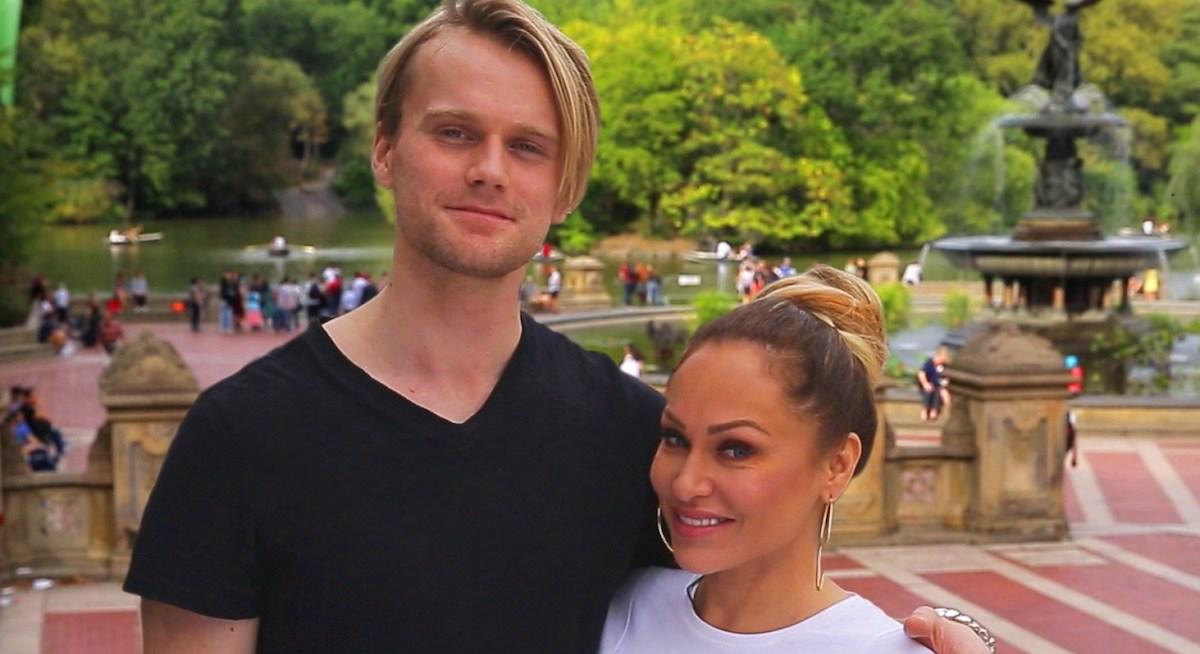 Article continues below advertisement
Despite his comments, Darcey claimed that Jesse reached out to her after the whole ordeal. "He wanted to kind of mediate things and come to Connecticut. I said no. Absolutely not," she revealed on an episode of 90 Day Fiancé Live.
So, where are Darcey and Jesse now?
Both of the reality stars have moved on, but in very different ways. Jesse is currently dating TV host and model, Hofit Golan, which he confirmed in an Instagram post on June 19.
"Caption this beautiful shot of me and amiga," the 26-year-old wrote next to a picture of the pair in front of Greece's Palace of the Grand Master. Hofit, who has 1 million Instagram followers, has yet to share a photo of the couple on her account.
Article continues below advertisement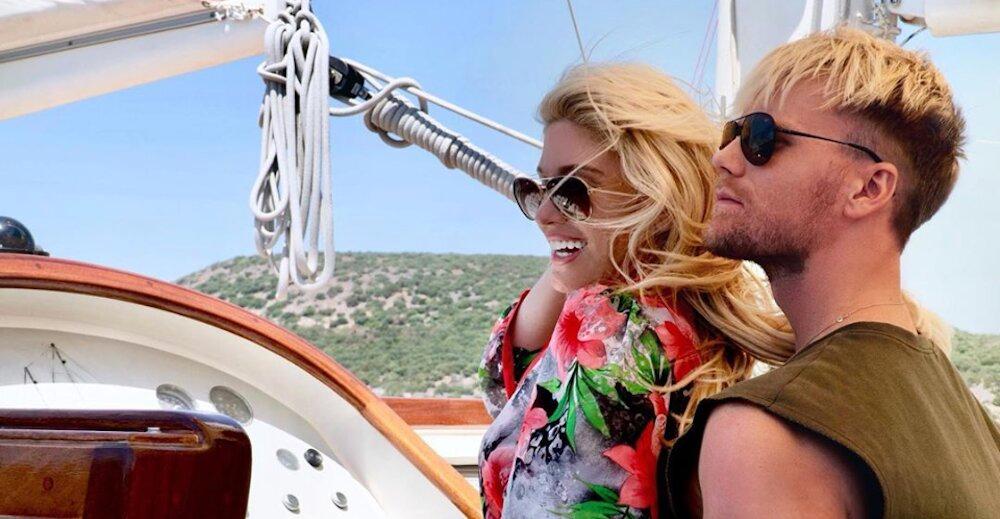 As for Darcey, Soap Dirt reported in February that the mother of two will appear on an upcoming season of 90 Day Fiancé: The Other Way after meeting an English businessman named Tom Brooks.
Apparently, the London-based entrepreneur posted pics confirming that the couple is engaged, but later deleted them. Tom's Instagram is currently private.
Article continues below advertisement
Darcey has alluded to the relationship several times on social media. Next to a recent video of her posing in front of a bed, the blonde beauty wrote, "I'm ready! Let's make fireworks! Got my eyes on the prize! love #myking."
And back in January, she shared a cropped image of herself being hoisted up by a mystery man. "Getting carried away in #London," the producer captioned the photo.
As you wait for Darcey's return to television, watch the first season of 90 Day Fiancé: The Other Way every Monday at 9 p.m. ET on TLC.