Bye, Mohamed! '90 Day Fiancé' Star Danielle Spills on the New Man in Her Life
Here's how '90 Day Fiancé' stars Danielle and Mohamed are doing now after their bitter divorce. She has a new man in her life.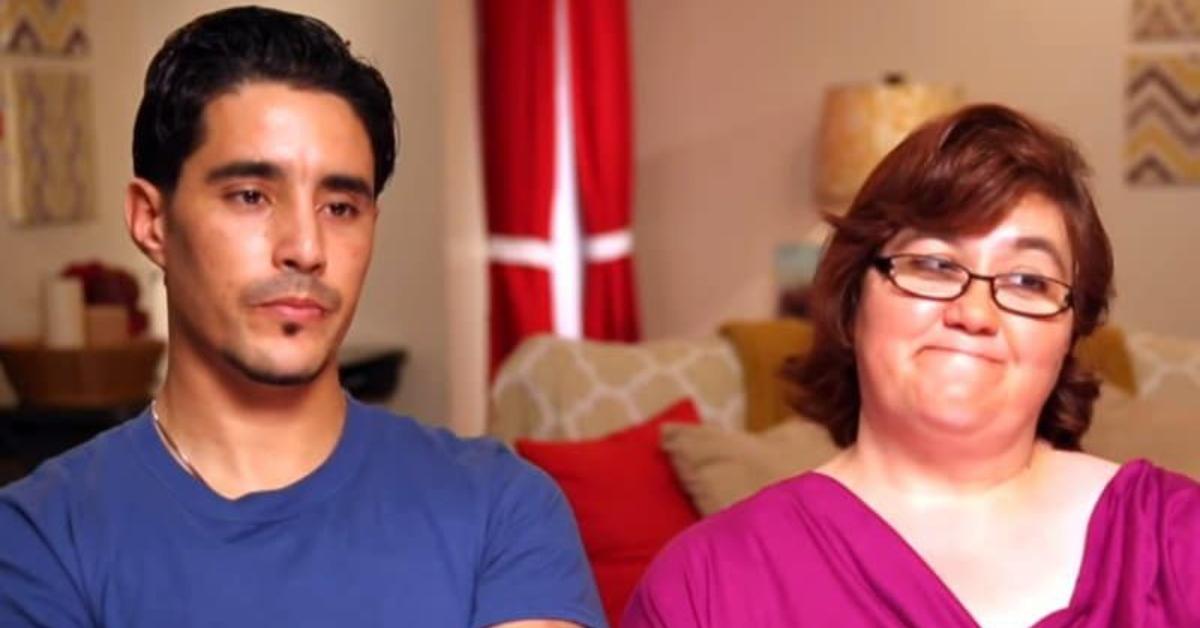 TLC's 90 Day Fiancé follows the lives of international couples in pursuit of a K-1 visa, which allows foreign individuals to live with their American partners; however, the two need to be married in the 90-day timeframe. With each relationship moving at lightning speed, not every marriage has ended in a fairytale.
Article continues below advertisement
Unfortunately, some couples' relationships end in bitter divorce, which makes many fans question the integrity of the marriages. One pair that has definitely stuck out to fans is Season 2 couple Danielle Mullins and Mohamed Jbali. Danielle initially met her then-husband Mohamed in an online chatroom. After the two got engaged, he moved to Ohio from his home country of Tunisia. Right after the two said "I do," Danielle and Mohamed had serious problems.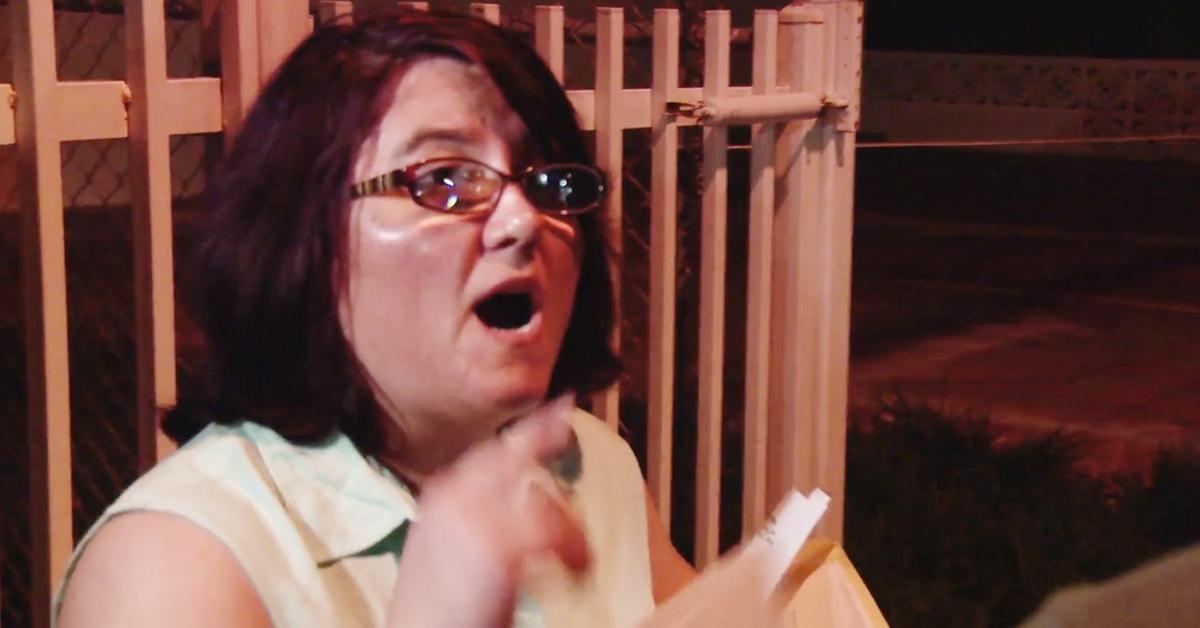 Article continues below advertisement
So, where are 90 Day Fiancé  stars Danielle and Mohamed now?
Before the ink was even dry, Mohamed was ready to leave his bride. Fans learned on 90 Day Fiance: Happily Ever After? that he was not attracted to her, and he even insulted her looks. Revealing that Danielle had to beg for sex, he confessed on the 2016 tell-all special that the two did not consummate their marriage until two months after the wedding.
"Of course I'm not going to have sex with someone like Danielle," he said. "You do know that nobody will have sex with someone like you!" Ouch! Their relationship quickly crumbled and Danielle divorced the Tunisian in 2017. However, their not-so-amicable split led to a major outburst on the show. Danielle confronted her then-husband about his infidelity and stated that she felt used by him. Since he seemingly could care less about her feelings, she hurled a binder of divorce papers at him.
Article continues below advertisement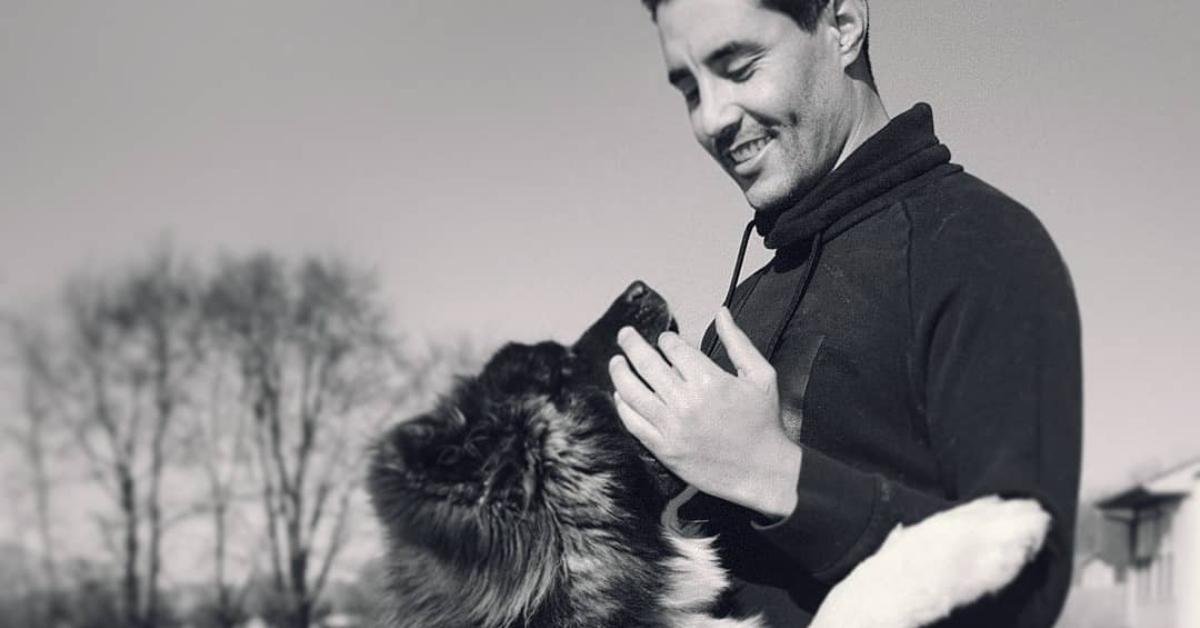 Today, Mohamed has traded in his pad in Miami for a much simpler lifestyle in Chicago, Ill. If you check out his Instagram page, you'll realize that while he seemingly does not have another girl in his life, he does have a new love. Mohamed's social media is filled with pictures of his dog Bowie. "I always hear about the unconditional love until I found it," he captioned a snap of himself with the adorable pooch.
Article continues below advertisement
Since her on-screen blowout with her ex-husband, Danielle has moved forward with her life and found love again. Last month, she confessed that she was in a serious relationship following her split. "He had reached out to me and Mohamed both during our first season of 90 Day Fiancé," the 46-year-old told InTouch Weekly. "We stayed in contact after me and Mohamed split. He was there for me and my kids after Mohamed left."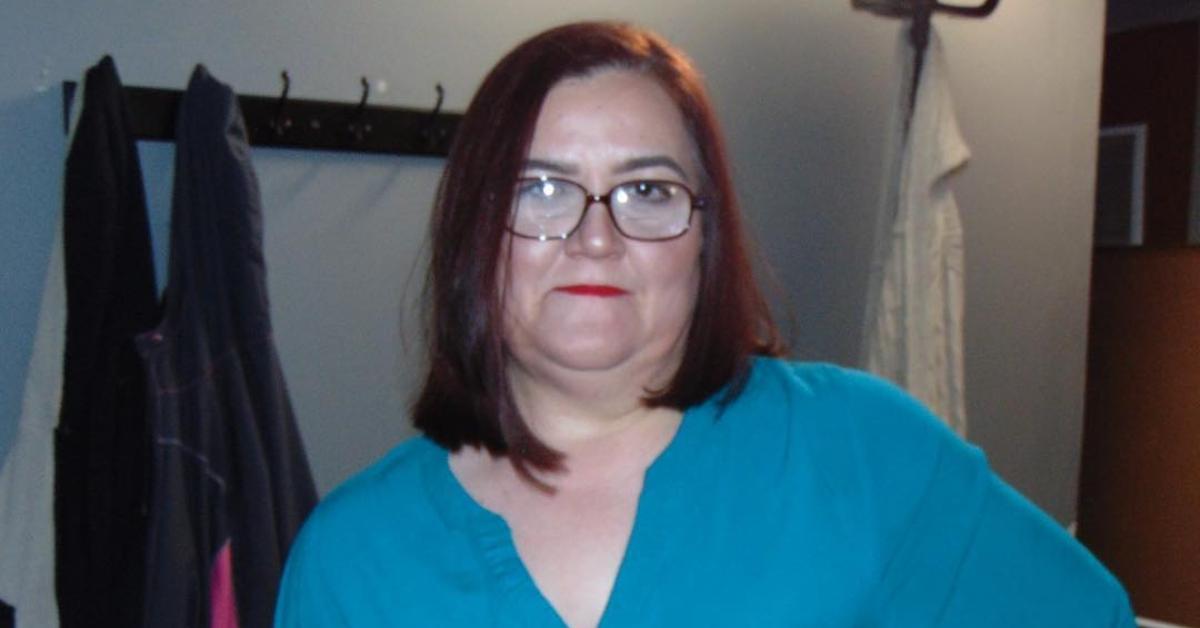 She continued, "He approached me and did a hypothetical scenario, [saying], 'What if there was someone who would love you, support you, and be there for you?' When he first did the hypothetical, I cried. I never thought someone like him would be interested in me because he is educated in the profession of teaching. We are still together."
Danielle definitely seems happier in her newfound relationship. Catch new episodes of 90 Day Fiancé on Sundays at 8 p.m. ET on TLC.